1.
Chelsea Chadder, Chelsea blogger: "Mourinho must drop out-of-form players and give youth a chance."
2.
Kristian Sturt, UK football writer and Chelsea fan: "We regressed over the summer."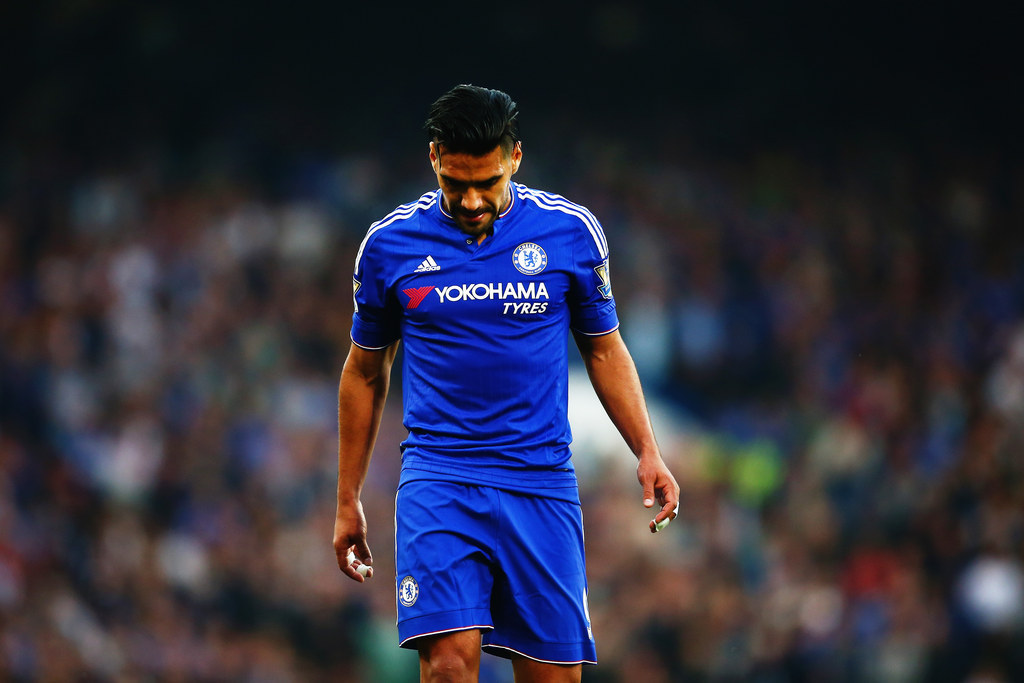 3.
Mark Treadwell, writer for "PrideOfLondon": "The warning signs of the end of last season weren't heeded."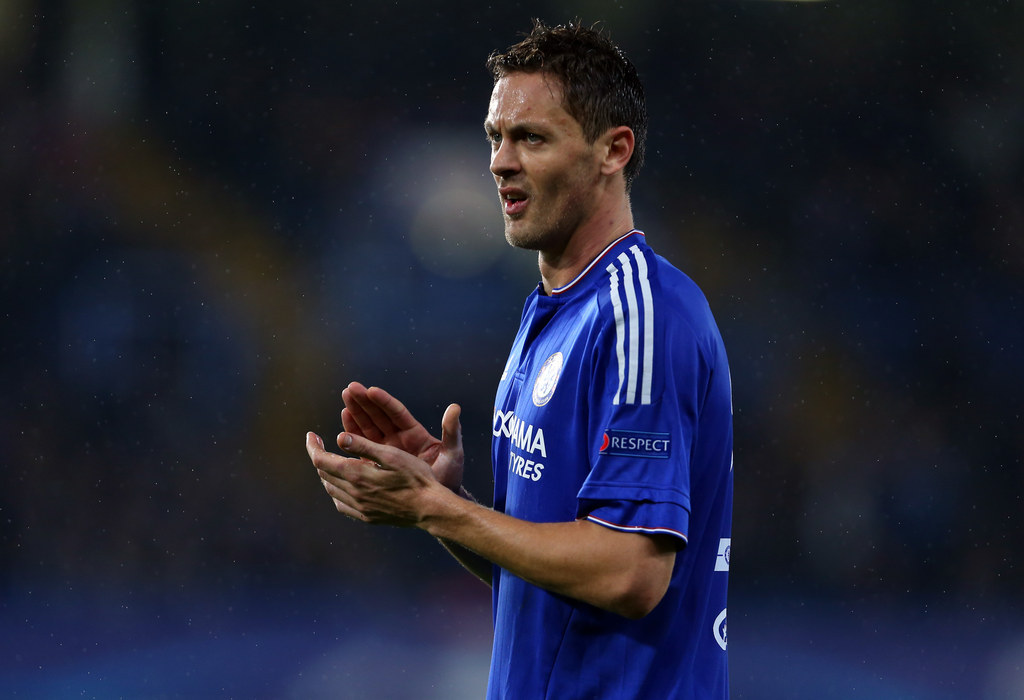 4.
"ChelseaDaft", longrunning Chelsea blogger: "It's a culmination of many factors."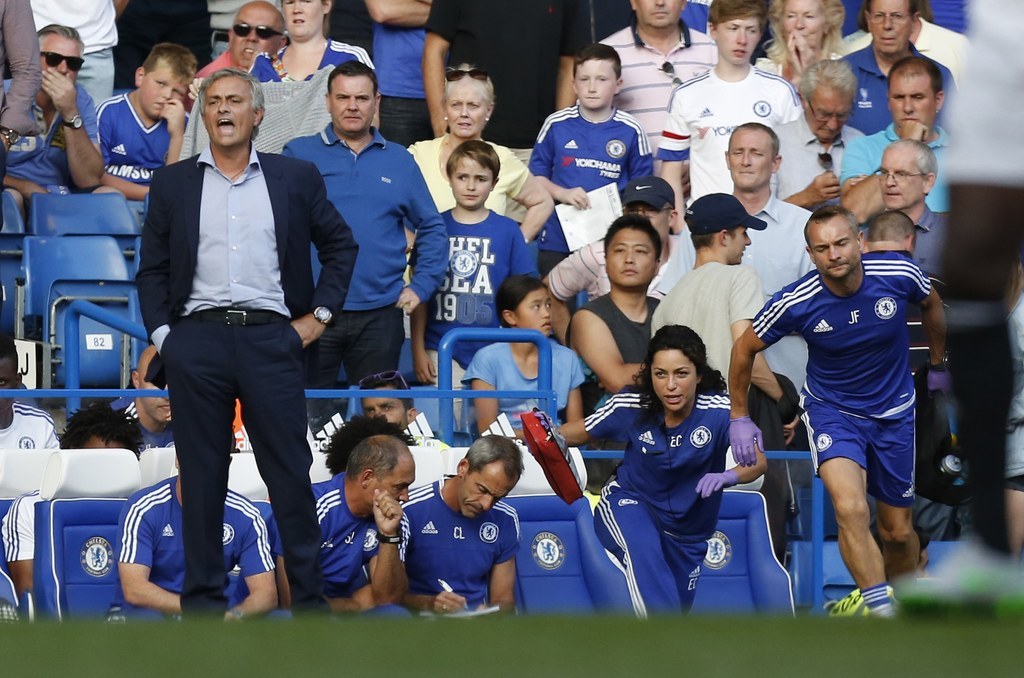 5.
Joe Krishnan, journalist and Chelsea fan: "Mourinho should go back to basics."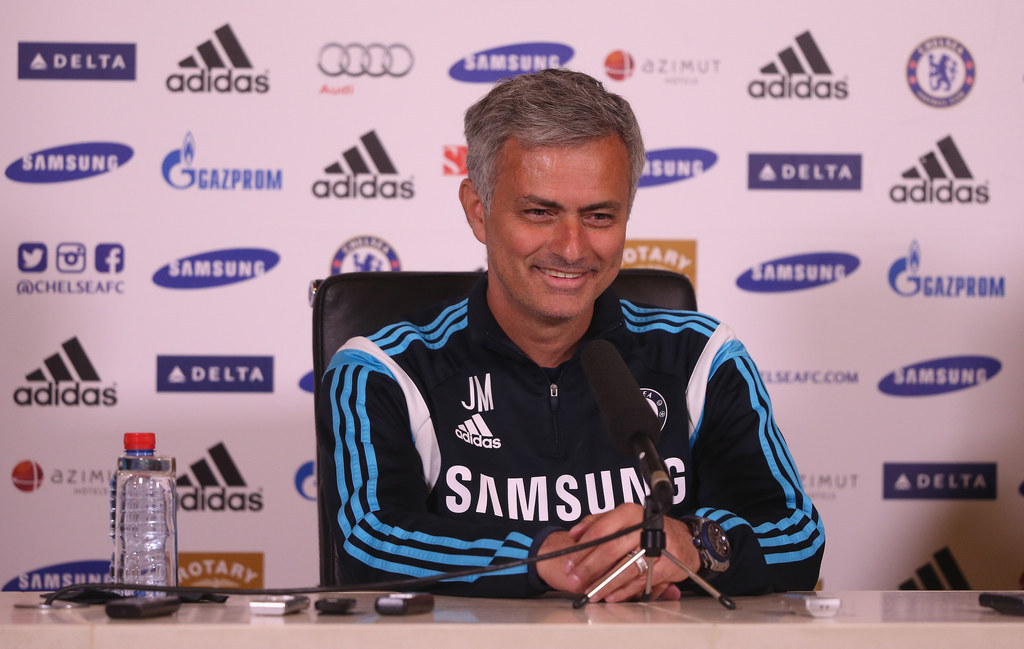 6.
Rowanne Westhenry, freelance football writer and Chelsea fan: "Oscar should drop deep, and Fabregas should play the No.10 role."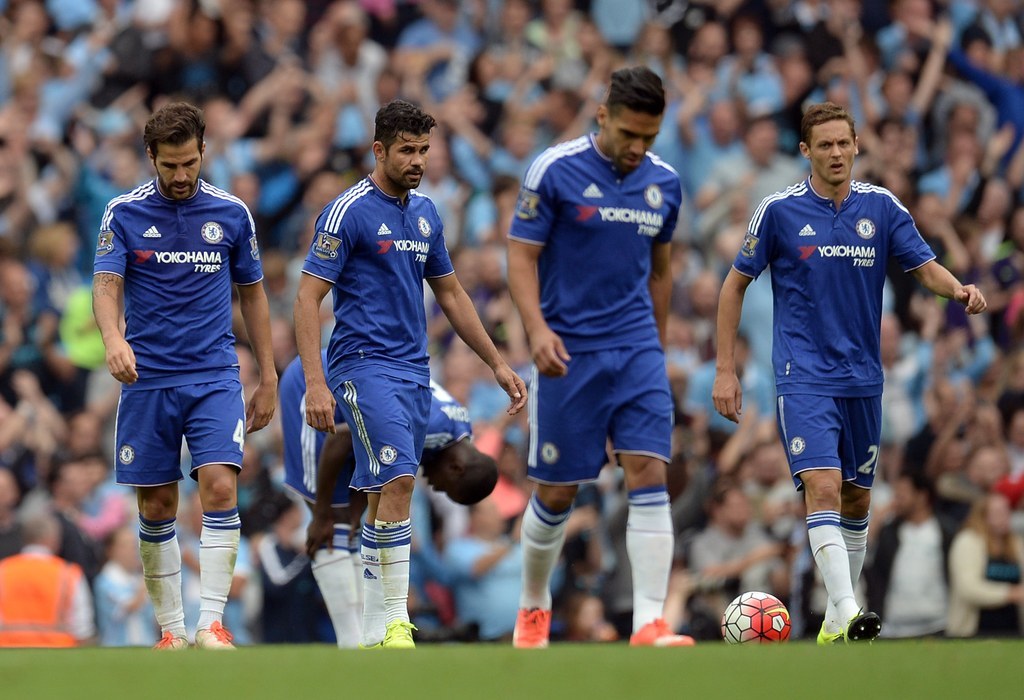 7.
Nick Thompson, Chelsea fan who runs the "OhDennisWise" blog: "I back Mourinho to prove his doubters wrong."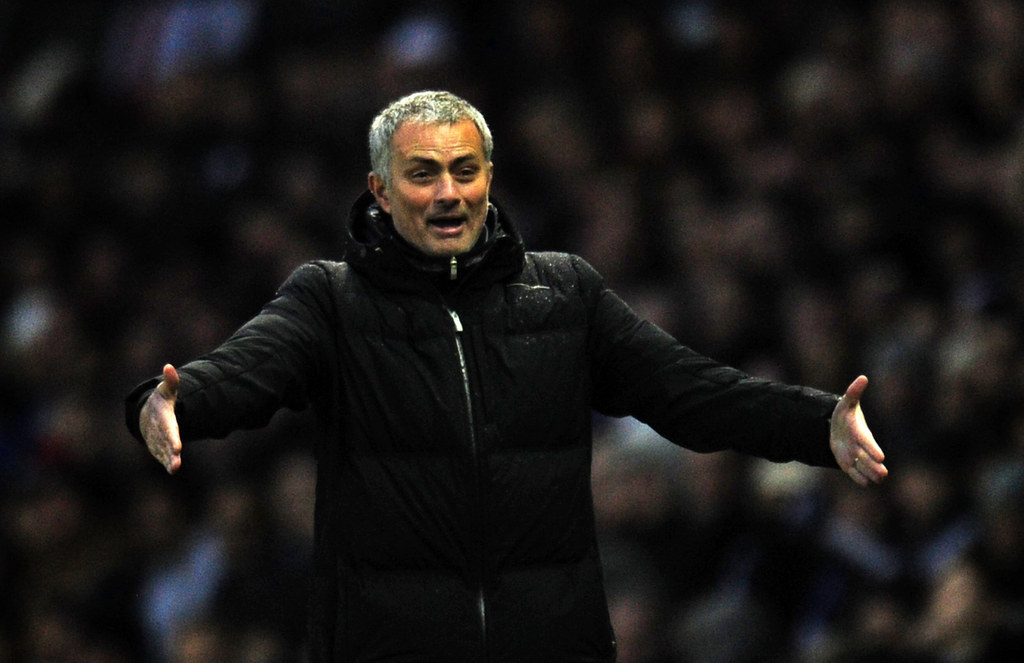 8.
Richard Beech, BuzzFeed Sports Editor: "Fabregas's recent comments show the club is moving forward."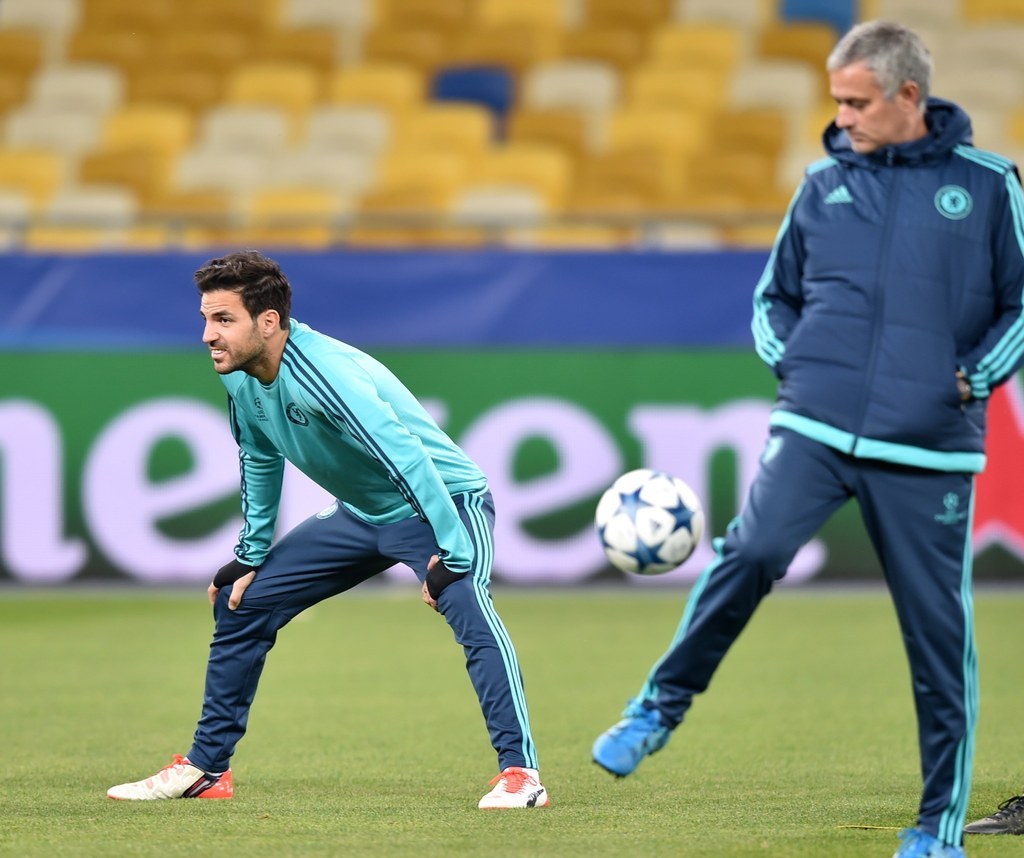 9.
Adam Loew, US-born Chelsea fan based in Sweden: "Mourinho and Hazard are still the right men for the job."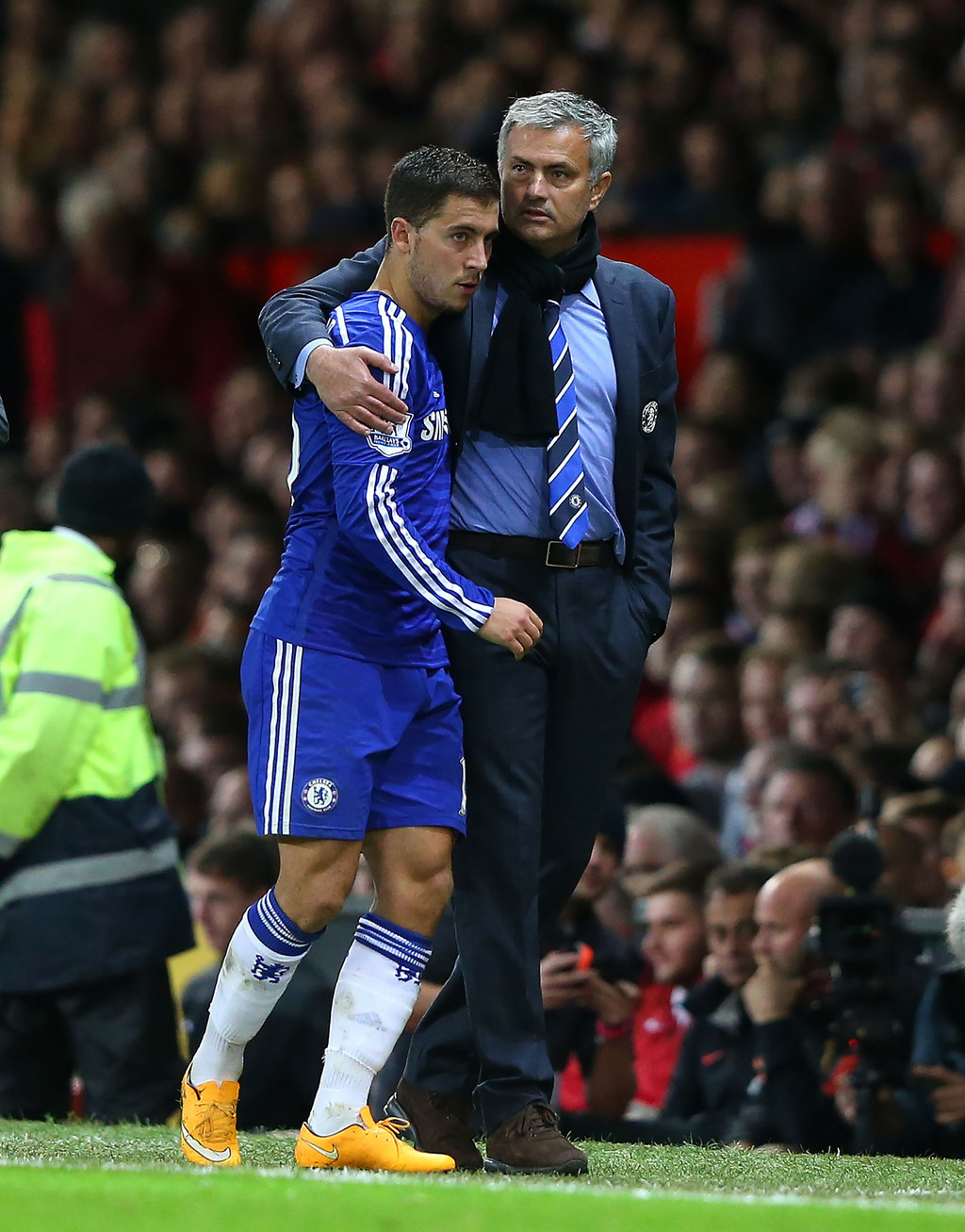 10.
Alex Finnis, BuzzFeed writer and Chelsea fan: "We didn't make the right signings."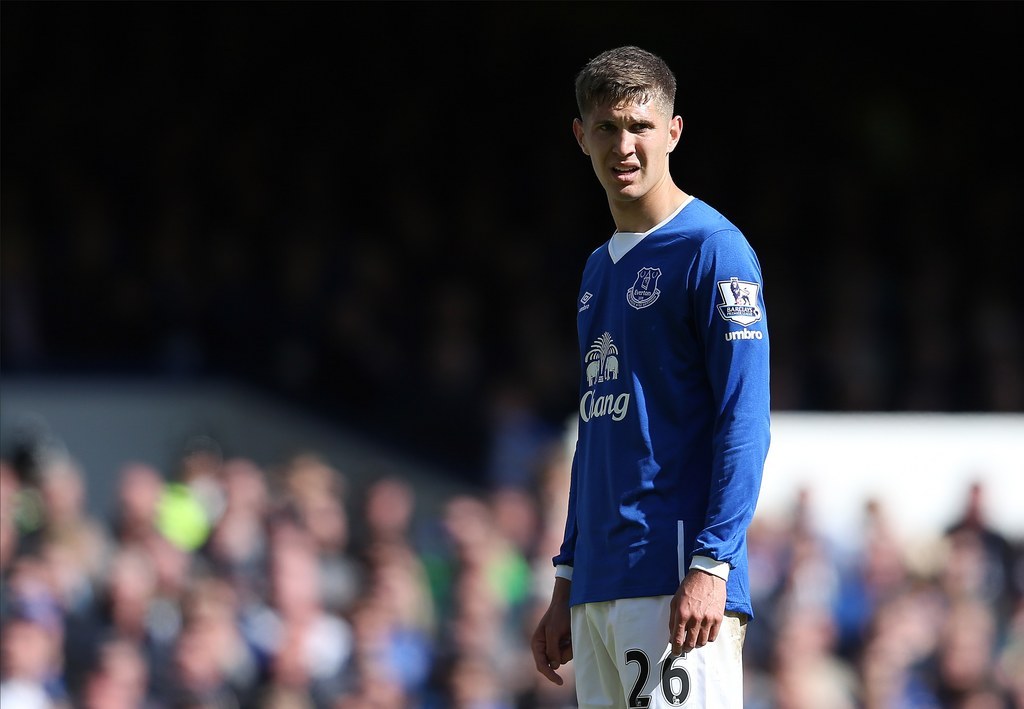 11.
Alex Fenwick, Chelsea fan based in Bristol: "It's all about Jose, so let's get behind him and get him back to his best."