This post has not been vetted or endorsed by BuzzFeed's editorial staff. BuzzFeed Community is a place where anyone can create a post or quiz.
Try making your own!
Building Support ...
On Tuesday I published an action plan on tackling Labour's antisemitism problem. The support in just 72 hours has been encouraging. Below are the eight points and some of the progress that is being made. (If you have not signed up, please do so here).
1.
Training for the NEC in modern antisemitism and unconscious bias
2.
A vice-chair of the NEC equalities committee for the Jewish community
3.
New capacity for the compliance unit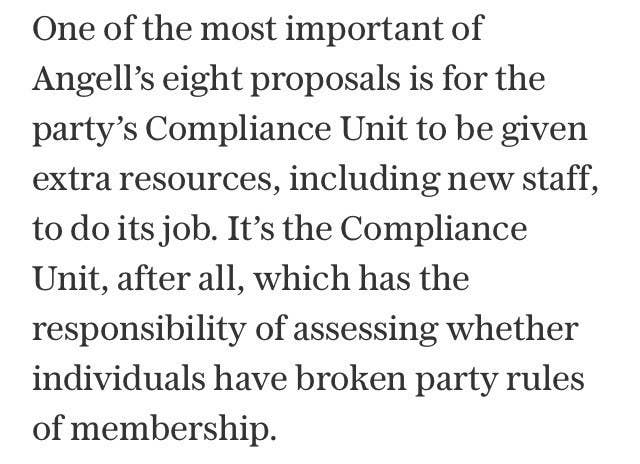 4.
Time to clarify the rules
5.
Third party reporting or an independent ombudsperson
6.
Self organised groups for Jewish youth and student members
7.
A modern understanding of antisemitism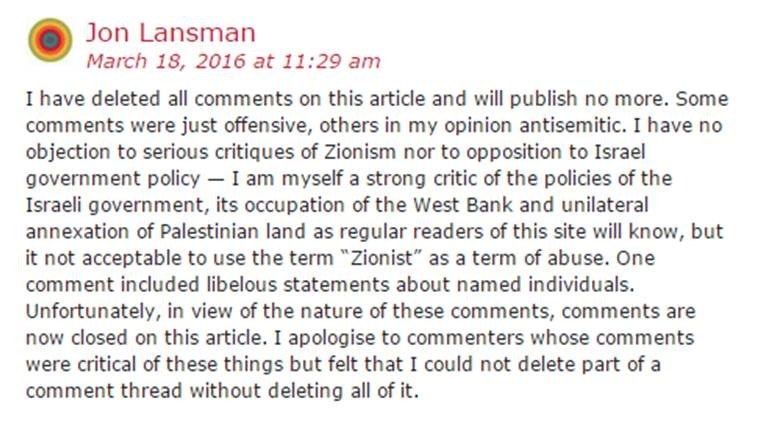 8.
Join the Jewish Labour Movement