1. We think that thongs (flip-flops for those outside Oz) and Ugg Boots are appropriate footwear to wear out on social occasions.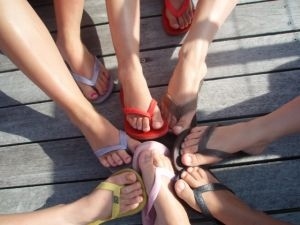 2. Australians made the budgie-smuggler famous (and have been embarrassed at our Dads wearing them ever since).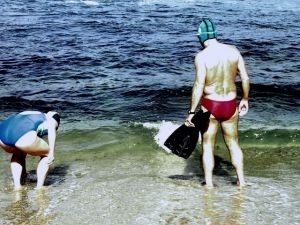 3. Dagwood Dogs and Chiko Rolls, despite their unknown origins (and contents) are beloved by all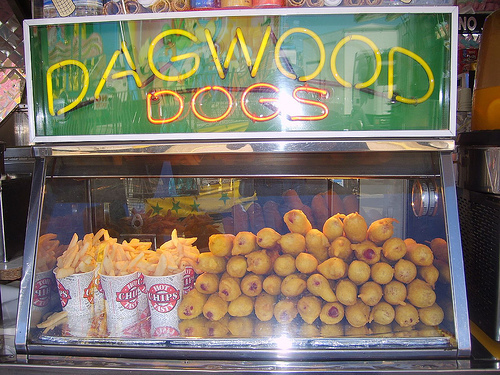 4. We proudly wear a mullet and understand its dual role (business up top, party at the back). Young Aussies are also proud of their Trullets (trendy mullets).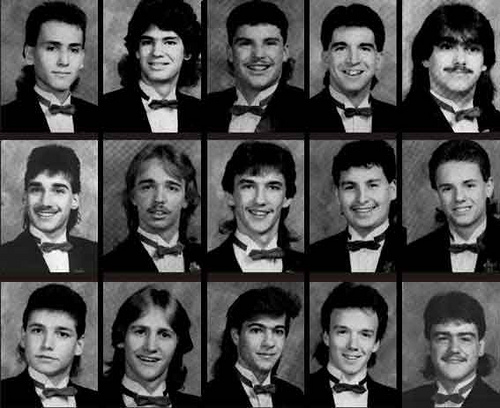 5. Most Aussies would have an opinion on which is the better car manufacturer: Holden or Ford.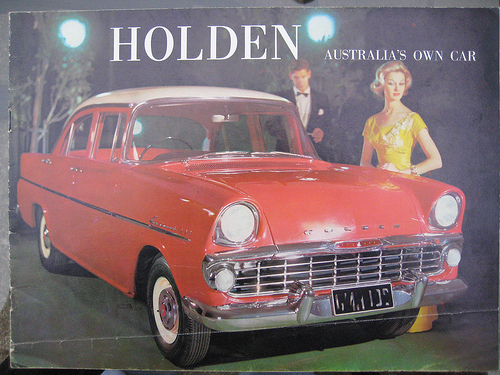 6. Plates are an unnecessary invention for Australians- a piece of white bread at a BBQ is all we need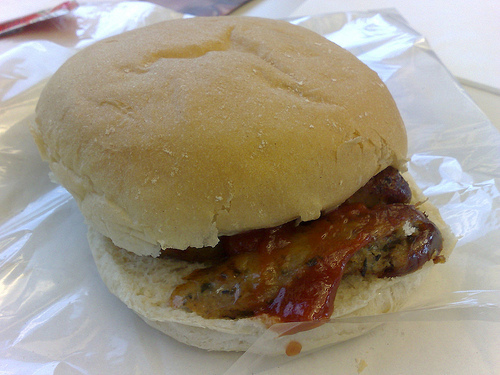 7. We eat our national emblem. And for those that don't know, kangaroo is delicious.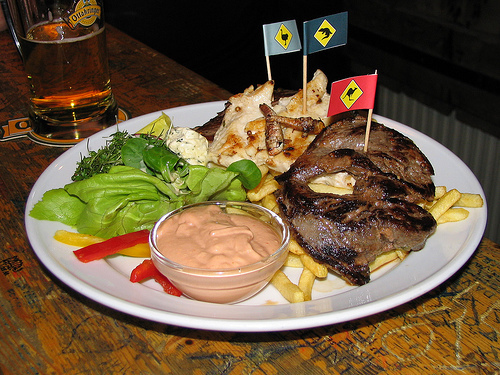 8. Though there is no official national dress, thongs and singlets are seen as socially acceptable.
9. An annual horse race literally does stop the entire nation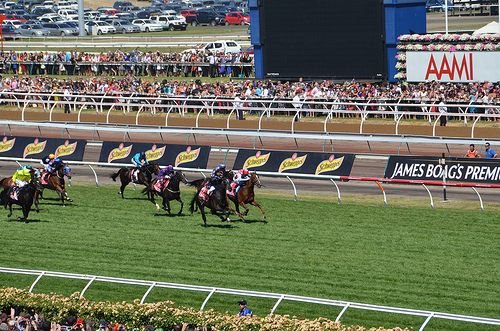 10. We are obsessed, whether we like it or not, with a yeast based black spread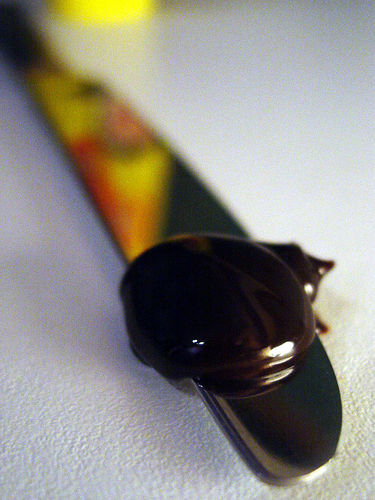 11. Australians have an inflated sense of pride over national dishes, including a stale sponge covered in chocolate and coconut. Don't knock it.
12. Everything in Australia gets shortened. Damien becomes Damo, Bhavana becomes Baz, Isabel becomes Izz and Thanik becomes Tank. Even the country becomes Oz.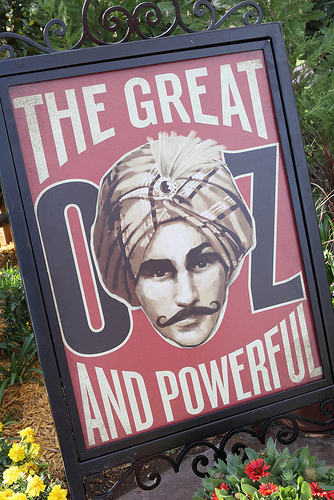 This post was created by a member of BuzzFeed Community, where anyone can post awesome lists and creations.
Learn more
or
post your buzz!