This post has not been vetted or endorsed by BuzzFeed's editorial staff. BuzzFeed Community is a place where anyone can create a post or quiz.
Try making your own!
10 Things To Say In Meetings To Sound More Intelligent
The guys in Utopia (ABC Wednesdays 8.30pm) have this down. How about you?
1.
Let's take a step back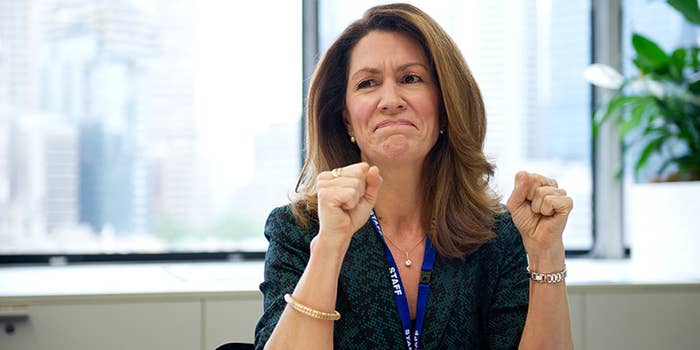 2.
How can we leverage this opportunity?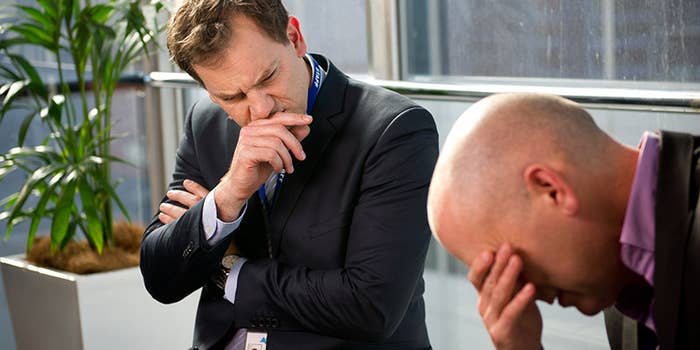 3.
I think it's about synergy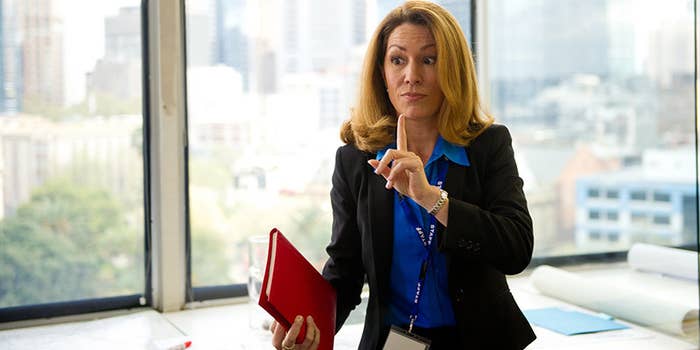 4.
Can we make this a cross platform initiative?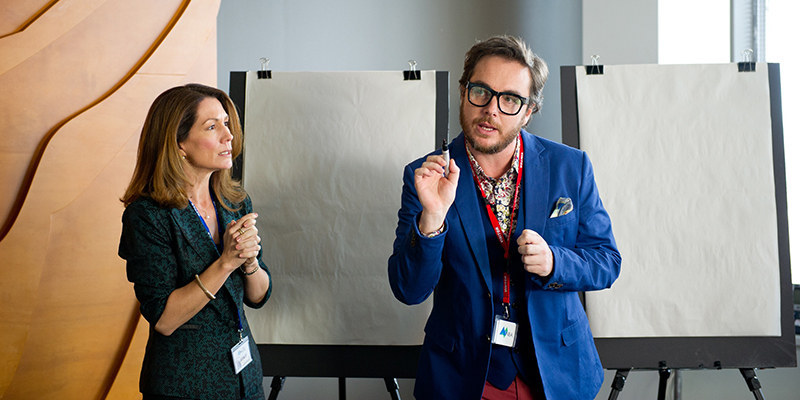 5.
In my opinion, this is ideal for the Twittersphere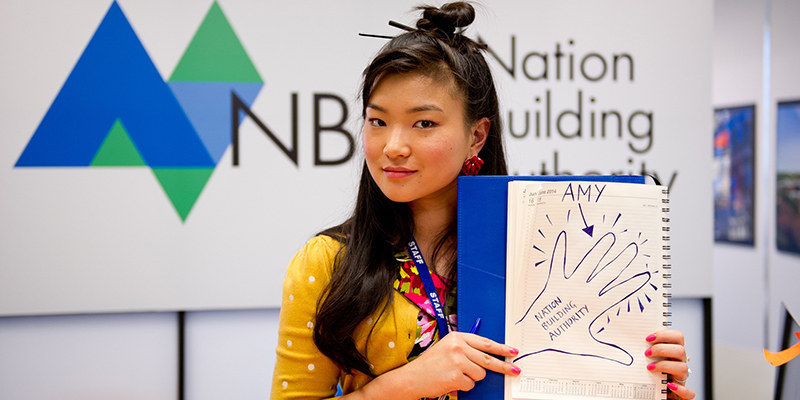 6.
Can we put this one on the backburner?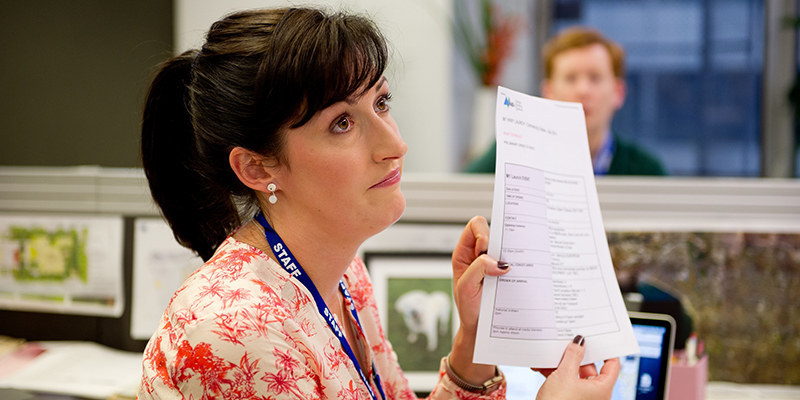 7.
Moving forward...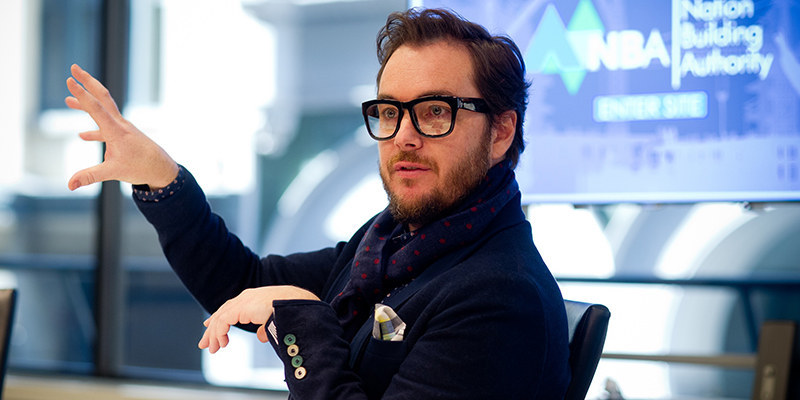 8.
Let's utilise all our assets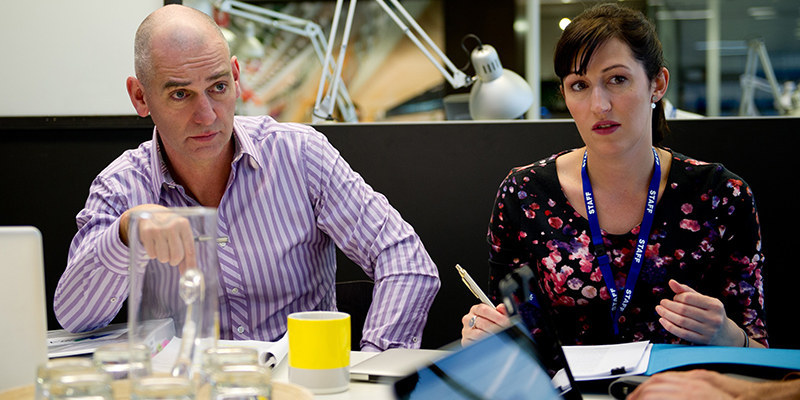 9.
Let's take this offline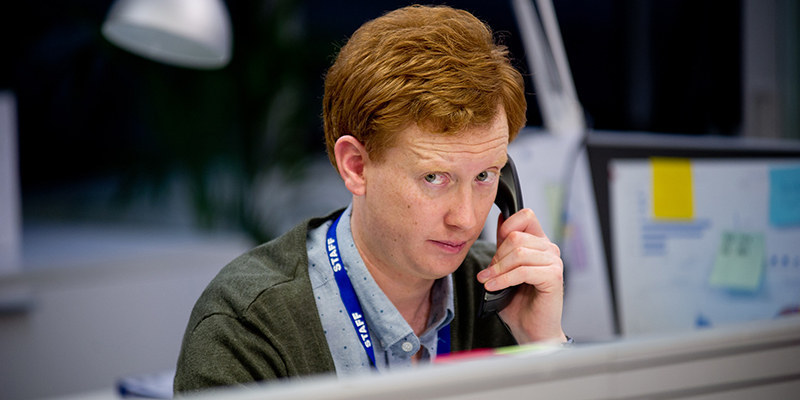 10.
Hit the ground running