While the Academy Awards have brought many meaningful moments to our screens, they've also gifted us with a whole bunch of moments that were memorable for a totally different reason!
2.
Wrong winner announced
3.
The Kidman Clap is born
4.
That John Travolta/ScarJo kiss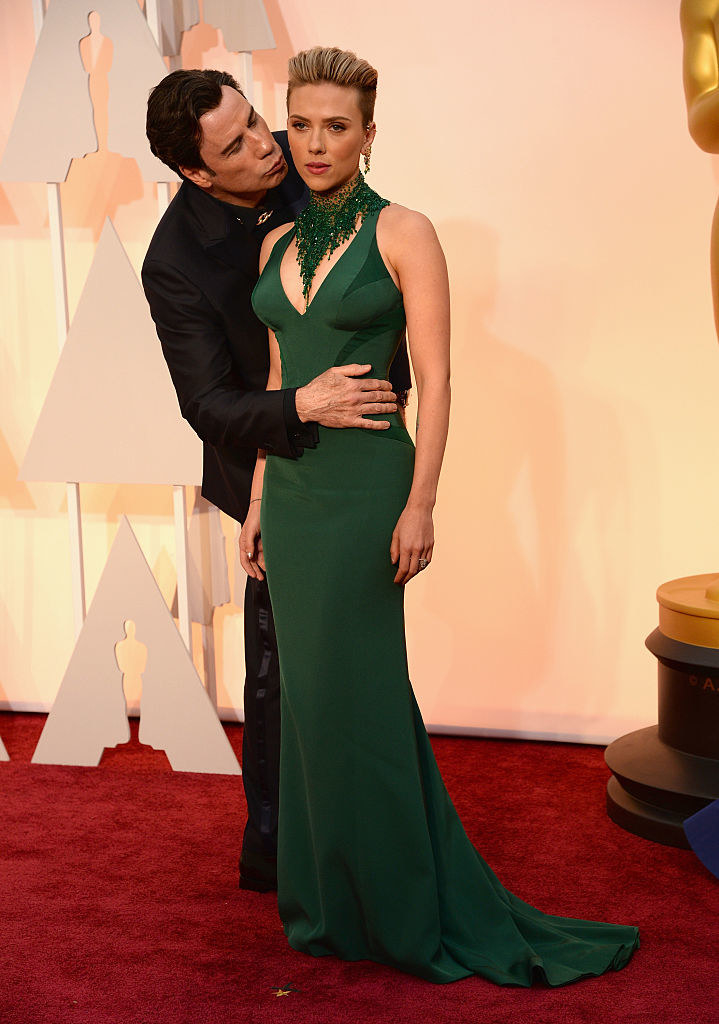 5.
John Travolta renames Idina Menzel
6.
Floors? Where we're going, we don't need floors!
7.
A display case for your Oscar, perhaps? Nah, the floor will do.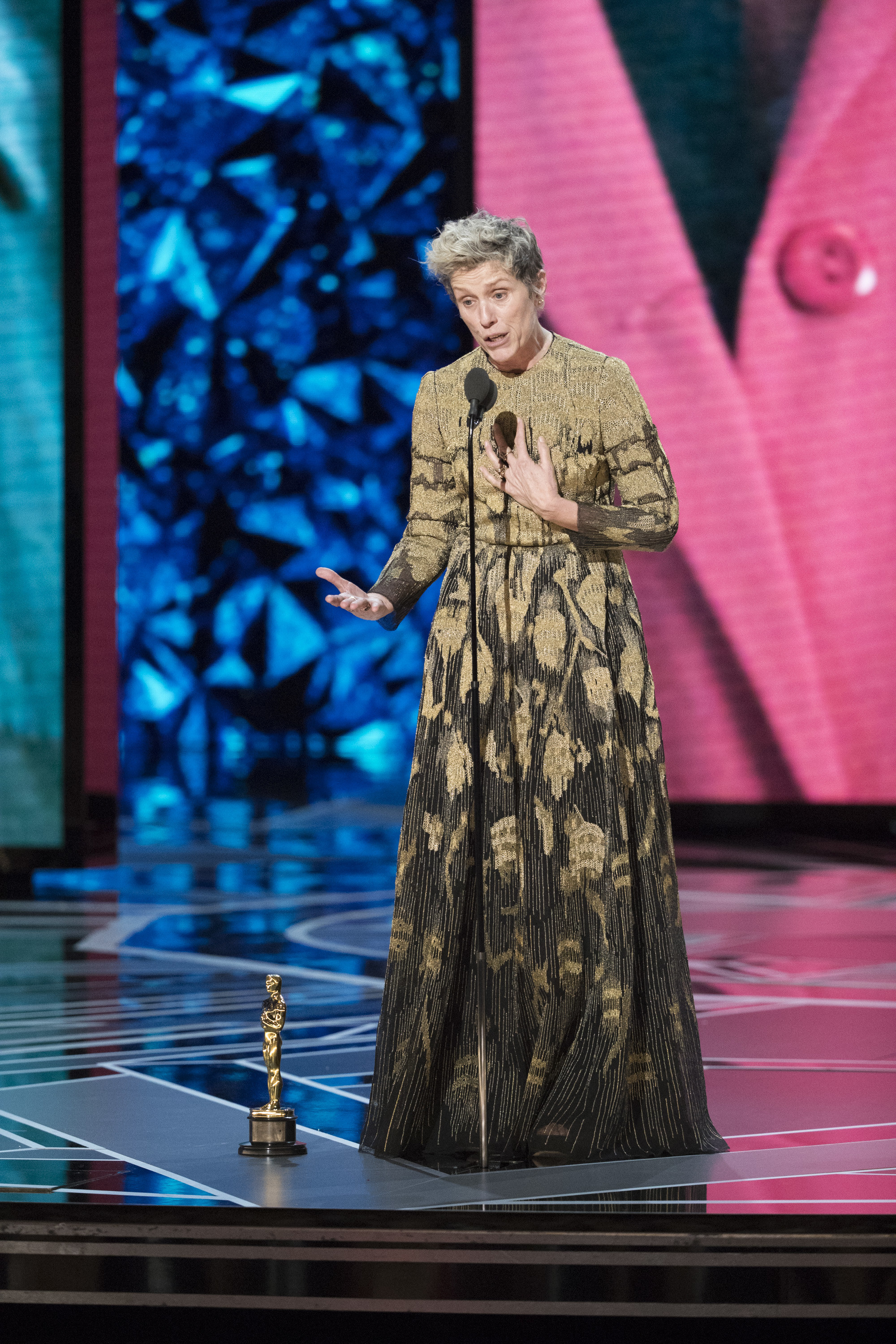 8.
When Sam Smith made some questionable claims
9.
Streaker onstage!
10.
When a person who was very much alive was included in the "In Memoriam" section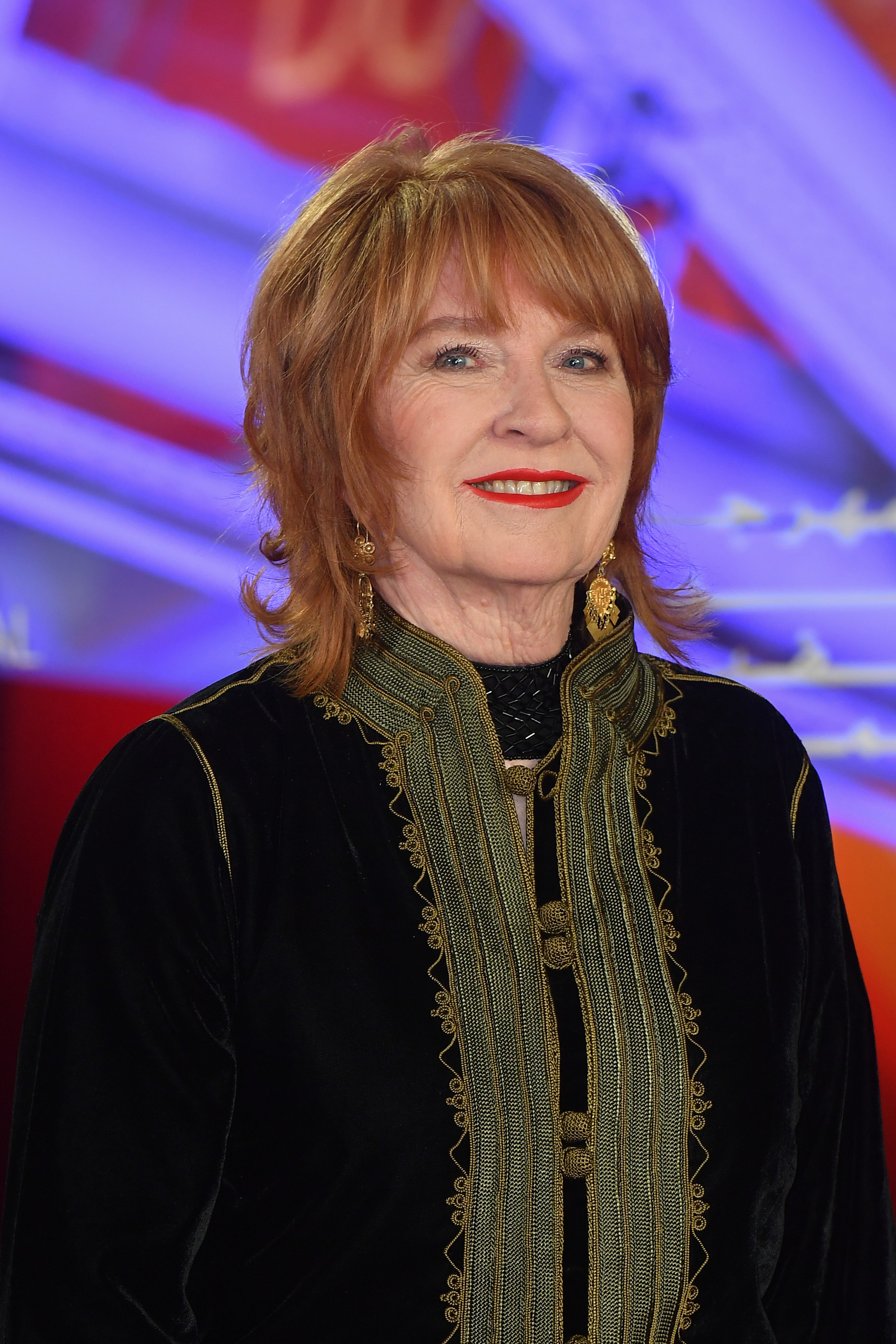 11.
When Angelina Jolie kissed her brother on the lips
12.
When eight major awards were given offscreen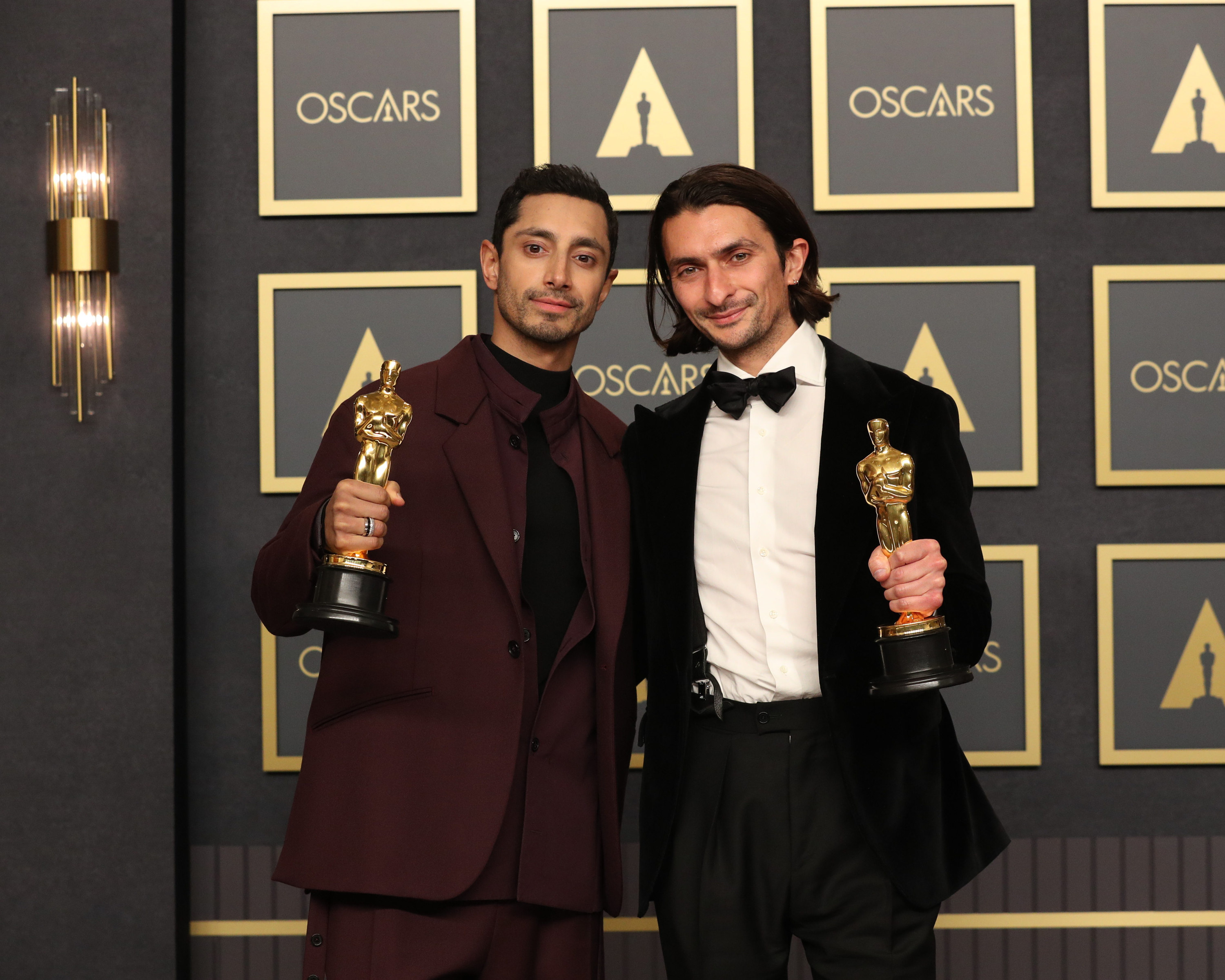 13.
When Daniel Kaluuya told us all his parents had sex
14.
When Rebel Wilson and James Corden presented in full-body furry cat costumes
15.
Regina Hall straight-up gropes a bunch of men
16.
Seth MacFarlane's song about boobs
17.
When Elinor Burkett seized her Kanye moment
18.
When Chrissy Teigen fell asleep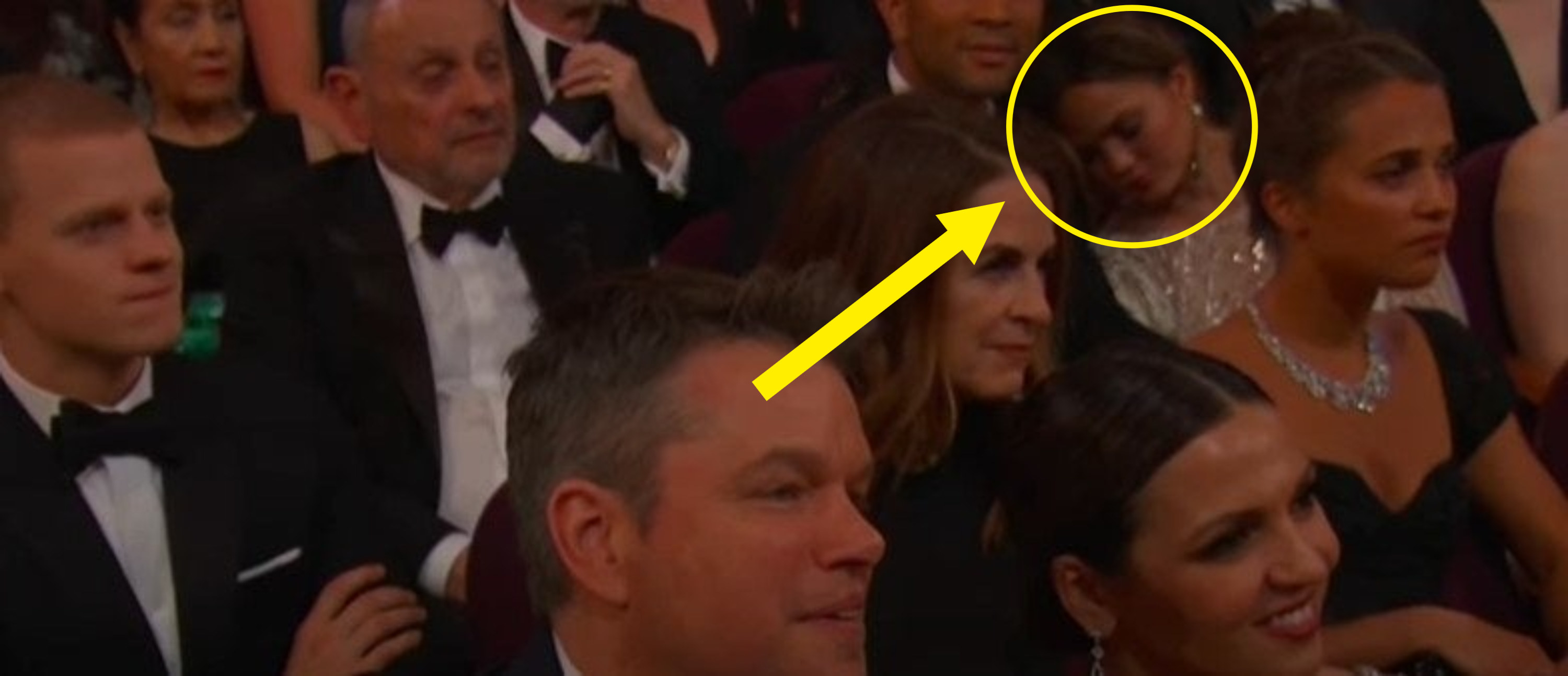 19.
And finally, THAT Will Smith/Chris Rock moment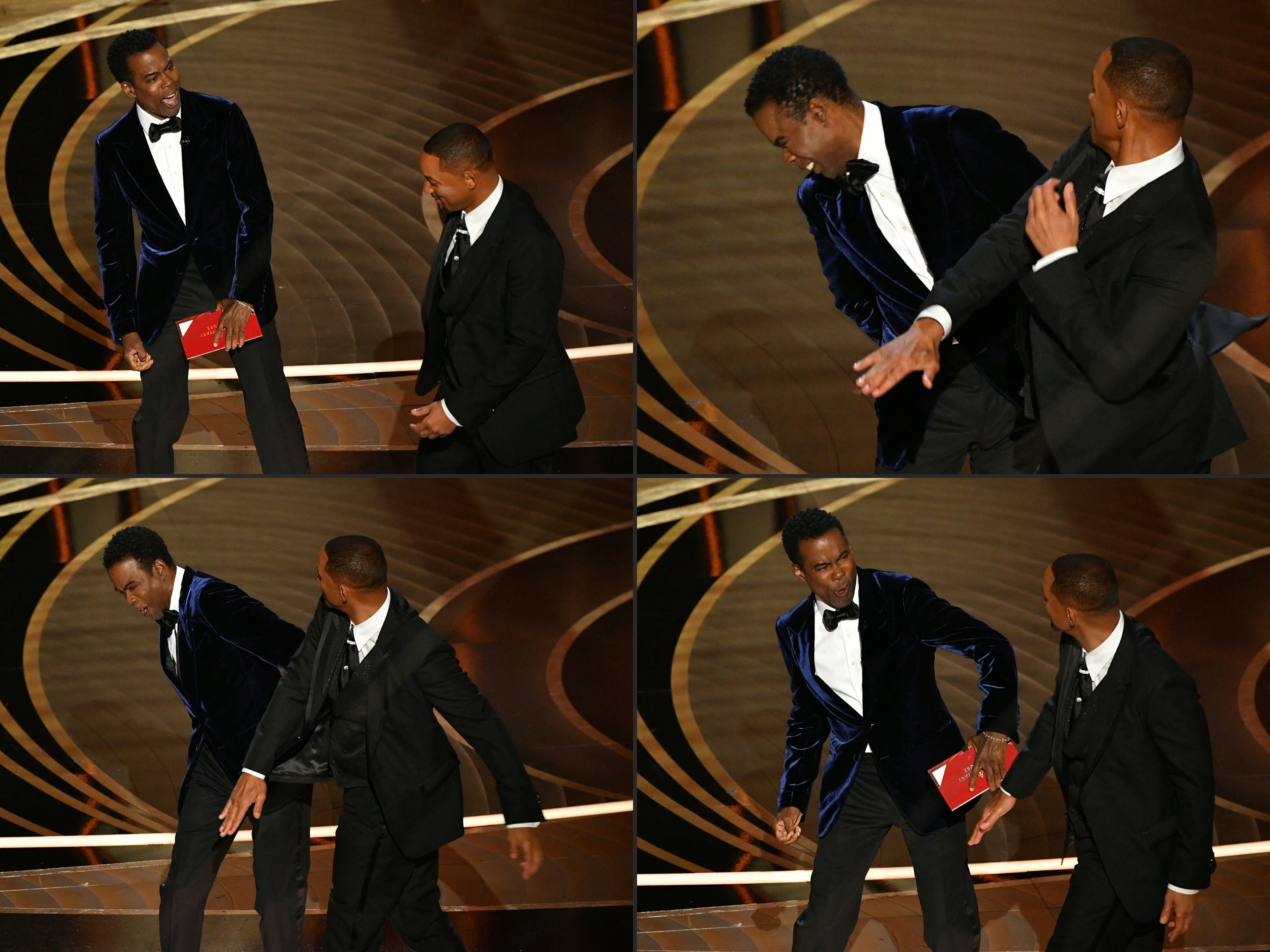 What's a super-awkward Oscars moment that sticks out in your memory? Let me know in the comments!