1.
You Can Relax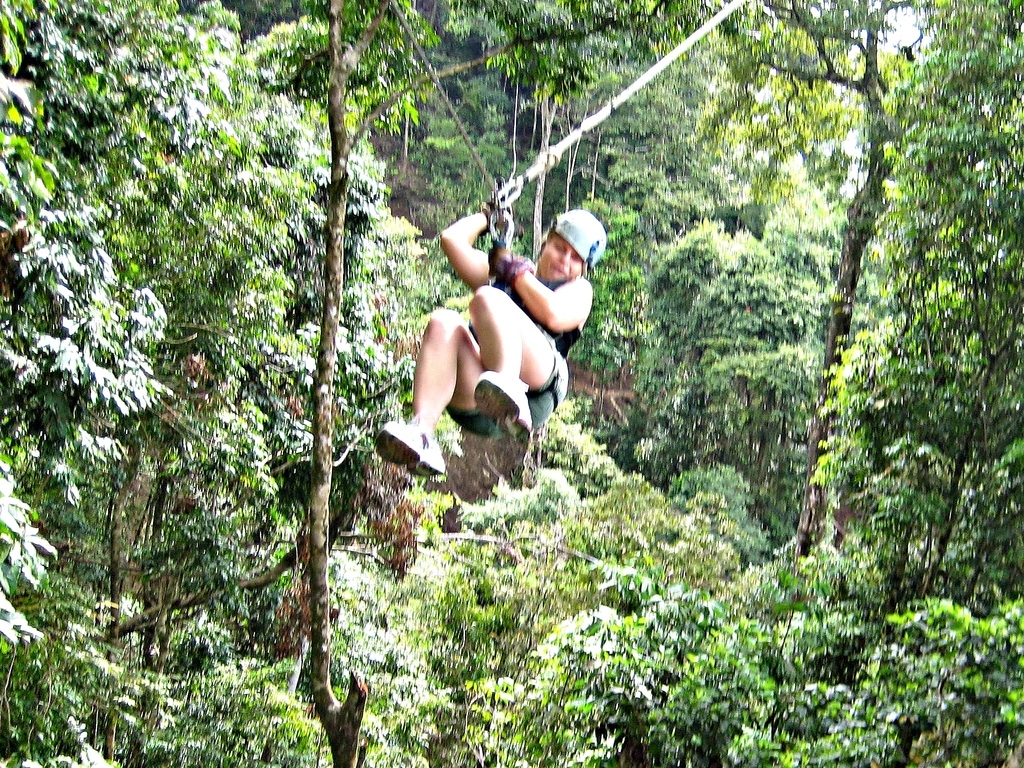 2.
You Can Stop Drinking For Ten Minutes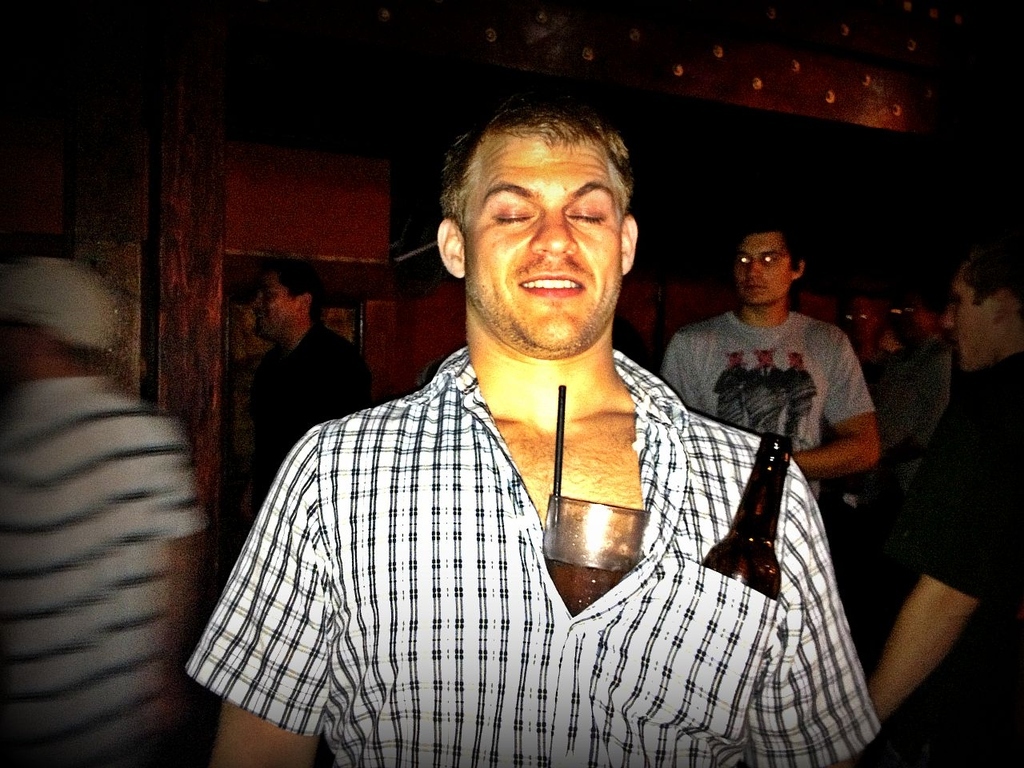 3.
Your Friends Are All Interested In You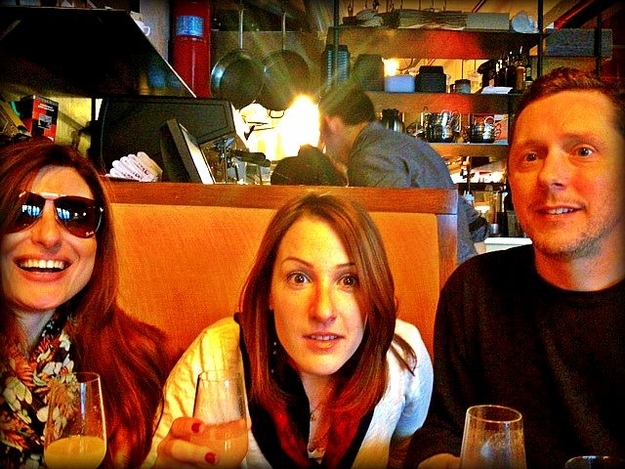 4.
DVR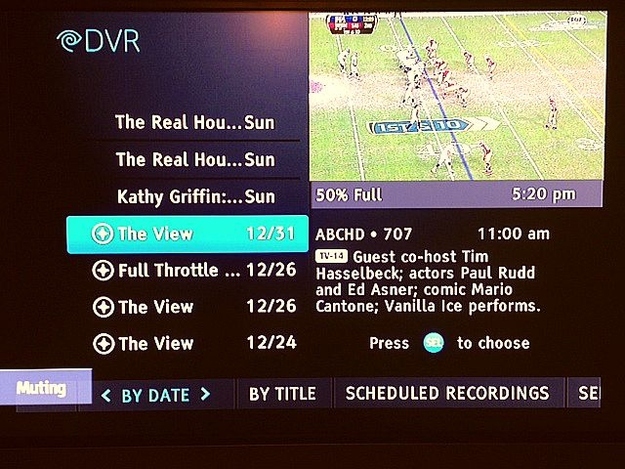 5.
You Know What You're Eating Again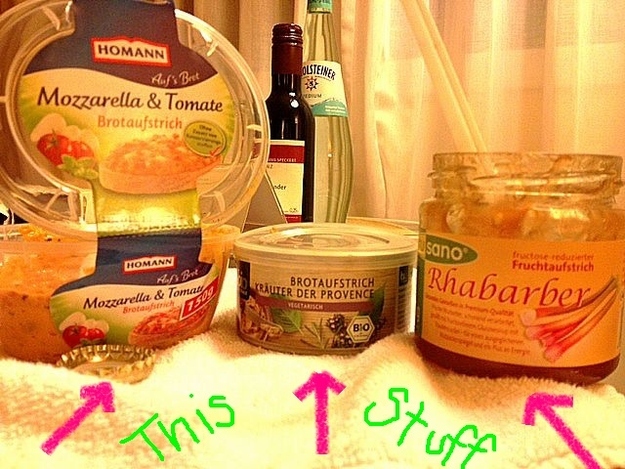 6.
You Can Leave Your Towels Wherever The Hell You Want And Not Have To Feel Like A Jerk For Destroying The Environment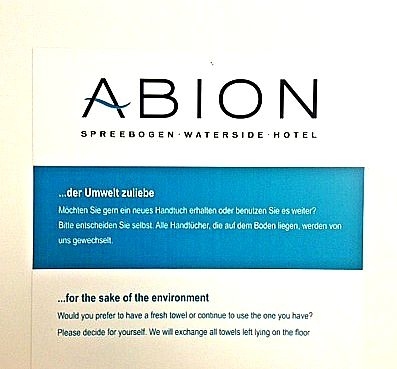 7.
English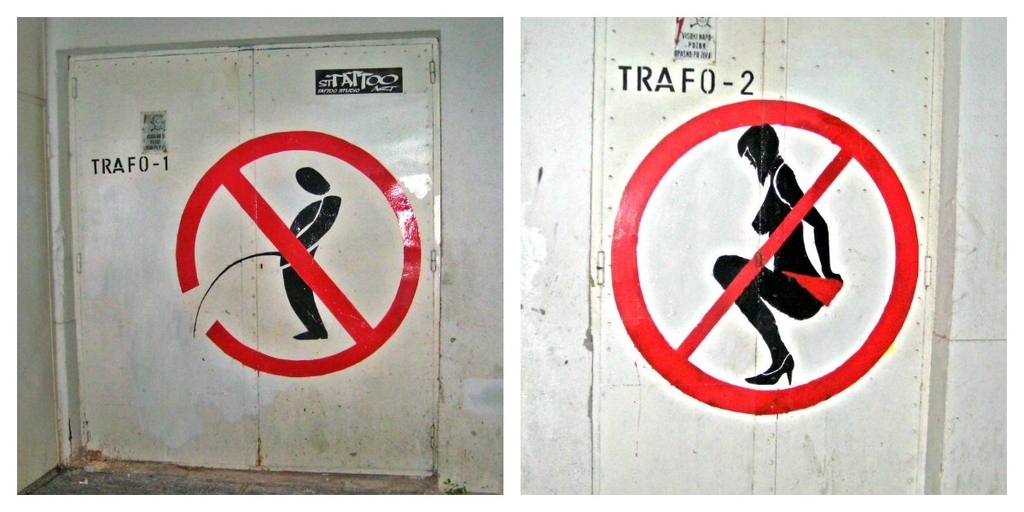 8.
Snapple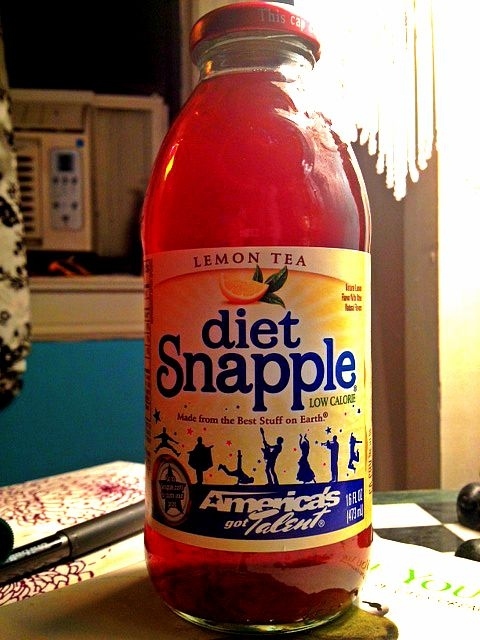 9.
Your Pets Couldn't Be Happier To See You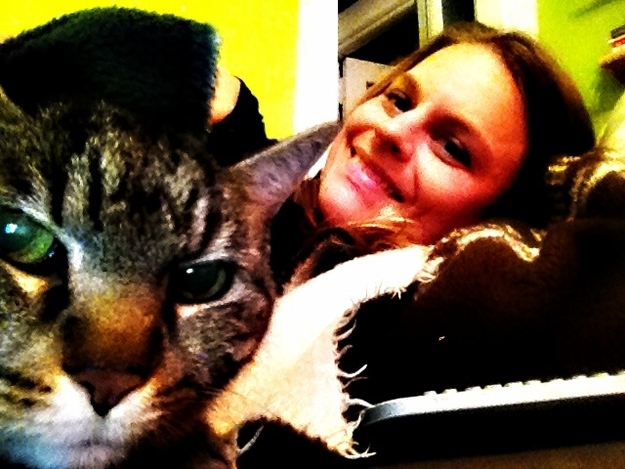 10.
The Gym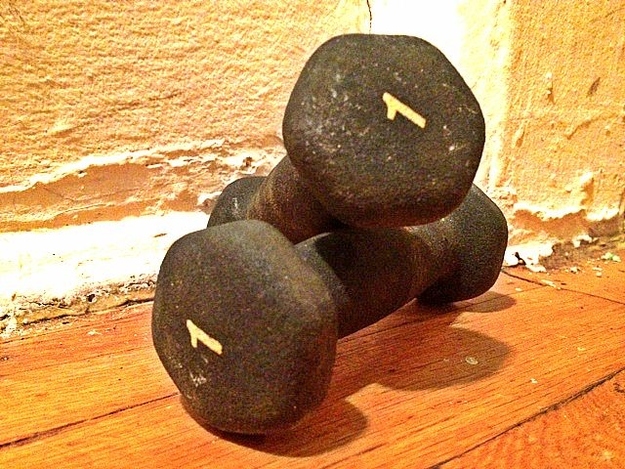 This post was created by a member of BuzzFeed Community, where anyone can post awesome lists and creations.
Learn more
or
post your buzz!