1.
Tiana is left handed.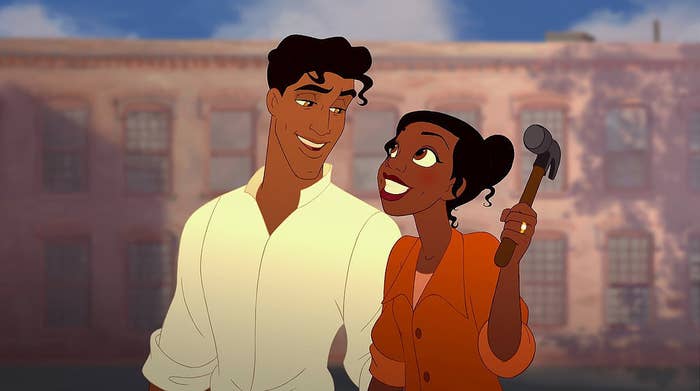 2.
The wishing star Evangeline is actually Venus.
3.
Princess Tiana originally had a different name.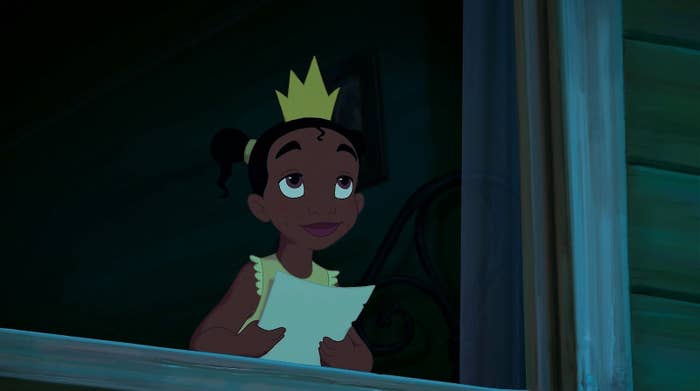 4.
While we are on the topic of names...Dr. Facilier also had a name change.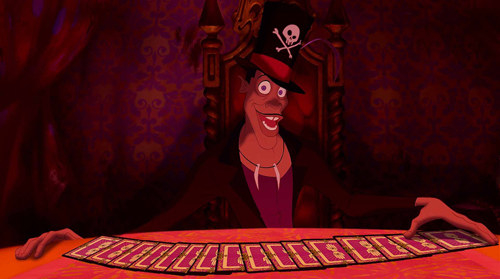 5.
Charlotte was modeled after an iconic woman.
6.
Naveen is the only prince to have both of his parent's still alive.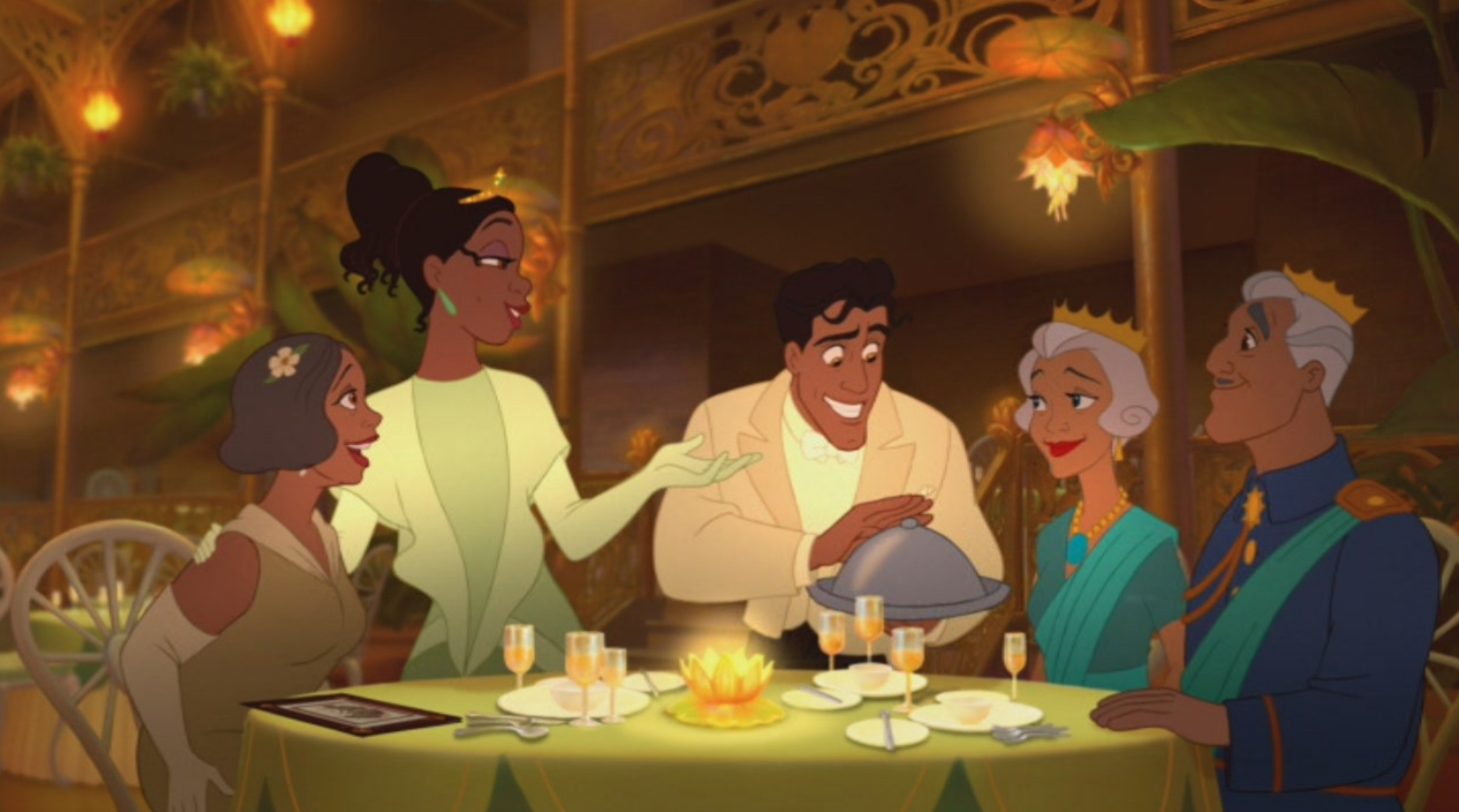 7.
Ray's death referenced another Disney movie.
8.
Dr. Facilier's original story was quite different.
9.
And Tiana made a cameo in Frozen.