1.
If you like Chromeo, then you'll LOVE The Young Professionals.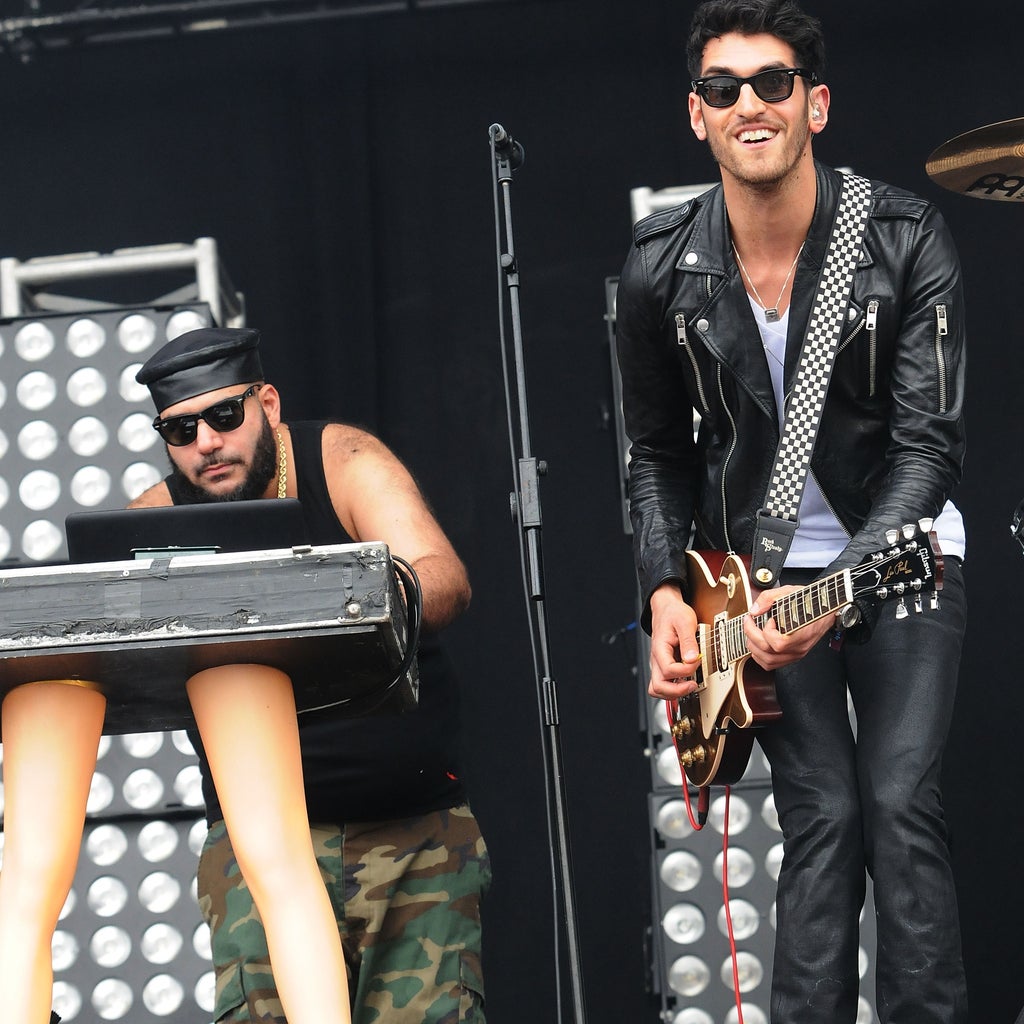 This pair of electro-poppers put a fresh new spin on disco not unlike our festival favorites from Fool's Gold. You may have caught their reinterpretation of Lana Del Rey's "Video Games" on the dance floor somewhere, but their original productions are even better for moving your feet.
2.
If you like Jill Scott, you'll LOVE Ester Rada.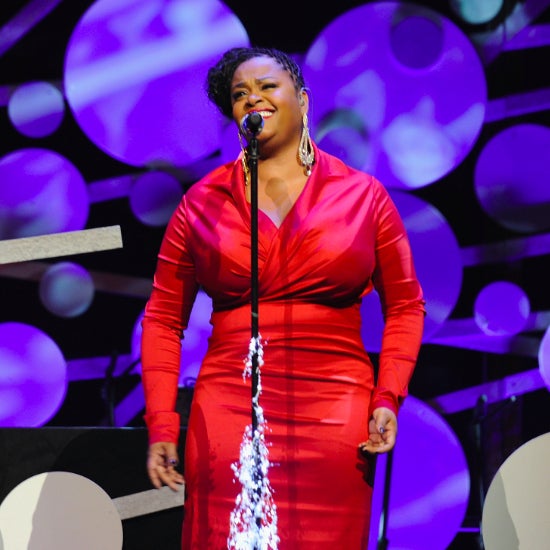 Ester Rada is recognized as the queen of "Ethio-Soul," generating the influences of her multicultural upbringing into a serious career on the rise following a stint opening for Alicia Keys in Israel, and an appearance at England's Glastonbury Festival.
3.
If you like Gotye, you'll LOVE Asaf Avidan.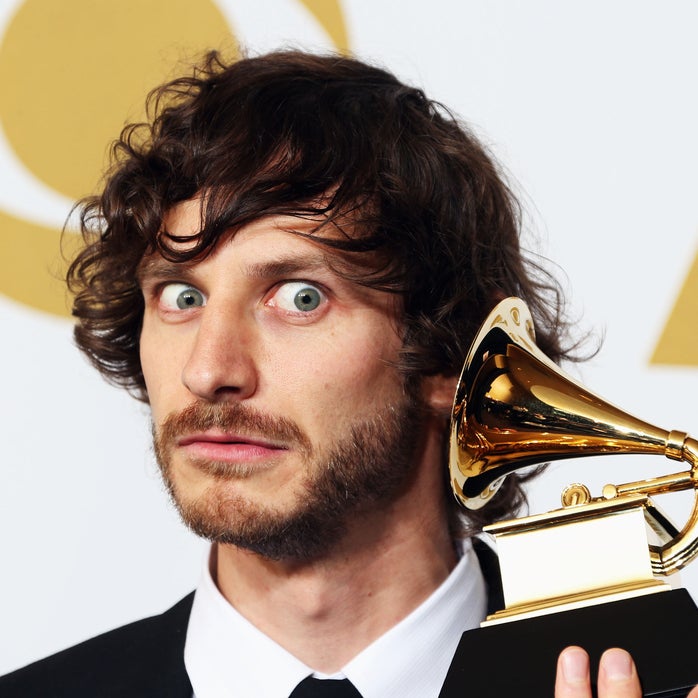 This intercontinentally inspired singer-songwriter plays confessional and romantic numbers just like somebody ELSE you used to know...
4.
If you like Bassnectar, you'll LOVE Infected Mushroom.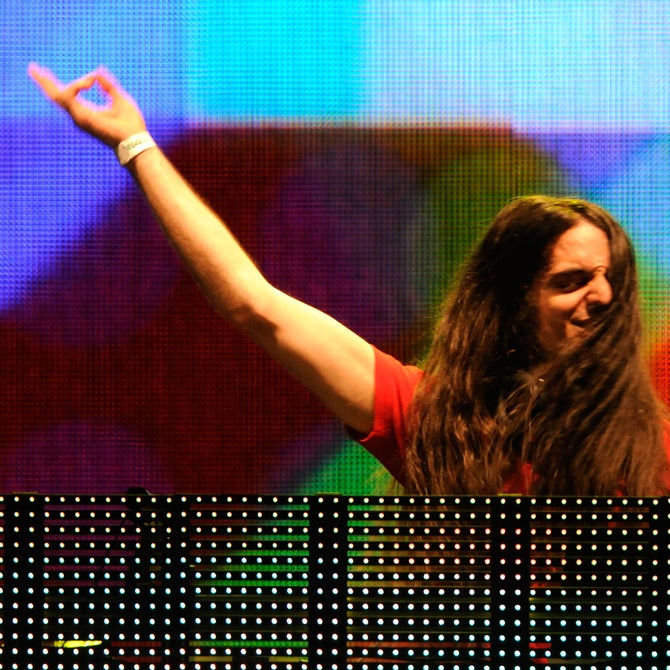 In fact, you probably already do! Israel's theatrical trance duo has been entertaining passionate audiences of EDM and jam fans the world over since 1996.
5.
If you like Laura Marling, you'll LOVE Maya Isacowitz.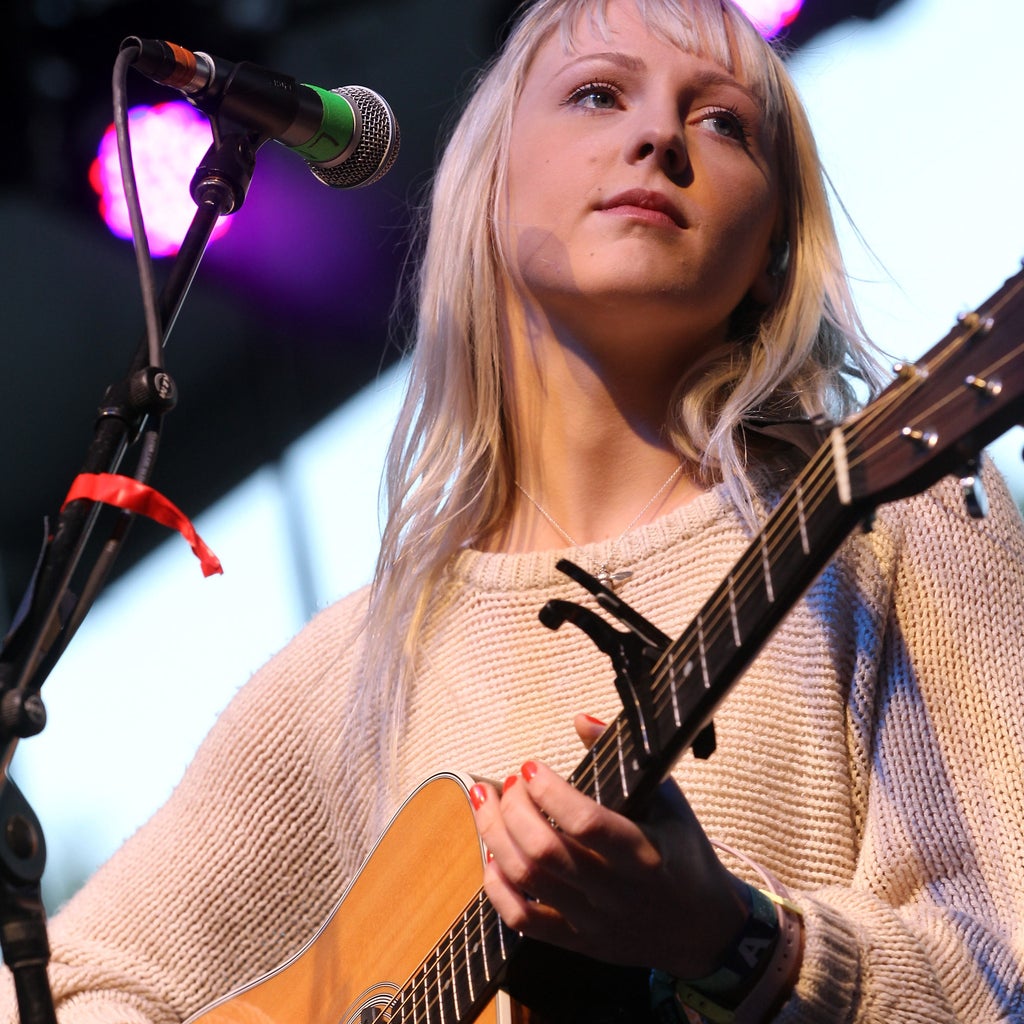 With soothing acoustic guitar melodies and a unique, unmistakable voice to match, Maya Isacowitz is a beautiful open book (and currently recording/touring in the states!).
6.
If you like Feist, you'll LOVE Riff Cohen.
Riff Cohen alternates between singing in French and Hebrew over amazingly intricate musical arrangements like the lovely Leslie Feist, but with much greater international, gypsy-inspired flare.
7.
If you like Sasha & John Digweed, you'll LOVE Guy Gerber.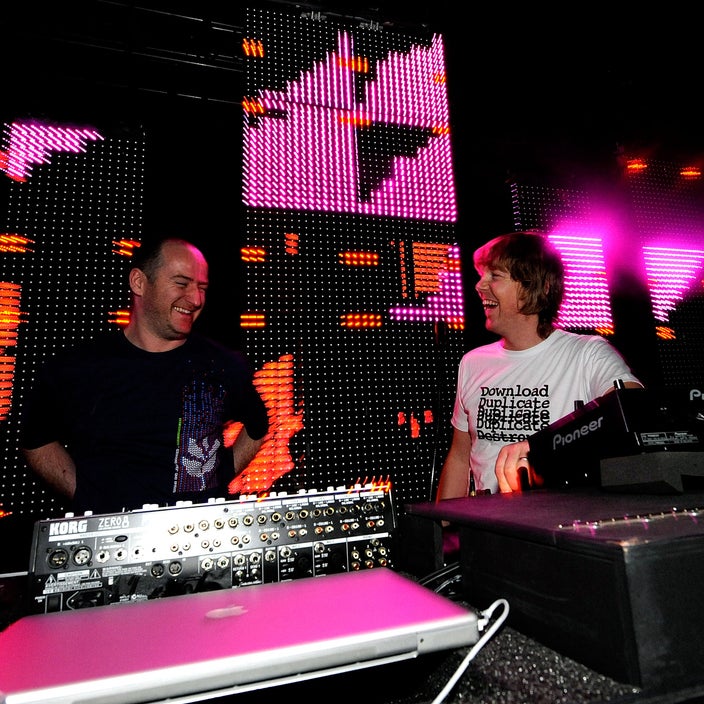 Pass the progressive house torch! Guy Gerber is a prominent DJ/producer gigging the best clubs and festivals around the world, carrying on the tradition of slow builds and multilayered electronic elements on the dance floor.
8.
If you like Fitz and the Tantrums, you'll LOVE Men of North Country.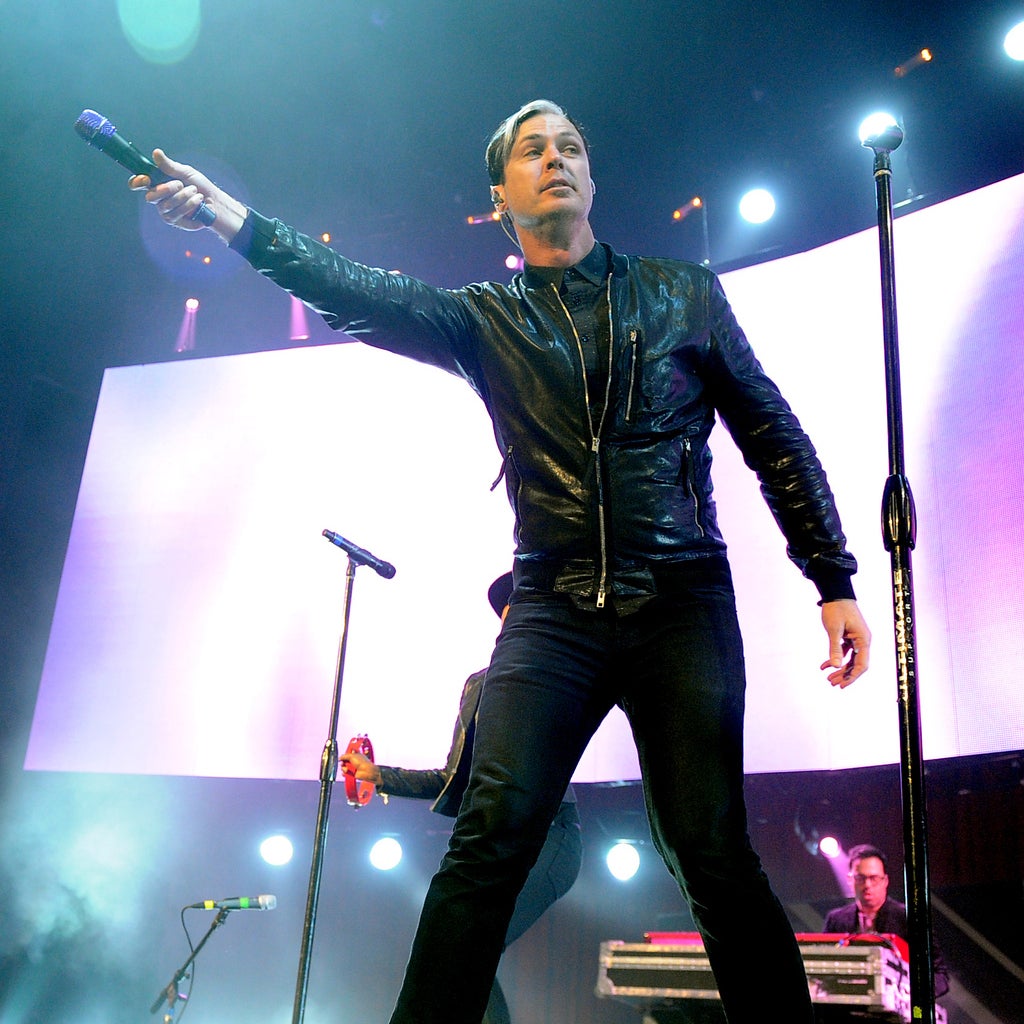 Israel's got serious soul! If you're down with '60s rock guitars balanced out by brass, and the funky flares of Fitz or anyone on Daptone Records, you'll find yourself wondering why these "Men" have been missing from your life.
9.
If you like Punch Brothers, then you'll LOVE Avi Avital.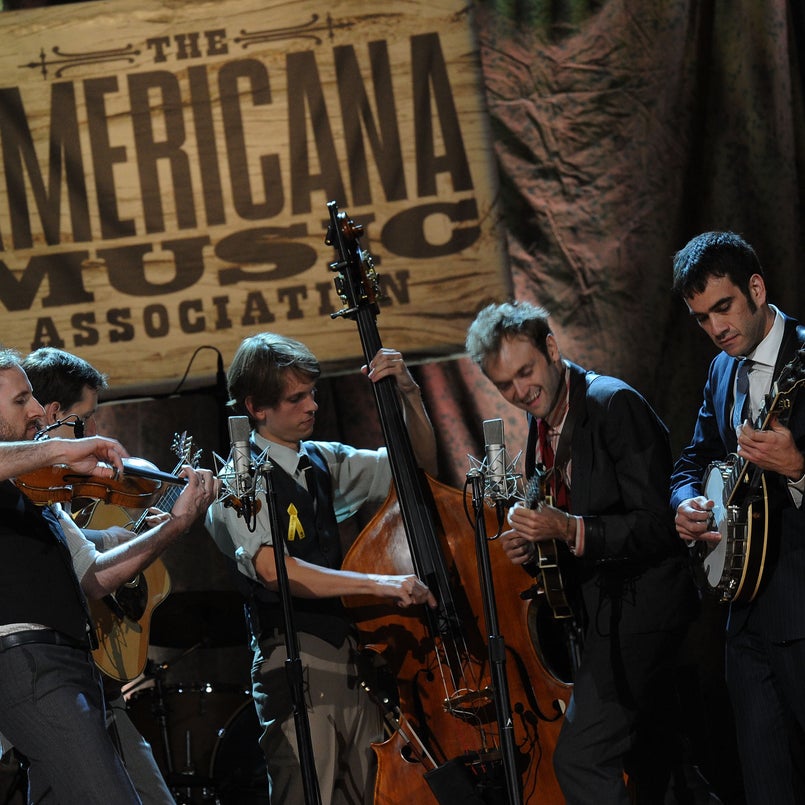 Step aside, Chris Thile. Make way for another mandolin master on the road to stardom. Just as Punch Brothers play around with classical and baroque orchestrations with their bluegrass and pop chops, this is the arena where Avi Avital also concentrates his talent.
10.
If you like Slayer, you'll LOVE Betzefer.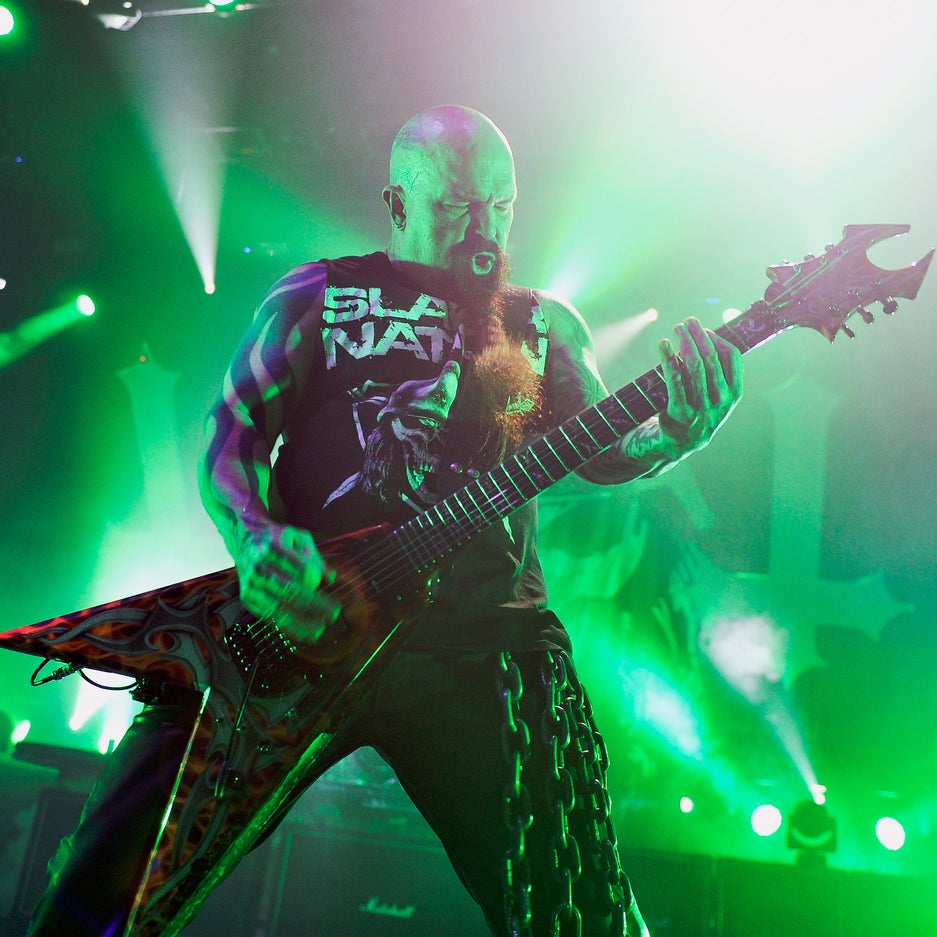 Israel's metal community is a movement unto itself, and Betzefer reigns supreme. After forming in 1998, they became the first act within the scene to sign a major record deal, and they headlined the first-ever installment of Ozzfest in Israel alongside Ozzy Osbourne himself.
11.
If you like Lana Del Rey, you'll LOVE Sarai Givaty.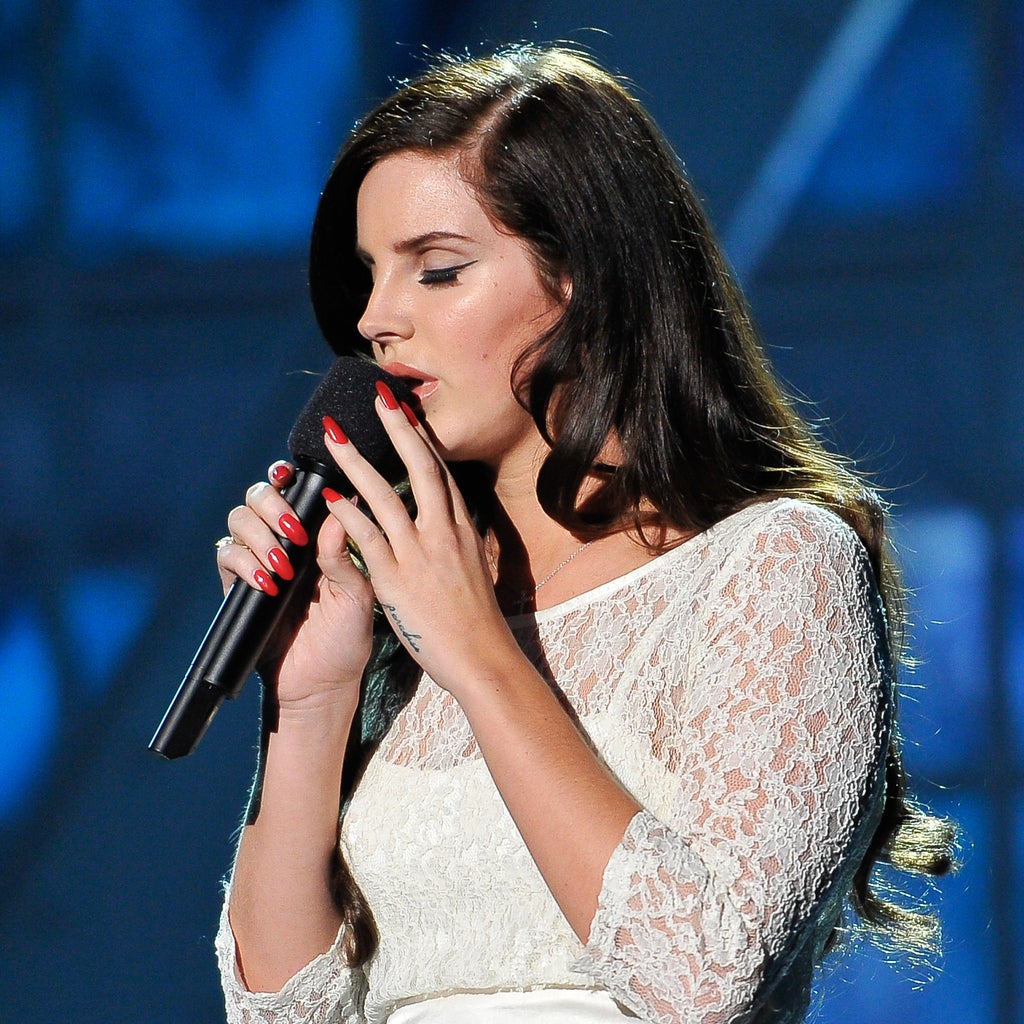 Singing is just one of the outputs of these multi-faceted ladies, who have each established themselves in the additional worlds of modeling and acting among others. Givaty's dreamy vocals are right in line with Lana's songs about love, with slightly less of a hip-hop bend.
12.
If you like Michael Franti & Spearhead, you'll LOVE Zvuloon Dub Soundsystem.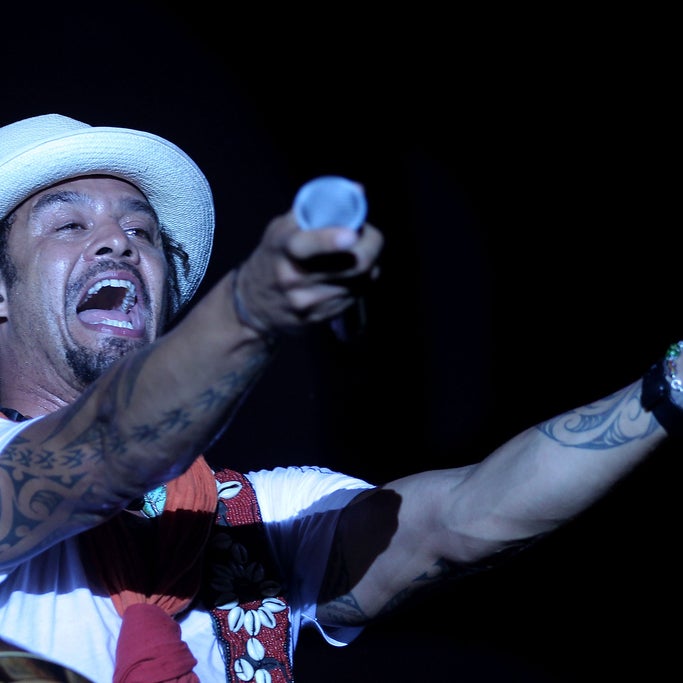 Modern reggae's got a perfectly predictable presence in Israel – Zvuloon Dub System just keeps it a lot funkier than your favorite friend Michael Franti.