14 Flourishing Cities Recent Grads Should Call Home
Sure, you may have spent a semester elsewhere. How about taking the plunge on an international professional life? Rethink your post-college plans, and reThink Israel when it comes to your next adventure.
1.
Haifa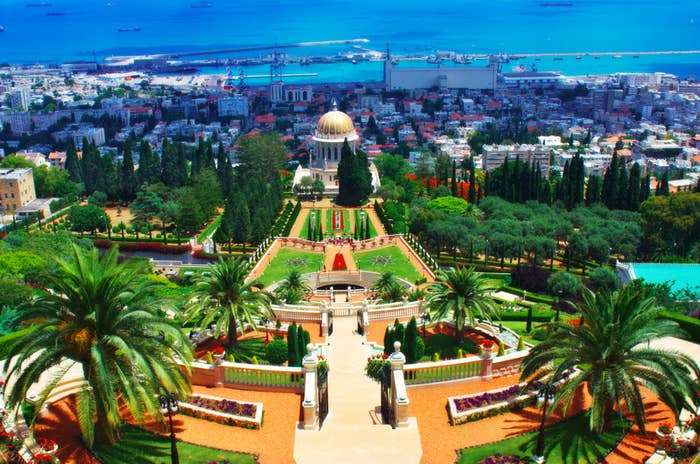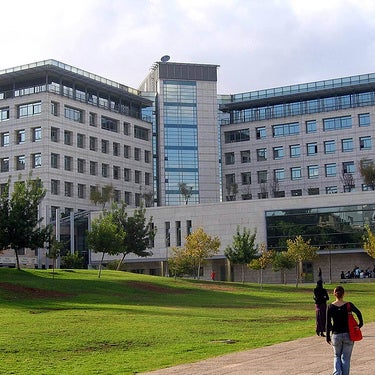 Welcome to Silicon Valley on the sea! Beyond the beauty of the Ba'hai Gardens, major technology incubators for the region and the world at large are located within city limits — like the Technion and the MATAM Scientific Industries Center that leases space to powerful researchers and providers including Google, IBM, Intel, and Microsoft.
2.
Berlin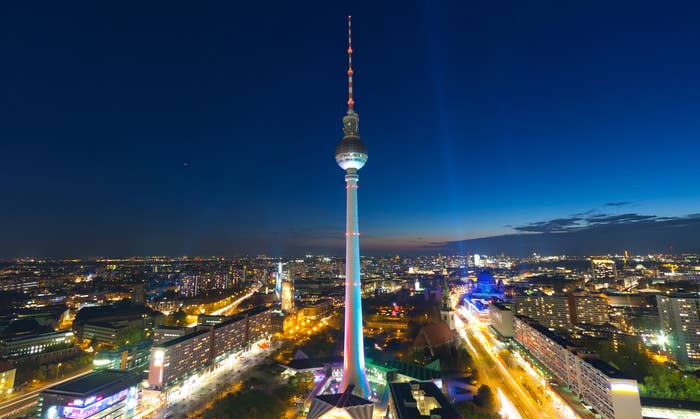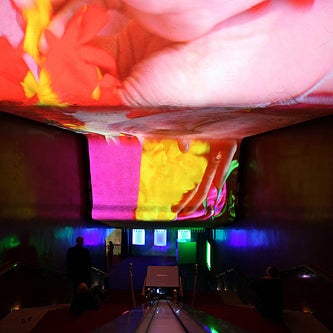 Berlin not only features arguably the best underground dance scene in the world, but was recently indexed as the globe's #1 city for film (the most festivals) and music (the cheapest concert tickets). Are you not entertained?!
3.
Seoul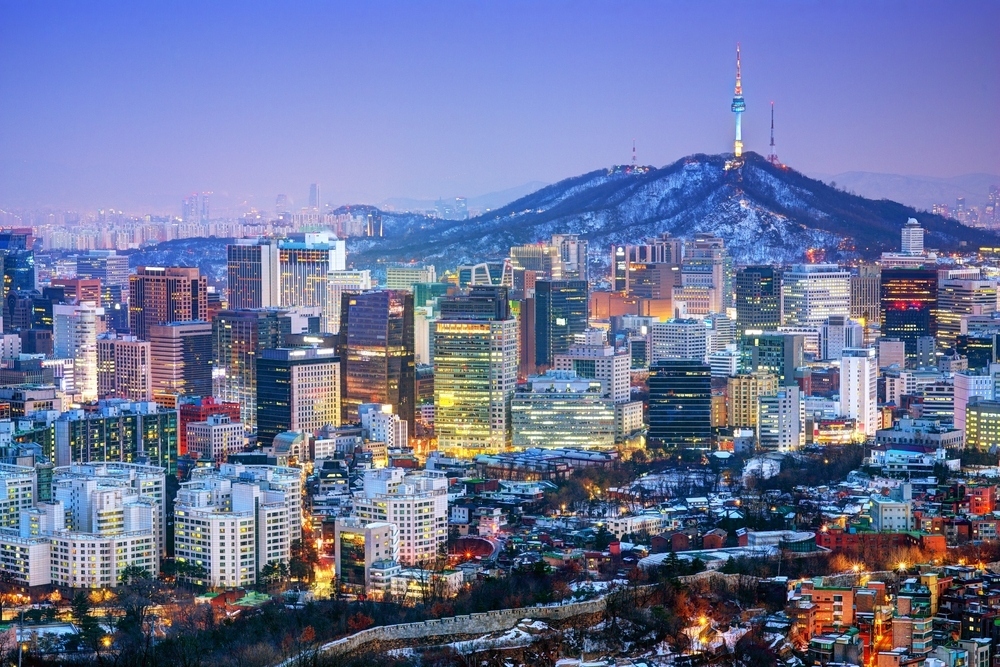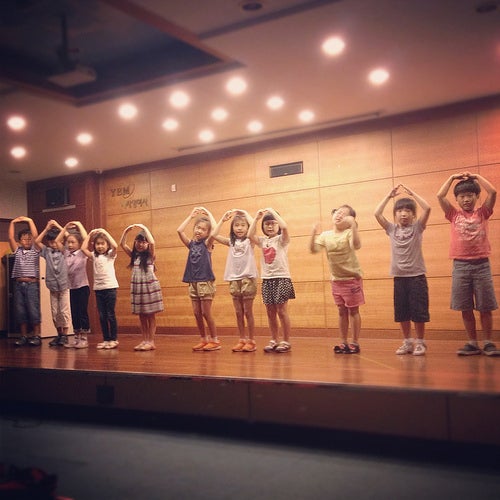 The city is laden with English-teaching opportunities, only to be balanced out perfectly with a vibrant party culture where soju, the regional libation of choice, is cheaper than water. No wonder Seoul is the birthplace of hangover stew.
4.
London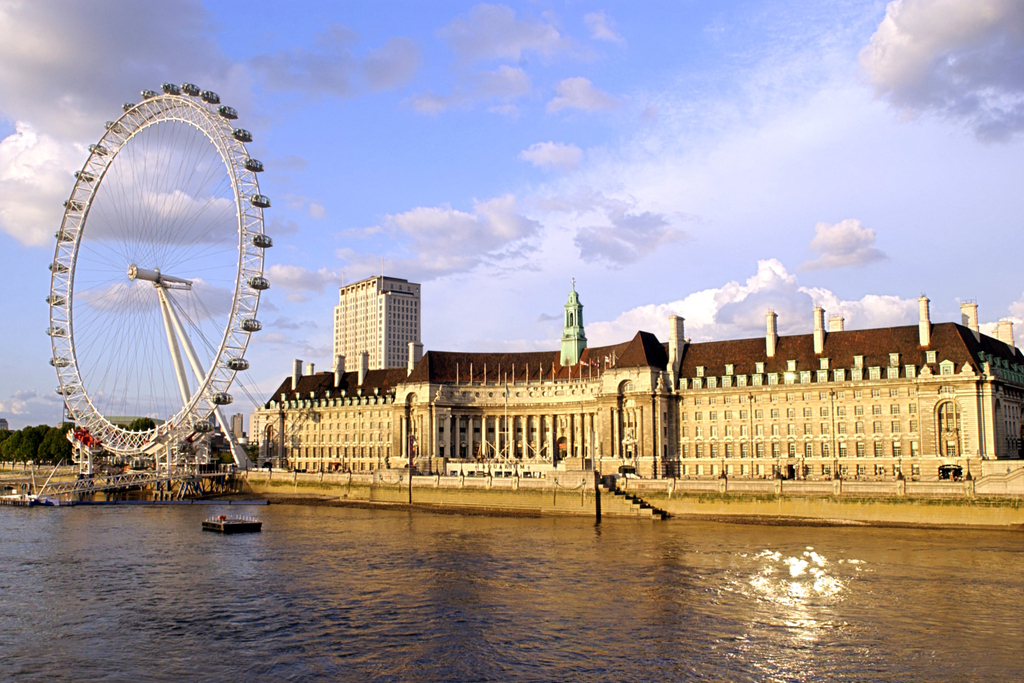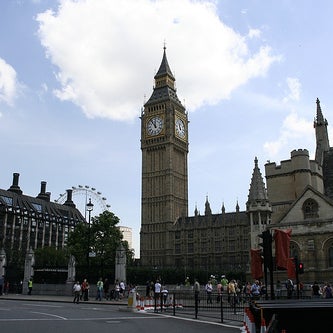 There are top-notch opportunities for everyone no matter their field in this spectacular city for fun, history, and — of course – accessibility. Start in London, adventure elsewhere in Europe with incredible ease.
5.
Auckland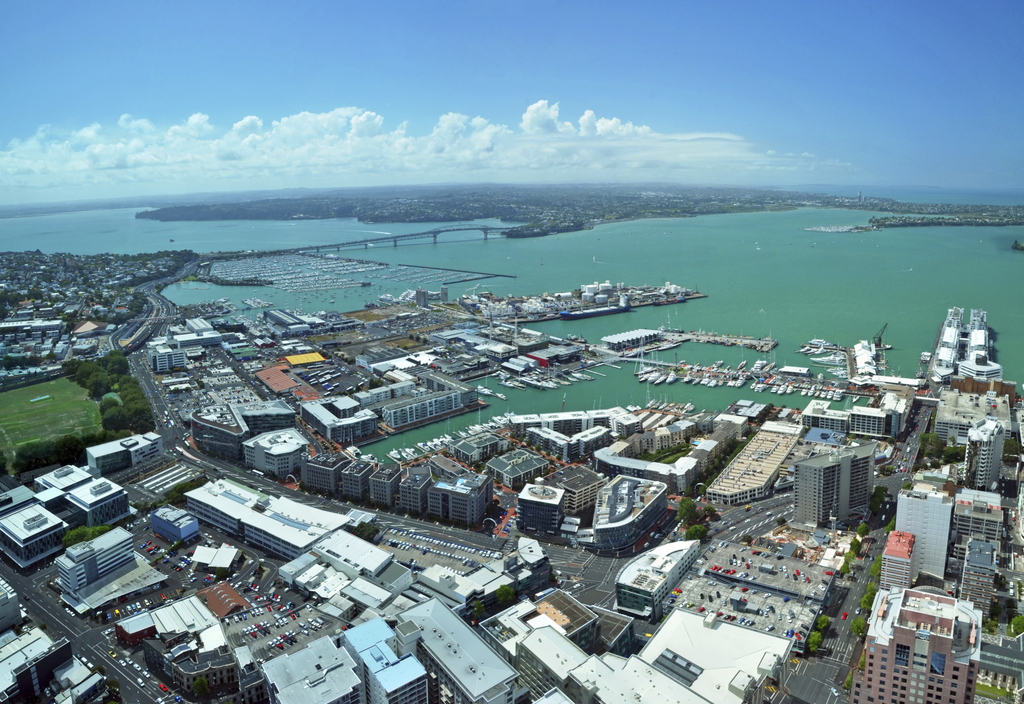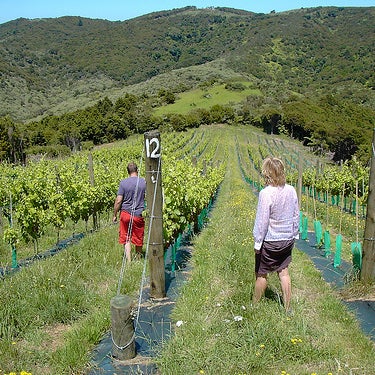 This star of the South Pacific is a cornerstone of a worldwide organic/sustainable farm network that extends to over 90 other countries. Mix in an in-harbor metropolis and widespread nature walks built into the city, and you've got a beautiful new look on the world around you.
6.
Shanghai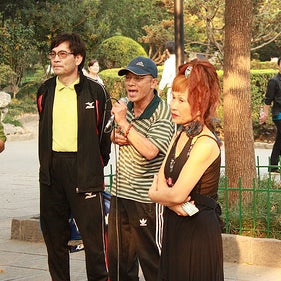 Energy-related start-ups are exploding in Shanghai right now from conservation to sustainable fashion — not to be outdone by surrounding cultural highlights like dancing and community karaoke in the streets, and decadent multi-floor brunch-fests hosted by city hotels.
7.
Paris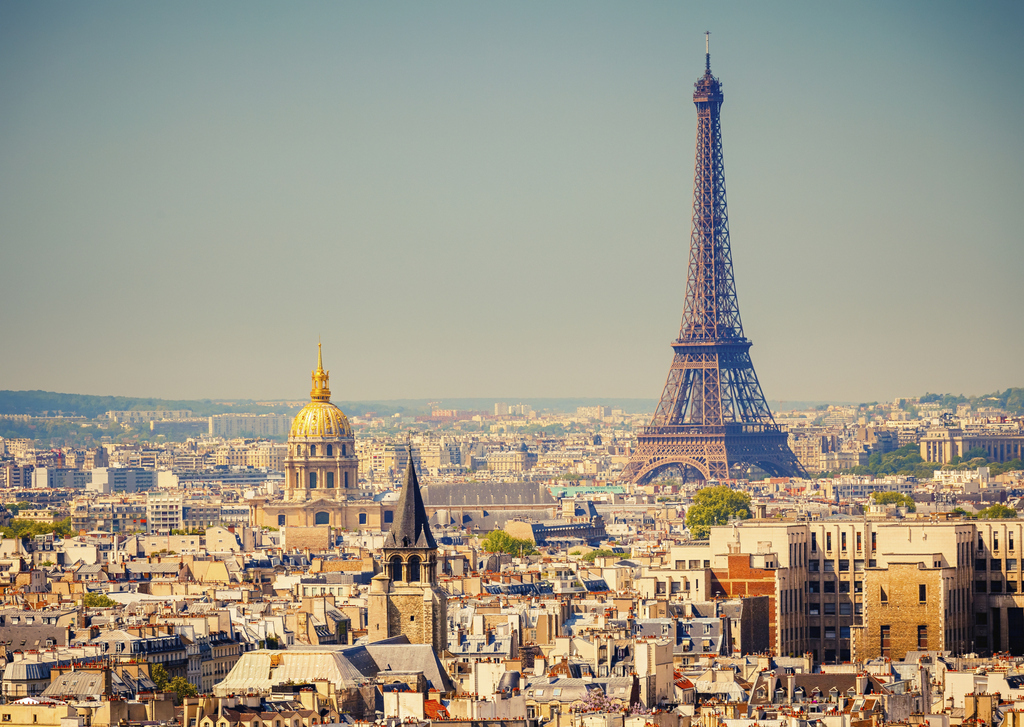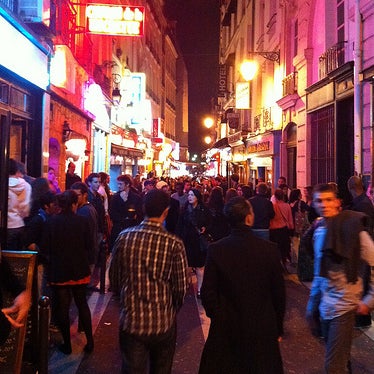 In France, the 35-hour work week is the standard – anything beyond is categorized as compensated overtime. Plus, copious paid time off (five weeks on average) will enable you to take in the city's classic romance, charm, museums, and markets at your own pace.
8.
Tel Aviv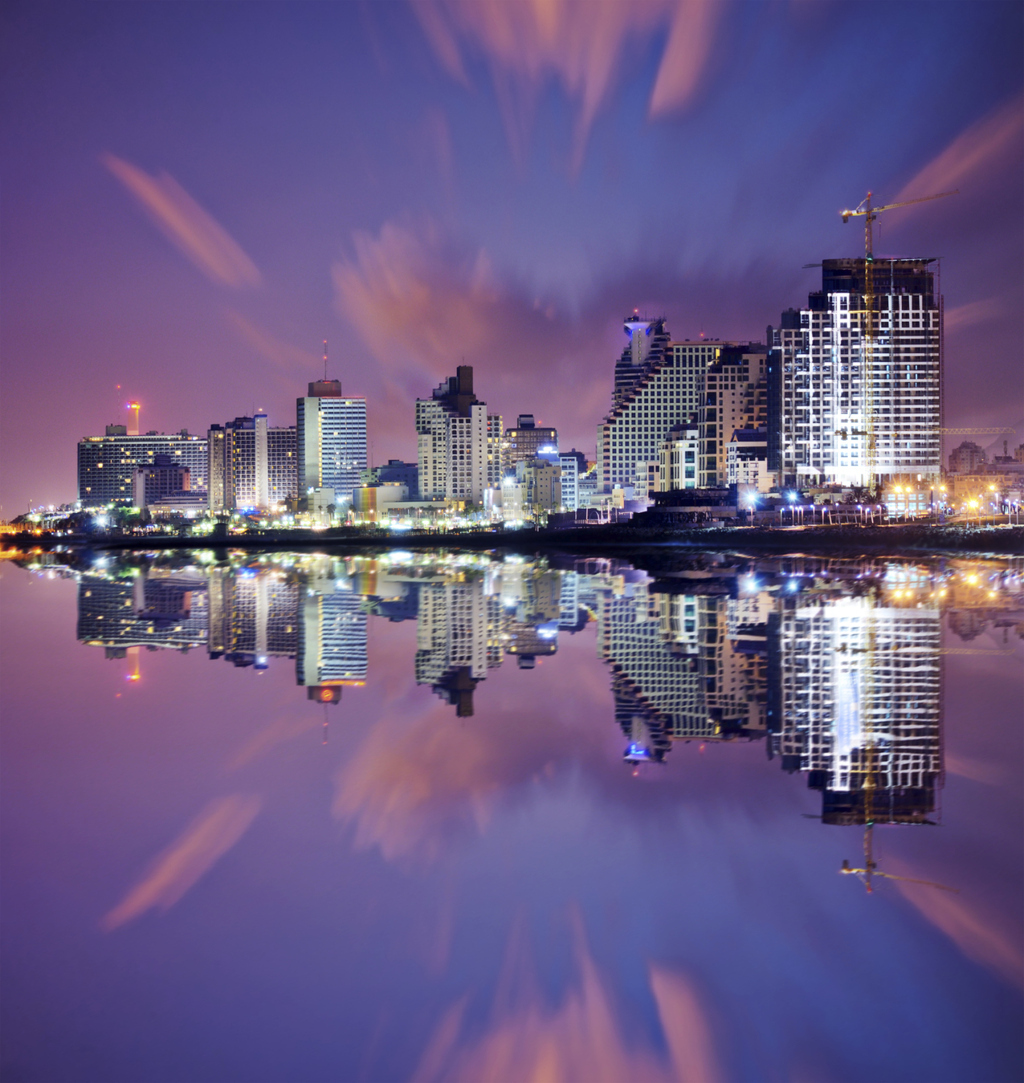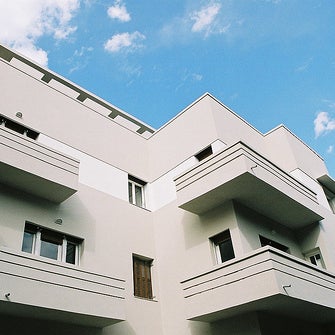 The Mediterranean metropolis is a visual stunner — not just in its beauty, but in its rising profile as a leader in visual arts, galleries, and design including over 4,000 Bauhaus-architected buildings in the city's "White City" World Heritage site.
9.
Toronto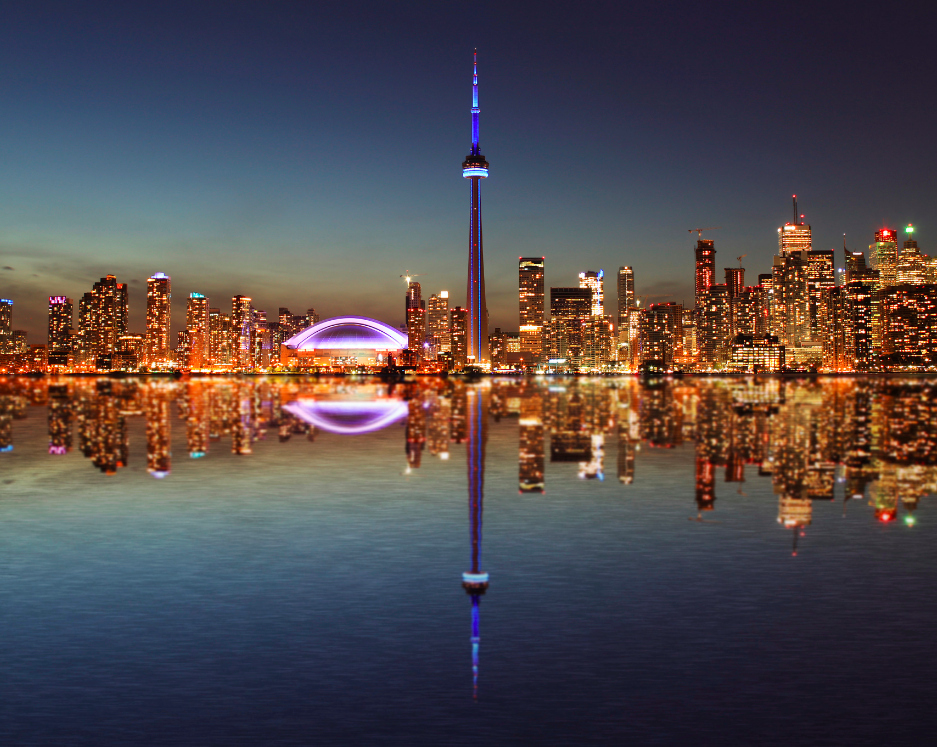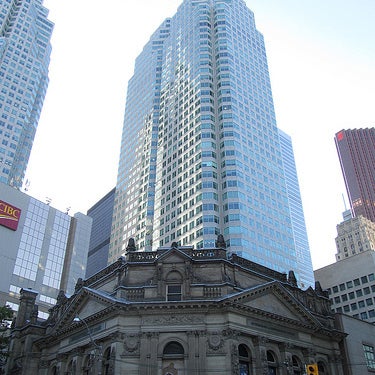 You don't have to stray far from the states to experience the world's most multicultural city! Almost half of Toronto's population was born outside of Canada, and they spend their time in one of the cleanest and inspired capitals for food and architecture. Have you TRIED poutine?!
10.
Tokyo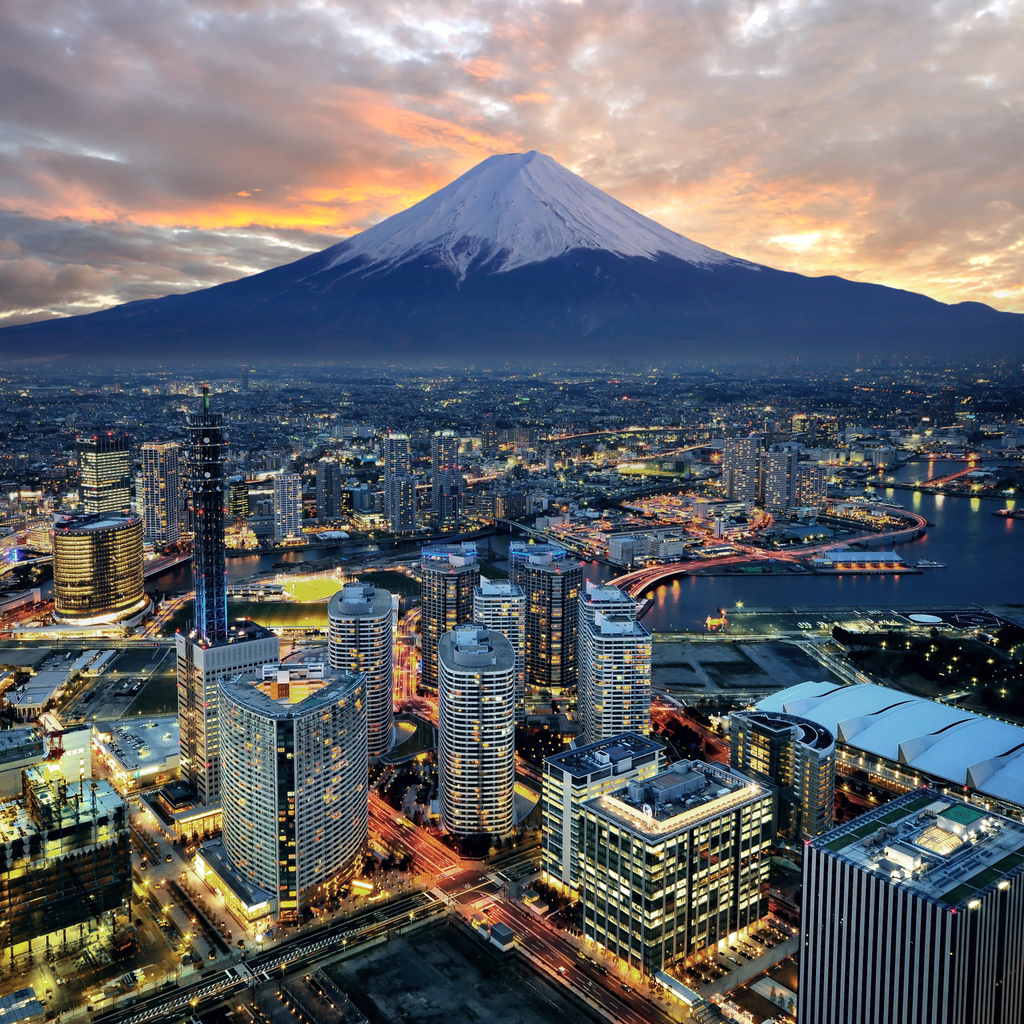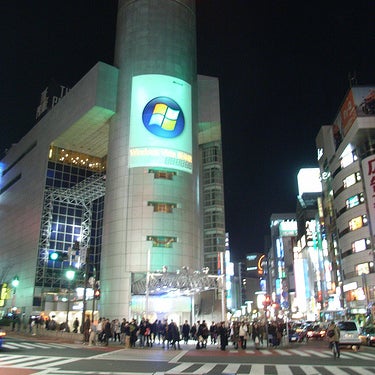 Self-proclaimed nerds, meet your mecca. Be it anime, cosplay, or robotics, Tokyo's ridiculously outfitted for your particular passion. Balanced with burgeoning job opportunities in IT, engineering, and research, you can grow and learn in a market more modern than the rest.
11.
Bangkok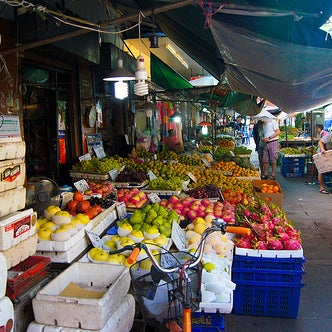 Business mixing with total and utter beauty is what makes up Bangkok thanks to shining, ornate temples across the city. The locals may be TOO friendly. Plus, it's insanely cheap for living and adventuring regionally too.
12.
Sydney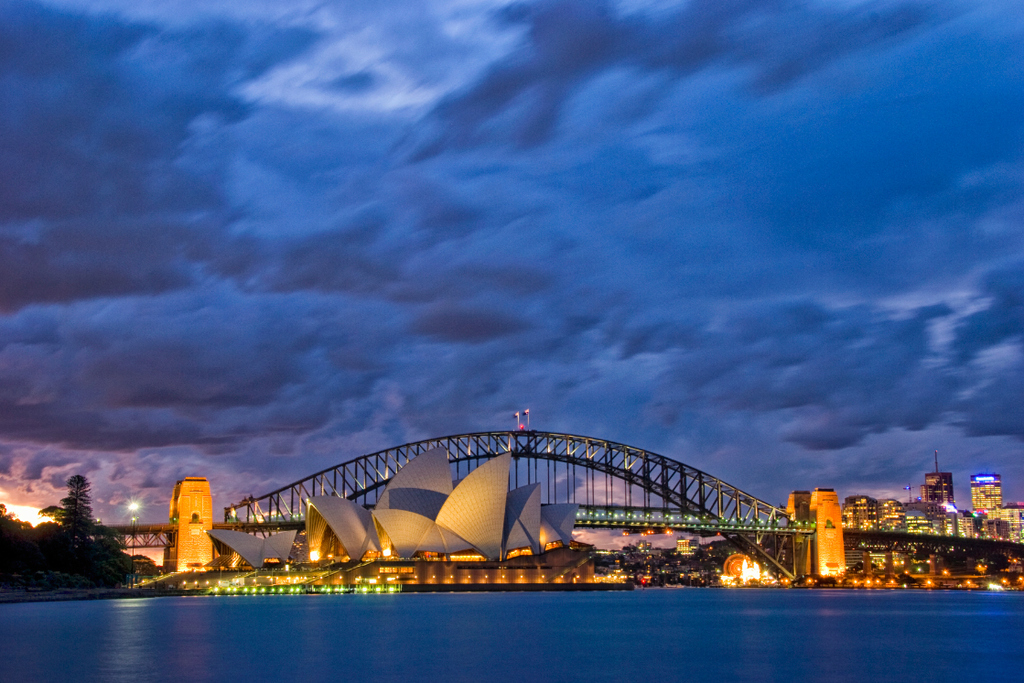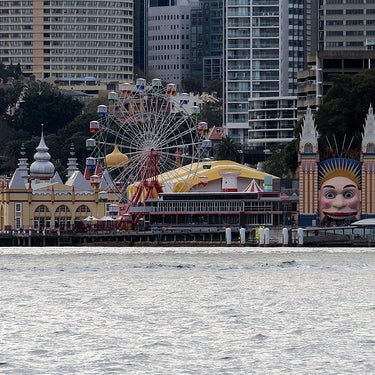 There's free health care, young designers markets, a fierce need for those with digital and marketing savvy in the workplace, and 338 days of sunshine a year. Just the first few reasons why life down under could truly rule.
13.
Sao Paulo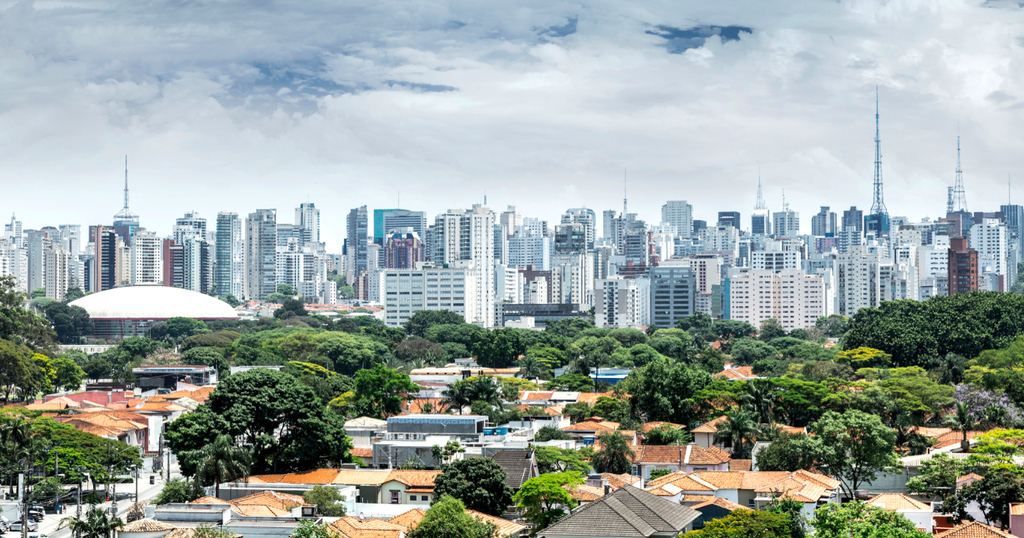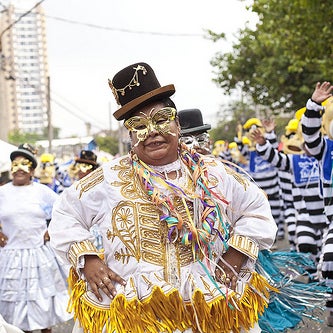 Brazil's largest city is often described as what feels like a small town simply filled with people — smart and beautiful ones who are turning it into the innovation and start-up leader of South America. Other big happenings aren't limited to the tech scene either — Sao Paulo happens to play host to the world's largest annual Gay Pride crowds, too.
14.
Amsterdam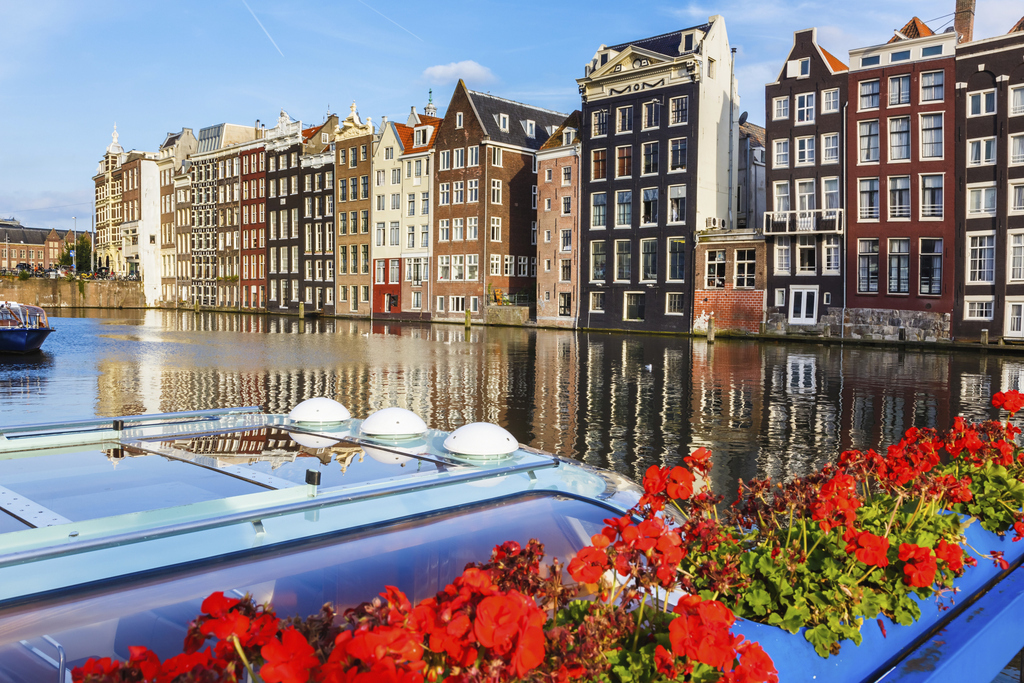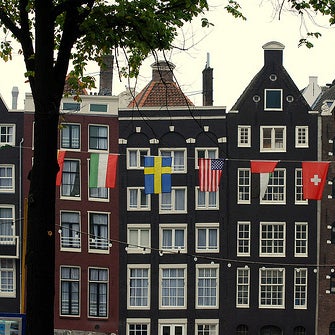 Imagine the best commute on the planet! You'll get it via bikes on canals in this Dutch den of culture, and the job to go to as well if you're multilingual. Plus, there's people to help you along the way as the city has an active "Expatcenter" dedicated to assisting those settling in.