A trip to the beauty salon is supposed to be a pampering, relaxing experience.
But sometimes things can go a little bit wrong...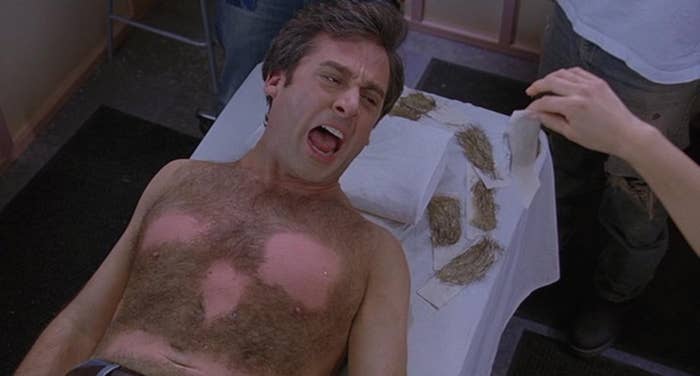 And because we're sick like that, we want to know your salon horror stories! Maybe you were a little bit weird during a bikini wax...
Maybe your feet were a little worse for wear during a pedicure.
Or maybe you work at the salon yourself and had a customer who did something shitty during a treatment.
Tell us your most horrifying or embarrassing beauty salon story in the dropbox below, and you could be featured in an upcoming BuzzFeed Community post!