But sometimes things can go a bit...wrong.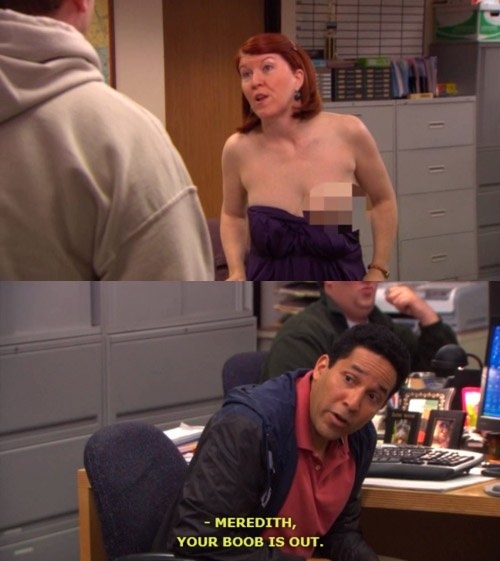 So what we want to know is: What's the most embarrassing thing that's happened to you in the office? What has gone horribly wrong?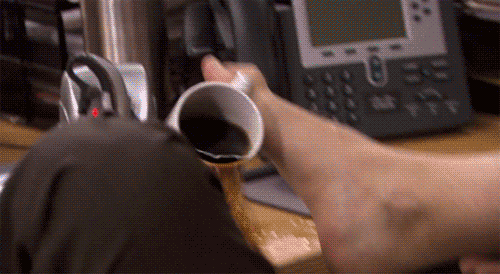 Maybe you were super awkward around your coworkers.
Or maybe it all went tits up with your office crush.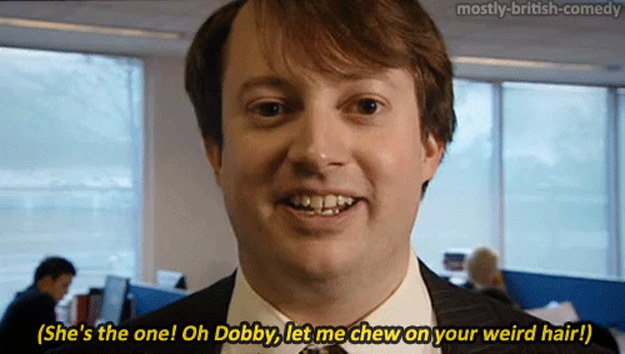 Submit your work horror stories in the comments below and you could be featured in a future BuzzFeed Community post!