We hope you love the products we recommend! Just so you know, BuzzFeed may collect a share of sales or other compensation from the links on this page. Oh, and FYI — prices are accurate and items in stock as of time of publication.
So what exactly do you get for no money I hear you ask? How about unlimited access to over 1 million books, current magazines, and thousands of audiobooks on ANY device — you can even read them on your smartphone if you download the Kindle app!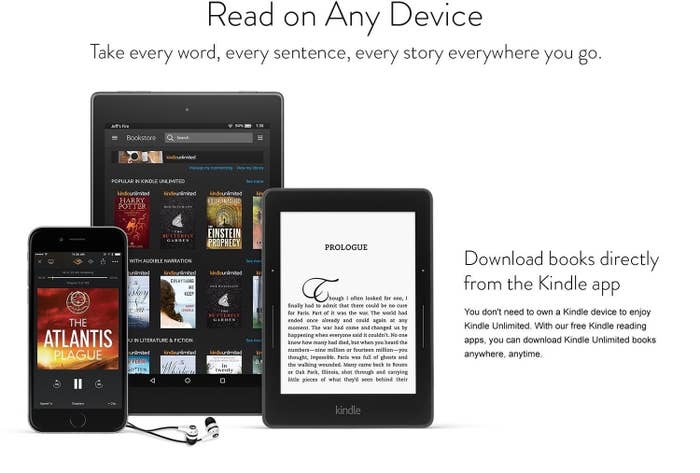 What books are included in the ONE MILLION titles? You can take a gander at the collection here, but some of the titles include...
The entire Harry Potter series by J.K Rowling, so you can embark on that emotional rollercoaster all over again, and reignite your love for Hogwarts.
The Perfect Child by Lucinda Berry – one of those unputdownable thrillers that you will leave you equal parts disturbed and enthralled.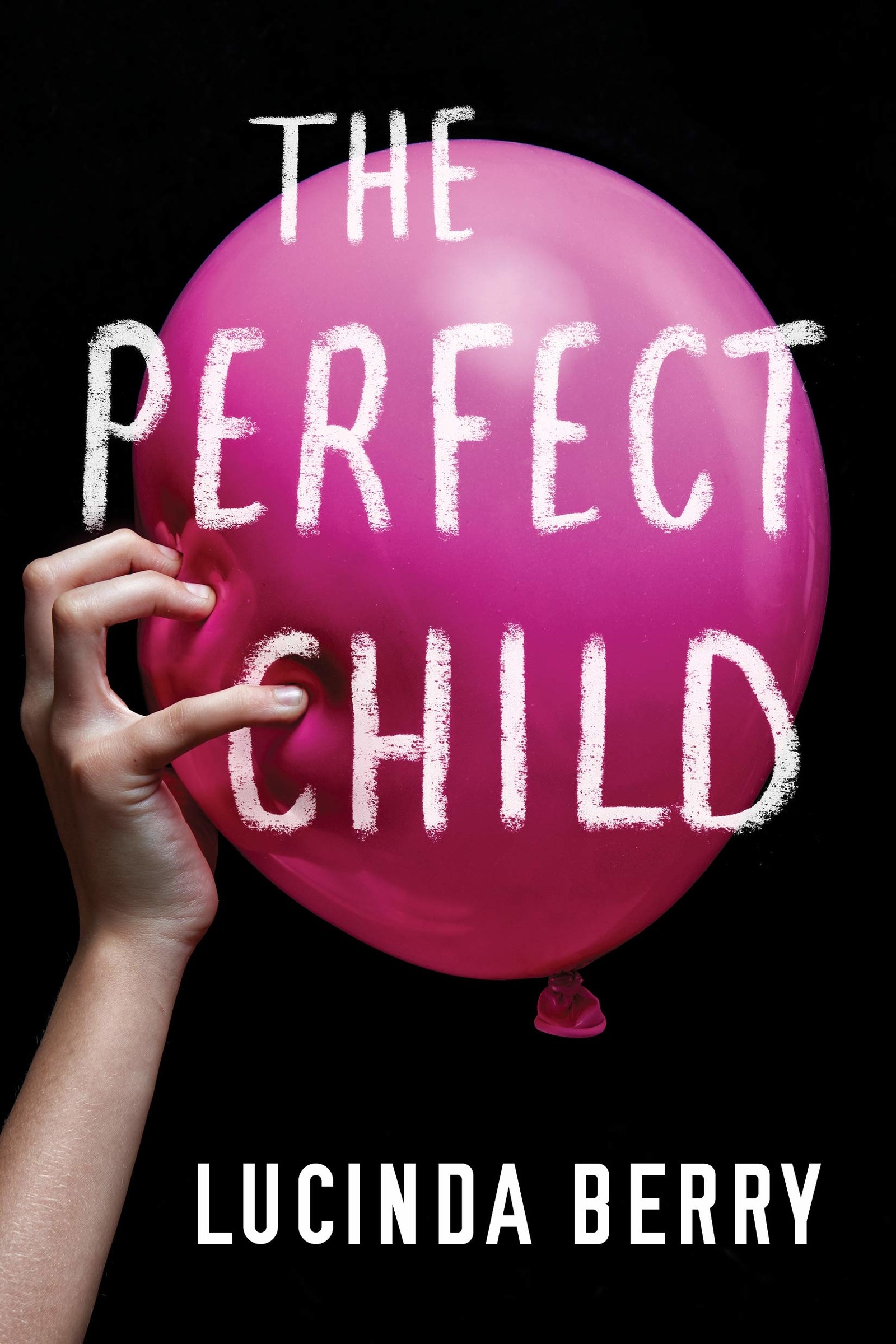 And the beautiful Pachinko by Min Jin Lee, an epic story perfect for an epic holiday.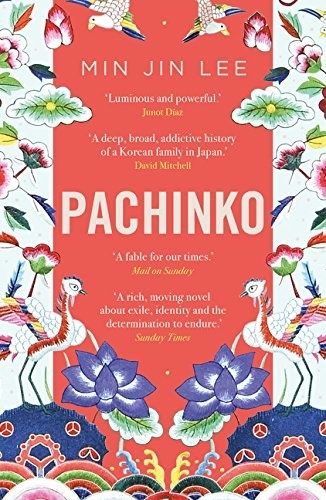 Just FYI, this deal is an exclusive for Prime members. You can sign up for a free 30-day Prime trial here to get started. And if you're not a Prime member, you can get the same three-month Kindle Unlimited deal for just £9.99 (instead of £23.97!) – which is still a fab deal.
This deal is only on till the 31st July, so what are you waiting for?! Try your first three months of Kindle Unlimited for FREE!
And in case for some crazy reason you don't have a Kindle yet, you can get the latest one – the Kindle Paper White, for £119.99.