This post has not been vetted or endorsed by BuzzFeed's editorial staff. BuzzFeed Community is a place where anyone can create a post or quiz.
Try making your own!
6 Ways The Internet And Horror Go Together Perfectly
Sweet dreams.
It's a good time to be a horror fan right now.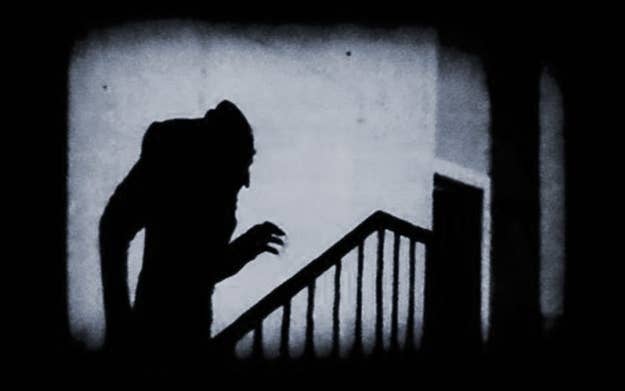 1.
/r/nosleep on Reddit: the Internet's Necronomicon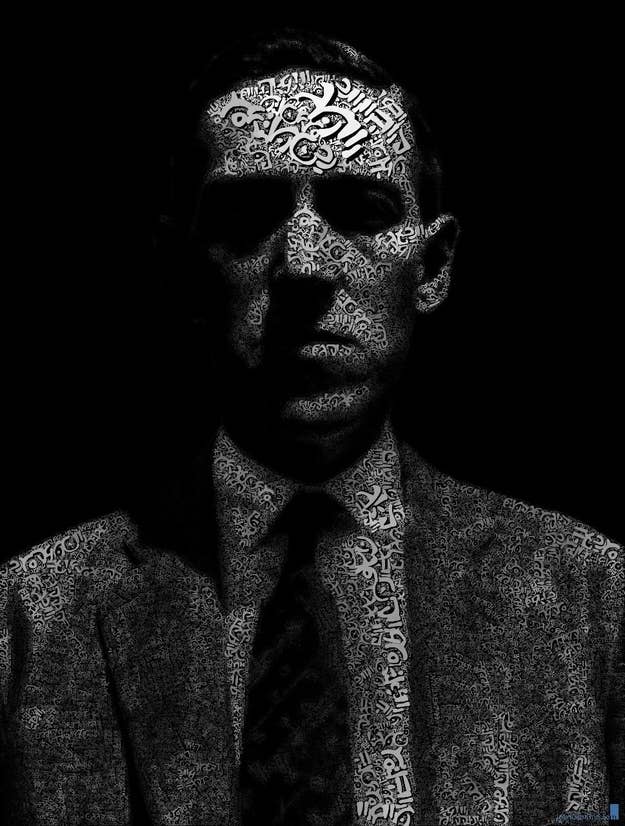 Reddit works on the idea that you vote on the stories you read - the numbers circled in yellow. If you like a story (and have a user account - yes, it's free), then upvote - this is how other users show you what they enjoyed. Didn't like the story? There's a downvote button. In this way, Reddit's algorithms can find the cream of the crop.
There are three main tabs that you'll find most useful. The first tab you encounter - the HOT page, is a mixture of today's popular stories, and a few new ones. The NEW tab shows you … you know what? I reckon you can work that out. The TOP is a list of the most popular stories of all time in /r/nosleep.
Keep an eye out for the series (they should be marked as such!) - these'll hook you for hours. Don't start reading one of those just before bed … if nothing else, you'll want to carry on reading. You can even get some free ebooks, if you look hard enough.
As with all articles on Reddit, there is a comments section. Quick heads-up on the one rule for commenting: treat everything you read as absolutely true. Even if you're sure it isn't: suspend your disbelief. Trust me; you'll enjoy it more that way.
Here are a few of my favourites to get you started:
The Minimalist by urban_teller: What do you really need to be happy? Money? A car? A roof over your head? Clothes? Or maybe even less than that?
The Spire in the Woods by TheBoyInTheClock. This is first of a series: a group of (sorta) friends investigate the suicide of one of their classmates in New England.
The Midnight Game… by [unknown]. You know those games you shied away from playing as a child? Mirror watching, Ouija boards, séances? Yeah, you were right to.
Penpal by 1000Vultures. Probably the most-read story on the entire site. The author actually got this one published!
Bonus! Not much time? There is a subreddit for you: /r/shortscarystories. Navigation works just like /r/nosleep.
2.
Creepypasta: a virtual campfire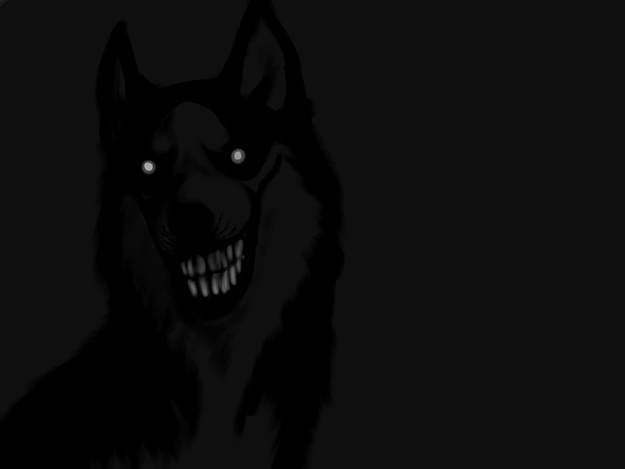 3.
Hunting Slenderman.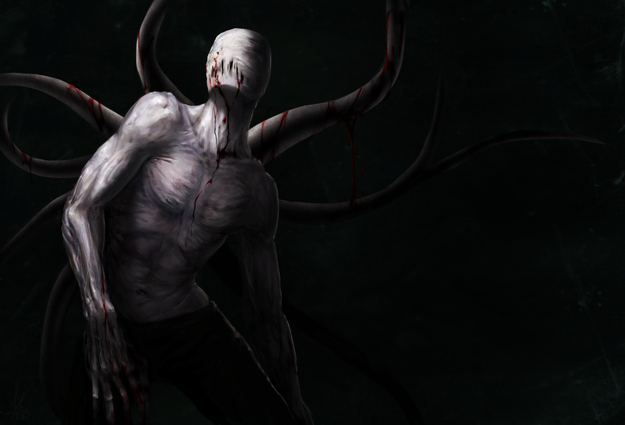 4.
Welcome To Night Vale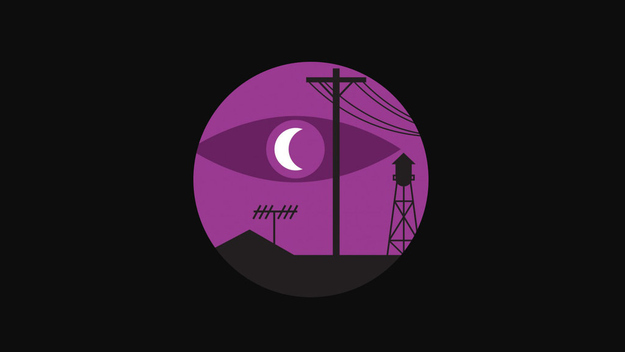 5.
Tune in to some narrations.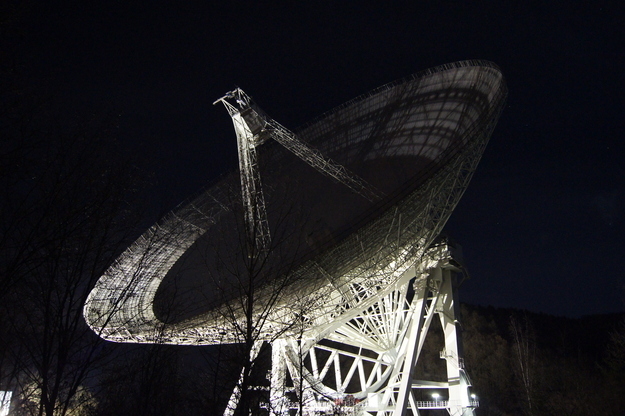 6.
Webcomics. Terrifying, startling webcomics.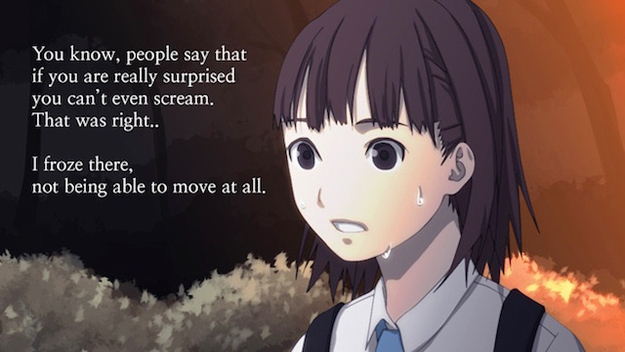 And keep in mind that not everything will haunt your dreams: