1.

How do you get ready to go out?

With all my friends, obvi!

I usually tag along with the couples.

Dance party in my room alone, duh.

I'll get ready with whoever has patience for my 2 hours of hair and make up trials.

I'm usually away for the weekends traveling, so I'll go out with new friends.

I don't know, I like to play things by ear.

2.

Time for a dancing break in the bathroom! How long are you in there?

Just gotta do mah business and get back on the dfloor!

However long it takes to make 5 new bathroom friends and add them on facebook!

I'm only in the bathroom to vent about life to my bff so however long it takes to figure my life out.

First all my friends have to pee and then we all have to take selfies together!!!!

Depends... could be anywhere between 5 and 50 minutes.

Most of last night's funny memories are from the dance party IN the bathroom.

As long as it takes to calm down my paranoid friend who thinks her boyf is cheating on her.

3.

You decide to cook/bake something! What is it for?

Instagram duh! #domestic #cookies #skills

My friends birthday party!

For me to eat while watching a romantic comedy and crying about life.

So my best guy friend can surprise his girlfriend with food!

I'm trying a new style of cuisine for my next trip!

Cooking battle against friends!

Girl's Night!! LET'S GO GNO!!

4.

You have a free afternoon! What are you doing?

Usually I'll just tag along with my bff and her boyf

Going on an adventure somewhere cool, duh!

Trying out new hair and make up styles!

Probably a combination of brainstorming my next halloween costume and being silly.

Getting the group together to do something super awesome like bowling or laser tagging!

5.

What's your opinion on Food?

Anything I can share with a group!

I always want to try new exotic foods!

I crash a lot of dinners so free food woo!

I would close my eyes and you could feed me anything!

6.

How many friends do you have?

I'll be friends with anyone who doesnt judge me #hatersgunnahate

Like a normal amount, i dunno

I have friends everywhere!

I can be friends with anyone because I can be anyone

7.

Do you like being with people?

Nobody messes with me and my crew

Yeah, people are what makes the world go round!

I go crazy if I'm alone with myself for too long

As long as they follow me on insta and pintrest then yes!

I love meeting people who are different with different stories to tell!

Dancing With Tears In My Eyes
What Style Of Reina Selfie Are You?
You got:

The group selfie!
Business in the front, party in the back! And by business, I mean Reina, obvi. You know how this one works. You dominate a corner in the foreground and all your amigos smush on the opposite corner in the background! It's best executed if you happen to always walk 5 paces ahead of your friends or remember to strategically sit at the end at all times.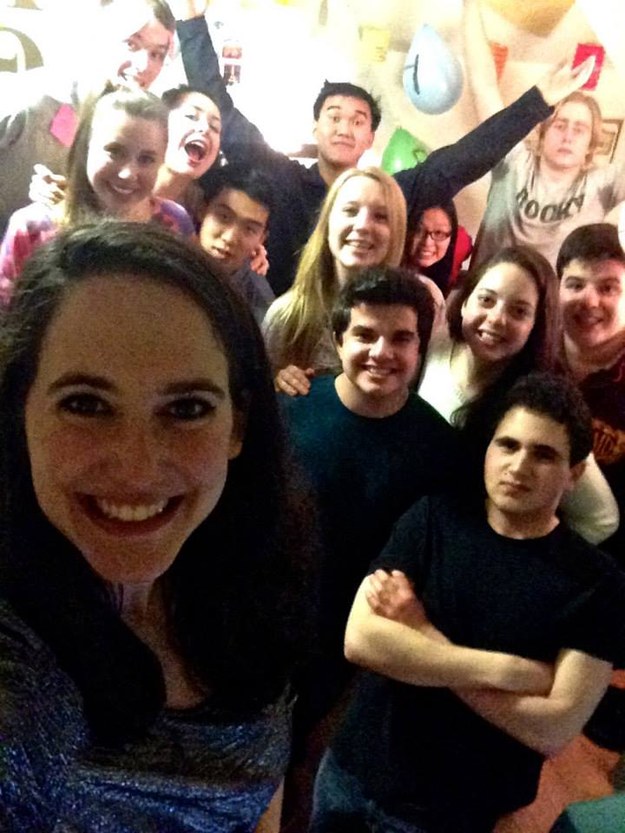 Not everyone can be perfectly happy all the time, but that doesn't mean you can't celebrate "all the feels" with a perfectly framed photo using the front facing camera! Your friends might question if it was the same person crying on their shoulder 5 minutes earlier, but hey, if you let them into your sad selfie, I'm sure they'll get over it!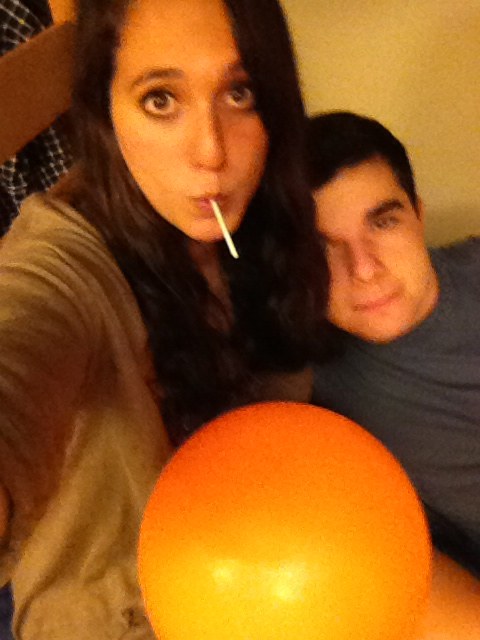 You got:

The Goofy Selfie!
What do a burger king crown, pompoms, and staying in on a Saturday night all have in common? You guessed it -- they are the recipe for the perfect selfie! All the cool kids will be super jealous of you "crazy" saturday night when they are stalking your selfies on facebook on sunday morning, super hungover and full of regrets.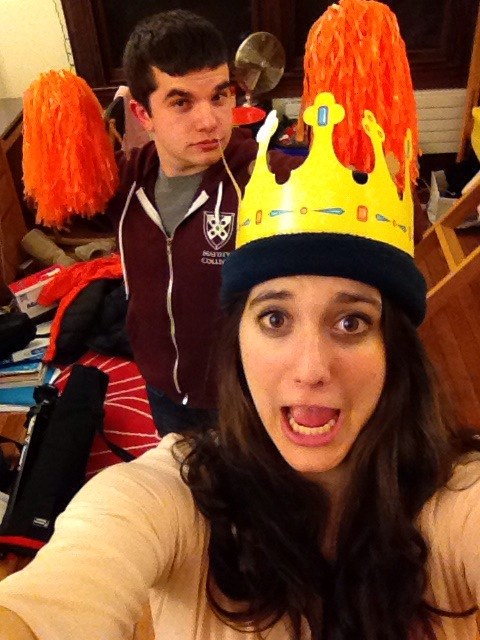 You got:

The New You Selfie!
You love to try new things and a selfie is a perfect way to document all the things you tried- but you should never try again! Put all your mistakes, make up fails, hair mishaps, and new smiling strategies in one album. Then burn it. You will never want this one to get online.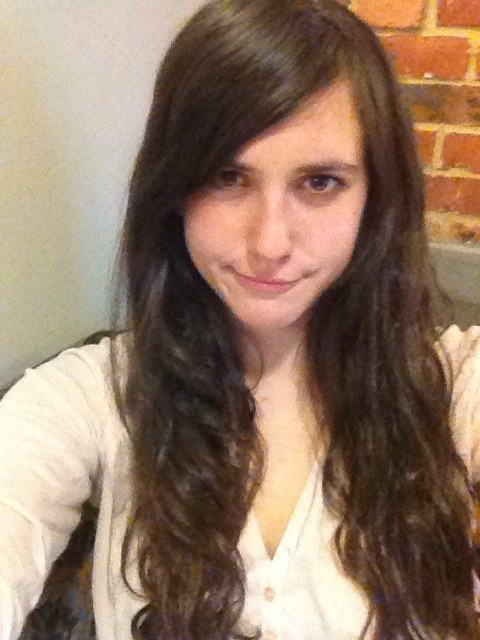 You got:

The Travel Selfie!
It's a scary world out there and you love traveling, but you don't want a random stranger running off with your camera. That's okay, because what's a better way to say "i went to this cool place" than to take a close up picture of your face, with a small landmark in the background!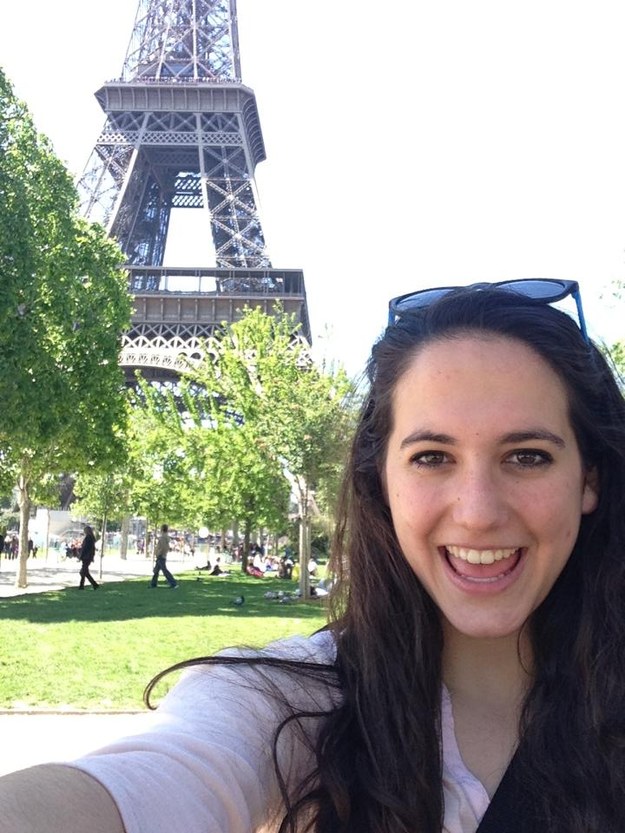 You got:

The Regular Selfie!
Regardless of the day or location, there's always a reason to take a selfie. Did you just eat lunch? Is it cold outside? Is it a Monday? Are you lost? All of those questions just seem like great reasons to take a selfie! Ignore the rest of the world and just do it. You know you want to.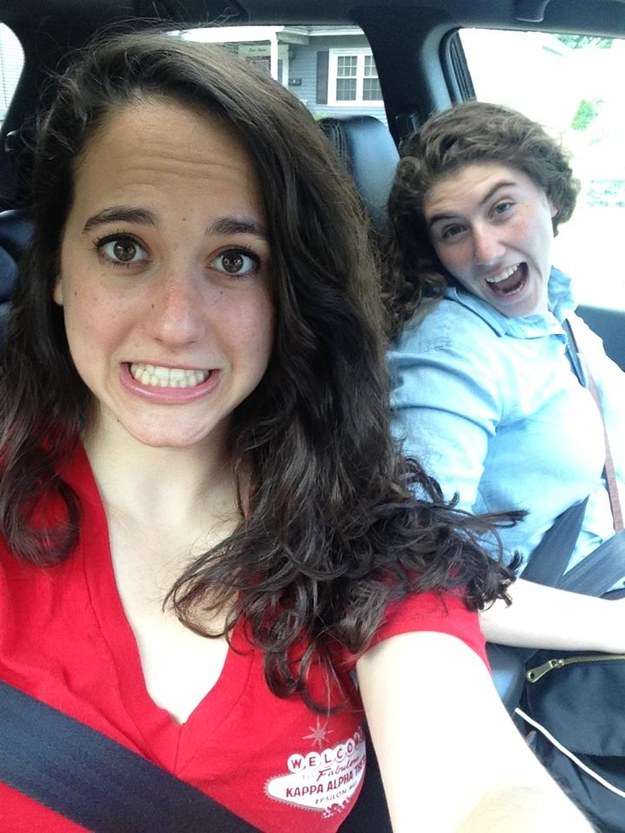 You got:

The Third Wheel Selfie!
Who care's if you are going to be single for life when you are in every single photo in your bestie's wedding montage!? Besides as their main photographer, you deserve some screen time yourself too!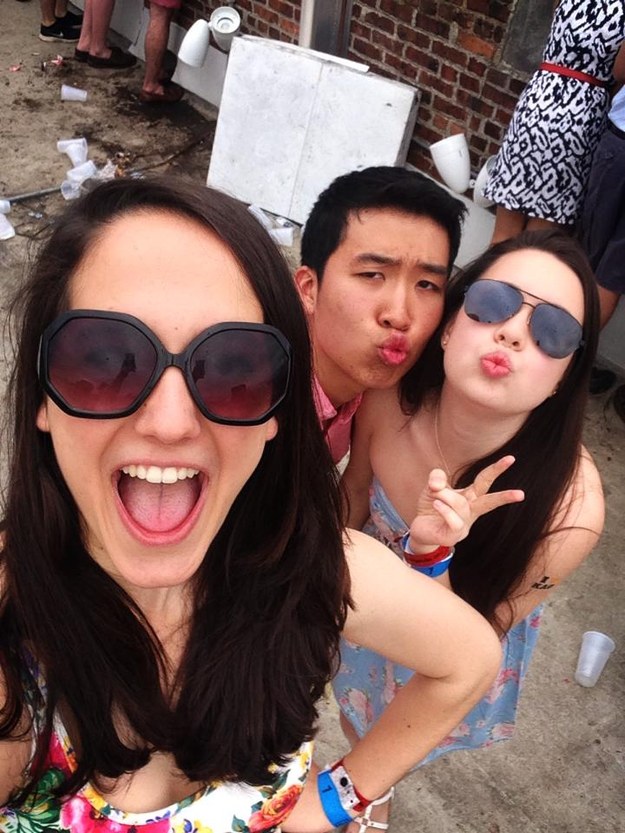 This post was created by a member of BuzzFeed Community, where anyone can post awesome lists and creations.
Learn more
or
post your buzz!