From J. Cole to The Game to Tink, several hip-hop artists have made pointed and political art inspired by the recent string of high-profile incidents where unarmed black men and boys have been shot and killed by police officers.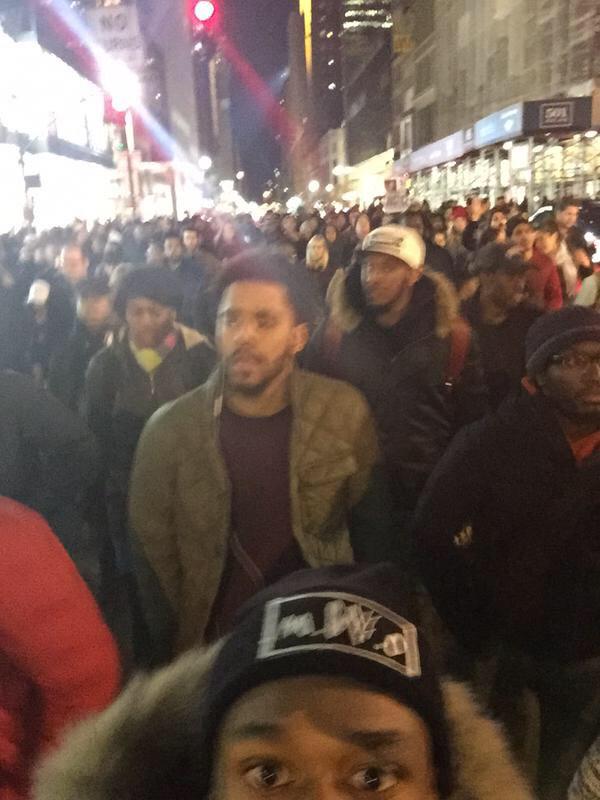 The Wu-Tang Clan's new video for searing and soulful single "A Better Tomorrow" is a relatively uncomplicated entry in the genre — made all the more potent by its simplicity.
After a highlight reel of protesters taking to the streets, scrolling text pays tribute to unarmed people of color gunned down by police dating back to Sean Bell in 2006. The video ends with a simple question: "When will it end?"