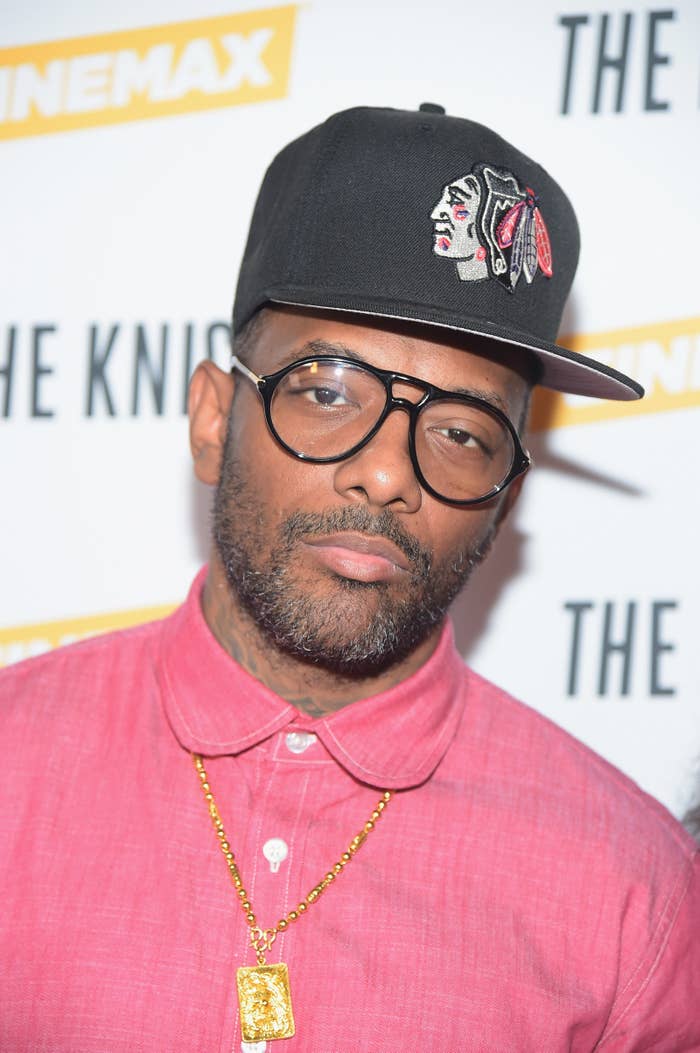 Prodigy, one-half of the influential New York rap duo Mobb Deep, has died, a statement from his publicist released to news outlets Tuesday confirmed. He was 42.
Celebrated for their gripping, noir tales of extralegal exploits in their native Queens, Mobb Deep helped define hip-hop's first golden age in New York in the mid-'90s with their 1995 album The Infamous. Its most famous single, the eerie and flinty-eyed "Shook Ones, Pt. II," introduced a slang alternative to the word "shaken" that has endured in popular vernacular.
"It is with extreme sadness and disbelief that we confirm the death of our dear friend Albert Johnson, better known to millions of fans as Prodigy of legendary NY rap duo Mobb Deep," a statement from Prodigy's publicist read. "Prodigy was hospitalized a few days ago in Las Vegas after a Mobb Deep performance for complications caused by a sickle cell anemia crisis. As most of his fans know, Prodigy battled the disease since birth. The exact causes of death have yet to be determined. We would like to thank everyone for respecting the family's privacy at this time."
In addition to eight Mobb Deep records with his childhood friend Kejuan "Havoc" Muchita — including the gold albums The Infamous, Hell on Earth, and Infamy, as well as Murda Muzik, which went platinum — Prodigy had a successful solo career, releasing seven albums beginning with his acclaimed 2000 debut H.N.I.C. (or "Head Nigga in Charge").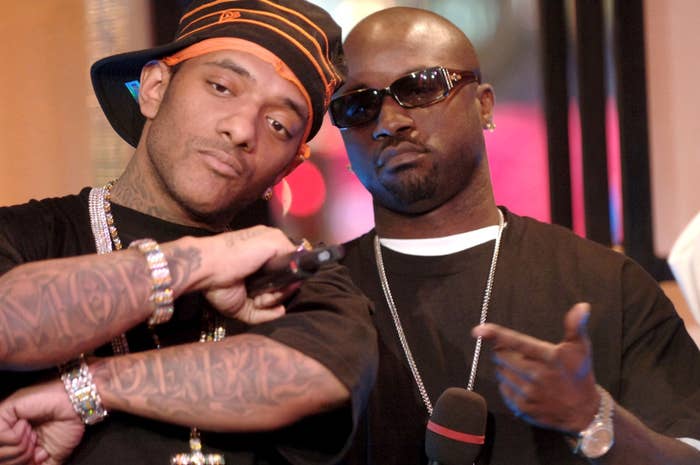 Like many formidable figures in New York's crowded and prideful hip-hop community at the end of the 20th century, Prodigy was involved in a number of memorable feuds, including one with Tupac at the height of the East-West rivalry. Tupac savaged Mobb Deep — and Prodigy's anemia specifically — on his explosive 1996 diss song "Hit 'Em Up," inspiring the group to retaliate with a diss of their own, "Drop a Gem on 'Em."
In another backhanded testament to his rarefied stature within East Coast rap, Prodigy was also targeted by Jay-Z on his own most famous diss song, "Takeover." In a 2011 interview, Prodigy revealed that his feud with Jay-Z almost came to blows when the two met at Puff Daddy's restaurant in New York in 2001, shortly after "Takeover" was released.
He became an author with the release of a memoir in 2011 — My Infamous Life: The Autobiography of Mobb Deep's Prodigy — and released a cookbook last year called Commissary Kitchen that was inspired by a three-year stretch in prison.
A number of prominent black artists have suffered from sickle cell anemia, a heritable blood disorder that disproportionately affects people of African descent. Miles Davis reportedly had the disease, as does Tionne "T-Boz" Watkins of the R&B group TLC.
Prodigy is survived by his wife, KiKi Johnson, and their two children, Tasia and T'Shaka.
On social media, rappers paid tribute to Prodigy as news spread of his death.