This is Flight Facilities, an aeronautics-obsessed Australian production duo known for suave but funky electronic pop (see "Crave You" and "Stand Still") that shifts gears between subtle and soaring.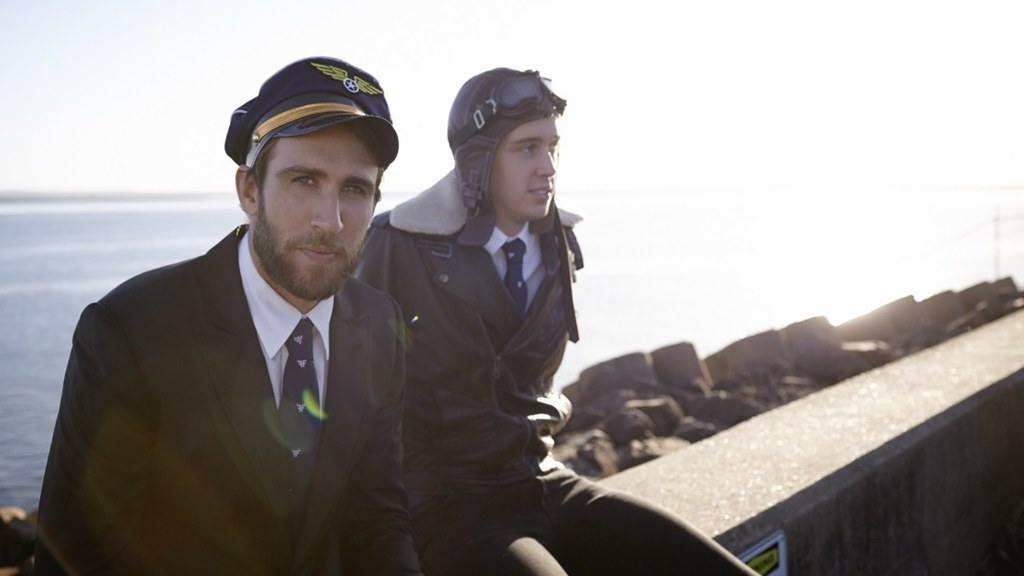 And this is Sam Rockwell, a respected actor known for daring roles in such films as Moon, Seven Psycopaths, and Choke.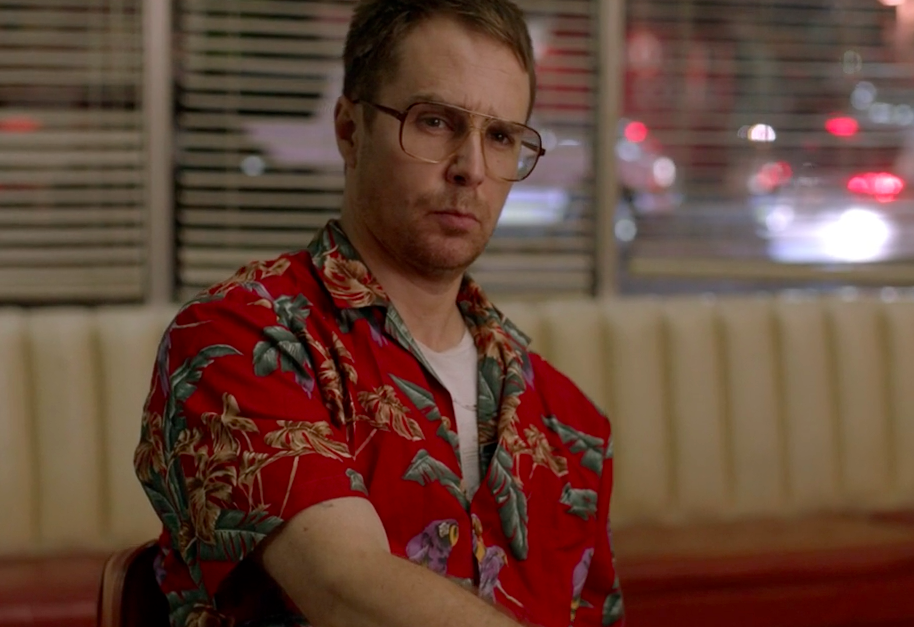 Rockwell is also known to be a bit of a cut-up on the dancefloor, with impressive moves you may remember from his multiple appearances on The Tonight Show.
And in Flight Facilities' new video for "Down To Earth," taken from their fall 2014 album of the same name, Rockwell's fancy footwork takes center stage.
Shot by director Rhett Wade Ferrell, who helmed previous FF clips for "Crave You" and "Sunshine," and choreographed by legendary choreographer Vincent Paterson (Michael Jackson, Madonna), "Down To Earth" begins with Rockwell alone in an eerie diner.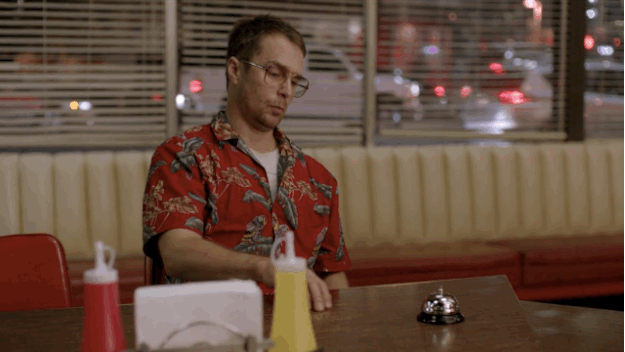 I'm the kinda guy that likes to shake my tail feather, and so it was a great opportunity to get some new moves.
Ferrell said he, Rockwell, and Paterson watched old references of Jackson and Fred Astaire, trying to capture the feeling of "dancing when no one is looking."