The video is a new episode in the saga of the seafox, Galantis' mythical spirit animal with a luminescent visage.
At the start of "Runaway (U & I)," the seafox has found some notoriety, but not romance. She takes off her mask and goes home to a sprawling skyrise condo for some lonely calisthenics.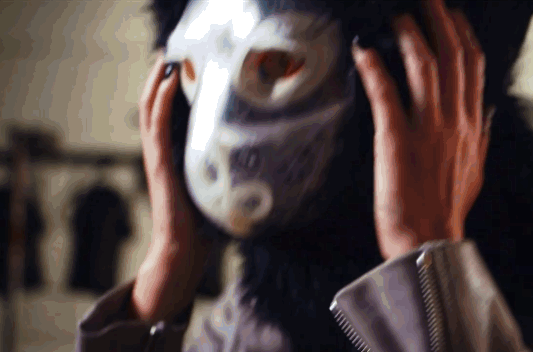 But later, on a typical solitary stroll, she finally finds her furry, luminescent soul mate.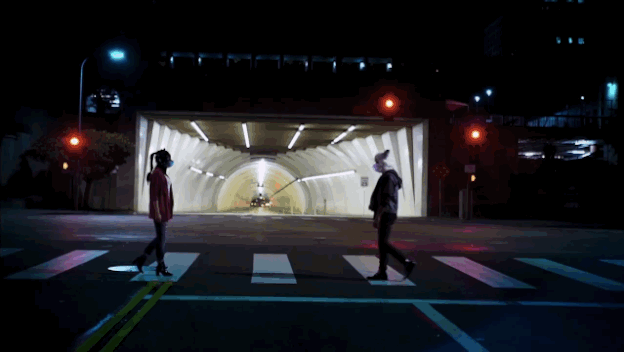 And naturally, they dance the night away.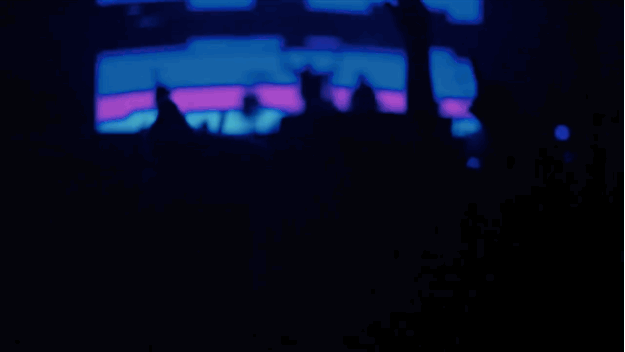 Looks like there are no comments yet.
Be the first to comment!