Before she was an acclaimed solo musician or a founding member of Rilo Kiley, Jenny Lewis was a pretty successful child actor.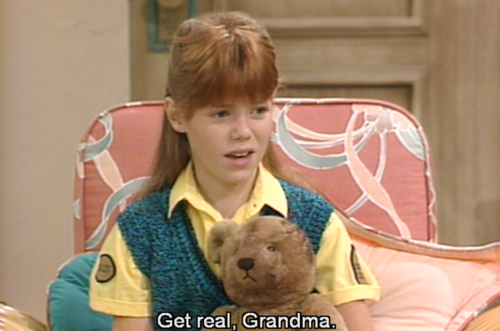 From a "sunshine cadet" on The Golden Girls in 1987 to an indie-rock goddess today. Lewis also appeared in TV shows like Growing Pains, Roseanne, and Mr. Belvedere, as well as in the movies The Wizard, Troop Beverly Hills, and Pleasantville.
Though she's spent much of the past two decades reinventing herself, Lewis playfully revisits her acting days in the new video for "She's Not Me," the breakout single from her great 2014 album The Voyager.
With help from funny famous friends Zosia Mamet, Fred Armisen, Vanessa Bayer, and Leo Fitzpatrick, she reprises her role from the 1989 comedy Troop Beverly Hills.
And amazingly re-creates the poster from the 1989 classic The Wizard.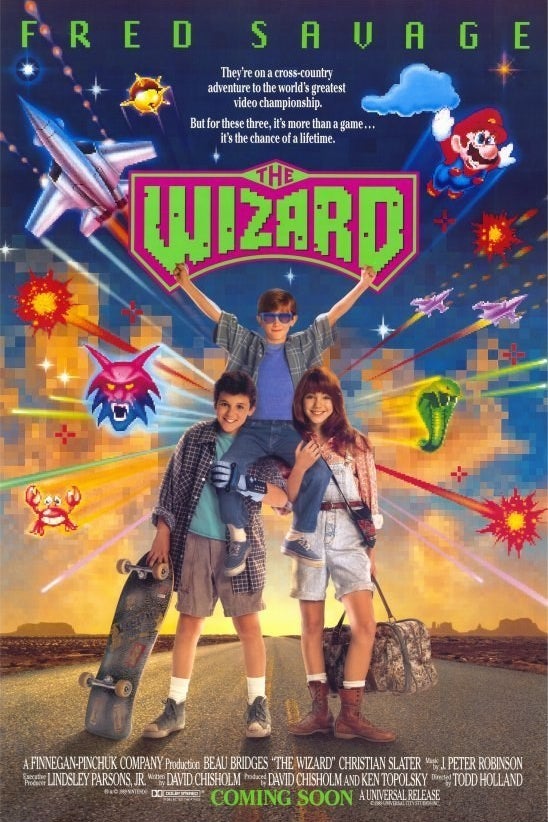 Feist shows up as a priest from Hellville.
And, in a stroke of true genius, Mamet, Bayer, and Armisen make a glorious appearance as "The Gilded Gals," a reference to Dorothy, Rose, and Sophia from The Golden Girls.
"The video is about former identities and incarnations of one's self," Lewis wrote to BuzzFeed in an email. "It's a super meta retrospective on my career."
Jenny + Feist = #FriendshipGoals