Sure, the Super Bowl's Official Pepsi® Halftime Show™ is the world's most coveted gig in show business. But it's not the only way for artists and bands to crack the big game's life-changing audience of 114 million viewers.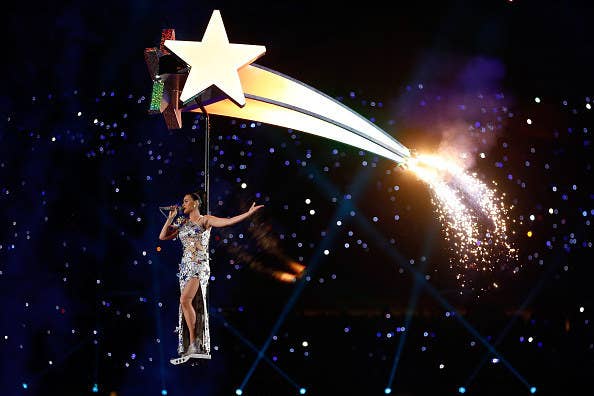 The ads, which are the real reason most people watch anyway, provide a critical promotional vehicle — and cash windfall — for the lucky few artists who get music placements in them.
Here, representatives for the indie electronic band Hundred Waters, who featured prominently in a Coke ad this year, and DJ/producer A-Trak, who soundtracked a Mountain Dew spot, reveal what its like to have 100 million people discover you over night.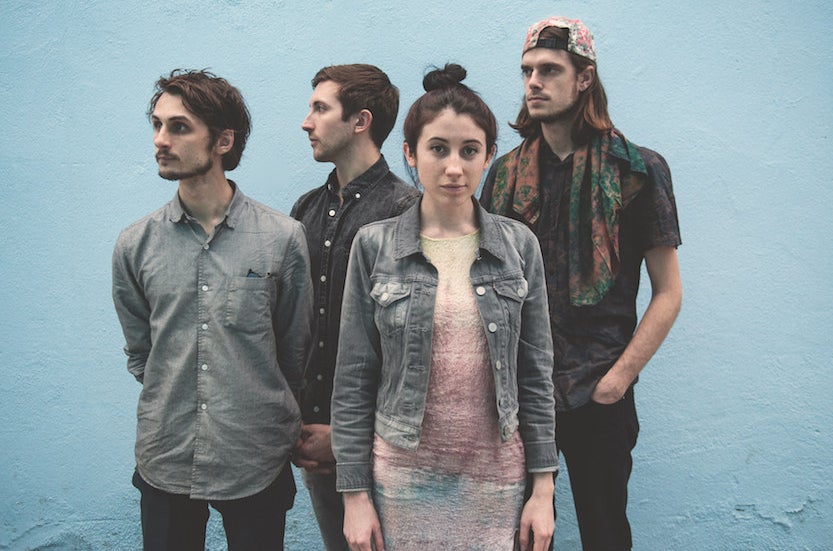 1.
Finding out that you've been chosen for a Super Bowl ad is as exhilarating as you'd expect.
2.
But also terrifying because you're not sure how the final product will come out.
3.
The sales bump that can come from Super Bowl exposure is legitimately HUGE. On iTunes, sales of "Show Me Love" jumped 8,445% in the day following the game, while "Out the Speakers" got a 4,706% boost, the artists tell BuzzFeed News.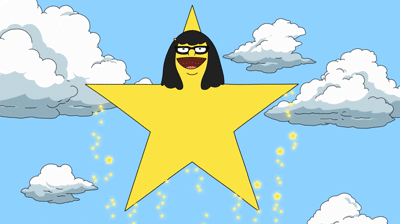 4.
Streams also go through the roof. On YouTube, plays of A-Trak's "Out the Speakers" were up 4,434% week over week, as of Feb. 2. While on Spotify, "Show Me Love" got a spike of 972% in just the first hour after the Coke commercial aired.
5.
After you've appeared in the Super Bowl, basically everyone you've ever known comes out of the woodwork to congratulate you.
"I heard the other day that my grade school teacher is showing the song to her students. I think that's really cool, to see something like that come from your town. I was always a really creative kid growing up but because my town was so small, I never felt particularly encouraged to pursue art. There just weren't a lot of people doing it, so that's my favorite response — hopefully encouraging kids in my hometown to follow what they're passionate about, even if it seems impossible or unconventional."
"You see it immediately on Twitter," says Catchdubs. "'Oh shit, I heard you guys were in the Super Bowl, that's awesome!' For anyone who's already familiar with the song, it's like a nice inside joke, and for people who are just discovering it, they're like, 'Damn, this commercial kind of knocks!' Little anecdotal feedback like that is actually way more satisfying to me on a personal level than any kind of analytics."
6.
In addition to the exposure and sales boost, licensing your music comes with a nice chunk of change from the advertiser.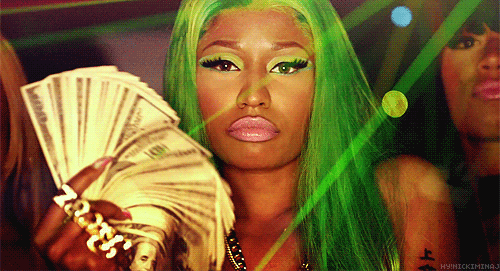 7.
But it's only a drop compared to the swimming pools of money they pay to the network.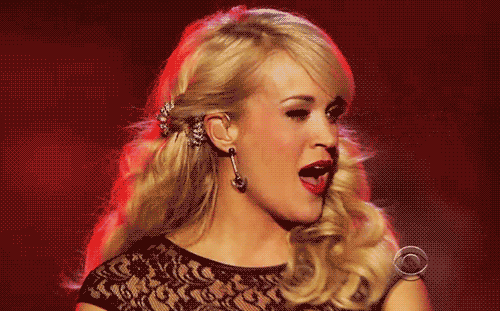 8.
The best reward? Winning some new fans that will support you for the next milestone in your career.