1. Everyone heaps praise on Is This It? but pretends like the band pretty much disappeared after that.
2. And it's true, you would give anything to have lived in downtown New York when this song came out.
3. But choosing between Is This It? (2001) and Room on Fire (2003) is actually impossible.
5. Their most criminally underrated album, though, is First Impressions of Earth (2006).
6. People think that Drake invented "YOLO," but you know better.
7. You get excited every time there's a new side project or solo album, even though it's not the same.
8. It's a little awkward when you go to a solo Julian show and he's on stage with some other Strokes-y looking dudes.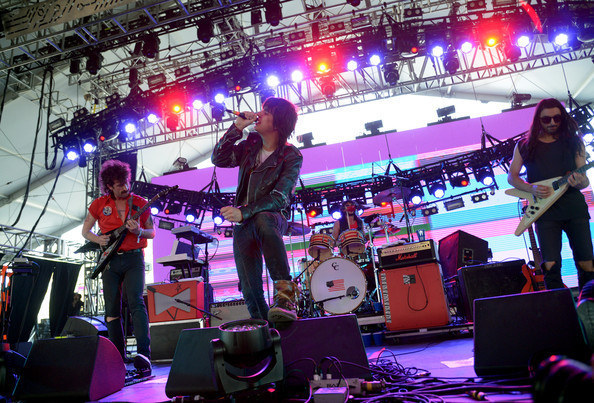 10. You get heated the first 1,017 times you have to defend the band, but then wonder if it's even worth it.