1.
The always stunning Sonam Kapoor went to the Inside Out Cannes premiere today looking a bit like the inside of a jackfruit.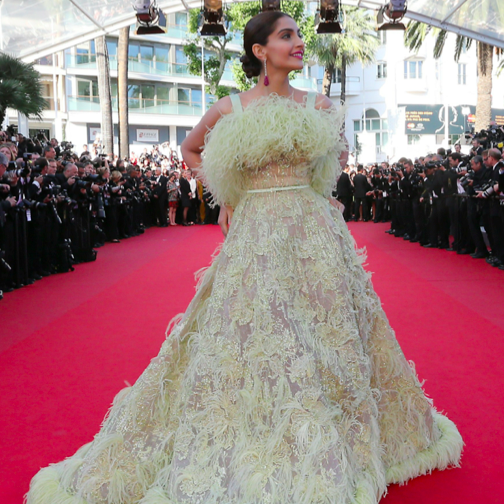 2.
Her Elie Saab gown may or may not have been inspired by a feather duster...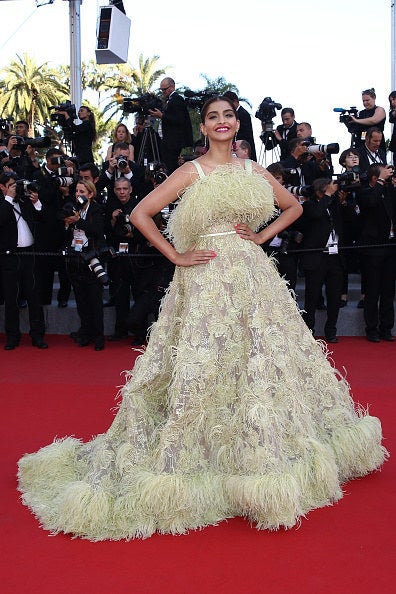 3.
Or this incredible bird.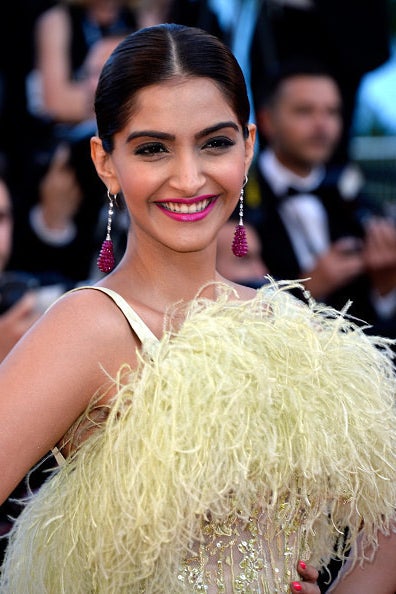 4.
At least one tweeter placed Kapoor straight into the Addams family.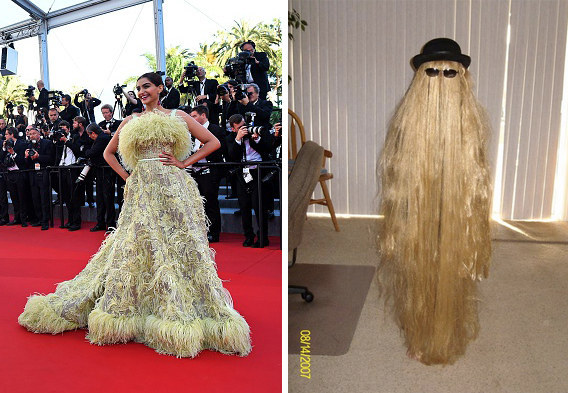 5.
While others believed she may have found her inspiration on Sesame Street.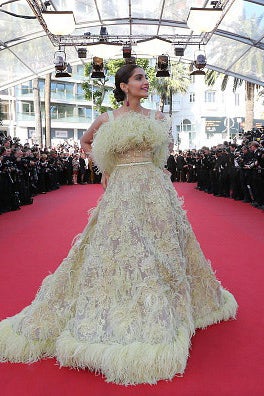 6.
She didn't look tooootally different from a loofah.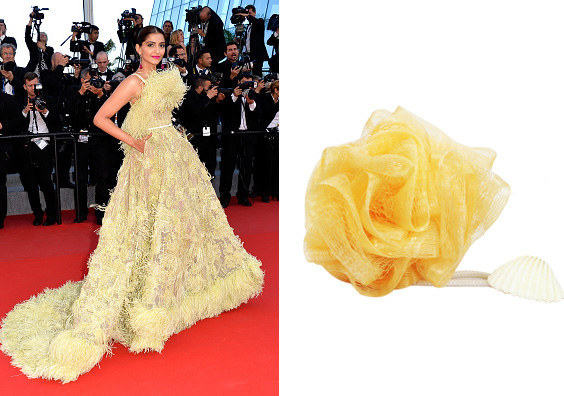 7.
One person likened her to the delicious sutarfeni.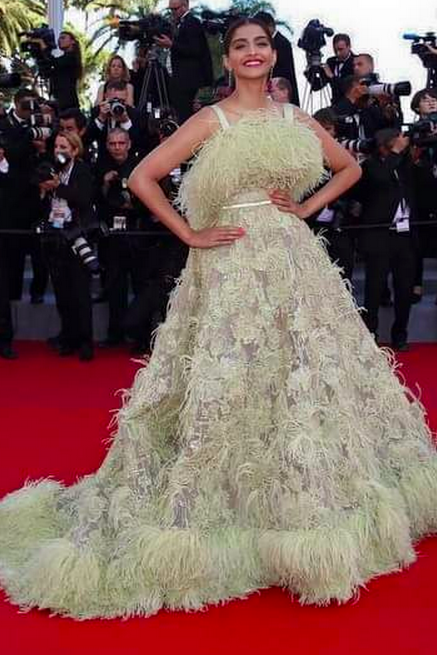 8.
Another felt a bit of a cabbage vibe.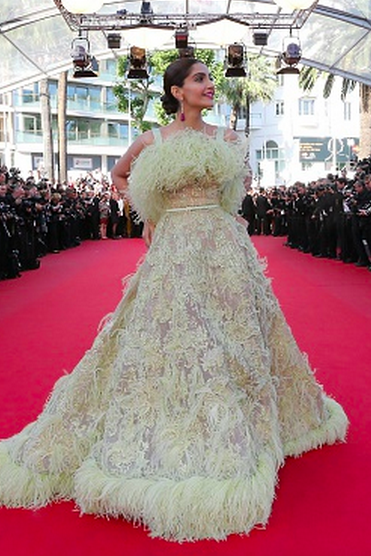 9.
She kinda just looks like a human-sized tassel.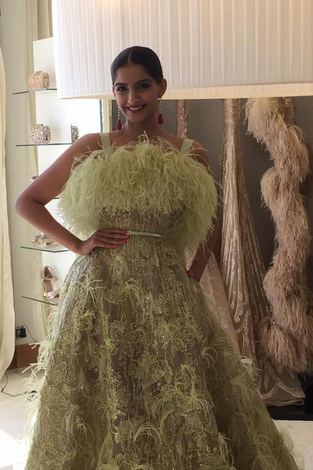 10.
And, of course, this emoji isn't too far off the mark.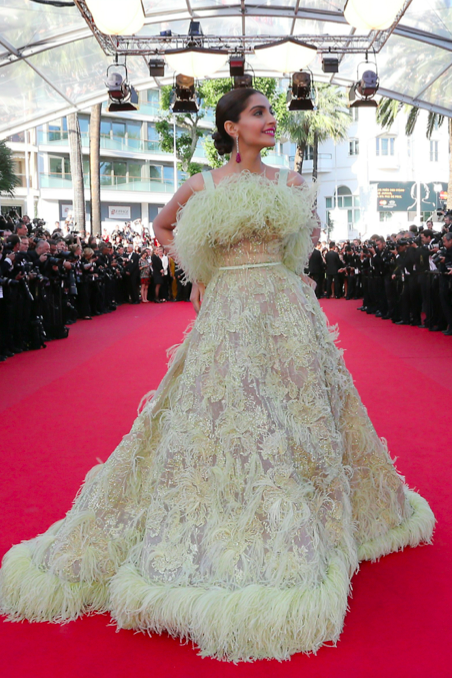 But here's something everyone agrees on: At the end of the day, only Sonam Kapoor could even kinda pull this off.
You do you, Sonam.