1.
The Taj Mahal is the same height as the Qutb Minar.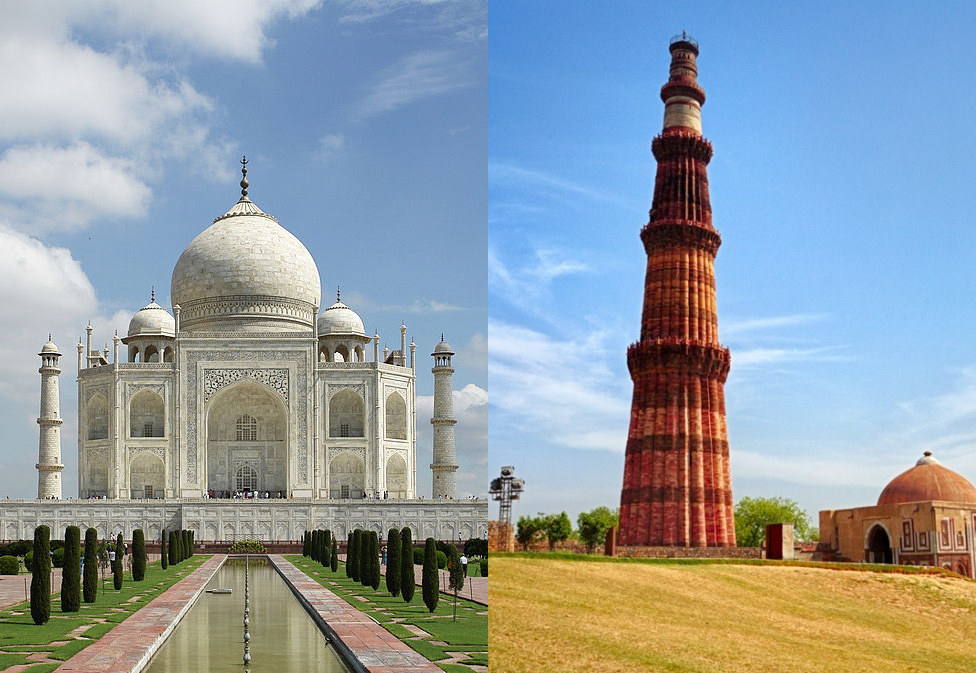 2.
The number of people who take the IIT-JEE any given year is larger than the population of Bhutan.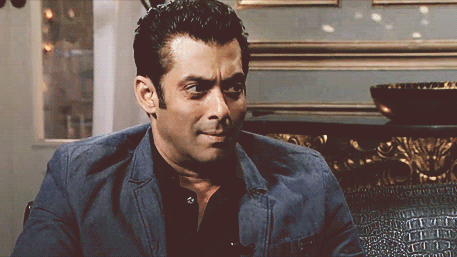 3.
And the number of people who take Mumbai local trains every day is larger than the population of New Zealand.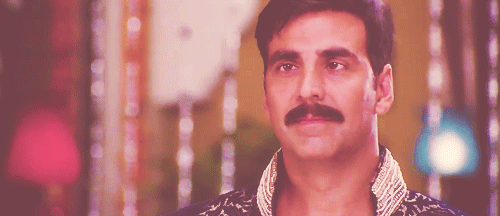 5.
Ben Kingsley is half-Gujarati and his birth name is Krishna Pandit Bhanji. So, in Gandhi, he was an Indian man playing a British man playing an Indian man.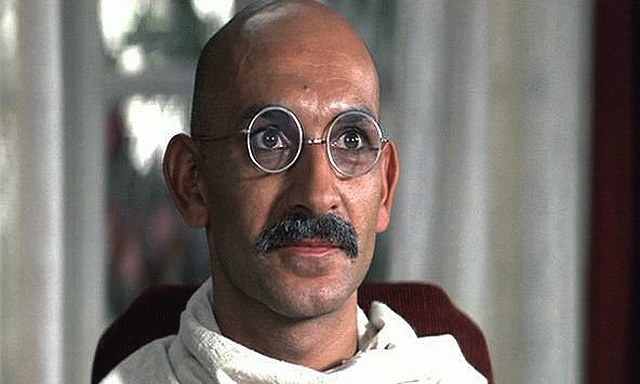 6.
The plot of Kuch Kuch Hota Hai is almost the same backwards as it is forwards.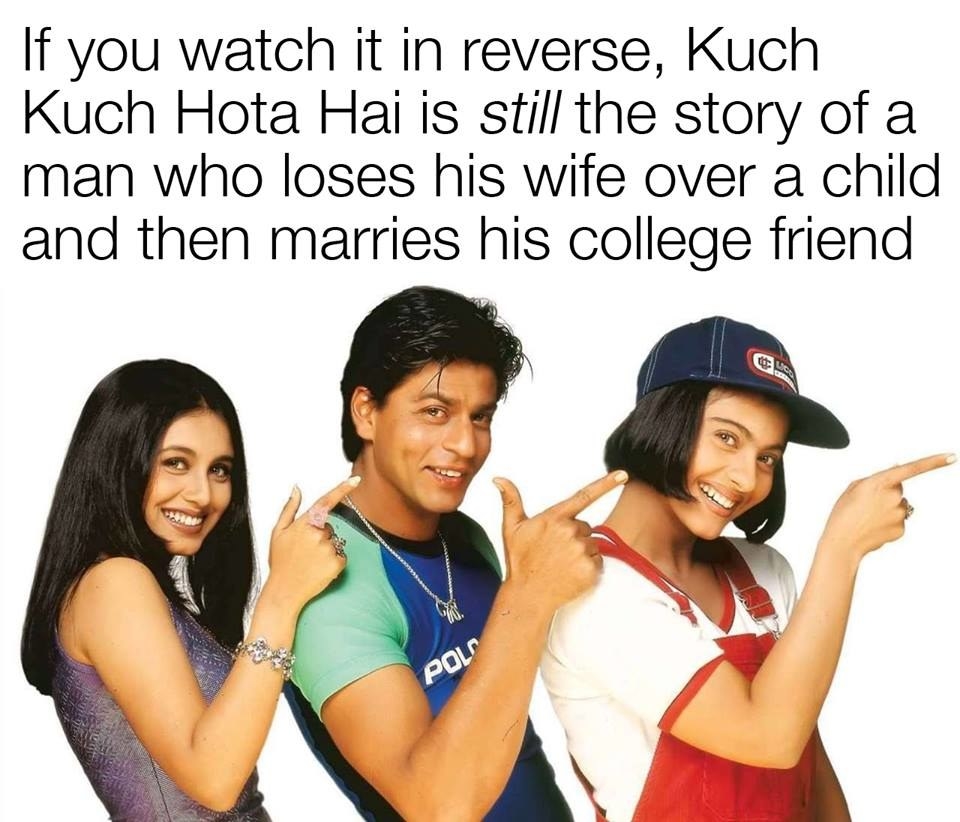 8.
"Bangalored" is a legit English word in the Oxford dictionary. It means being laid off because your job was outsourced.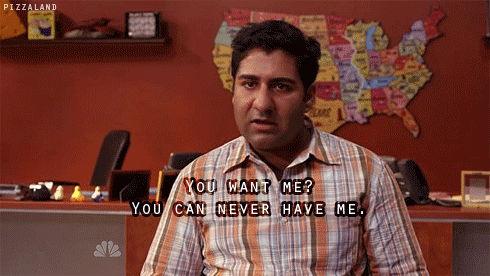 9.
Since Mt. Everest is getting taller every year, each person to scale it is scaling new heights.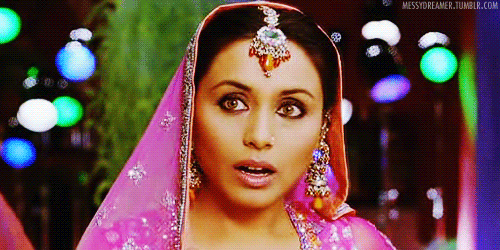 10.
When you take the first bite of a slice of pizza, you're eating the center of that actual pizza.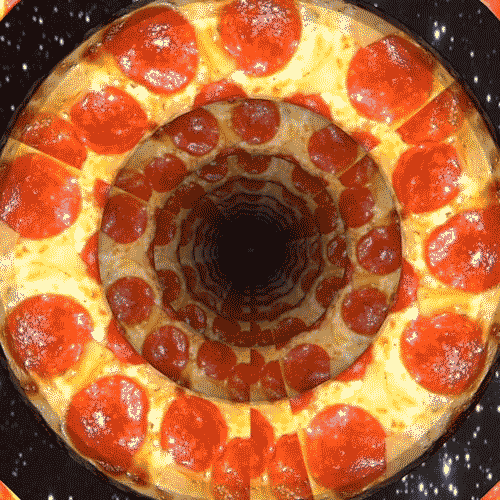 11.
In India, an unmarried LGBT couple can rent an apartment more easily than an unmarried straight couple.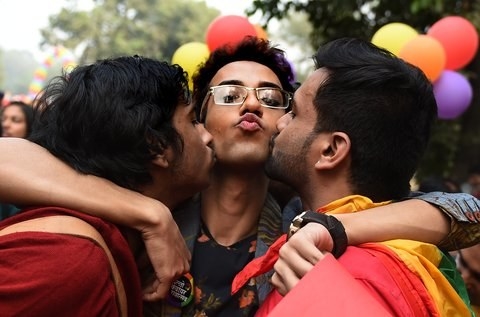 12.
If you combine the first syllables of "Sweden" and "Denmark" you spell "Swe-Den". If you combine the last syllables, you spell "Den-Mark".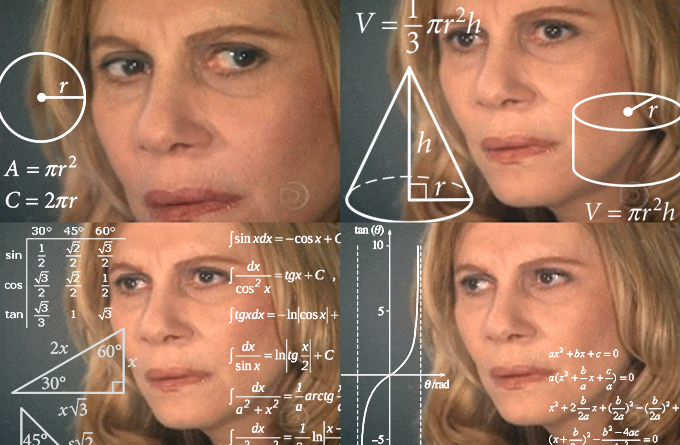 13.
First books replaced tablets. Now tablets are replacing books.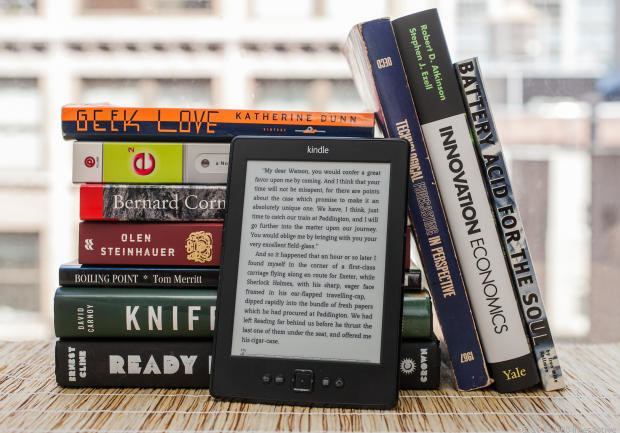 14.
You can make biryani show up at your door by touching a piece of plastic at the right spots in the right order.
15.
When Shah Rukh Khan made his Bollywood debut, Anushka Sharma was 4, Deepika Padukone was 6, and Katrina Kaif was 8. All three of them have romanced him on screen.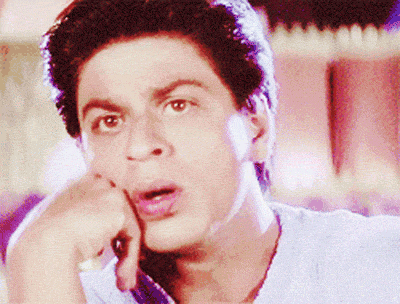 16.
And these two are the same age (28).