Last Friday, Strand Bookstore in New York City tweeted out this picture of their crowded store, proclaiming that "Bookstores are not dead."
The store went on to have a festive and eventful weekend, including a lot of holiday shopping and TWO marriage proposals.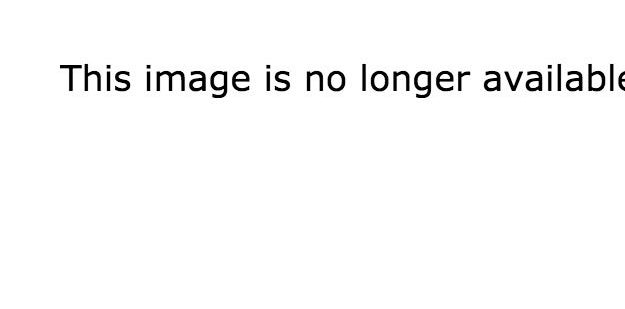 And late Monday night, the bookstore tweeted this:
In response, readers, writers, publishers, and book vendors are congratulating Strand, and celebrating the good news. According to reports earlier this year, contrary to popular belief, print book sales are actually on the rise, and e-book sales growth has slowed down.