Let's be real. There are a loooot of reasons you should thank your mom.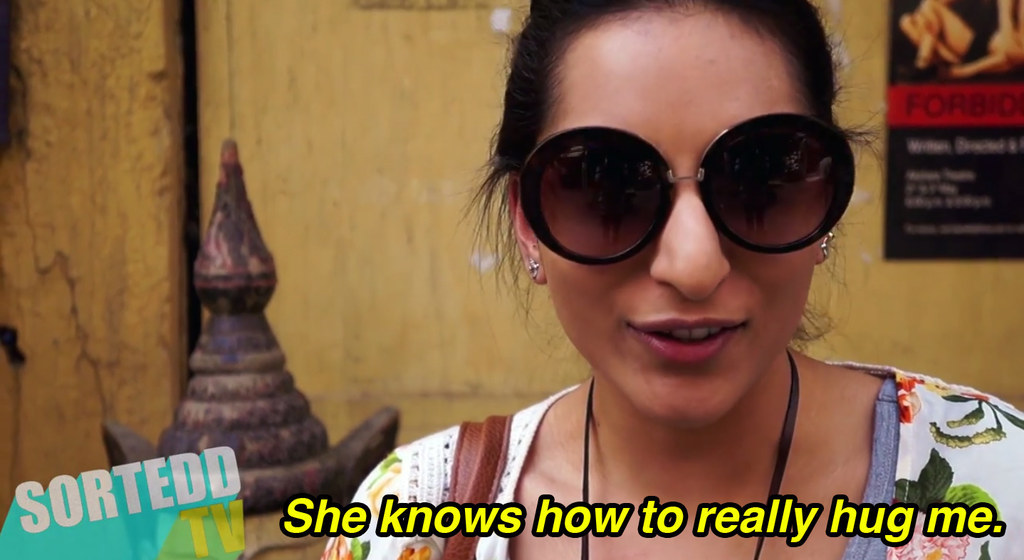 There's the fact that she knows what you need before you yourself do.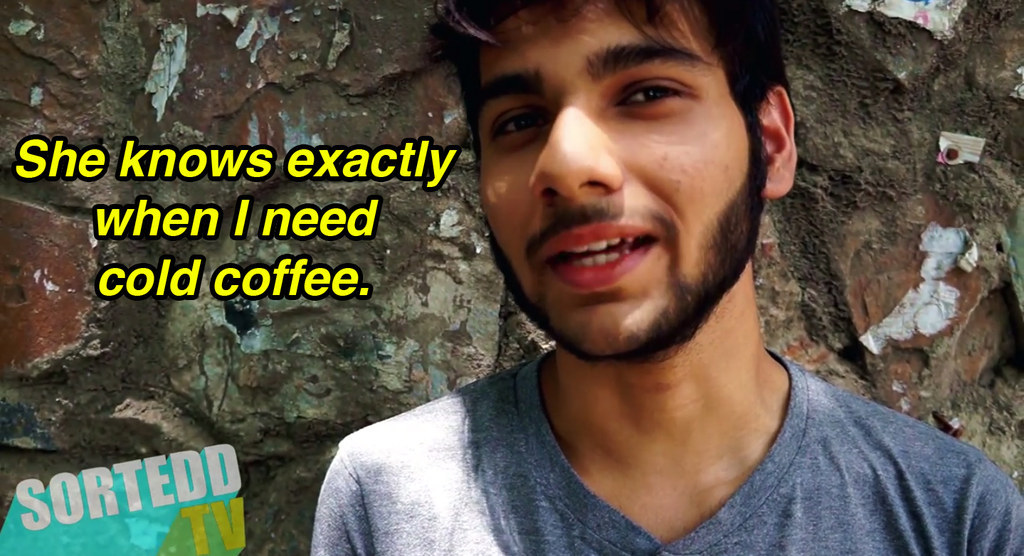 And how she always, always puts your needs before her own.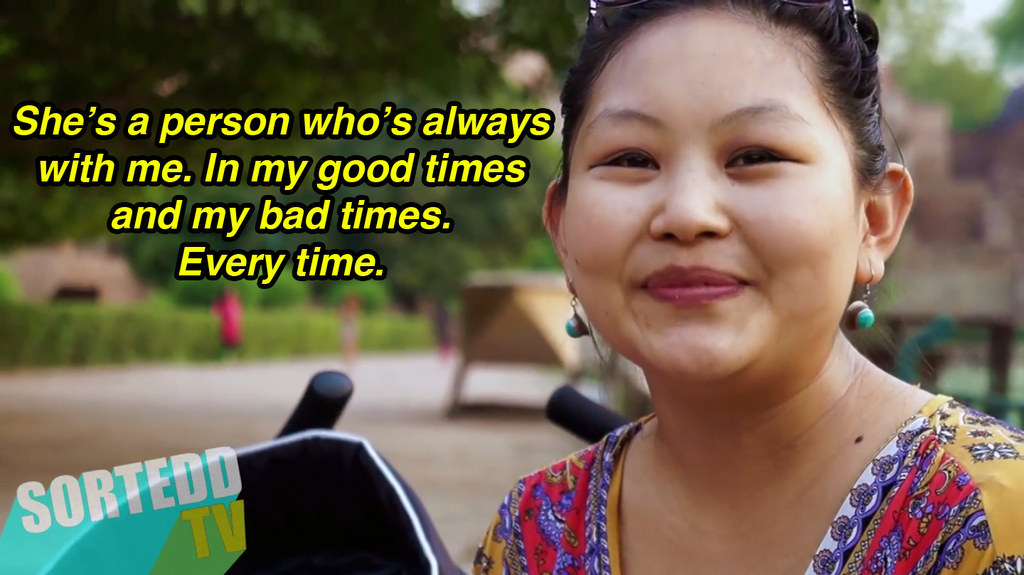 So go ahead. Say it.
It's three simple words. Look, so easy: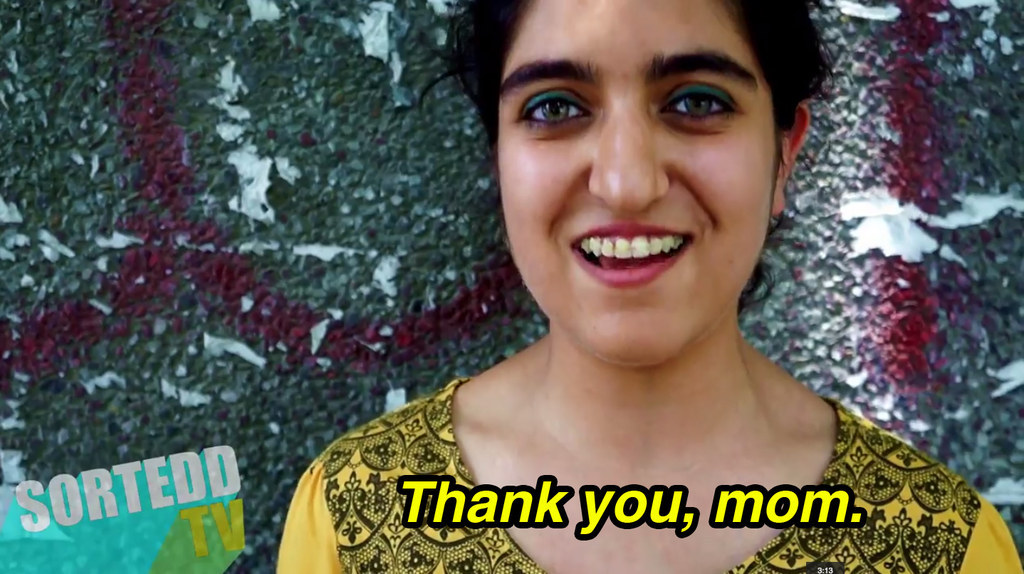 Tbh, you owe her this much.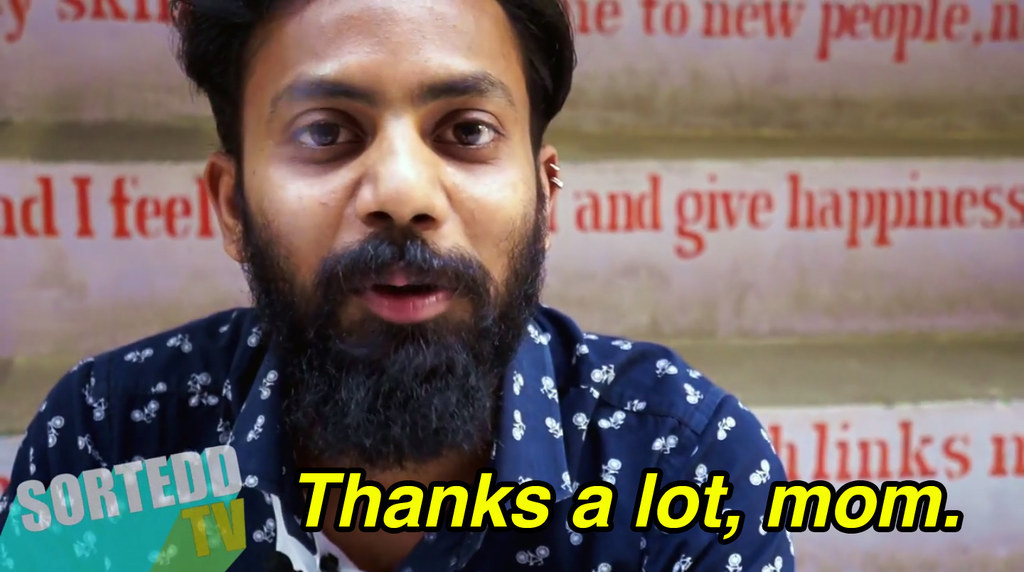 Go for it. Make her day.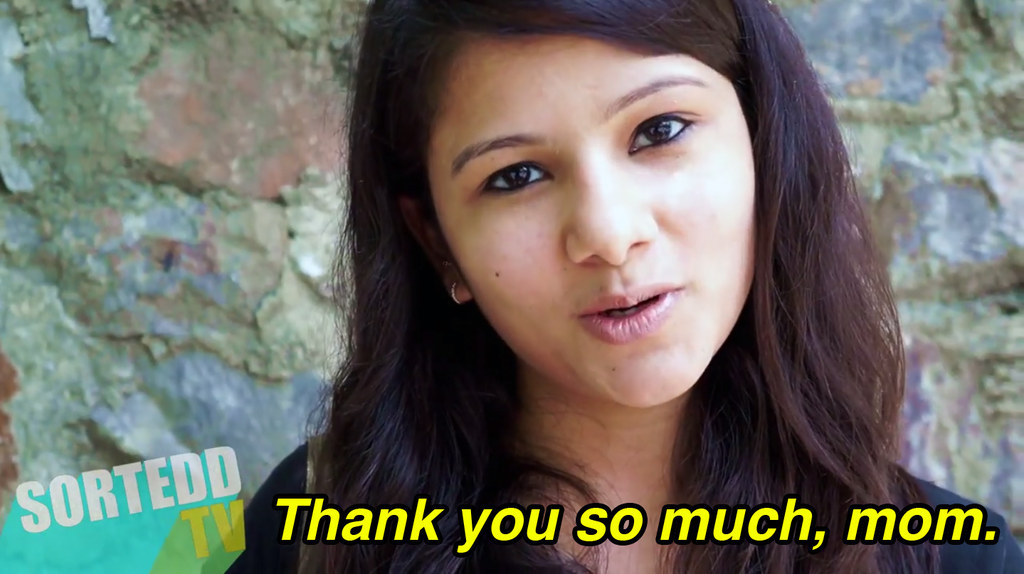 It's the least you can do.