1.
When a relative you'd never seen before told you "you've become so big."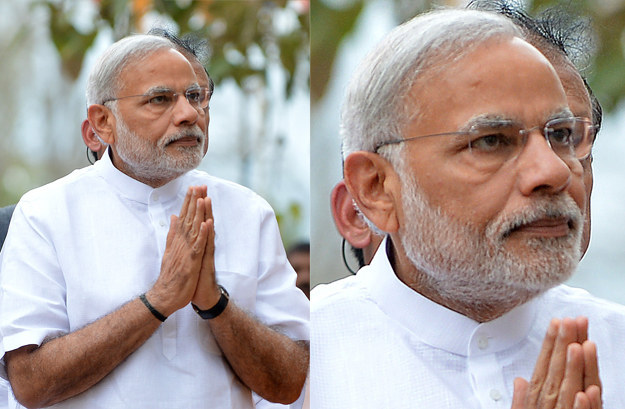 2.
When your crush came online on MSN but didn't say hi.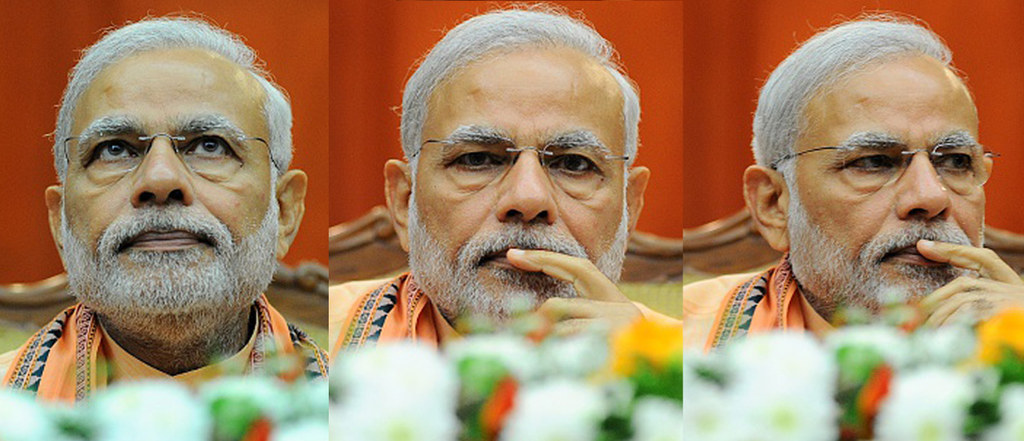 3.
When you were trying to talk to a teacher but that hot senior kept walking by.

4.
When you were the last person in class to master the "Las Ketchup" dance.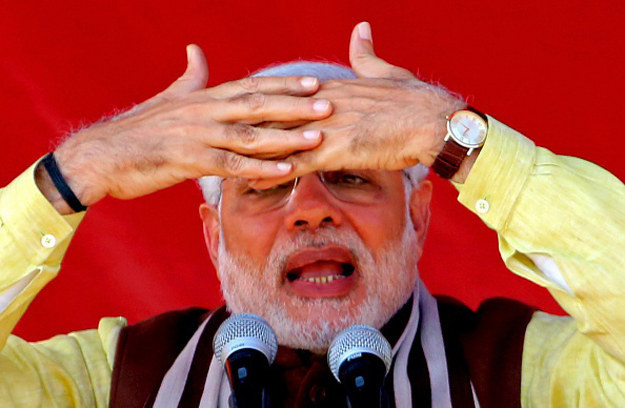 5.
When you finished an exam first in class and sat there wondering WTF everyone's still writing.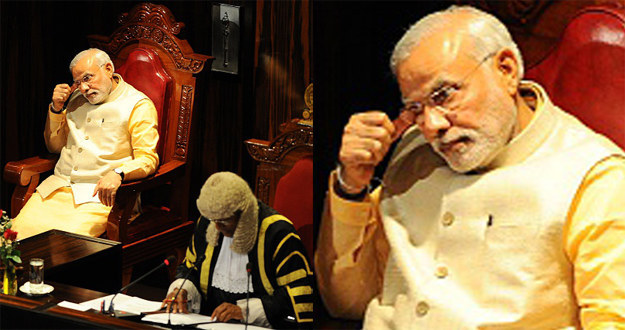 6.
And you tried to convince yourself you had aced it and that they were just dumber than you.
7.
Before eventually panicking and trying to sneak a glance at their answers on your way out.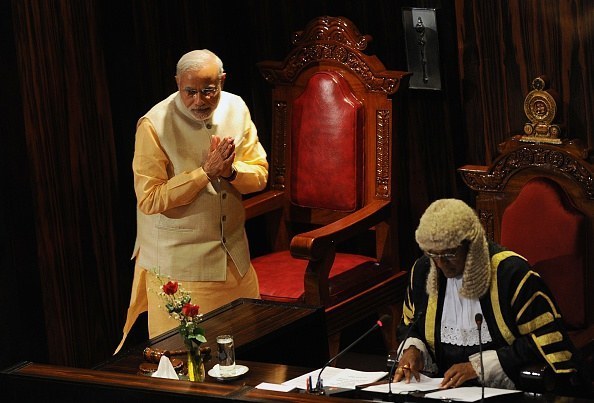 8.
When you came back from summer holidays and one of your classmates had had an insane growth spurt.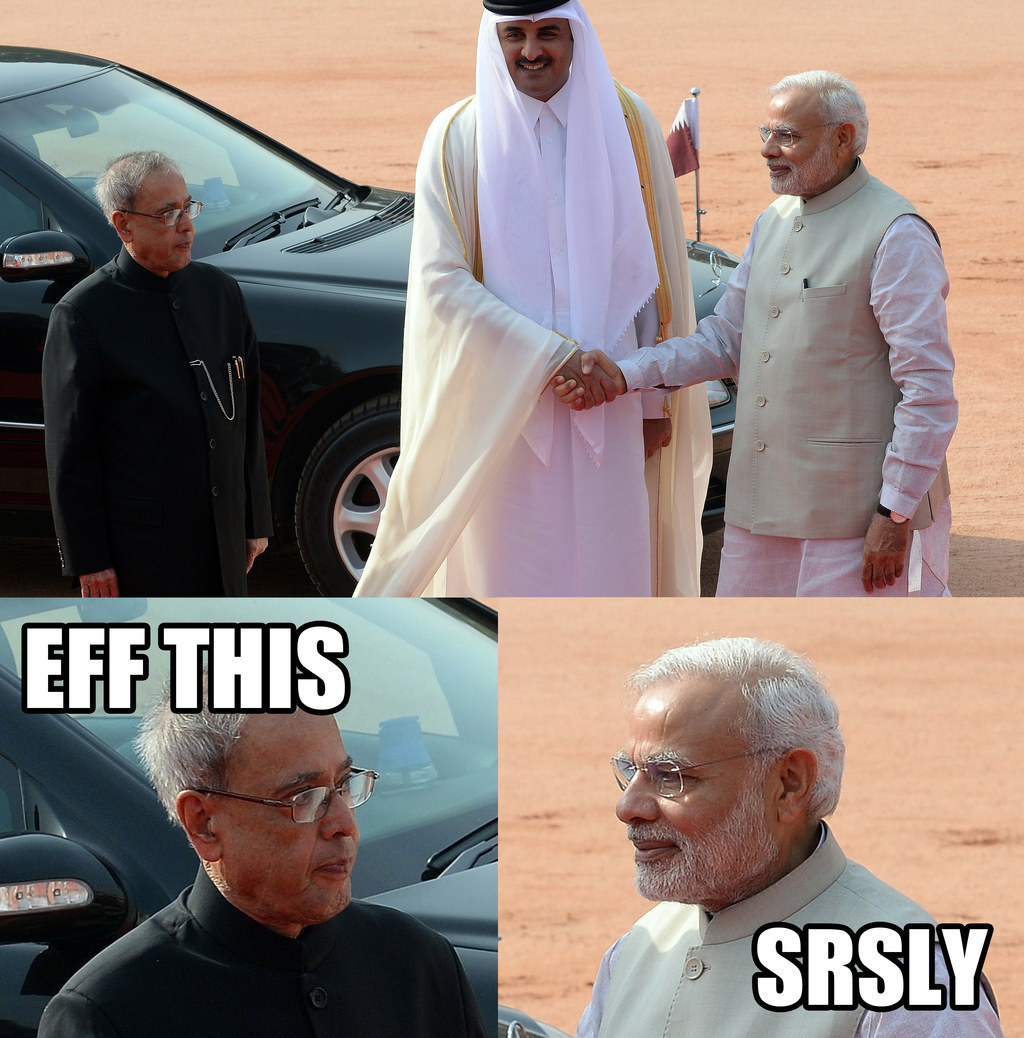 9.
When you were writing in a classmate's slambook and accidentally unearthed some juicy goss.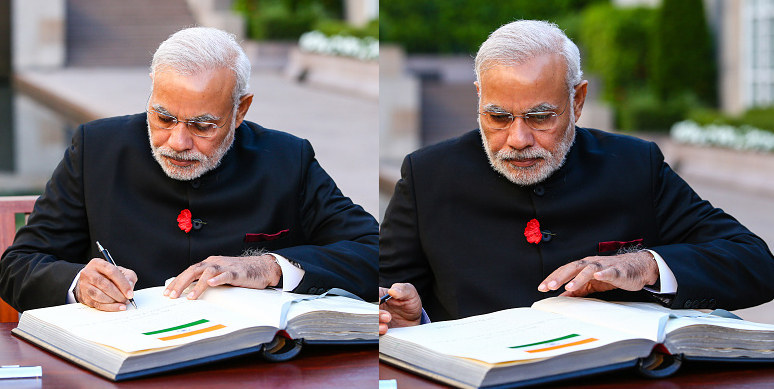 10.
When you waited all day to relay that fantastic gossip to your BFF.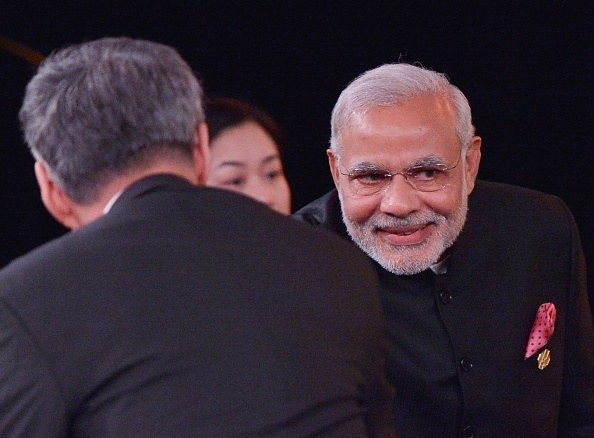 11.
Midway through march past, when you were suddenly struck by how futile and torturous the whole exercise is.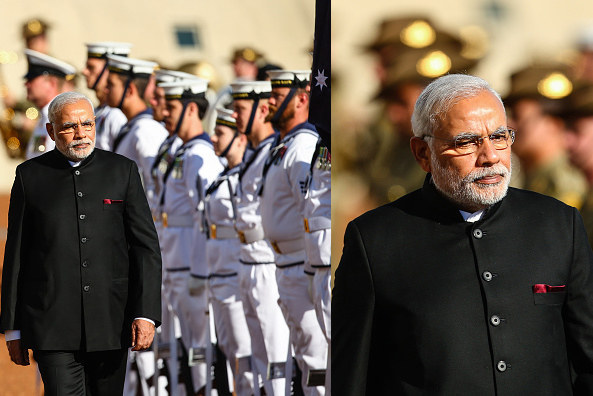 12.
When your mom sewed your name into your clothes so you wouldn't lose them.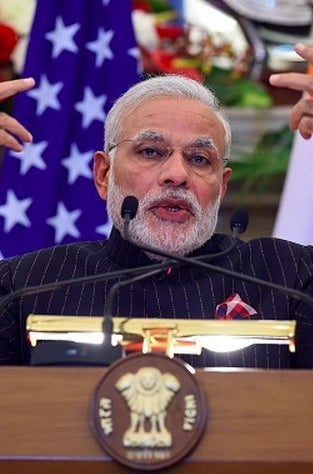 13.
When your discman was on track #14 so you had to deeply contemplate which emo CD to put in next.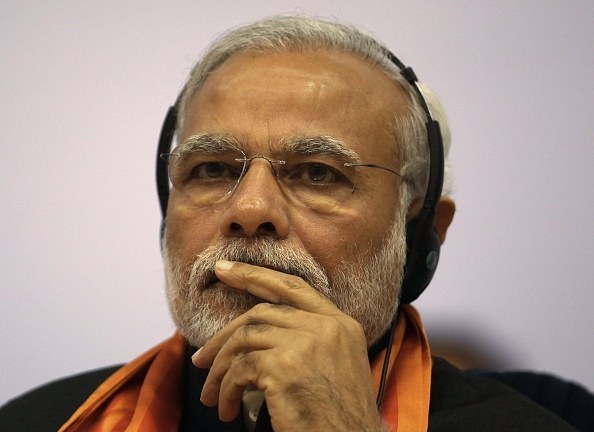 14.
When someone showed up at your birthday with a lame-ass gift.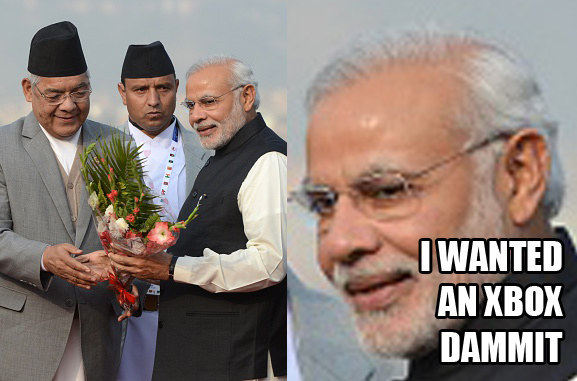 15.
When you got a paper ball into the trash can from across the room in front of your whole class.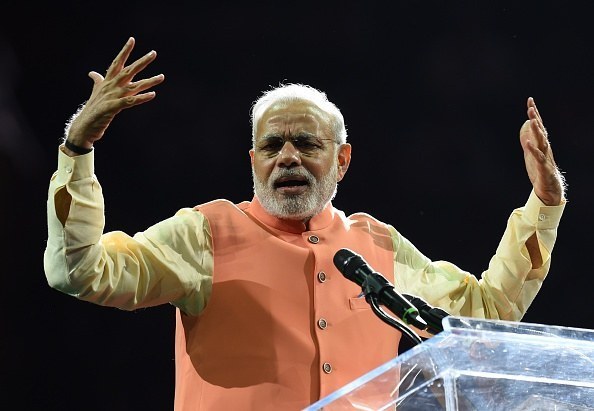 16.
When you had a crush on two people at once and just couldn't stop posting emo statuses about it.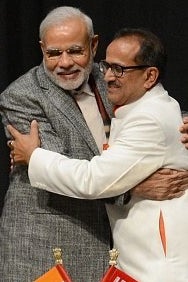 17.
And when you sadly waved bye to your best pal at 3pm even though you were gonna get on the phone with them as soon as you got home anyway.