Everyone's ultimate #RelationshipGoals, Deepika Padukone and Ranveer Singh, are slaying hard on this month's Vogue India cover...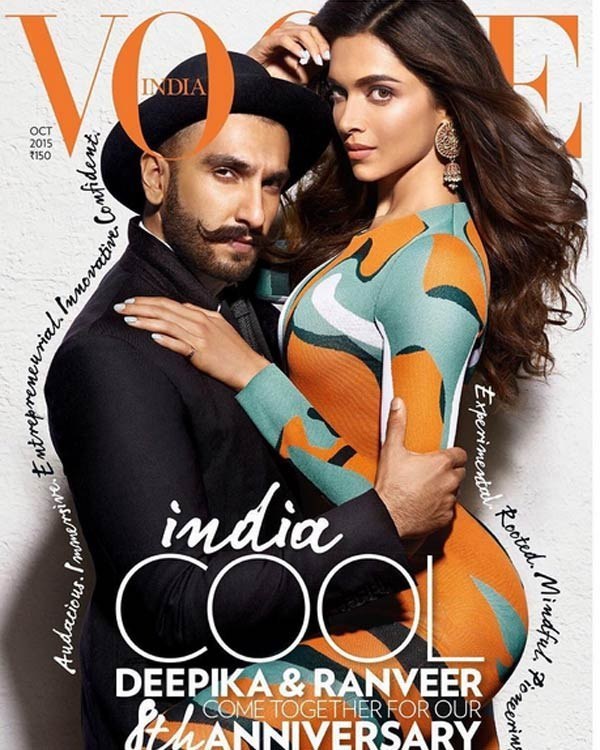 Look at him grossing her out with a fart joke and think about how sometimes in public, you pretend to be texting so nobody knows you're alone.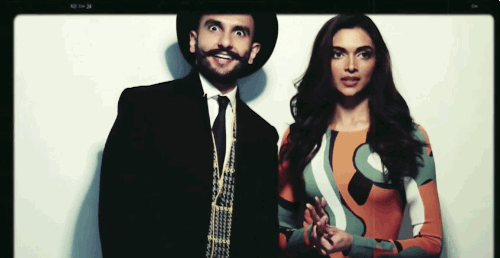 Look at this next level couple swag and think about how excited you get when you get an email, even if it's from yourself.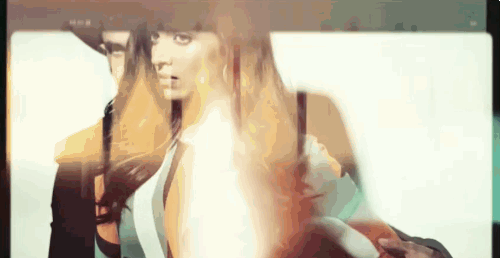 Observe this adorableness and be reminded of your prediction that you'll grow old single, surrounded by 12 cats.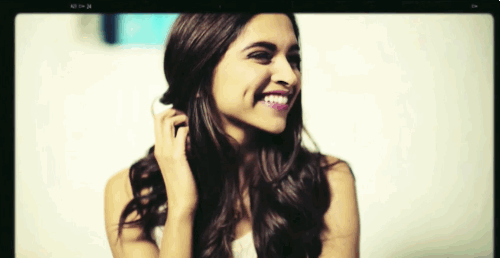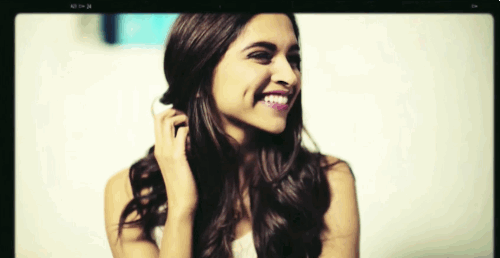 And finally, just look at this intolerable PDA and think about the time you woke up holding hands with a packet of Kurkure.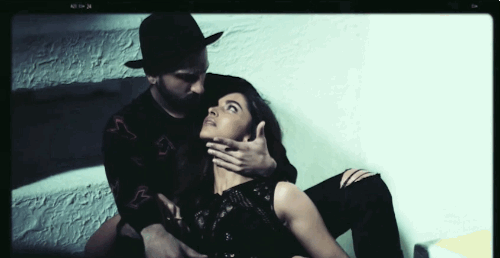 We're so happy for you, #DeepVeer. Really. 😢😢😢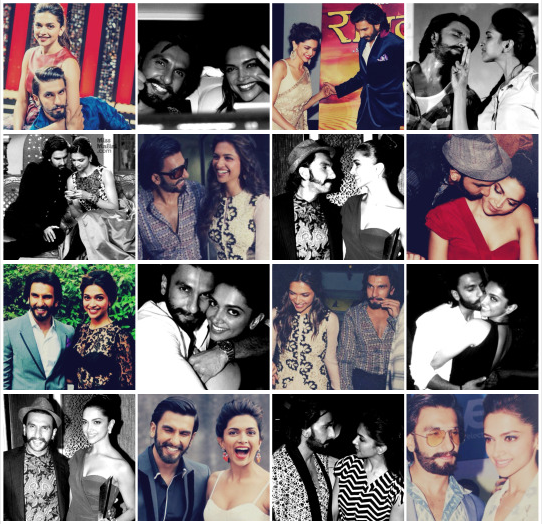 Follow BuzzFeed India on Facebook: