1.
Nope.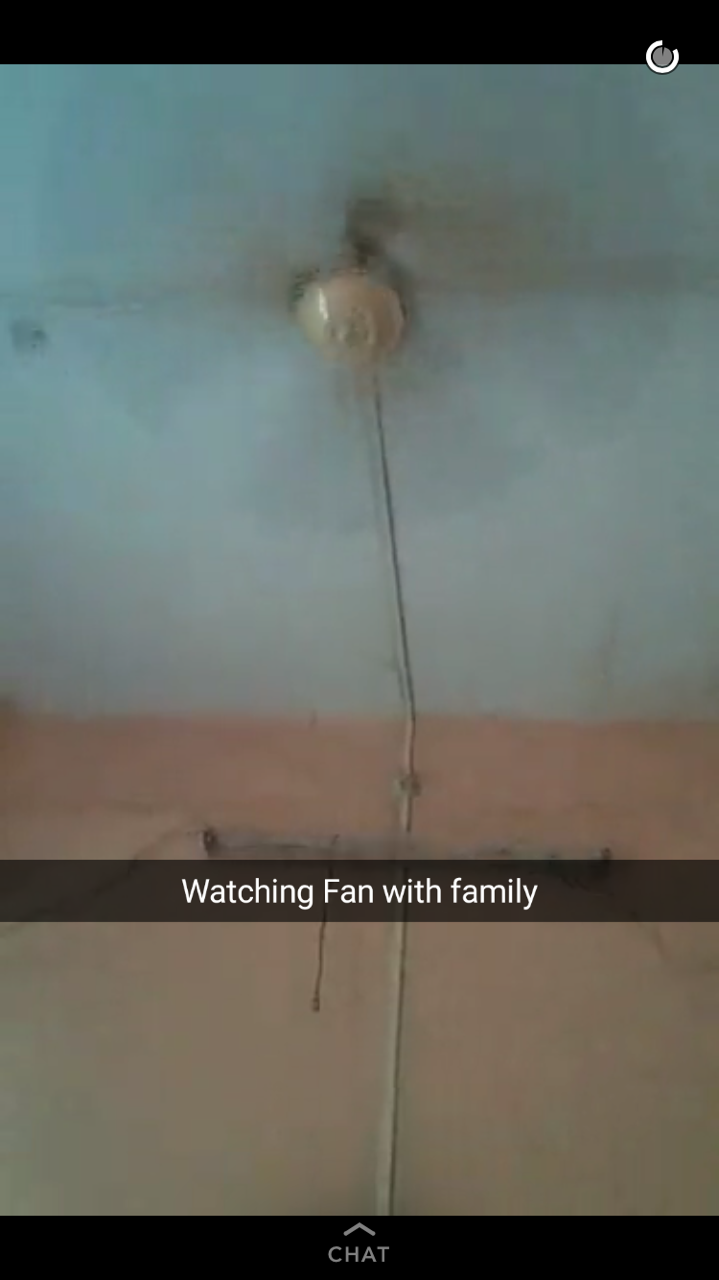 6.
👏 NOPE 👏
7.
"Nope" – a film where Nope plays a double-role as Nope and a fan of Nope.
8.
NOPE, where the "O" represents the number of friends you'll have if you keep making jokes like this.
9.
Nope, as in Delete All Your Social Media Accounts And Go Think About What You've Done.