Hey, reader. Welcome to the cutest, happiest post on the entire internet.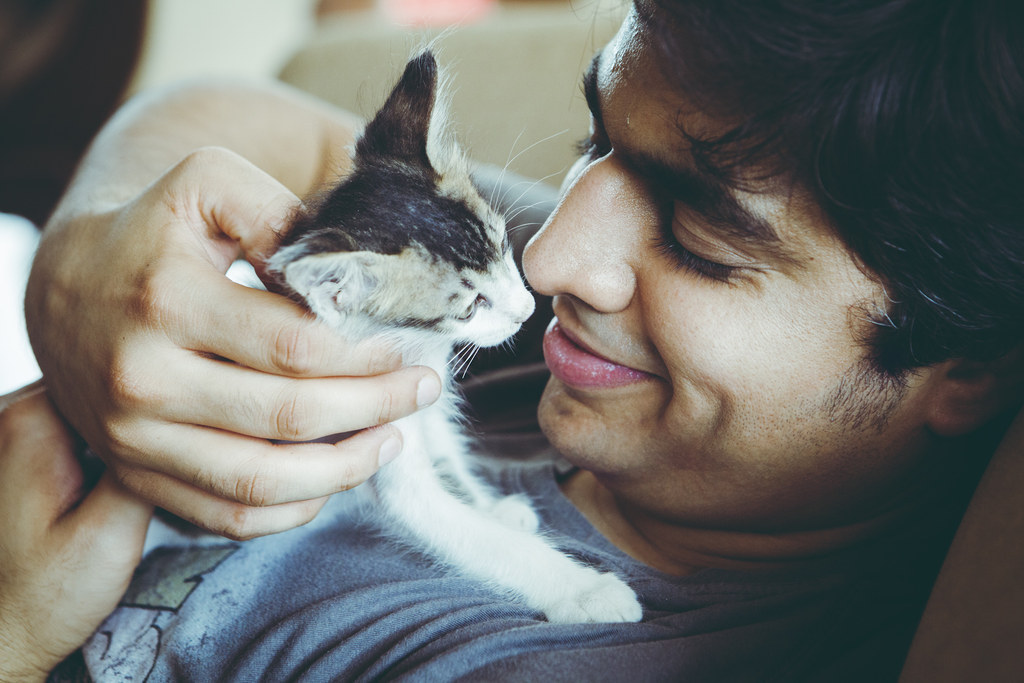 See, last week we hung out with comedian Rohan Joshi and set ELEVEN KITTENS loose on him. "That's insane, BuzzFeed," you may say. "Why?" you may ask.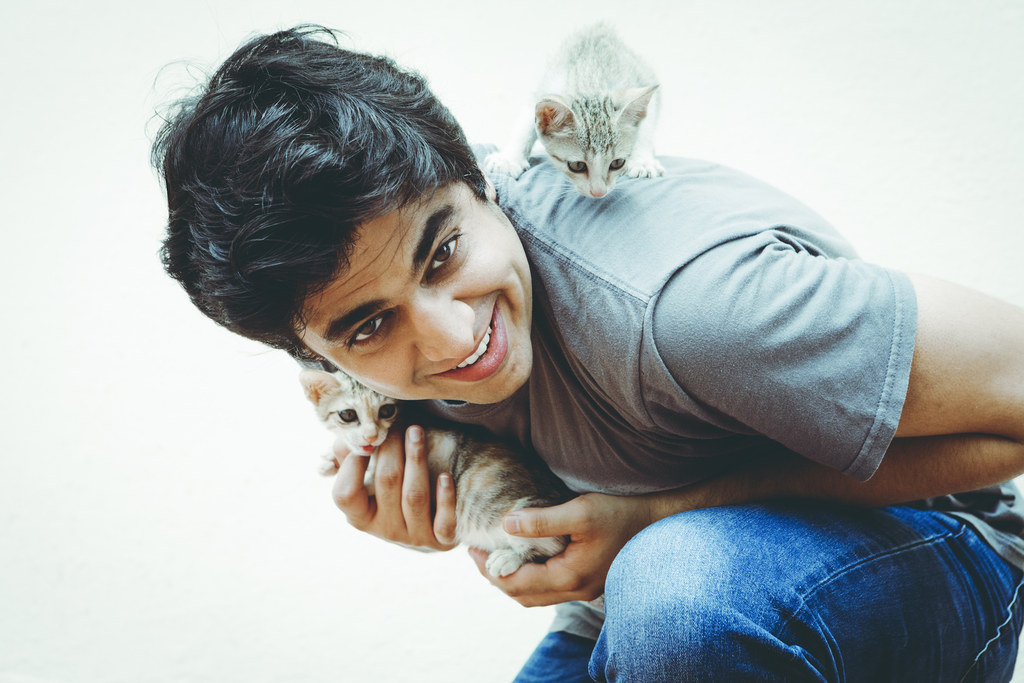 Well, because we could. Because why the heck not?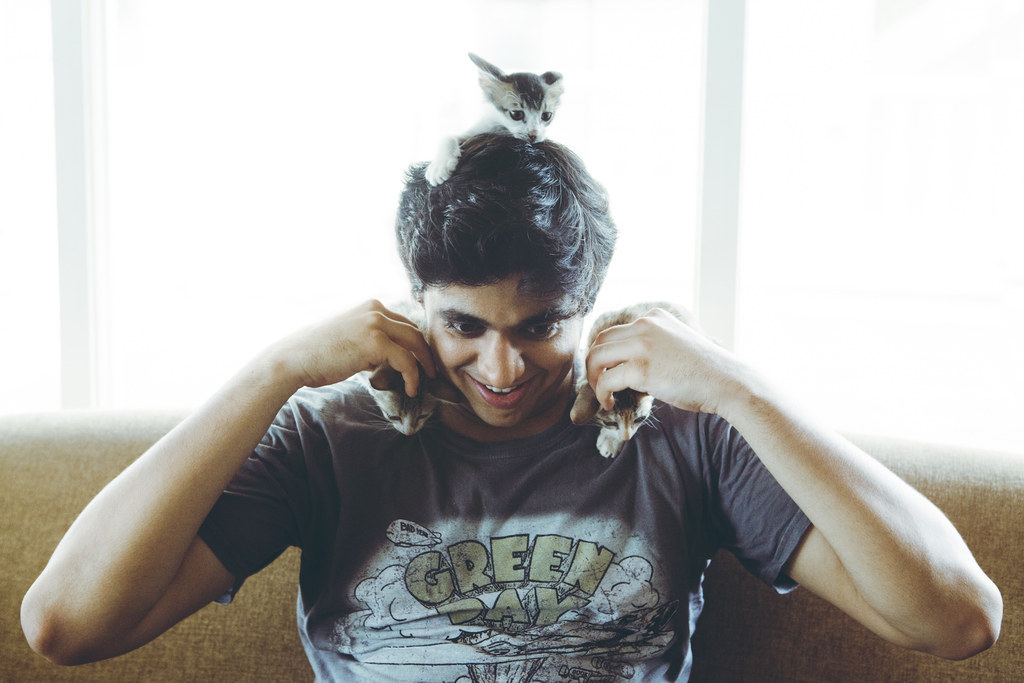 The kittens – all outrageously and impossibly cute – were rescued and fostered by volunteers at World For All, a stray animal welfare organisation in Mumbai.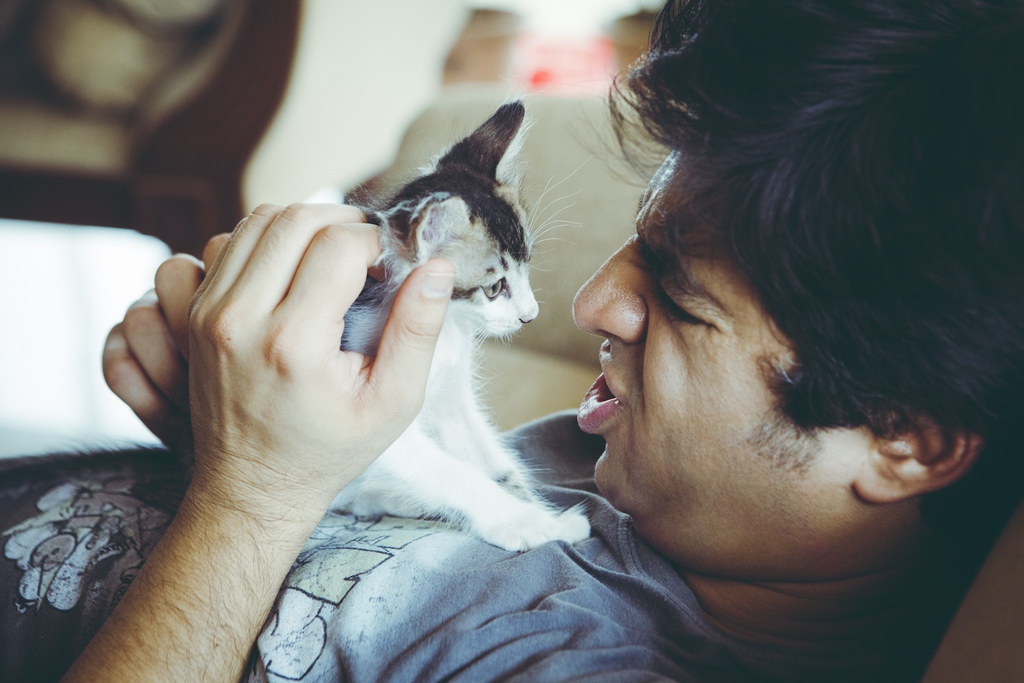 And they're on the lookout for homes.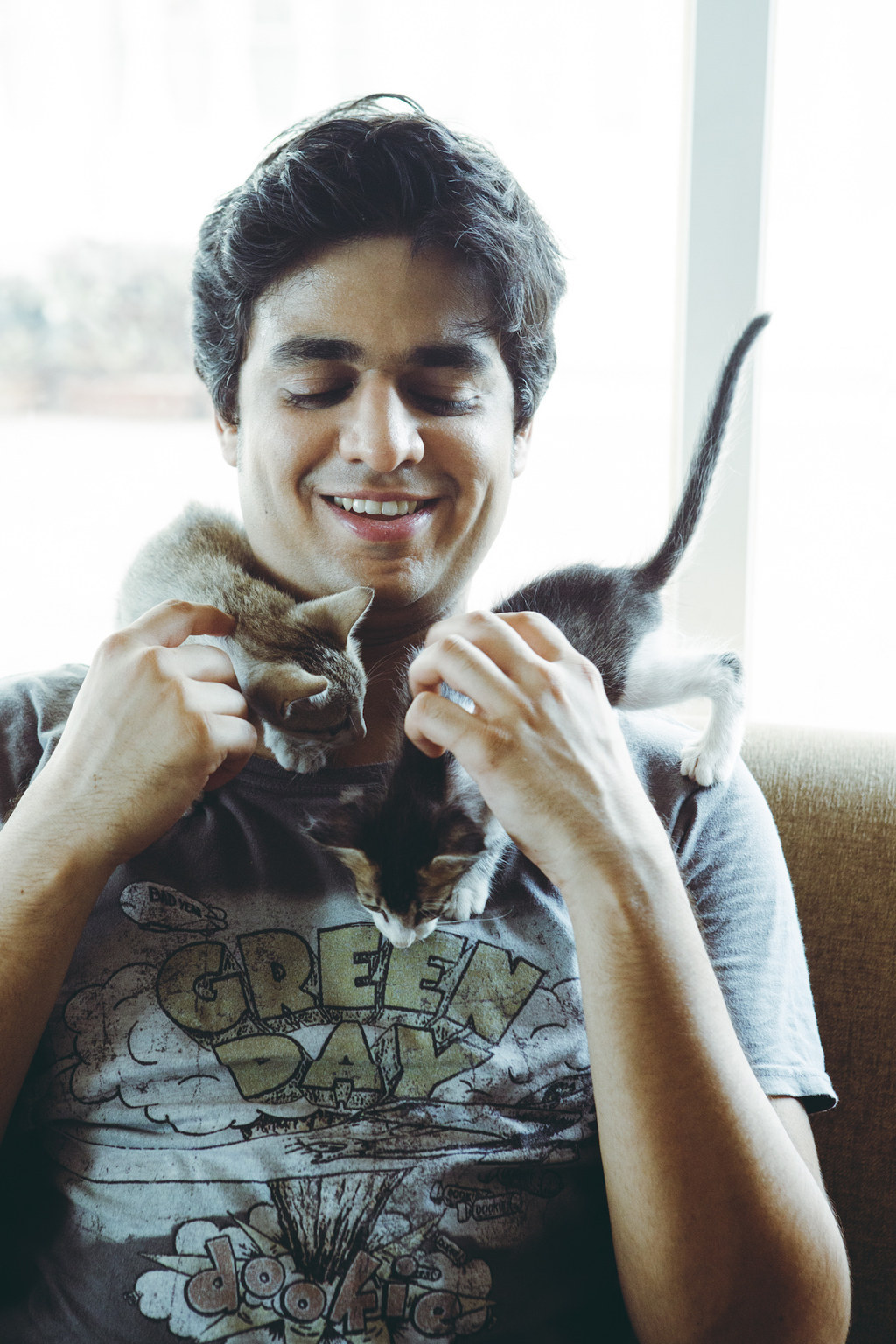 Mumbai's monsoon is tough on its humans and much, much tougher on its strays. These babies need loving, warm homes to keep them out of the rain and urban wilderness.
Look at those wee little paws. Look at those perky, adorably ears.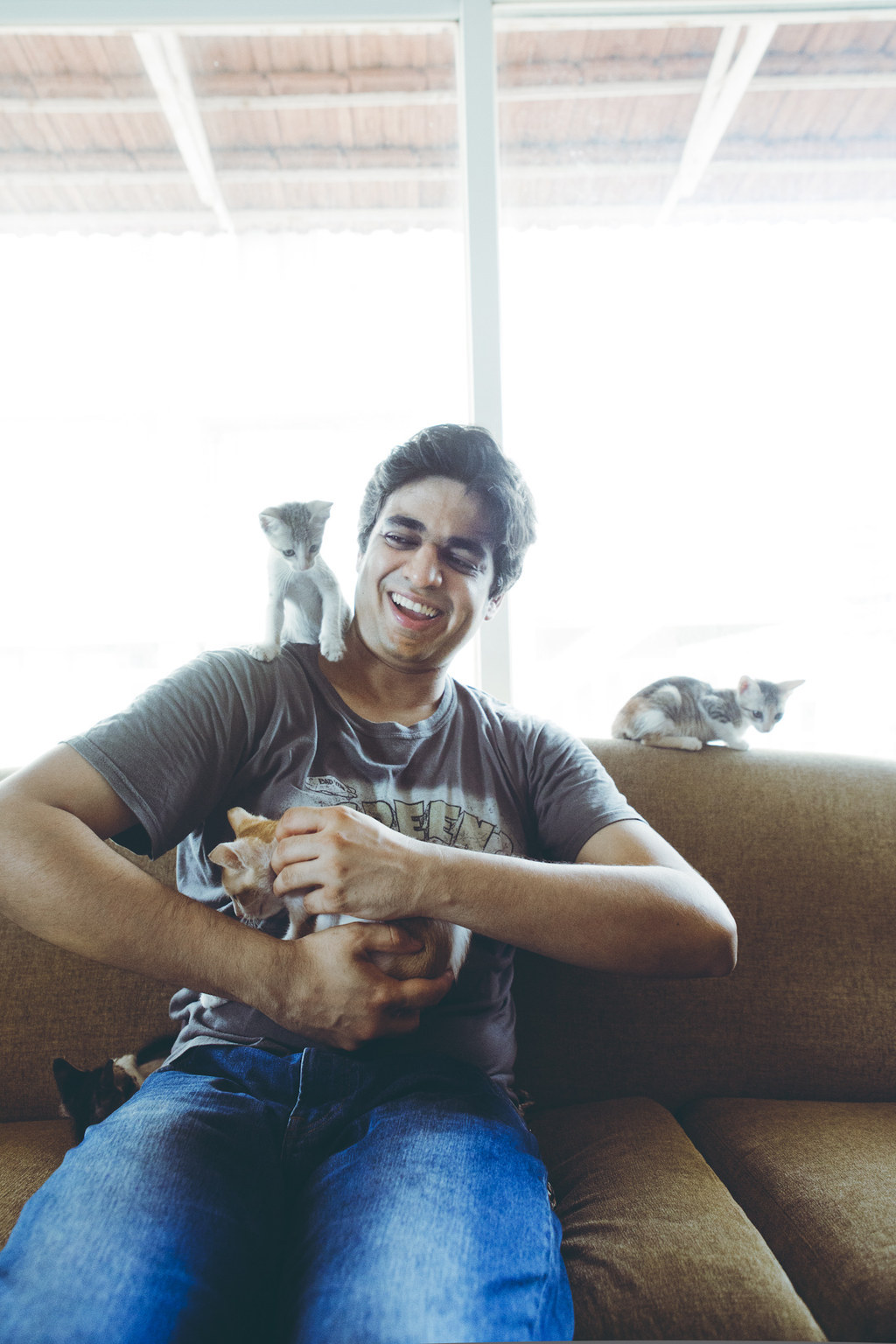 "Cats are awesome," Rohan told us. "All that 'they're not loving' stuff is horseshit. They're really cuddly, they'll also give you your space. You feed them and in return they give you Instagram followers, which is a fair trade."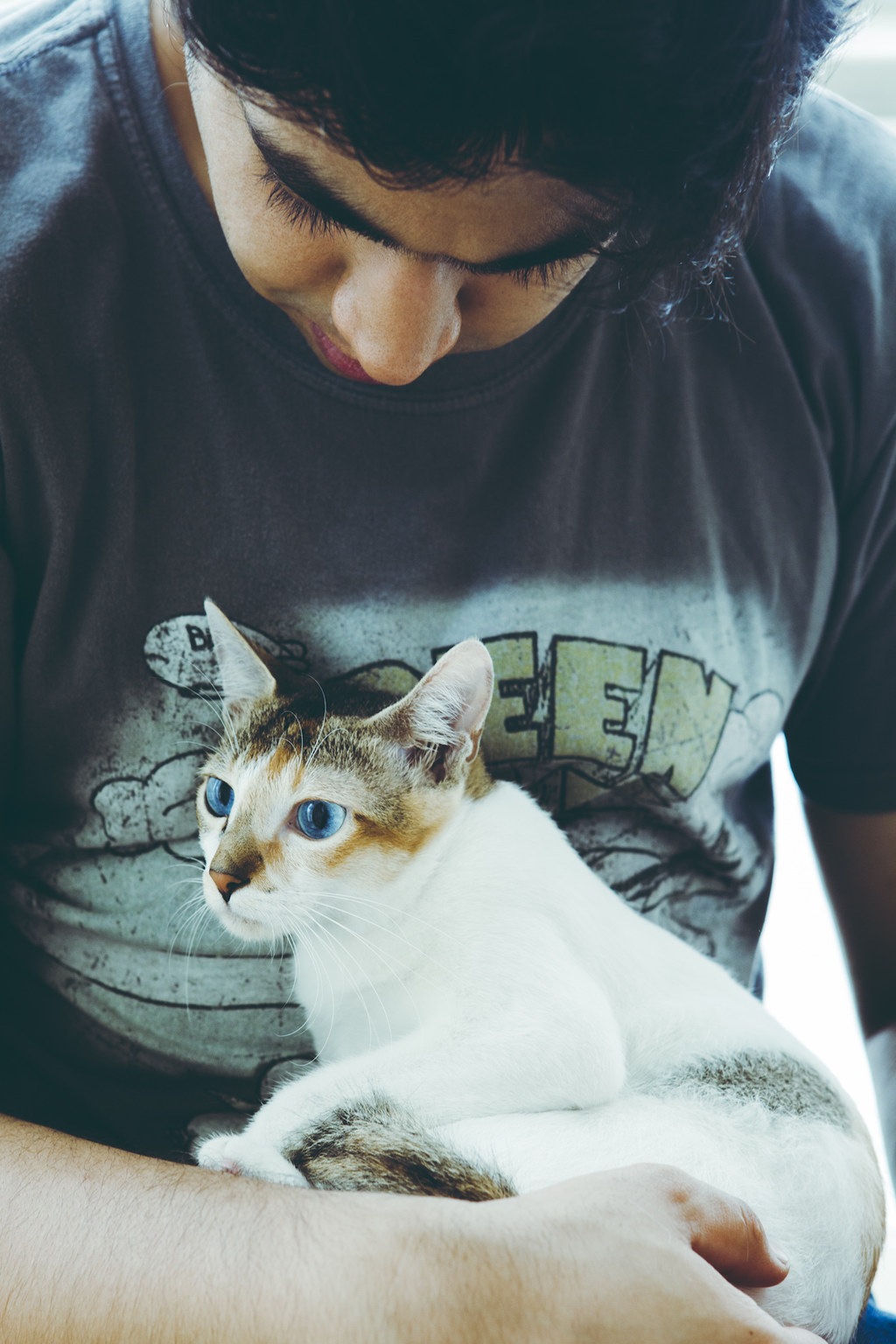 "There's a ton of strays just shivering in the streets in the rain, or worse, hiding under parked cars to stay dry, and that can end really really badly. So go on, adopt some. Do it. Do it NOW."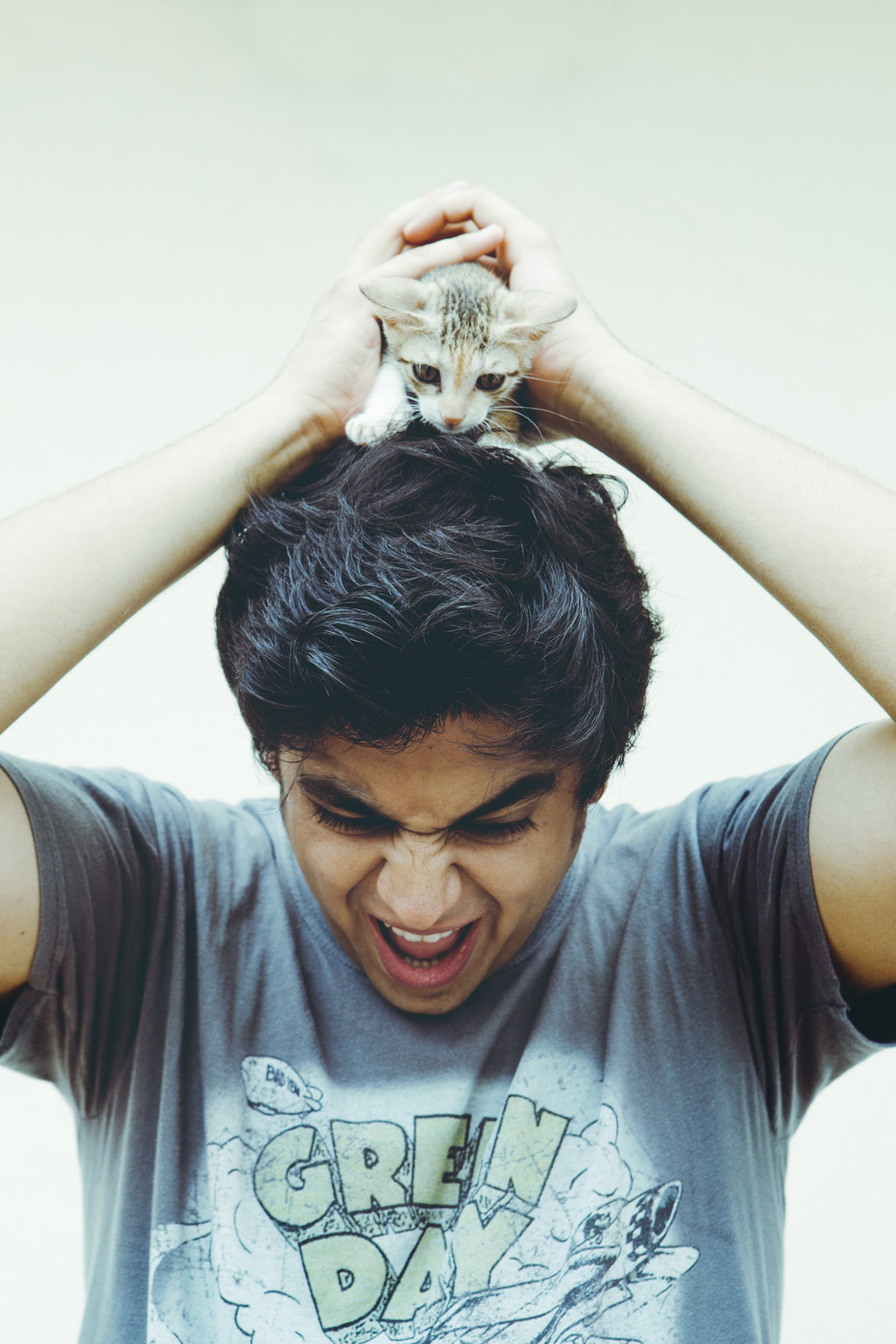 OK, Rohan, OK! No need to yell. We're convinced.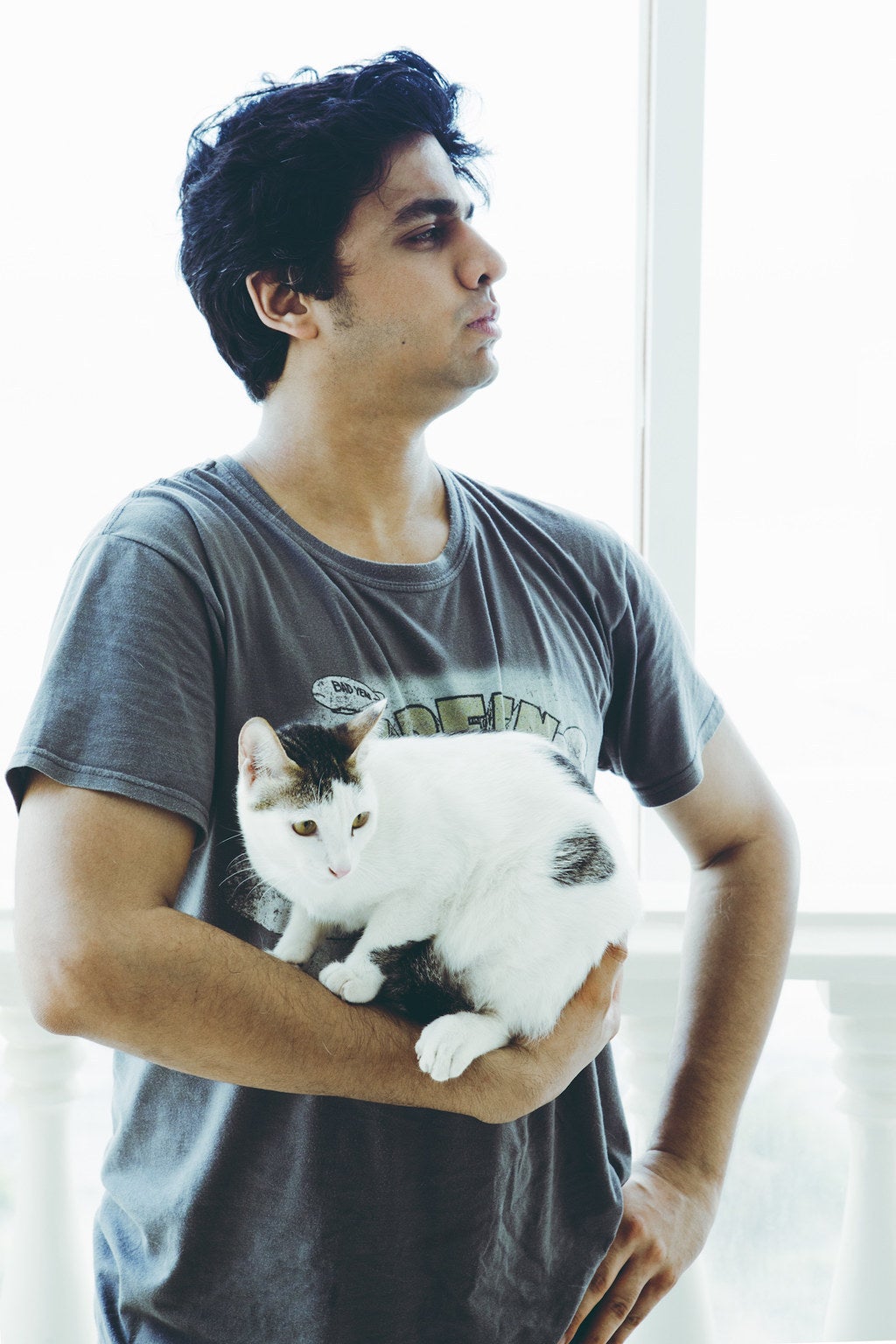 If you are too (and we really hope you are), click here. Go ahead. Open up your heart, open up your home.