This Short Film And Poem Make A Stunning Case For Everyone's Right To Love Freely
"Let love be my right, no longer a crime. Accept us as your own, it's the call of our times."
Ishq Ki Ijaazat is a short film and poem made by the Storytelling Twins. It shows that love comes in innumerable different identities, orientations, ages, and ways – each as beautiful and valid as any other.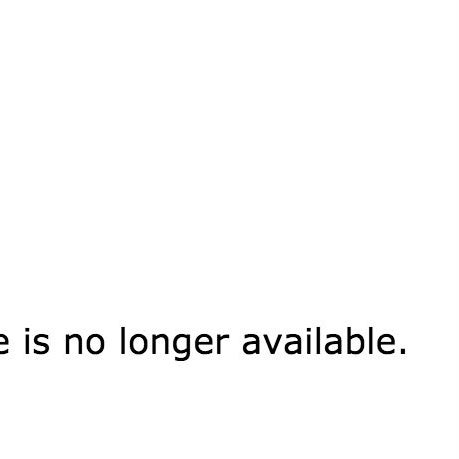 The film and poem are by national award winning directors, Satyanshu Singh and Devanshu Singh, and are part of a larger campaign for freedom of romantic expression.