UPDATE
Keep reading if you're curious, but know that India lost to West Indies in the semi-final tonight, and this theory was unfortunately inaccurate. :'(
Mumbai, March 31: India is playing against West Indies right now, in the T20 World Cup semi-final.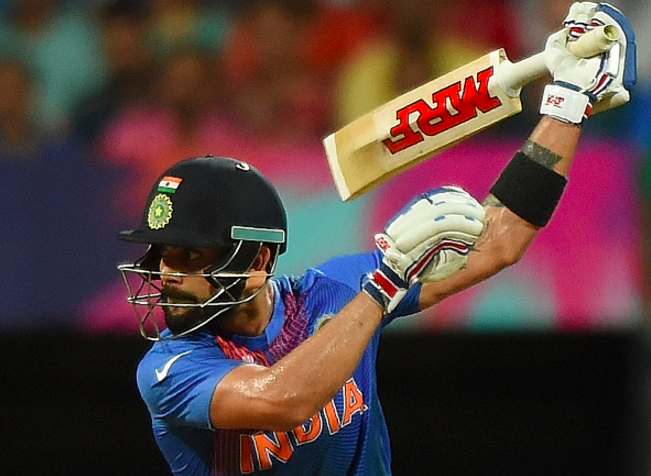 And, while the match is still close, a lot of people are convinced that India will win, for this reason:
In other words, when England's, New Zealands', and India's women's teams have scored a victory...
... Their men's team has lost its subsequent match.
And since West Indies' women's team beat New Zealand's in its most recent match...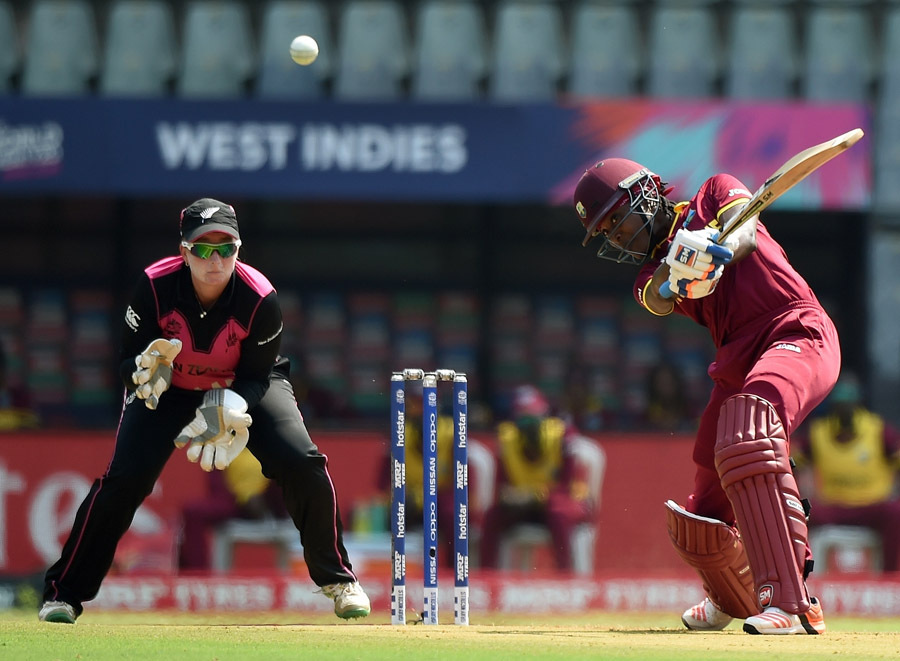 ... the West Indies men's team will lose theirs...
Therefore propelling India's men to the final.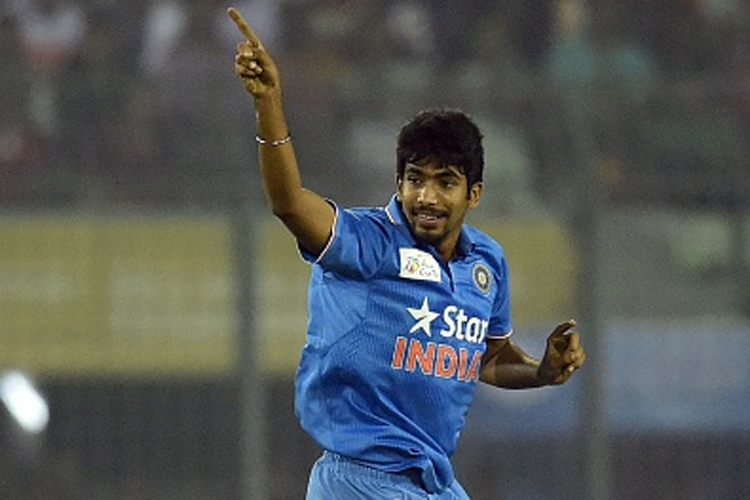 PLEASE BE RIGHT, INTERNET.