1.
Every time a reporter has gotten creepy as hell with her, and she's handled it like a pro.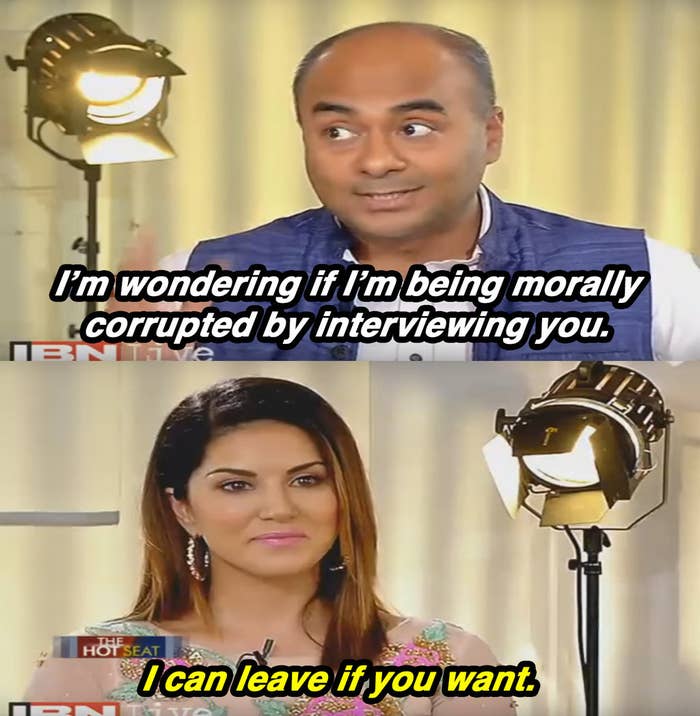 2.
Every. Single. Time.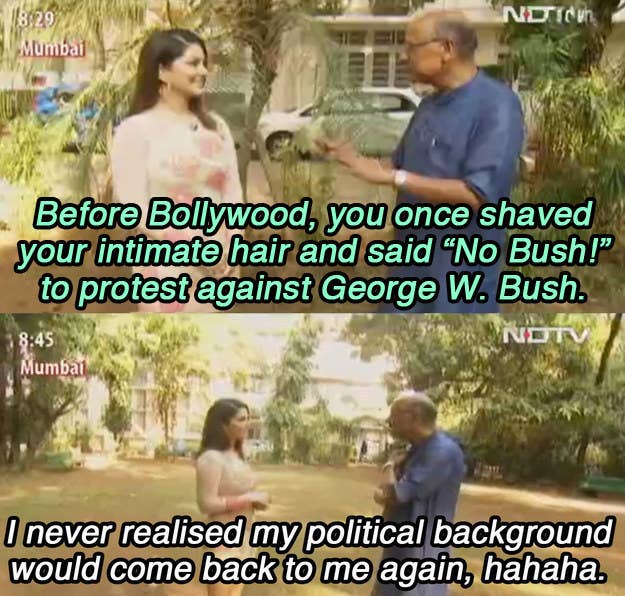 3.
When she shut down all her thirsty dreamers.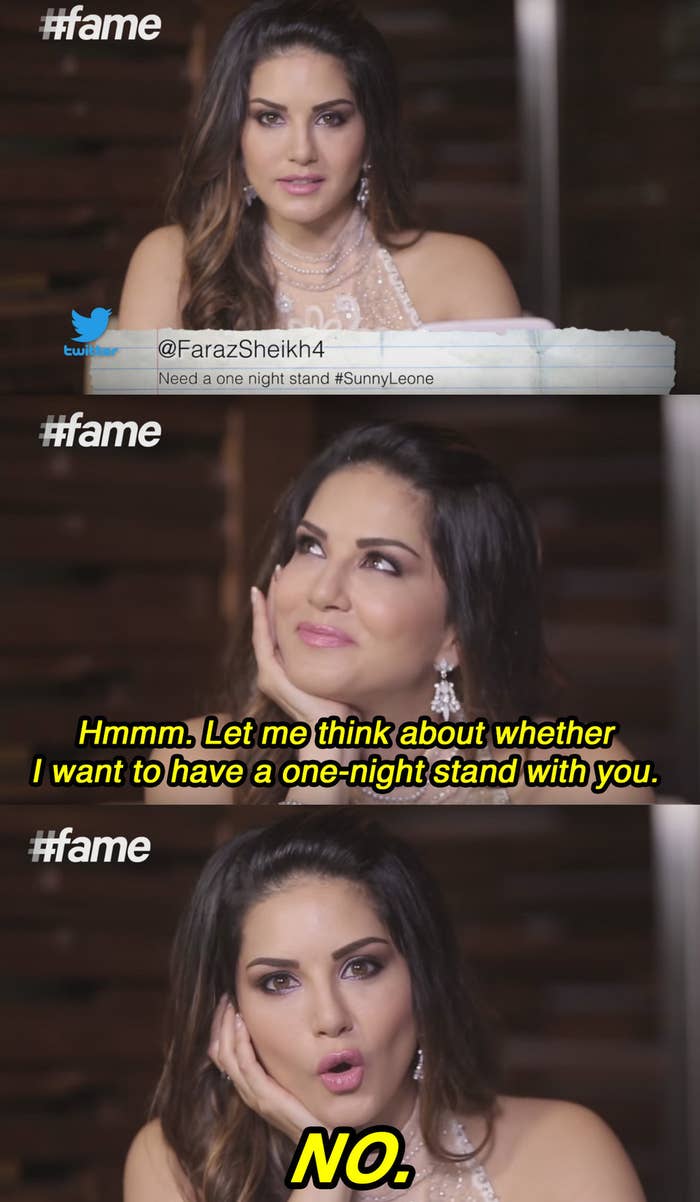 4.
When she rejected millions of suitors, AND zinged their wives.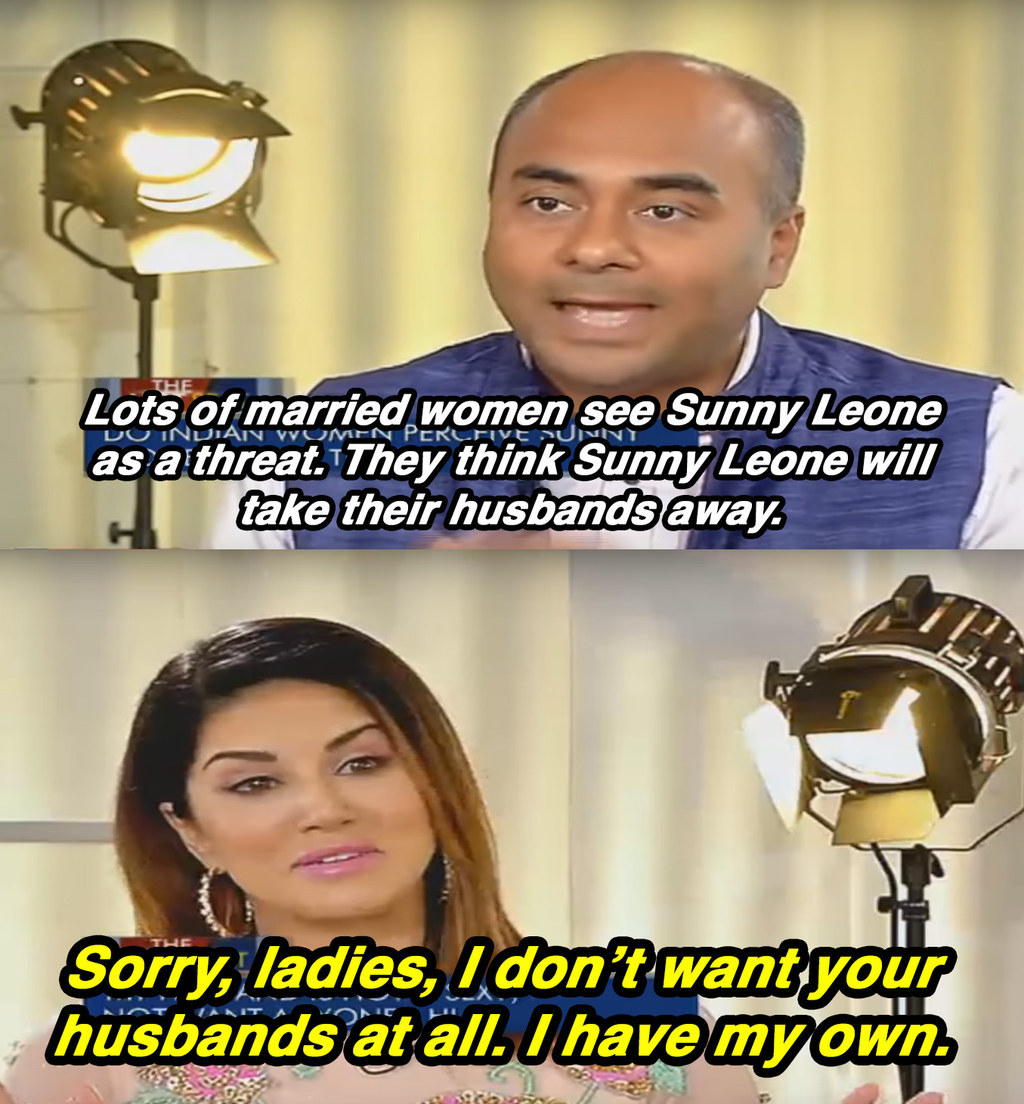 5.
When she shared the universal fear of aunty gossip.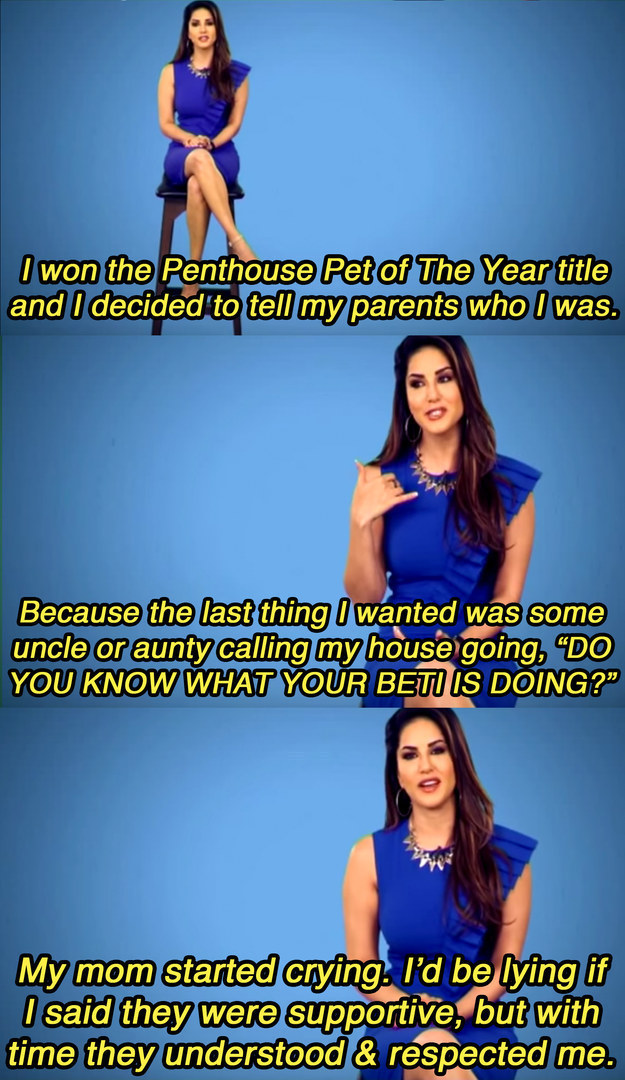 6.
Every time reporters shamed her for her adult industry work, and she stood her ground.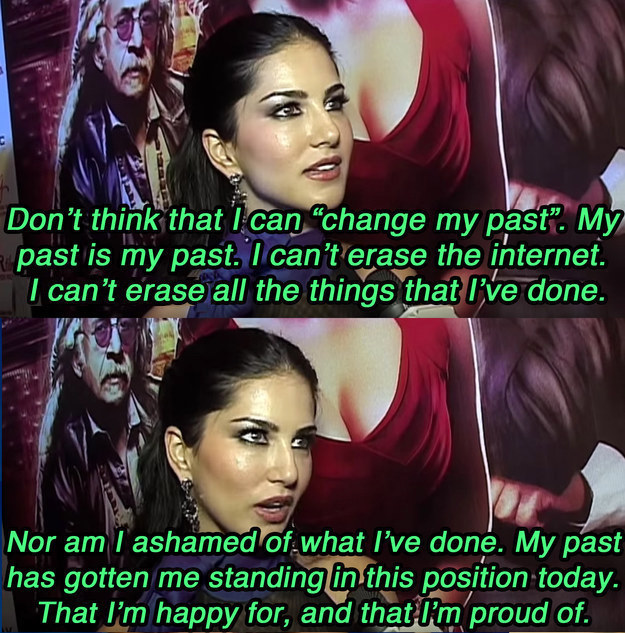 7.
And BTW, reporters, this happens too often.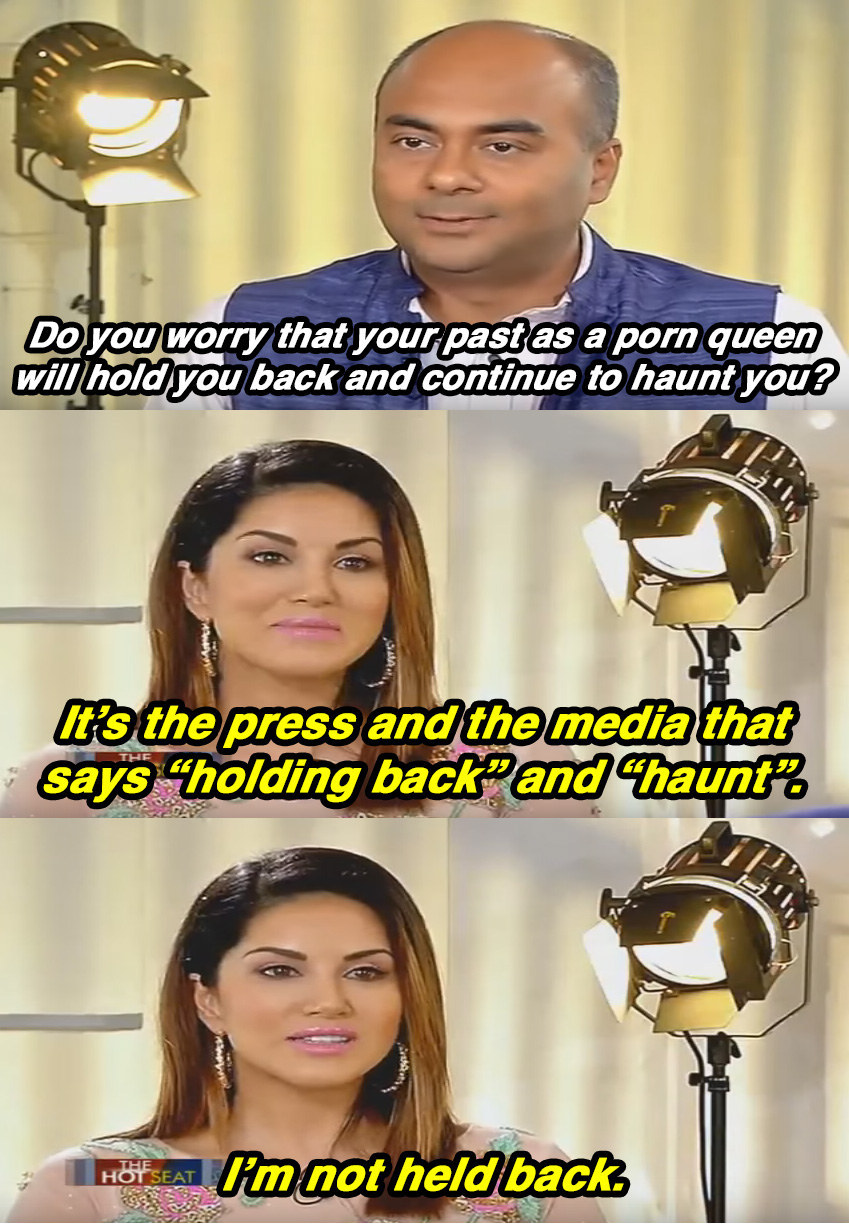 8.
When she was spot-on and supportive.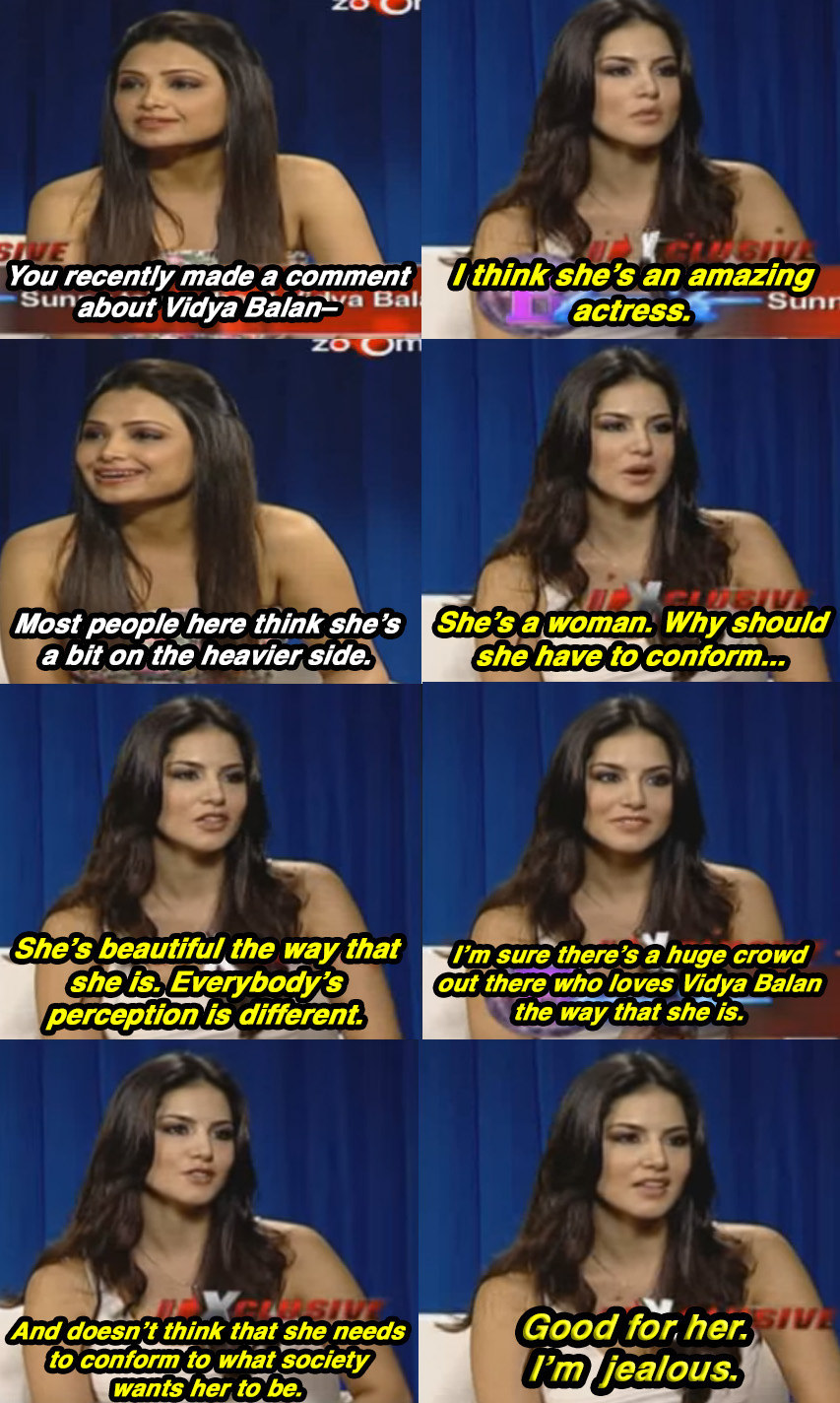 9.
This hilarious swerve.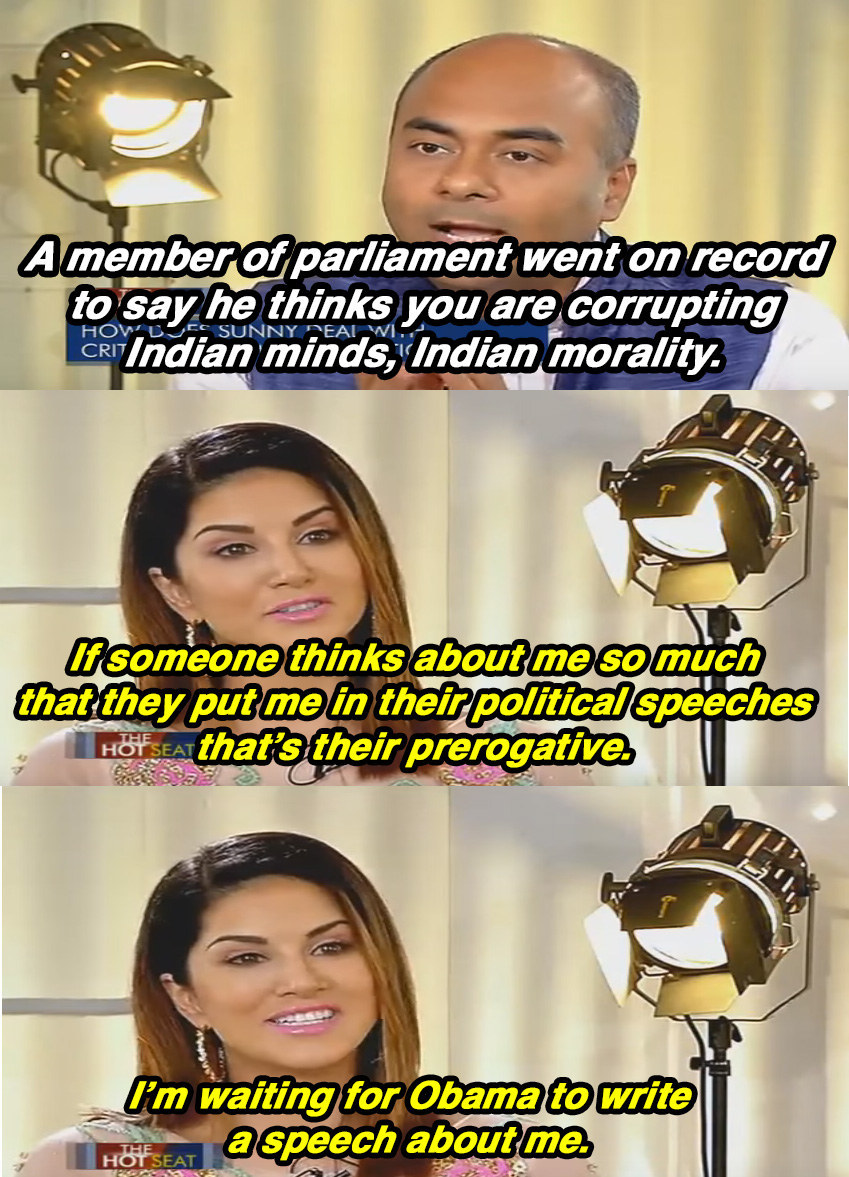 10.
When she dropped this truth-bomb about porn and Bollywood.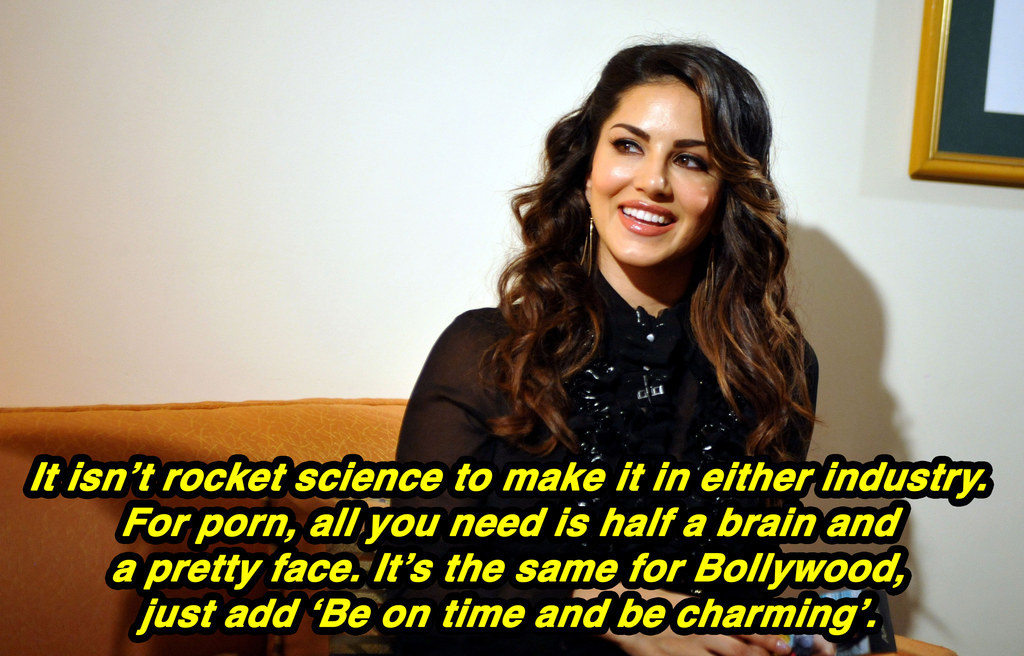 11.
When she self-roasted while turning down being roasted.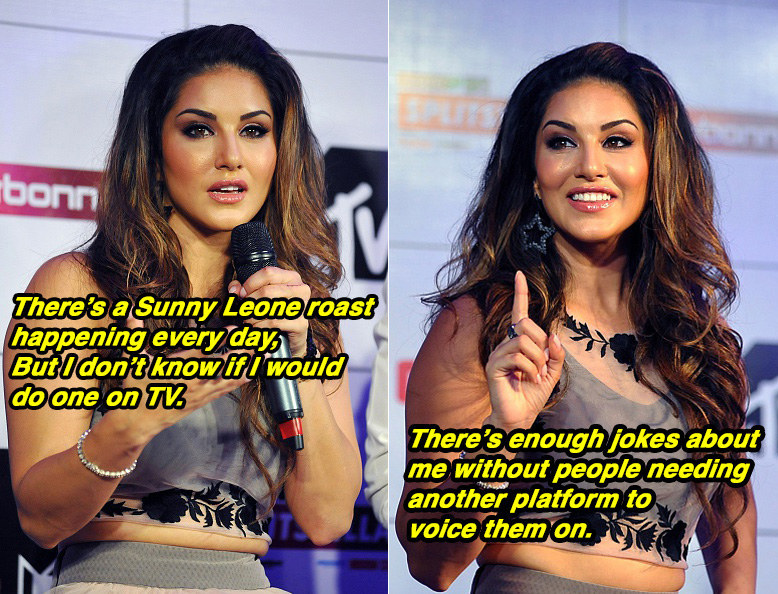 12.
When she rejected an age-old Bollywood convention.
13.
Every time she's answered a dumb question with goofiness.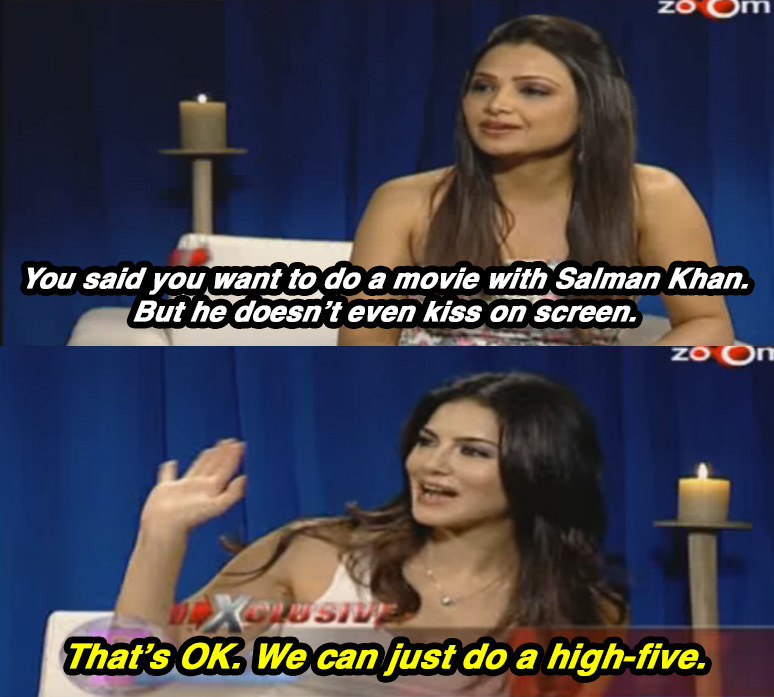 14.
This perpetual comeback to the haters.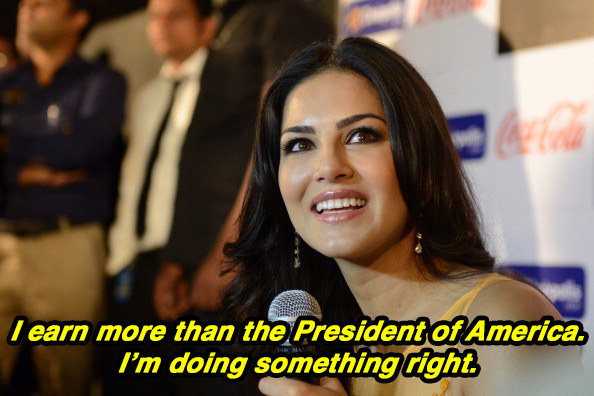 15.
And when she ended a scorchingly negative interview with some refreshingly cool shade.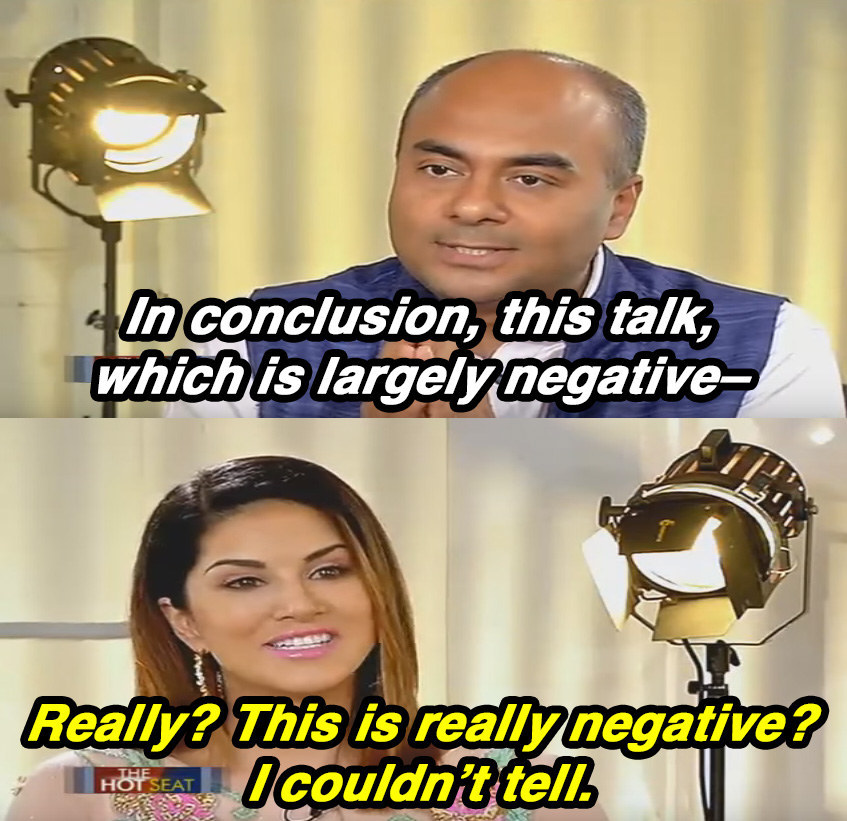 Keep on killin' it, Karenjit.