1.
When Alia Bhatt shut down all ideological speculation.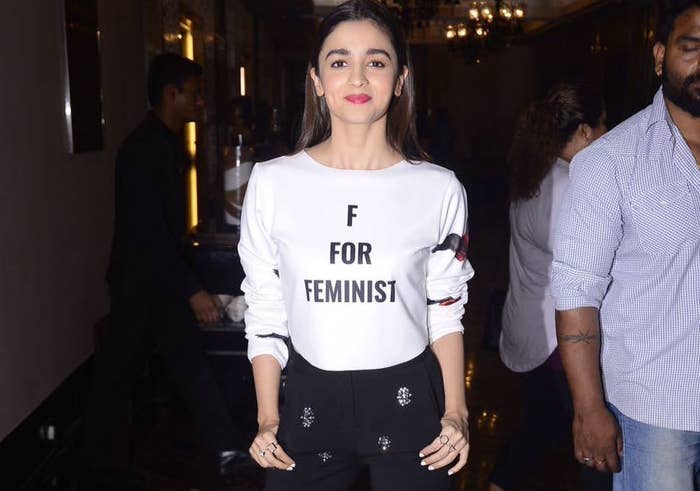 2.
And Anushka Sharma wore this suggestion to the airport on Women's Day.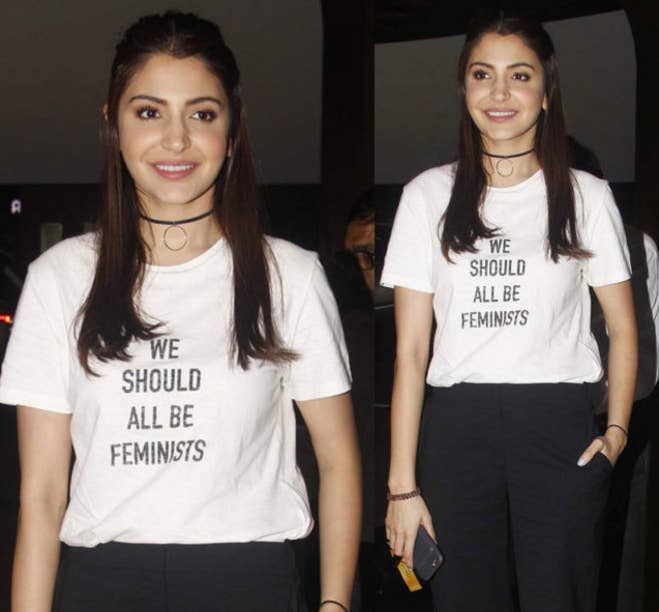 3.
When Shah Rukh Khan wore this tee to an Udta Punjab screening, during the movie's battle with censors.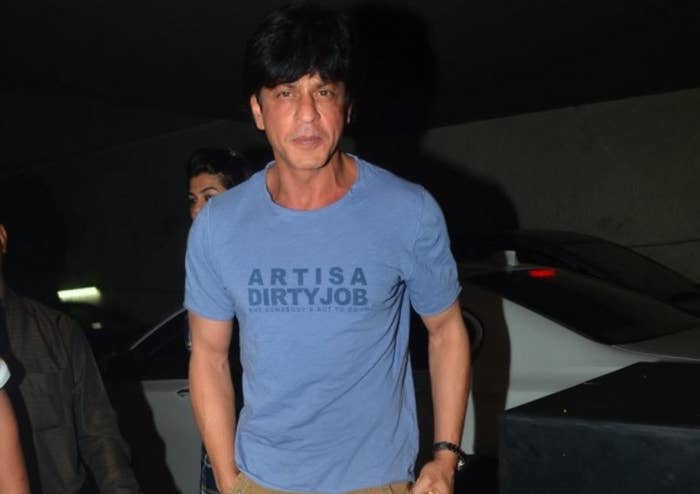 4.
When Arjun Kapoor proclaimed sanskaari intent at a press conference, a couple of months after stirring nationwide shit via the notoriously unsanskaari AIB roast.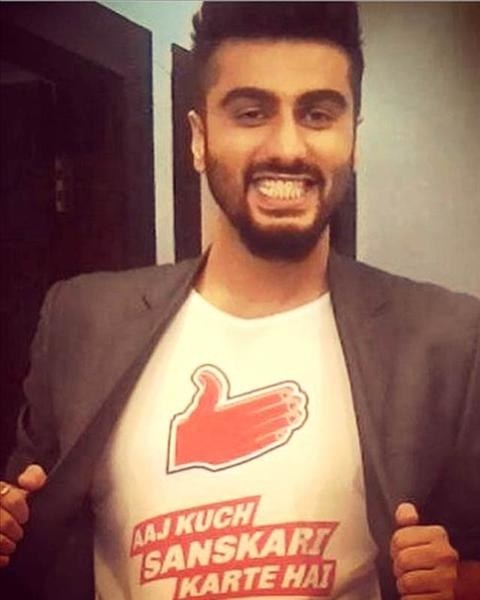 5.
When Ranveer Singh unambiguously addressed all his fashion critics while receiving his GQ's Man Of The Year award.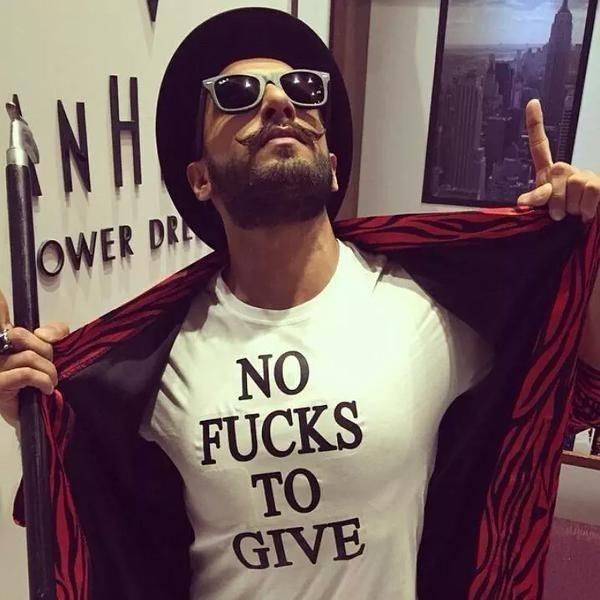 6.
When Priyanka Chopra declared traveler status.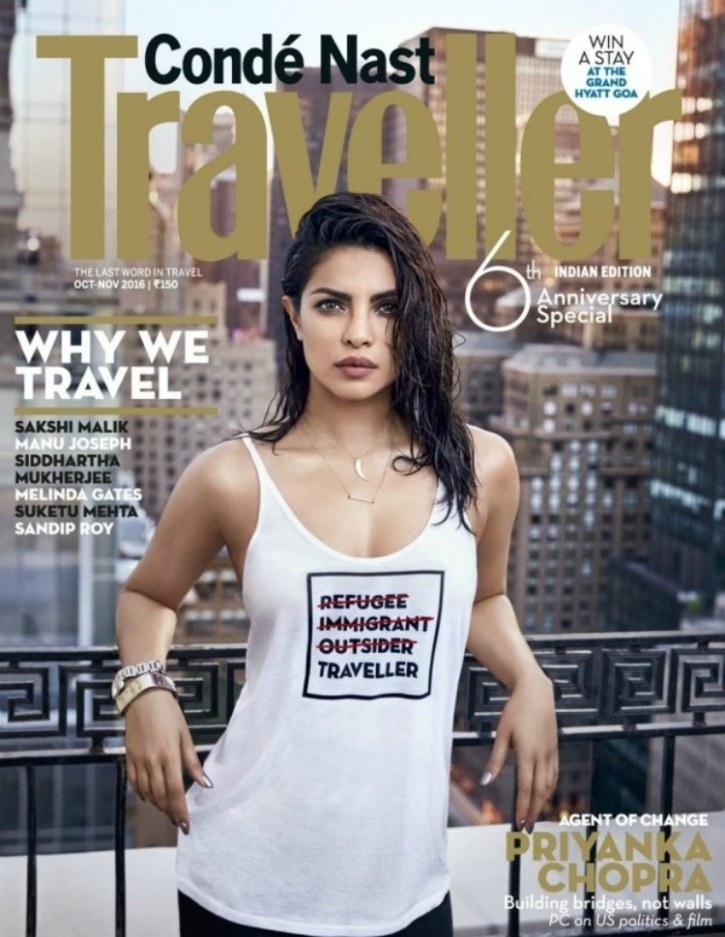 7.
When Karisma Kapoor didn't make any statements during her divorce except...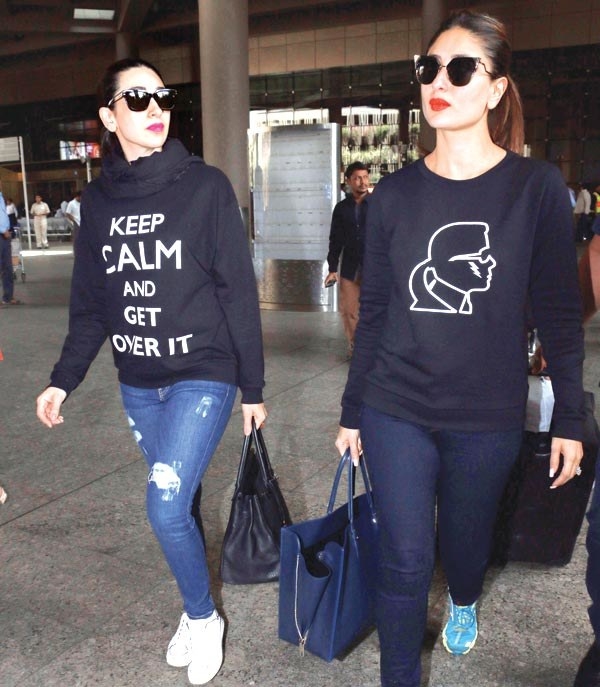 8.
When fashionista Sonam Kapoor proclaimed the best get-up is body positivity.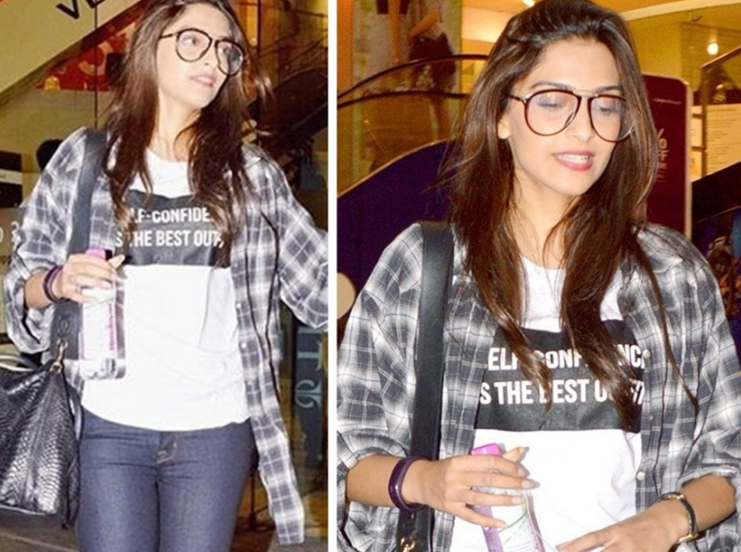 9.
When Abhishek Bachchan championed democracy at the voting booths.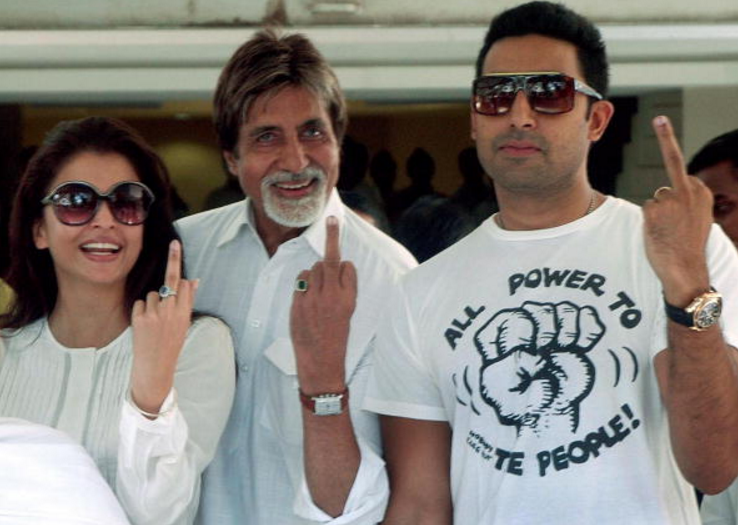 10.
When Kangana Ranaut declared mass-distrust (this was, according to the timeline of her very public feud with Hrithik Roshan, worn during a time when she was alleging a relationship that he wasn't acknowledging).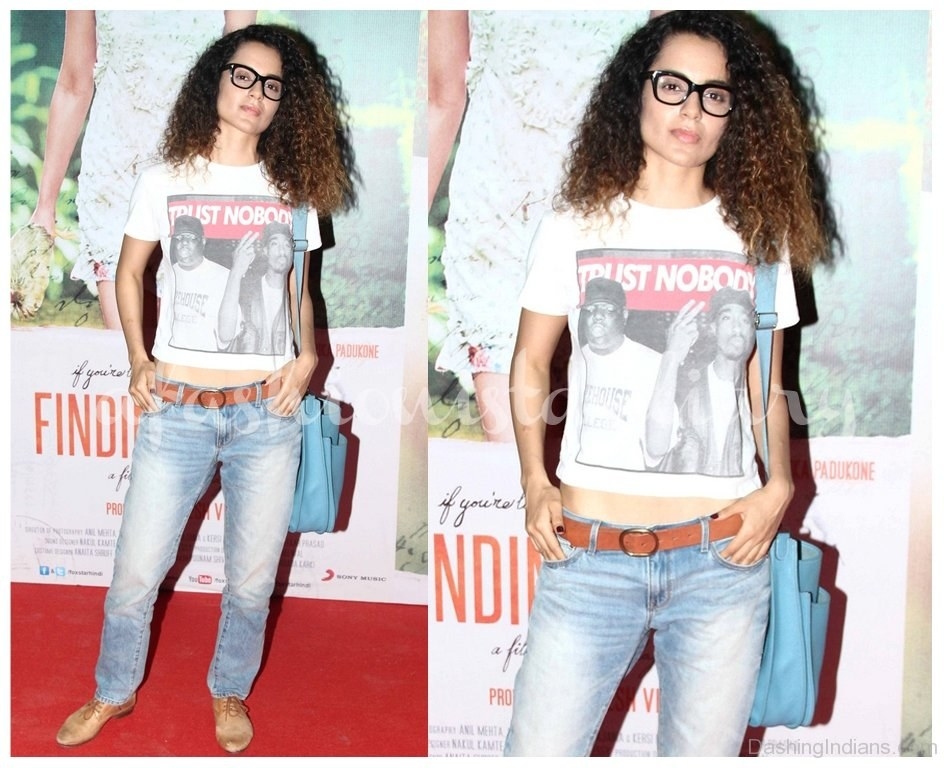 11.
And when Hrithik Roshan, who stayed mostly tight-lipped through the scandal, made this loud-ass statement right after it died down.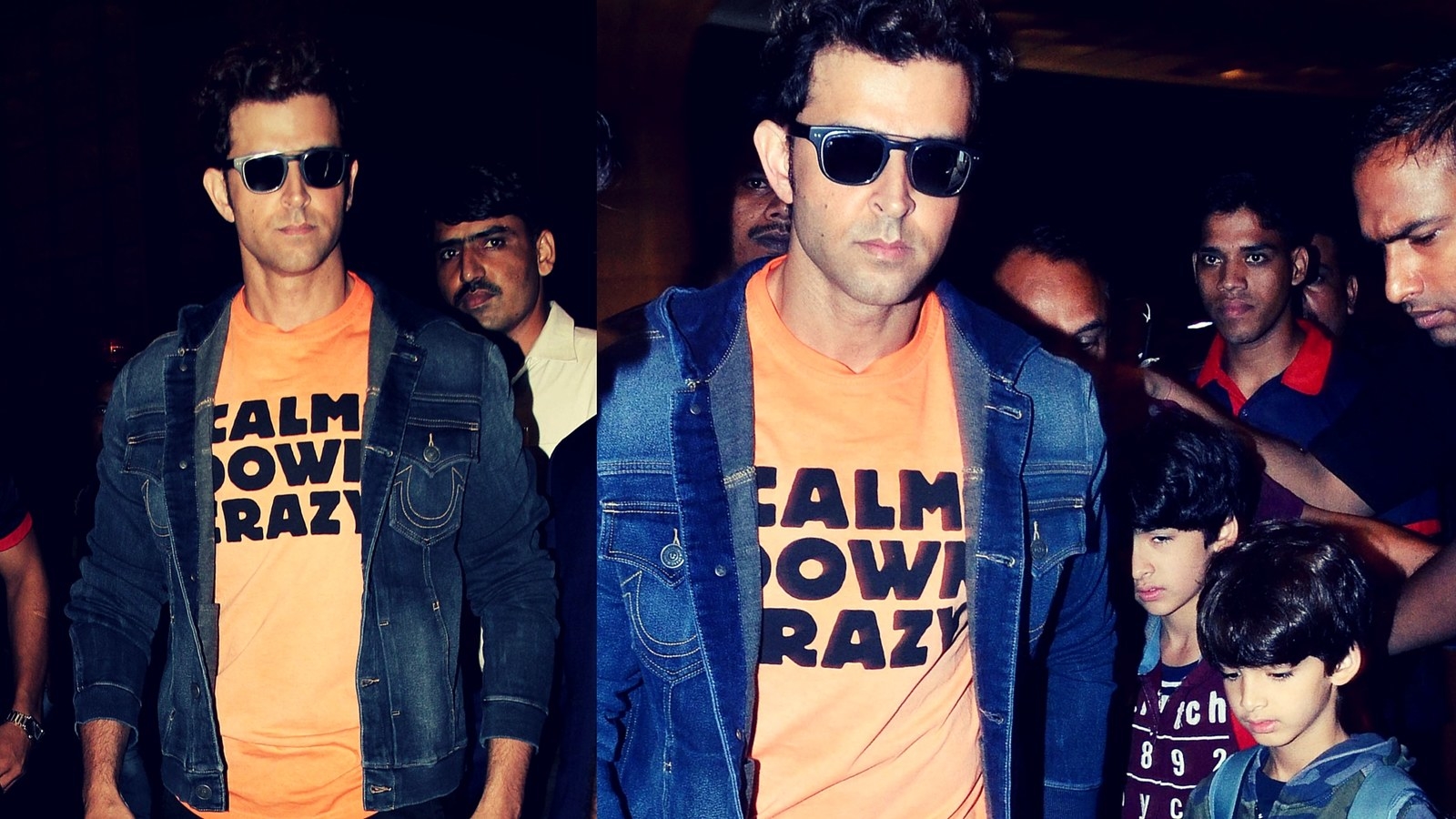 12.
When Priyanka Chopra, in the midst of receiving flack for her cultural identity tug-of-wars, donned this linguistic remix.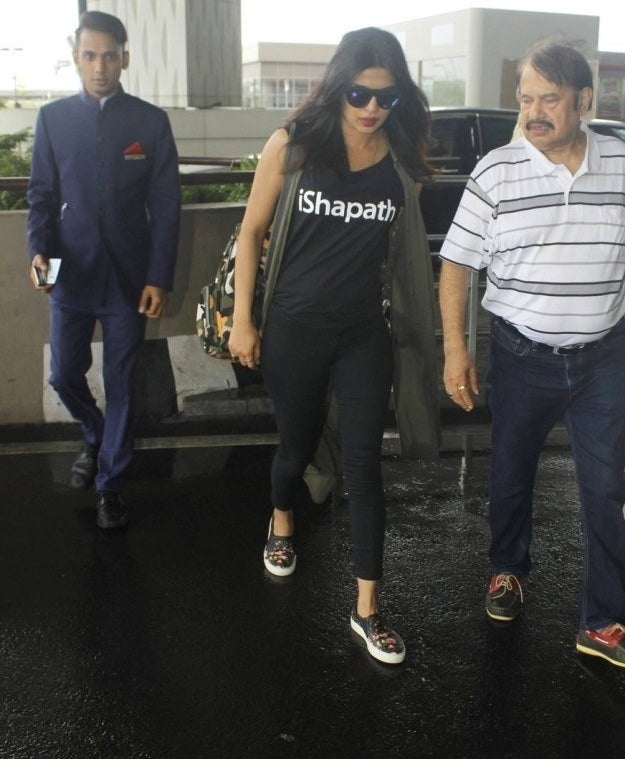 13.
When Kareena Kapoor Khan was receiving criticism for her baby's name, and stepped out with zero fucks.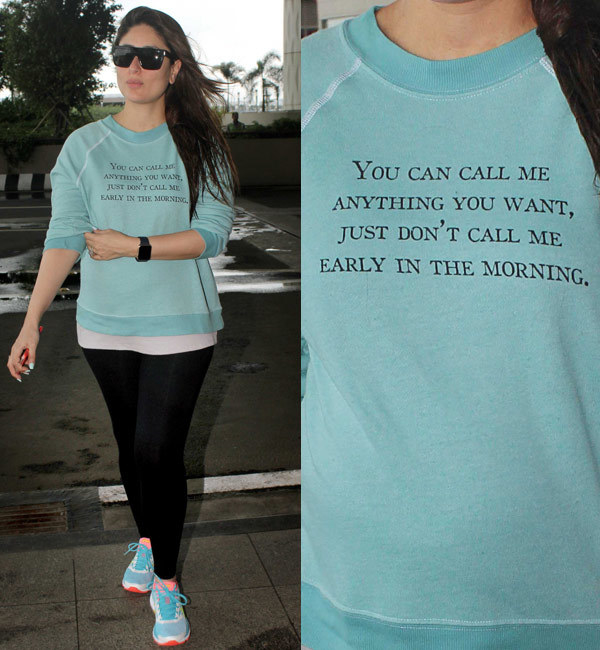 14.
When Nargis had some sage, sage advice.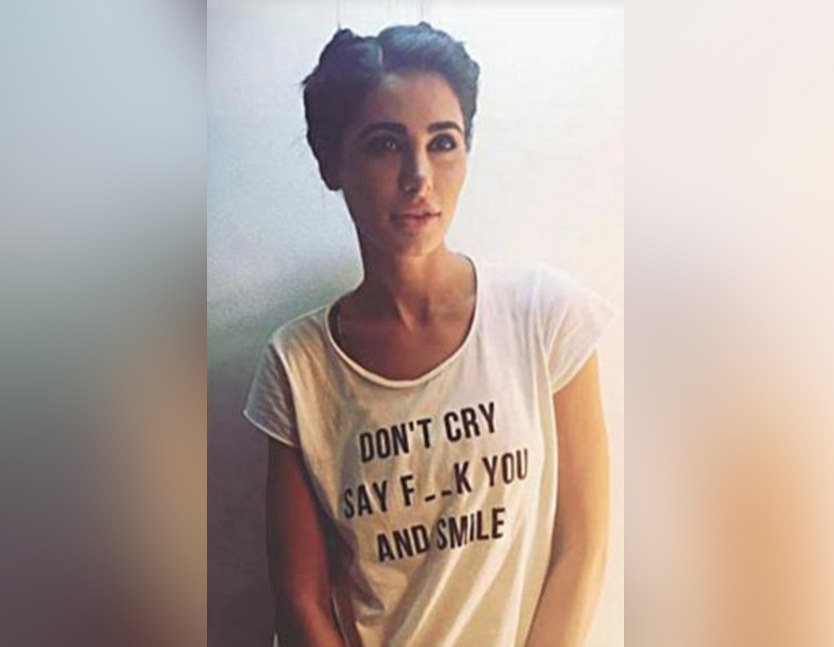 15.
And when Jacqueline Fernandez set priorities for us all.