9 Painfully Relatable Comics For Anyone Who Works In Development
Take a break from saving the world to laugh about it for a sec. You deserve this.
These comics were created by Chandrima Das for India Development Review (IDR), India's first online knowledge platform for the development community. Check out the full website here for the latest thinking from people in the field.
1.
2.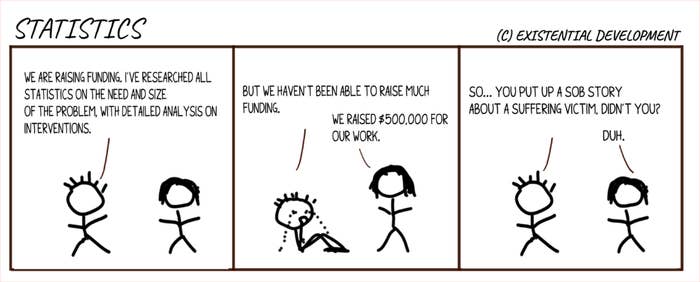 3.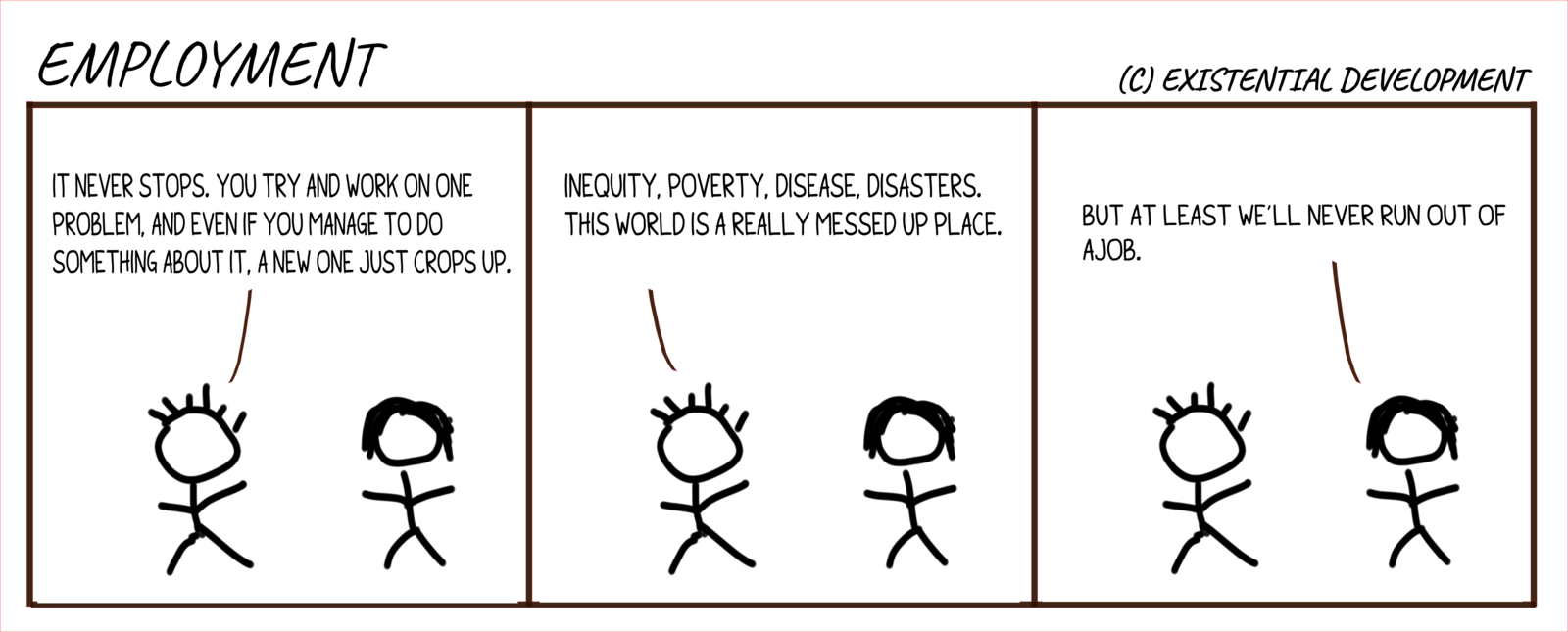 4.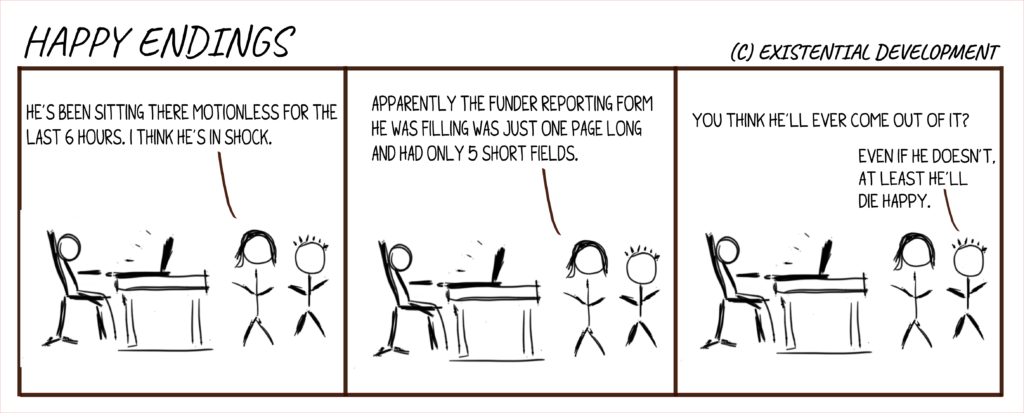 5.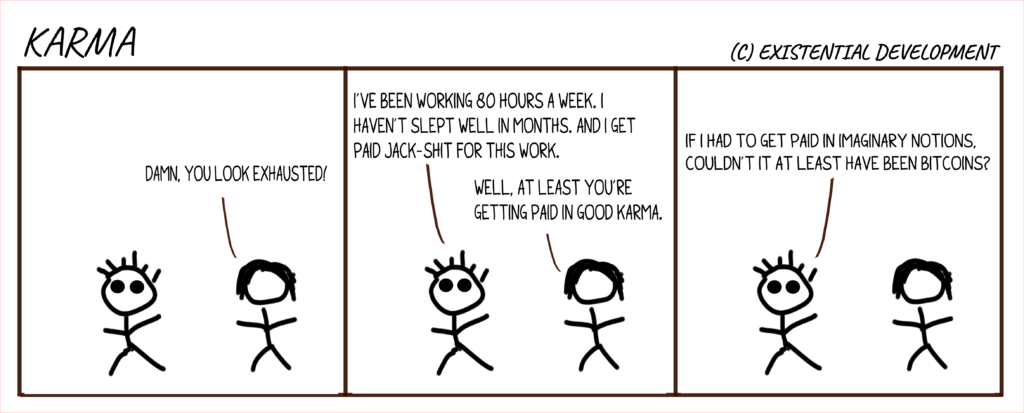 6.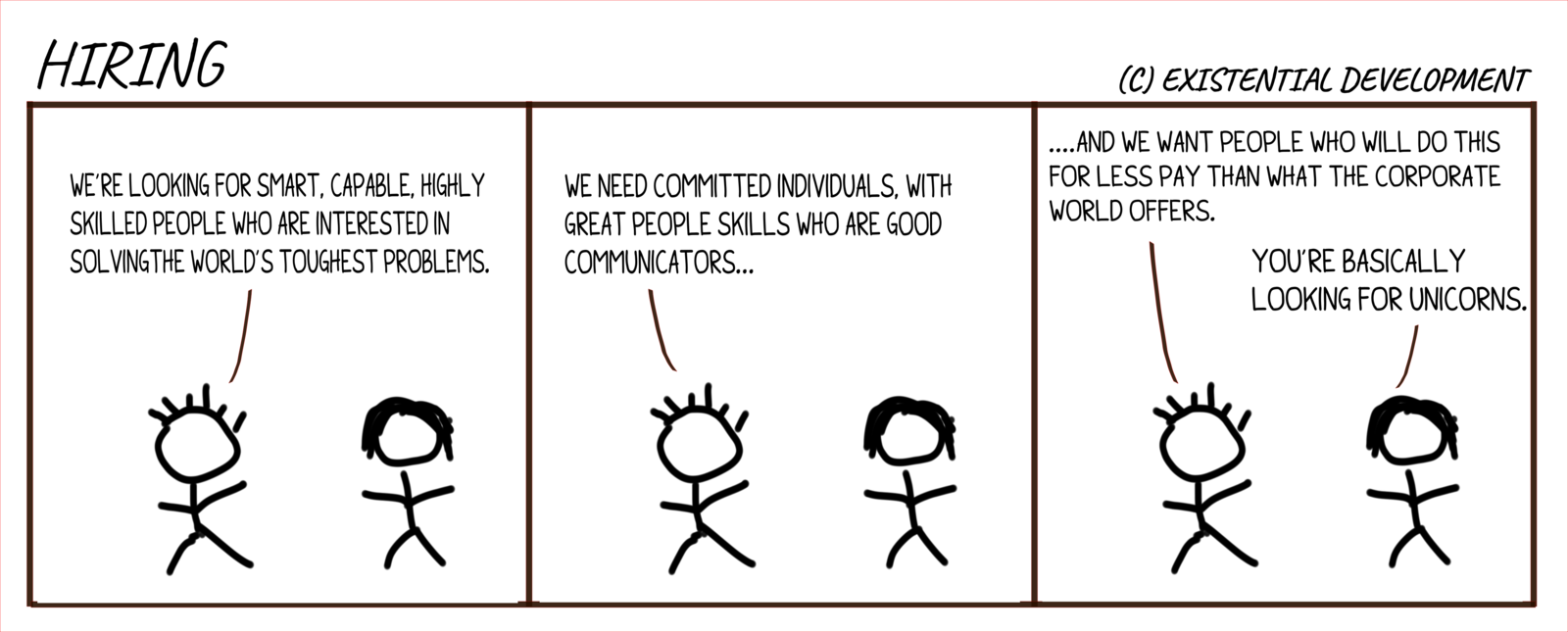 7.
8.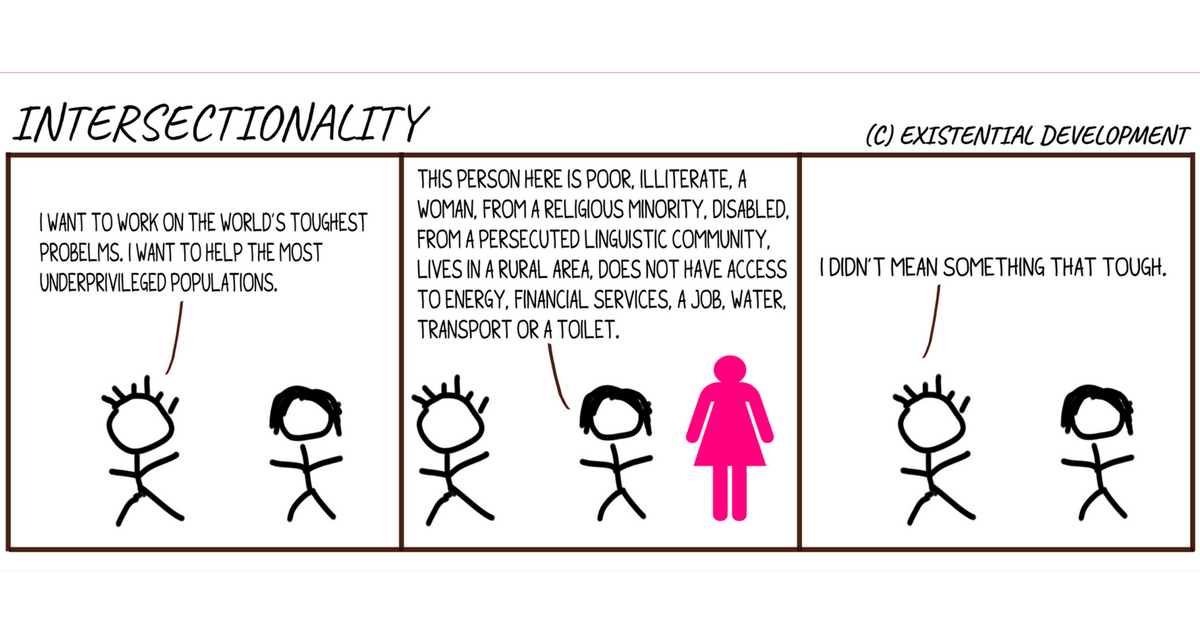 9.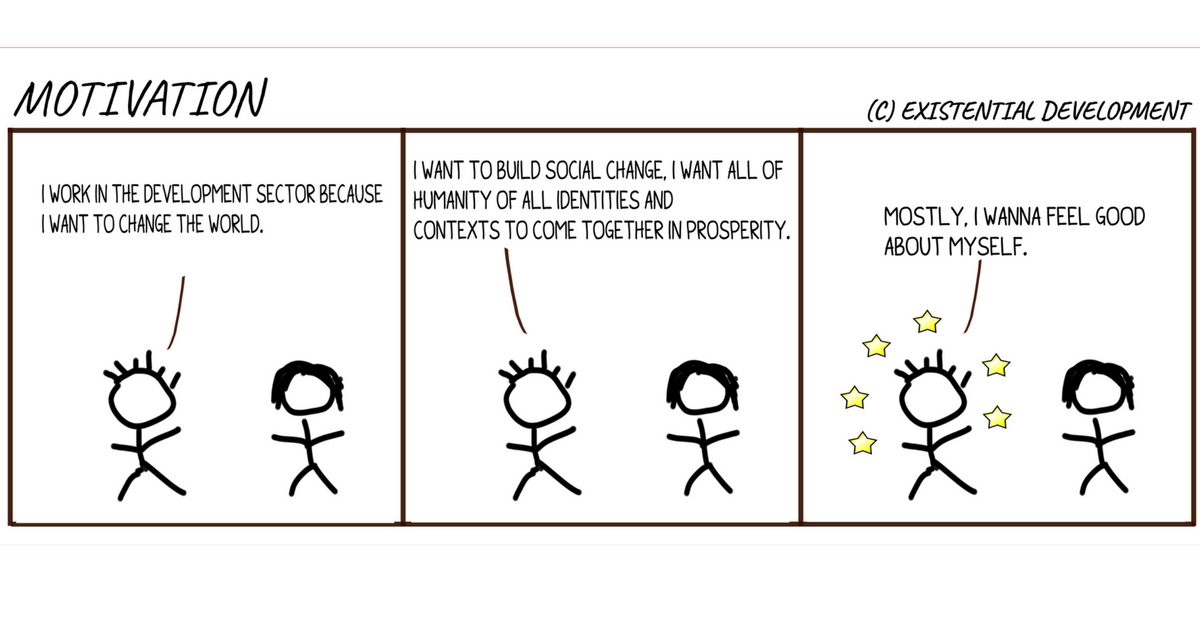 If you liked these comics, check out more development-based humour on India Development Review here.