At the end of every year, YouTube drops a massive video recapping the year in virality. 2015's just went up.
And creators from around the world pitch in to help in their own local languages... At which point, THIS HAPPENS:
Yuuup, those are members of Mumbai's own The Viral Fever.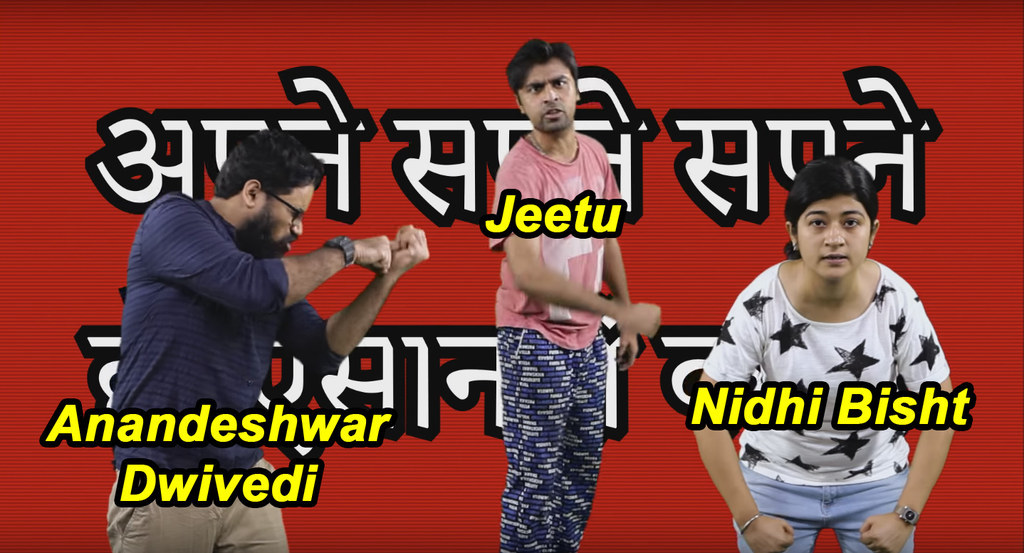 Follow BuzzFeed India on Facebook.