At the end of every year, YouTube drops a massive video recapping the year in virality. 2015's just went up.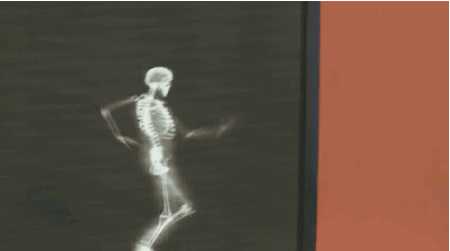 At one point, YouTubers pay tribute to Shia LaBeouf's now-iconic motivational speech.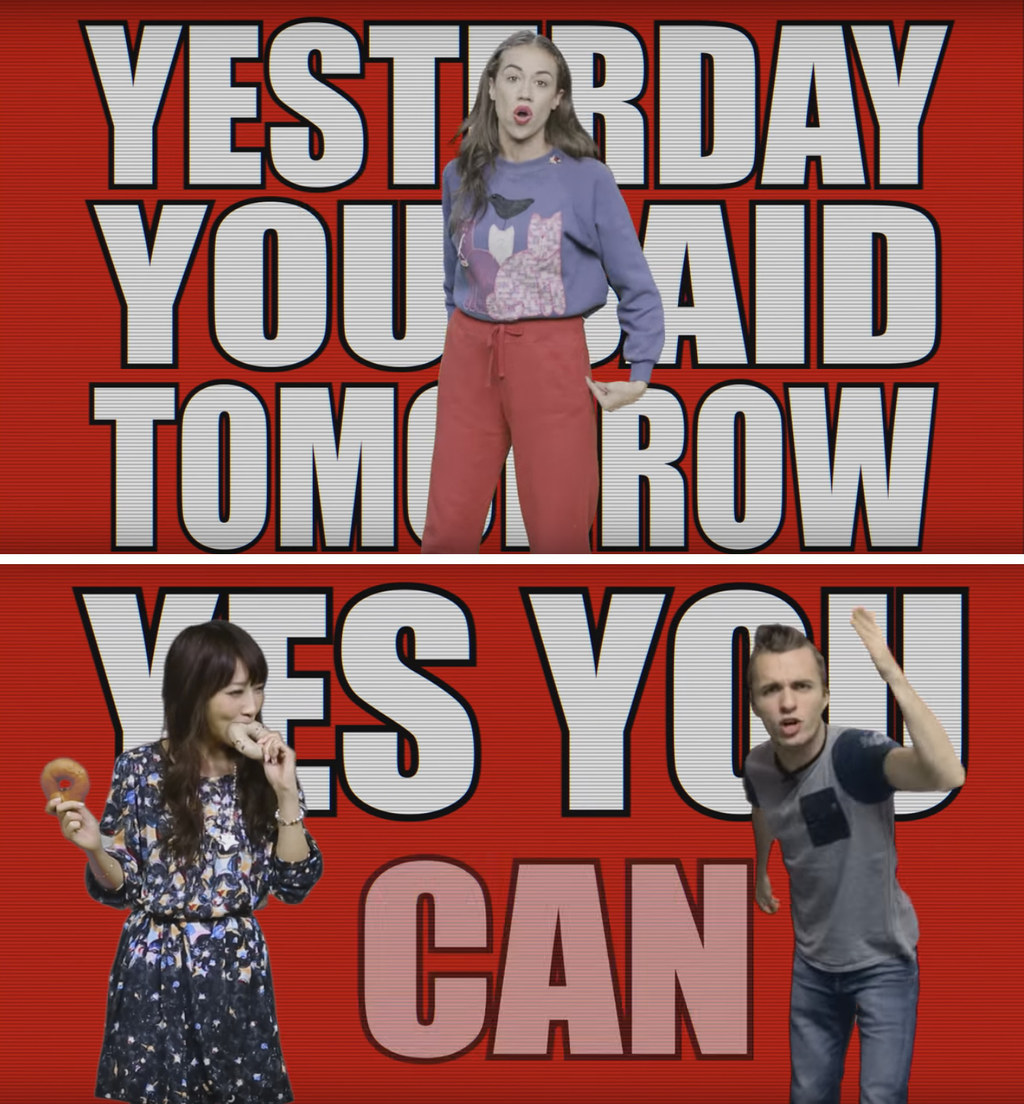 And creators from around the world pitch in to help in their own local languages... At which point, THIS HAPPENS: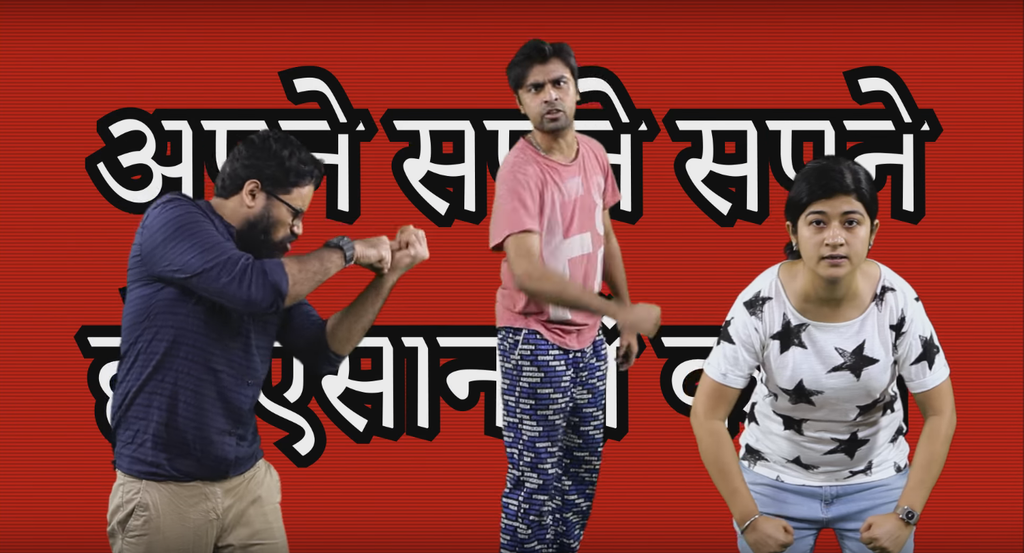 Yuuup, those are members of Mumbai's own The Viral Fever.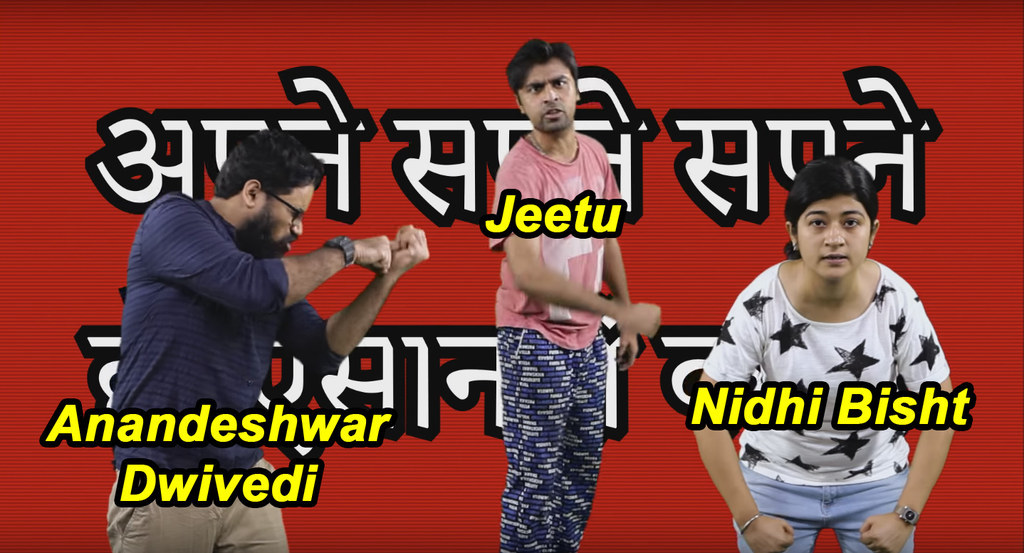 Follow BuzzFeed India on Facebook.