1.
Open up your home to anyone stranded without one using this form.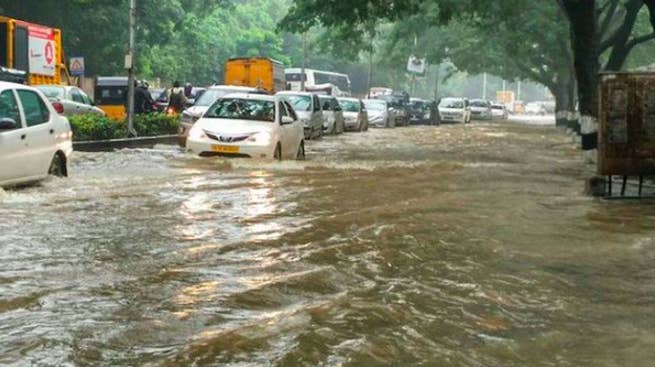 2.
Download this app to have any goods you can donate picked up from your home.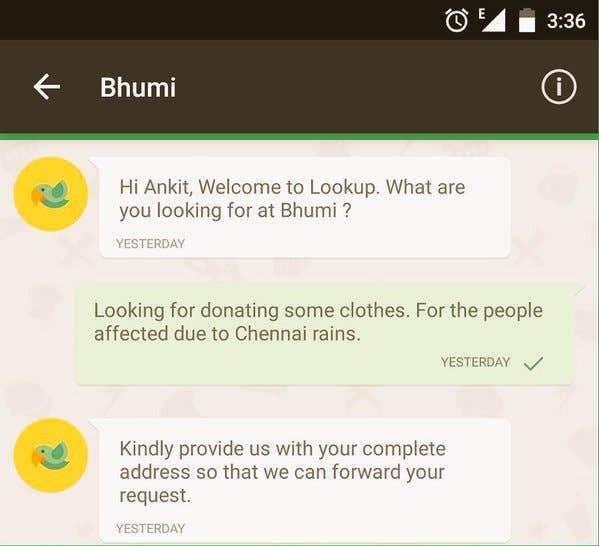 3.
Donate at the AISC campus, where students are working with three NGOs to help those affected. Details here.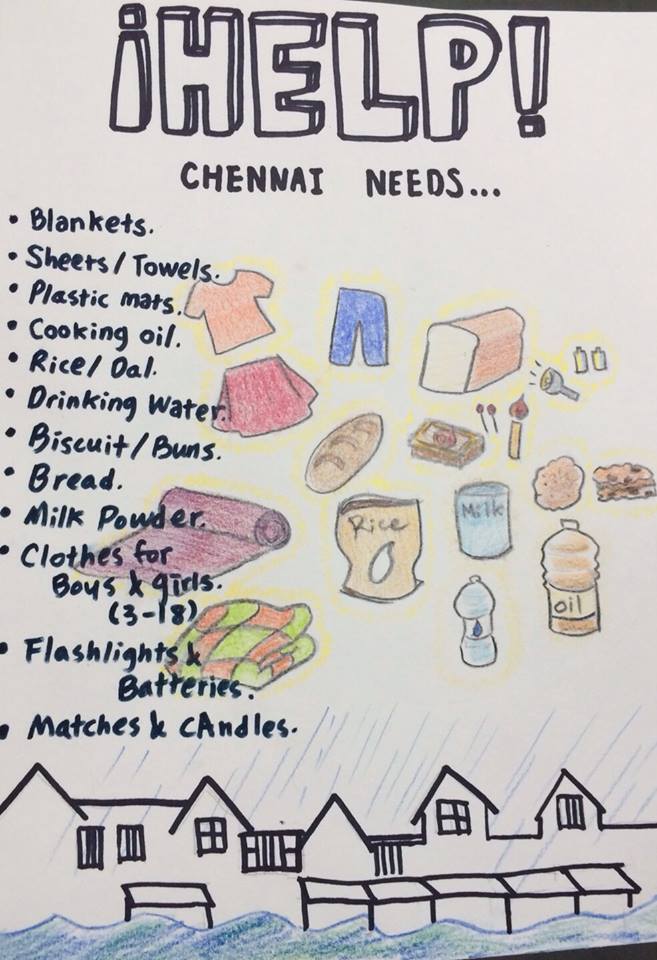 4.
Call these numbers to donate ingredients to open kitchens.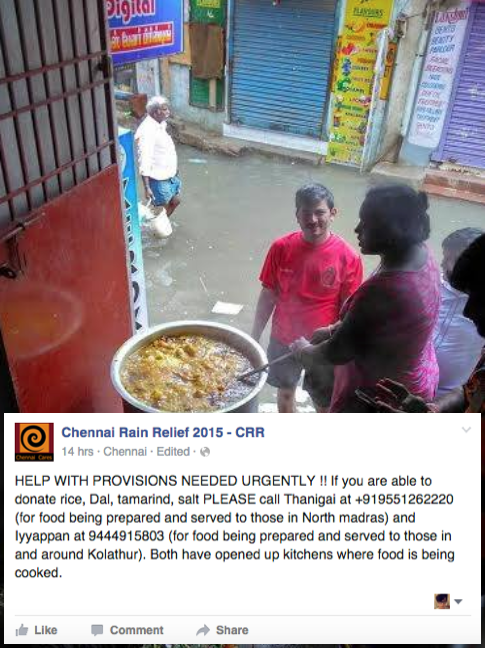 5.
Use the hashtag #ChennaiRainsHelp to offer or request shelter or aid. DON'T use it to discuss the floods unless you're offering or requesting help.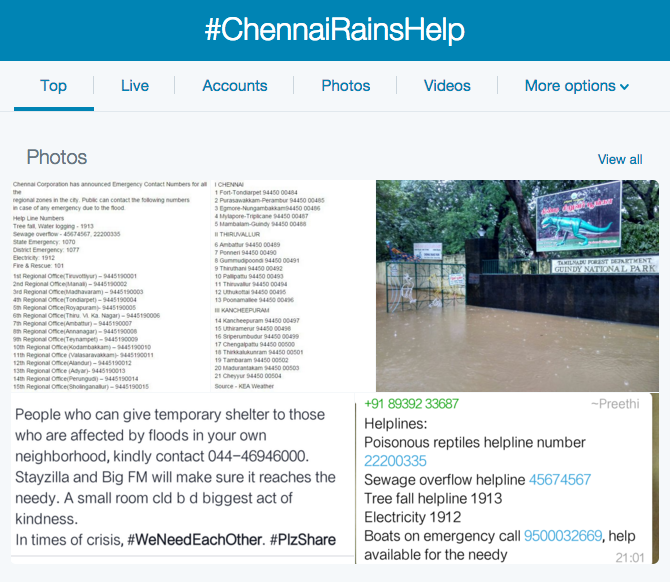 6.
Use this website to report a flooded street by zooming into the map and clicking it. All the information is crowdsourced, and all the data is open.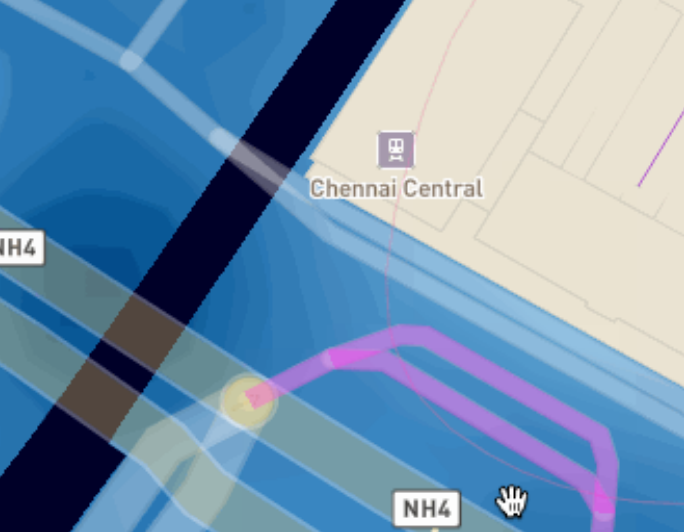 7.
Spread the word about these hotlines.
8.
Donate to Women Of Worth using the below info to help them pay for immediately required relief goods. Details here.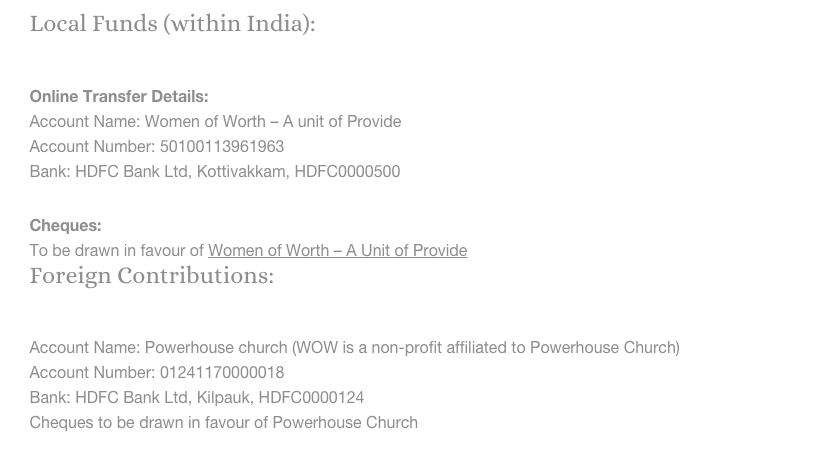 9.
Donate to the non-profit Rapid Relief using the below information. Details here.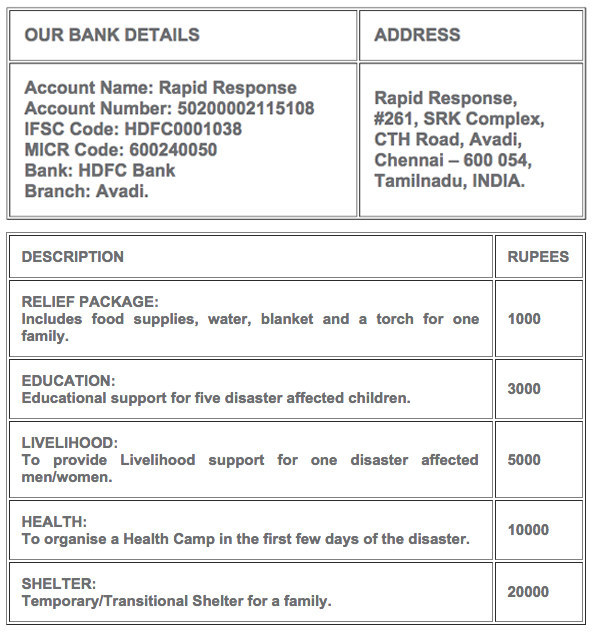 10.
Donate to World Vision for flood relief items. More details here.