There are hundreds of Harry Potter theories on the internet

But this specific one is just blowing our minds.

Are you ready? Because I don't think you are.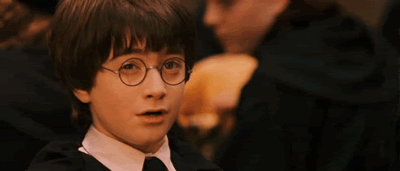 The Golden Trio represents the three other houses.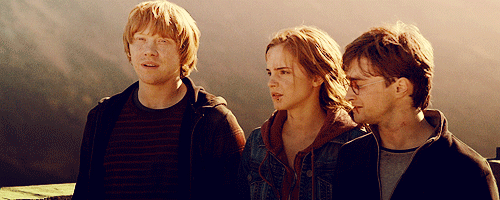 Harry is a Slytherin.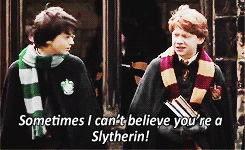 Hermione is Ravenclaw.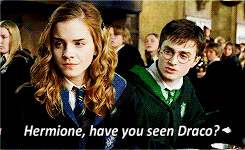 And Ron is Hufflepuff.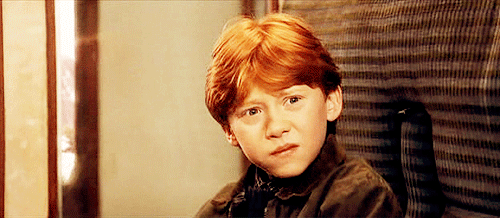 They are all Gryffindors because they wanted to be one.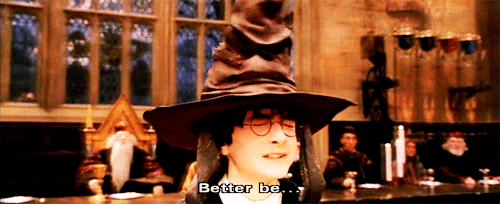 This is the bravery and daringness that sets them apart and makes them Gryffindors.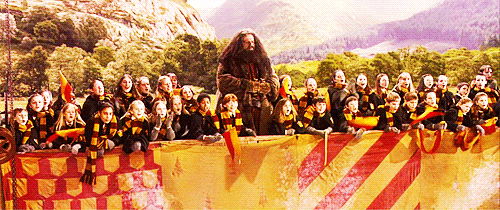 Ouch, HP fandom. Ouch.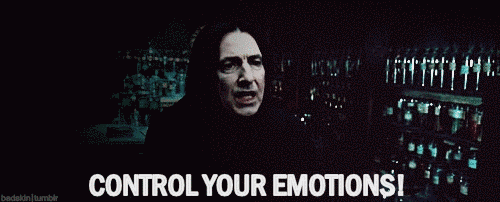 This post was created by a member of BuzzFeed Community, where anyone can post awesome lists and creations.
Learn more
or
post your buzz!