1.
Scary Subject Matter!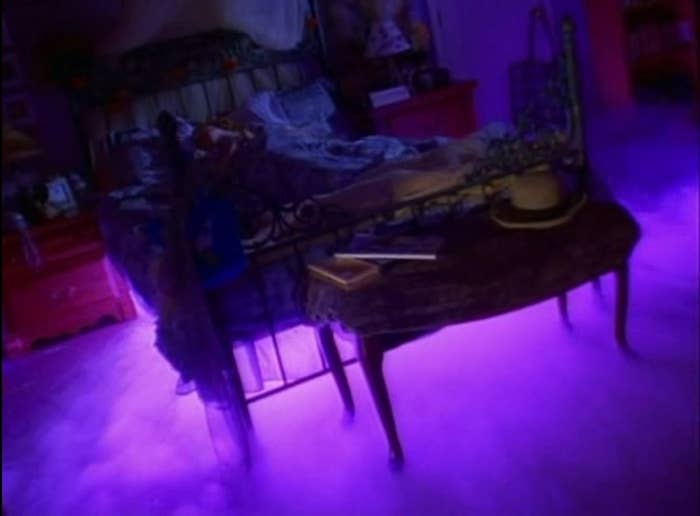 2.
Psychologically Named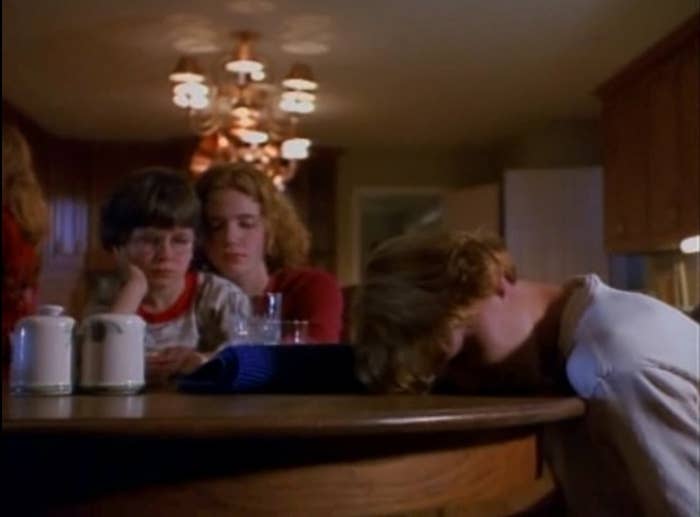 3.
Imaginary Romance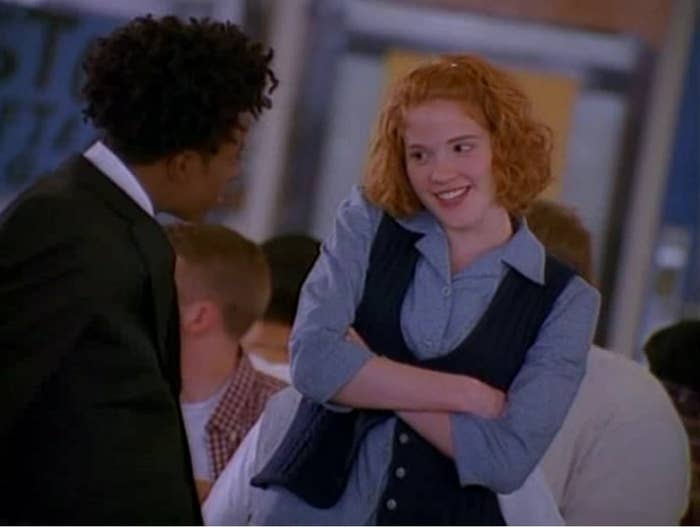 4.
Horror Movie Features!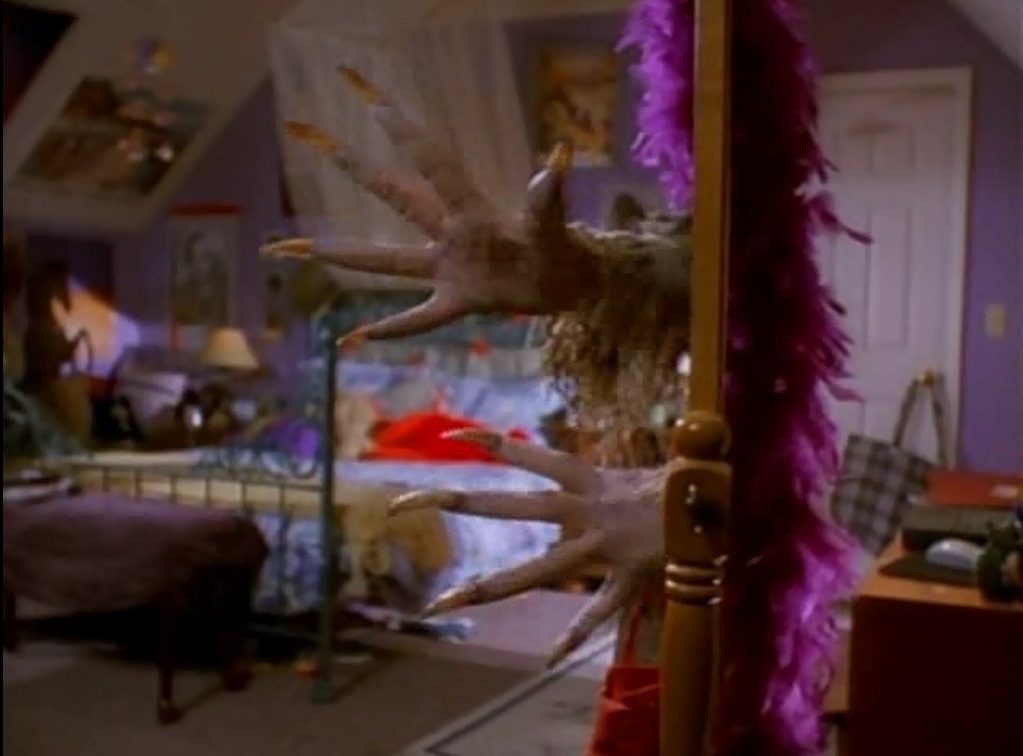 5.
Bound for Insanity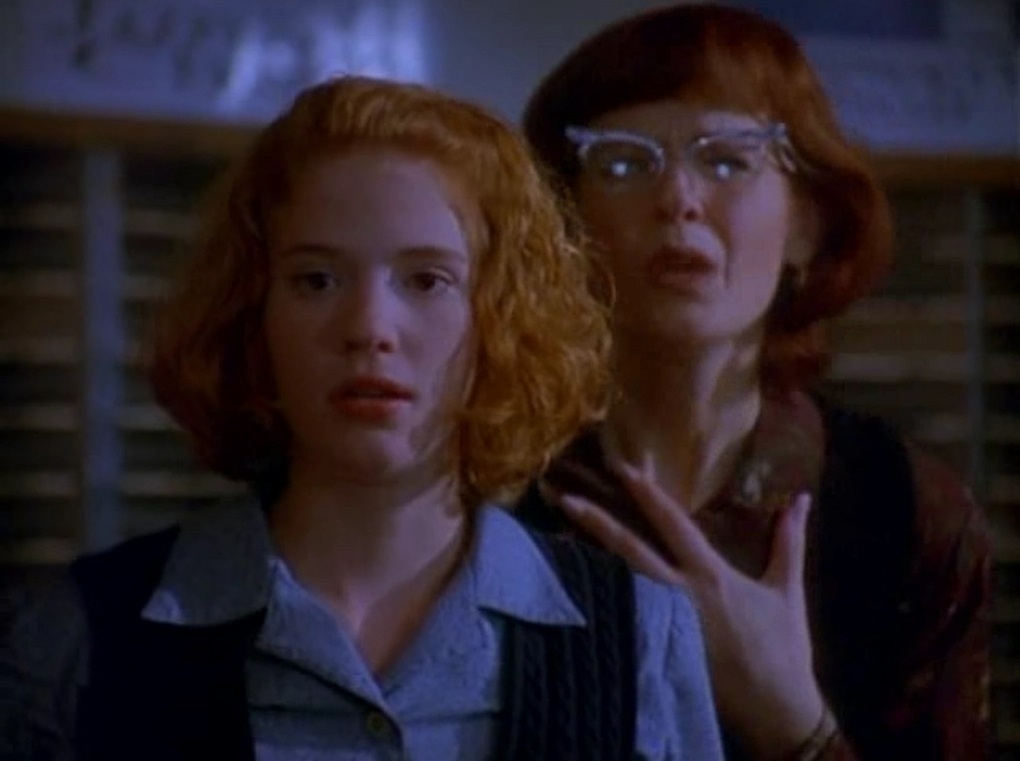 6.
We Don't SEE What's Haunting Francis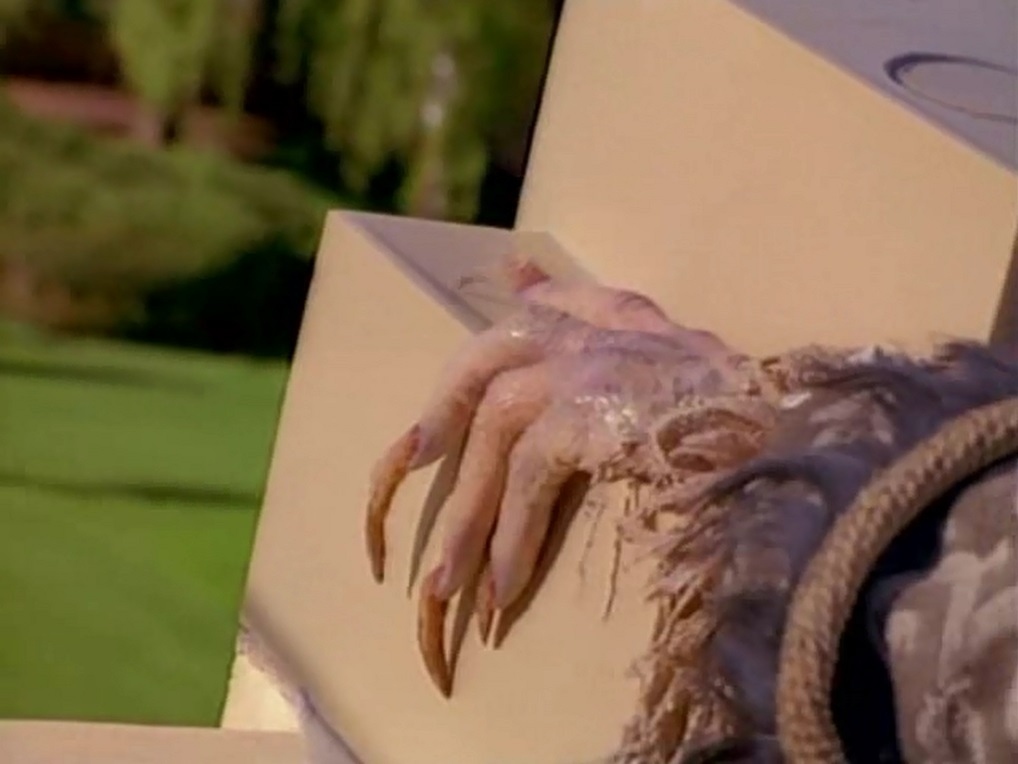 7.
That "Being Watched" Feeling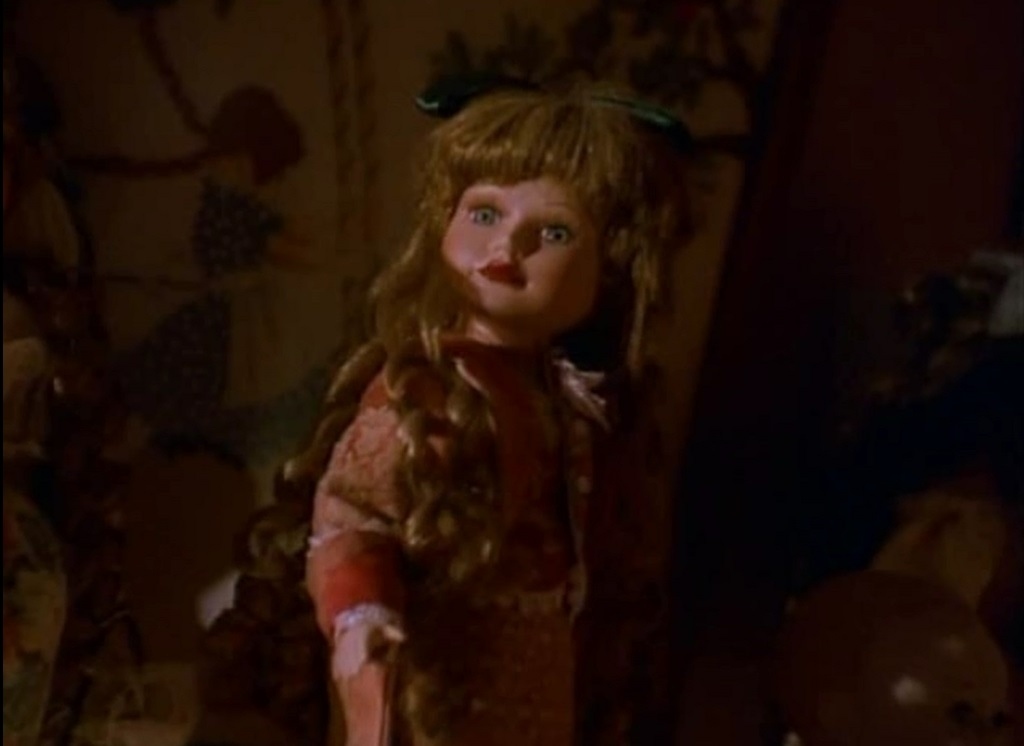 8.
Real Life Horrors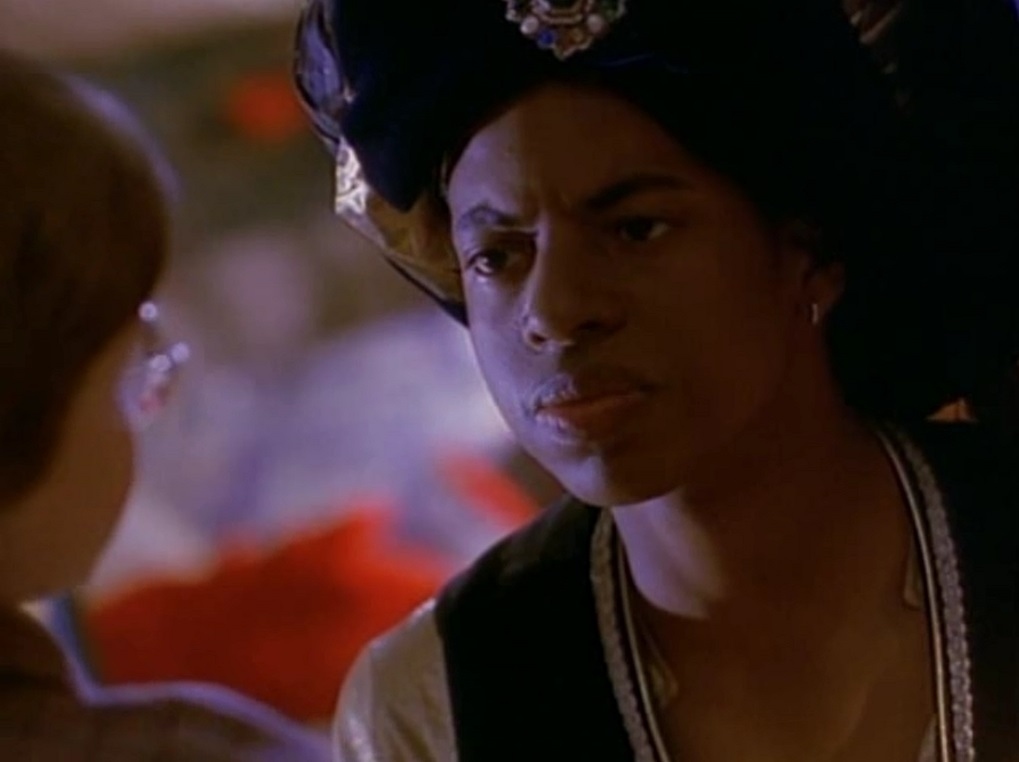 9.
Real Life Fears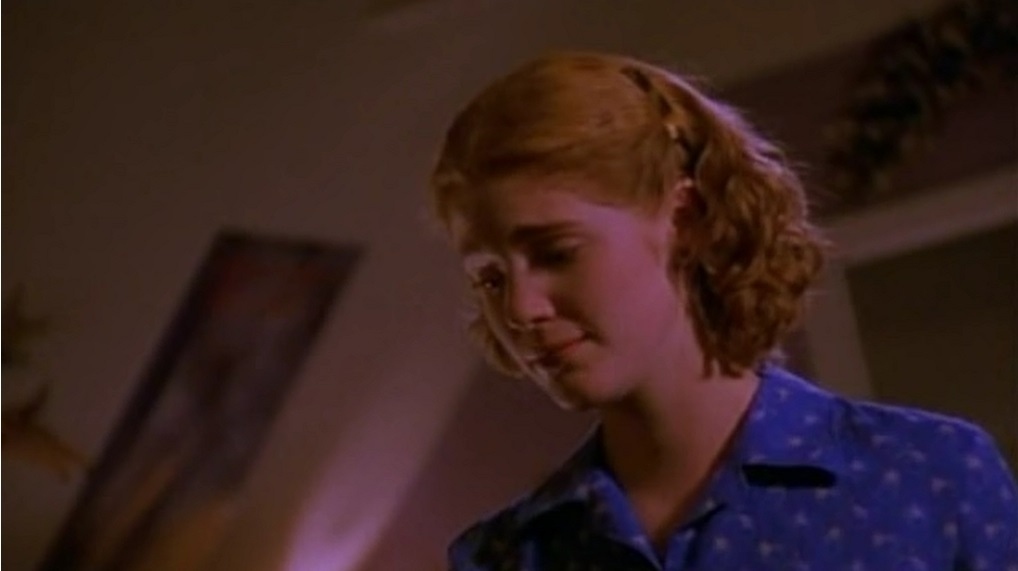 10.
There Are Consequences to Growing Up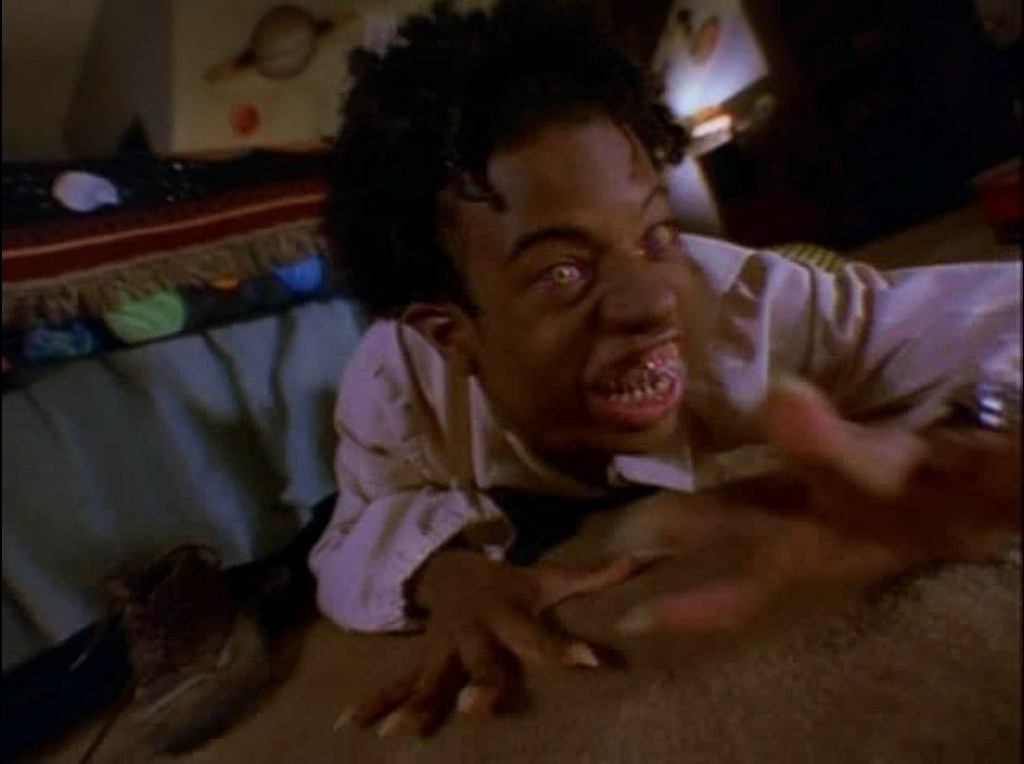 11.
Terrifying Villian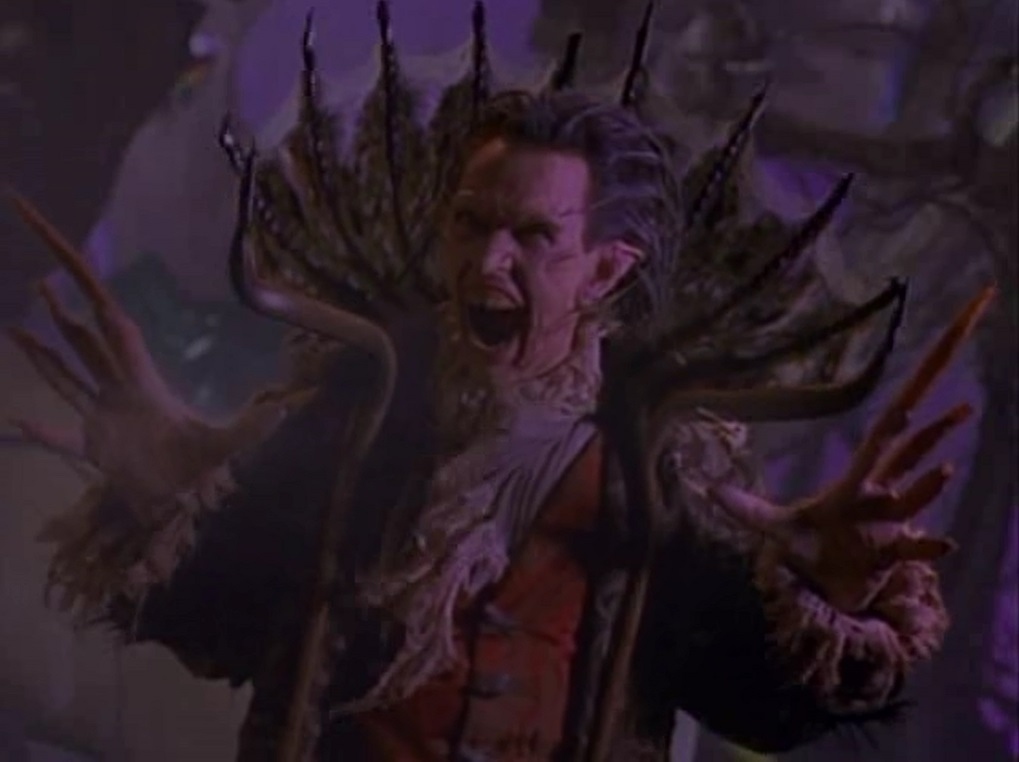 12.
More Consequences to Growing Up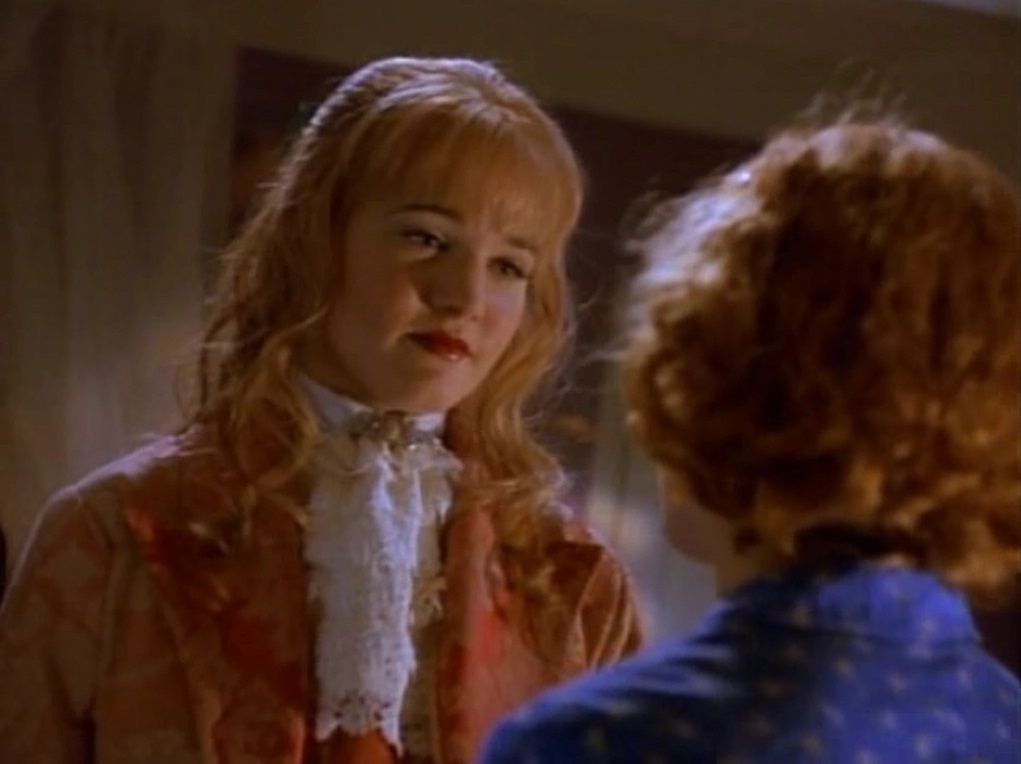 13.
Not a Happy Ending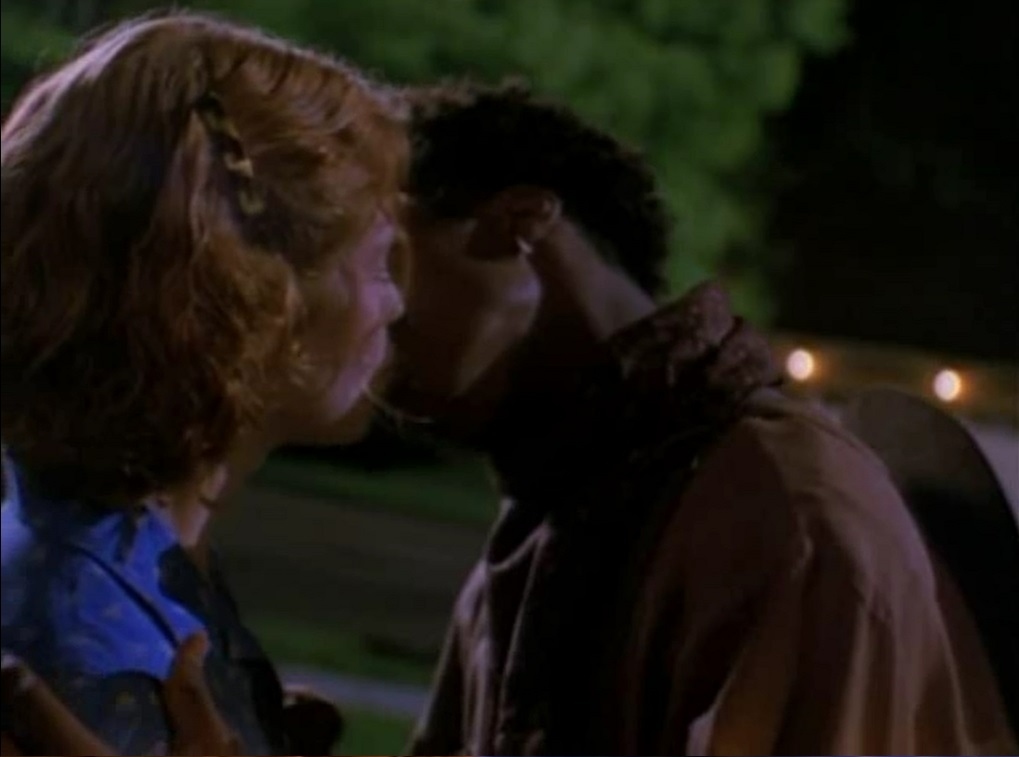 So all in all, I ADORE this movie still. I'm still secretly hoping that Disney decides to release it on DVD. It's definitely a movie that would have scared me if I was really young when it originally aired, but it's become a cult classic to twenty-somethings like me!