12 Wild Moments From "The Vow" That I Haven't Stopped Thinking About
Branding, sex trafficking, tax fraud, and volleyball. A season two in the works hints this is just the tip of the iceberg.
We hope you love the shows and movies we recommend! Just so you know, BuzzFeed may collect a share of revenue or other compensation from the links on this page. Oh and FYI — platform, prices and other availability details are accurate as of time of posting.
HBO's docuseries The Vow ended on Sunday and, oh my, what a watch it has been. The show follows ex-members of NXIVM, an organization that presented itself as a self-improvement and executive success program but was eventually revealed to be a cult.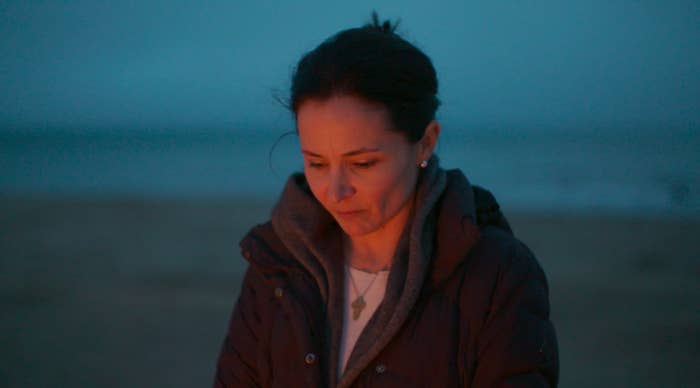 Light "spoilers" ahead but we've kept them vague enough that they'll probably make you want to watch the show more just to figure out what's going on.
1.
Midnight volleyball meetings with the guru.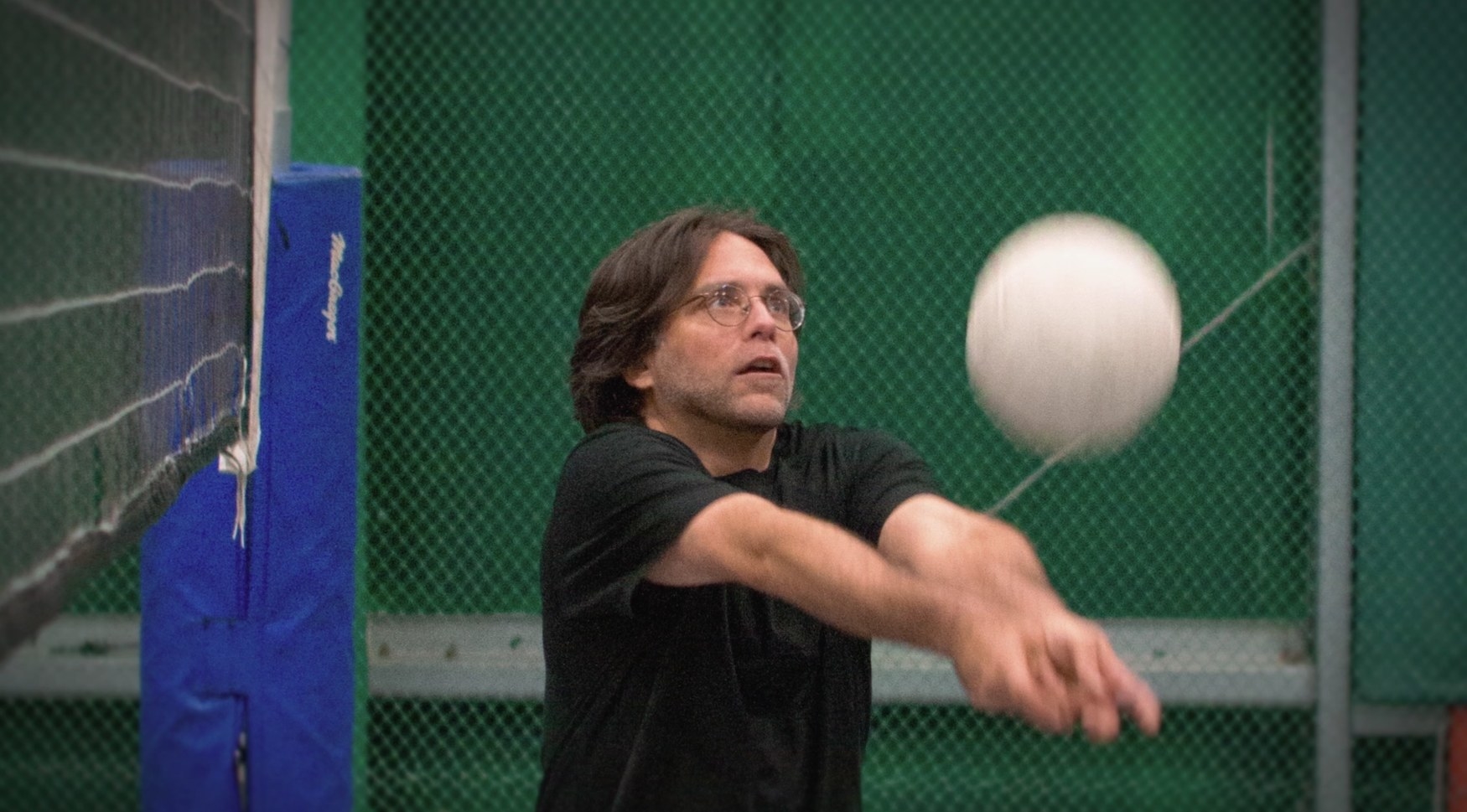 2.
Public, barefoot therapy sessions.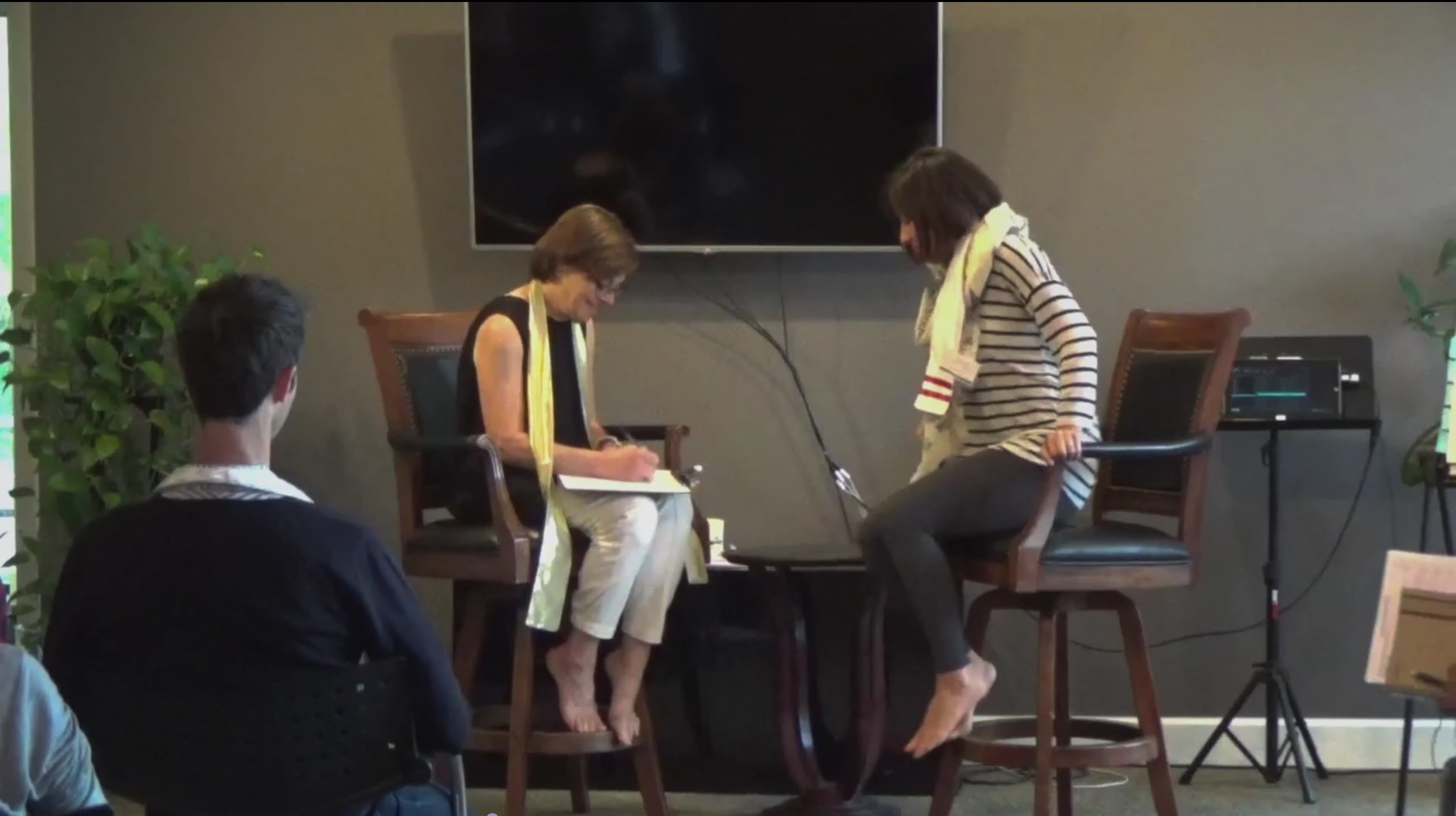 3.
Minor celebrities.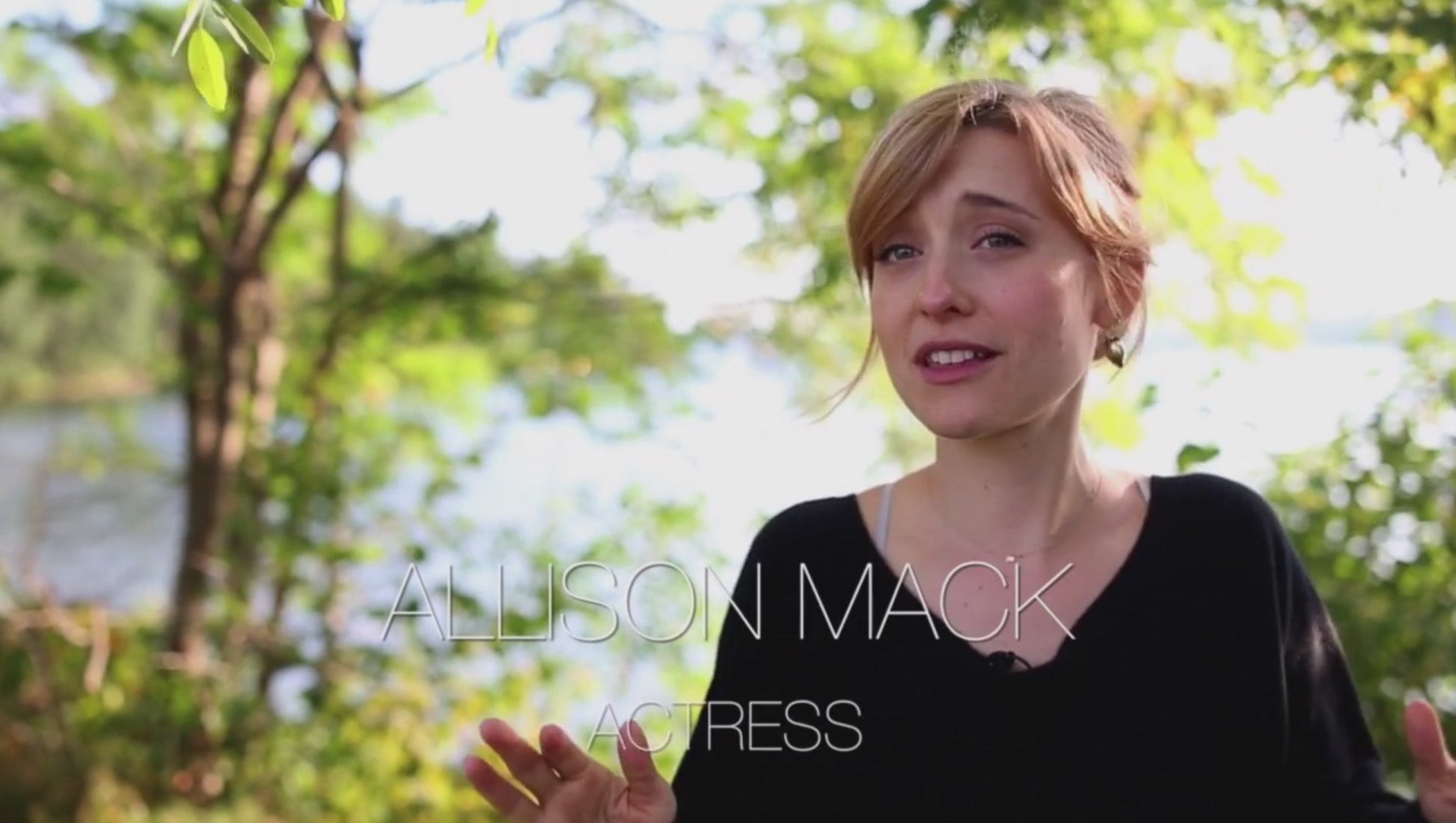 4.
Even more minor royalty.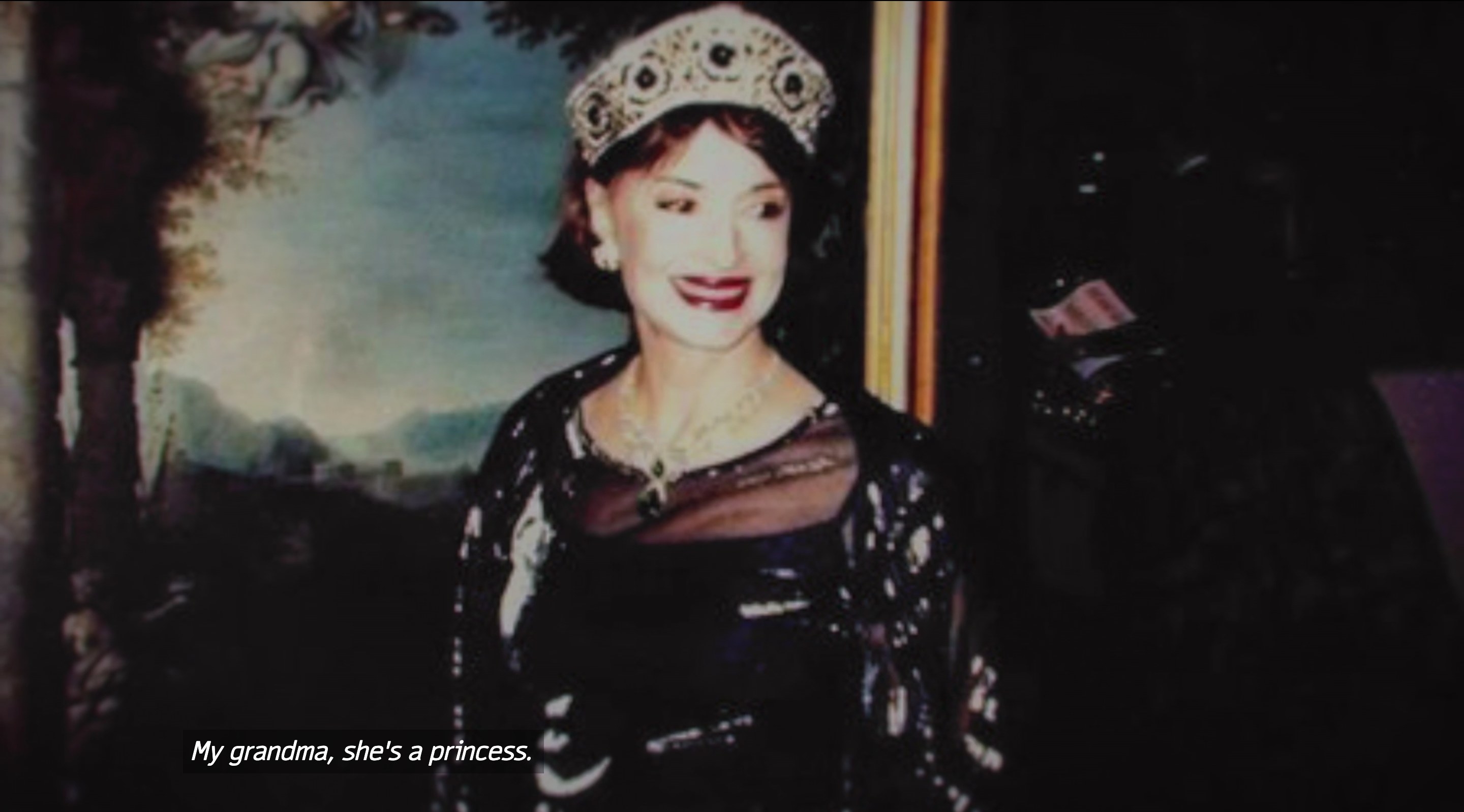 5.
An adult man named Nippy.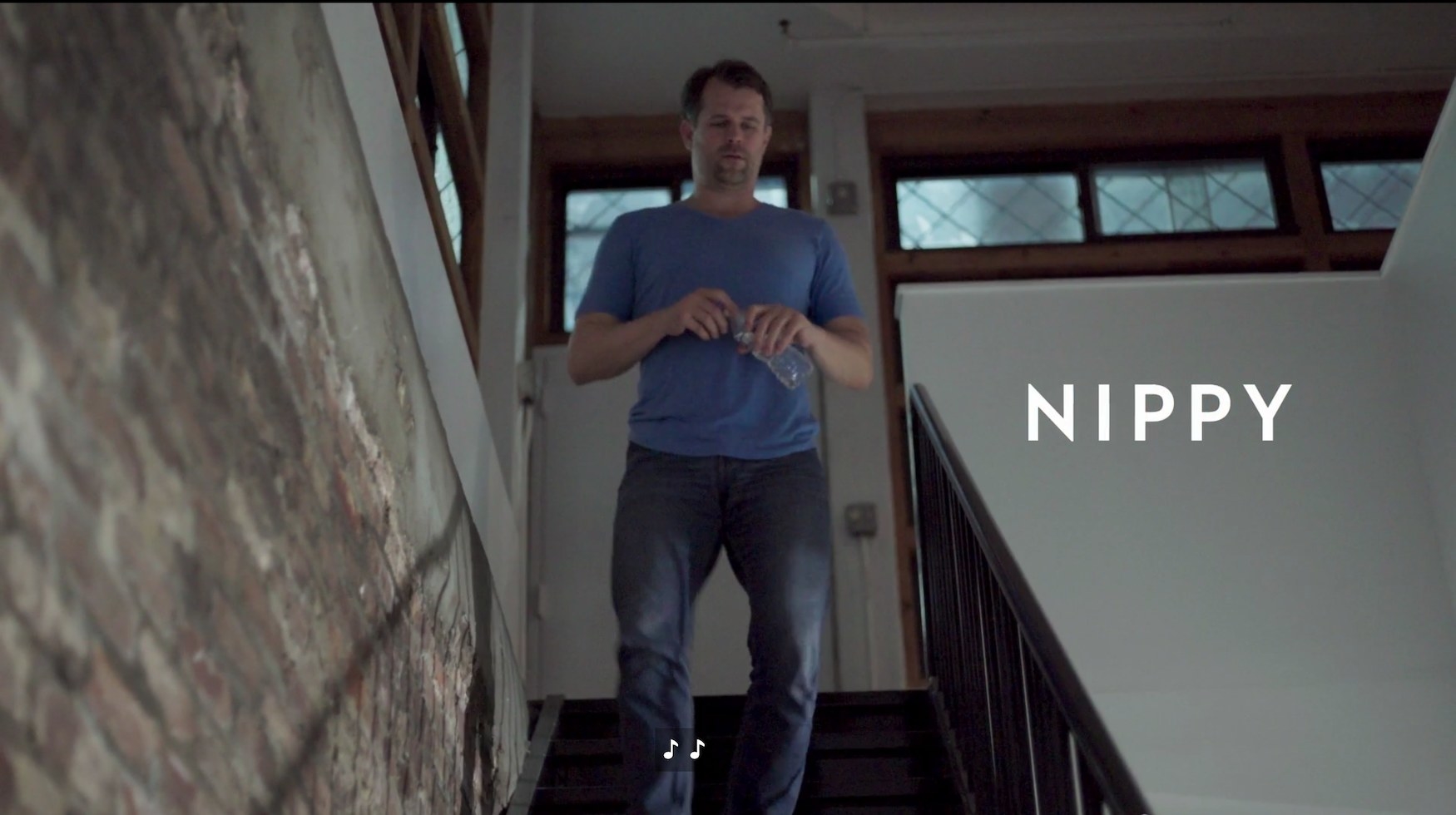 6.
Multi-level marketing schemes.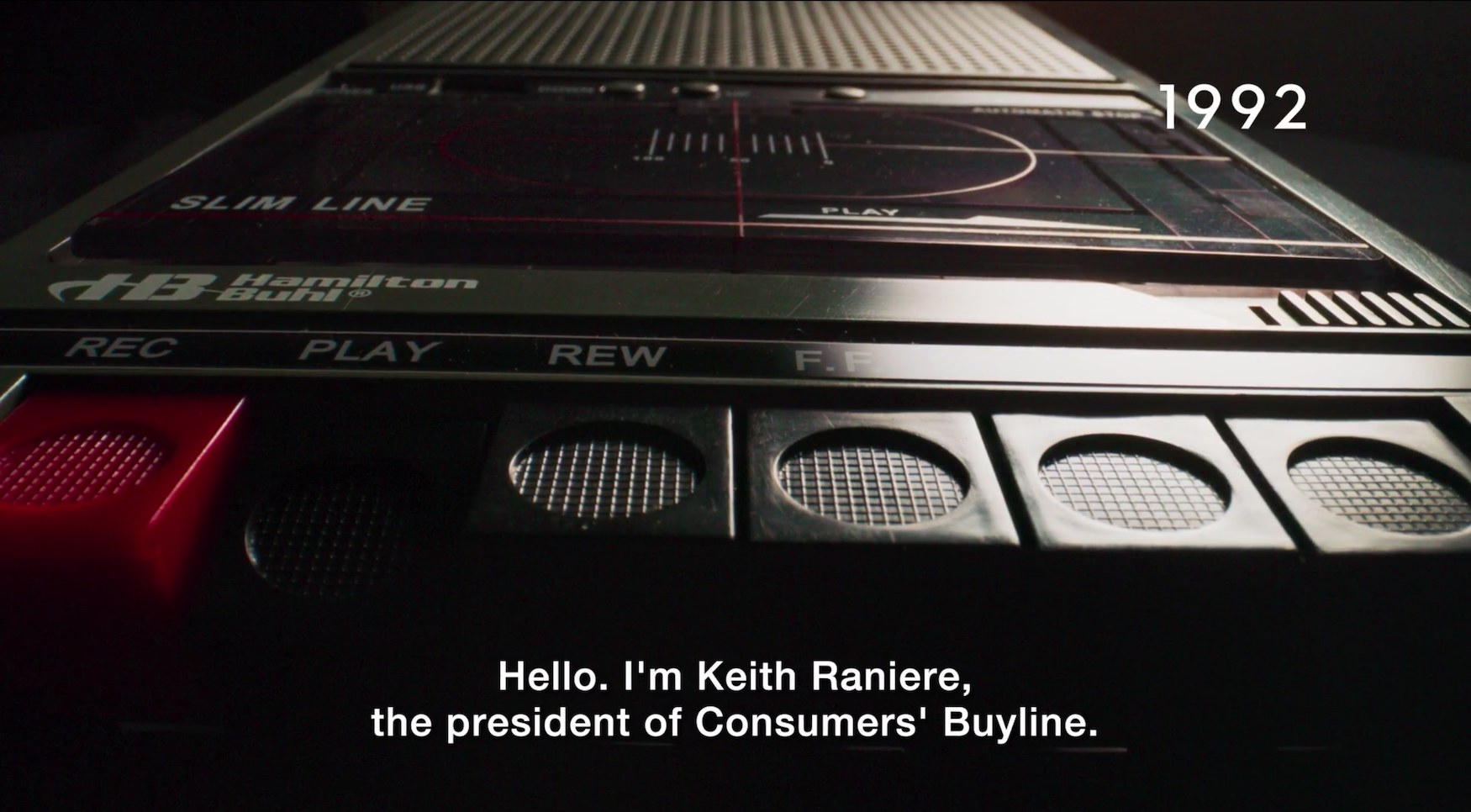 7.
A secret baby.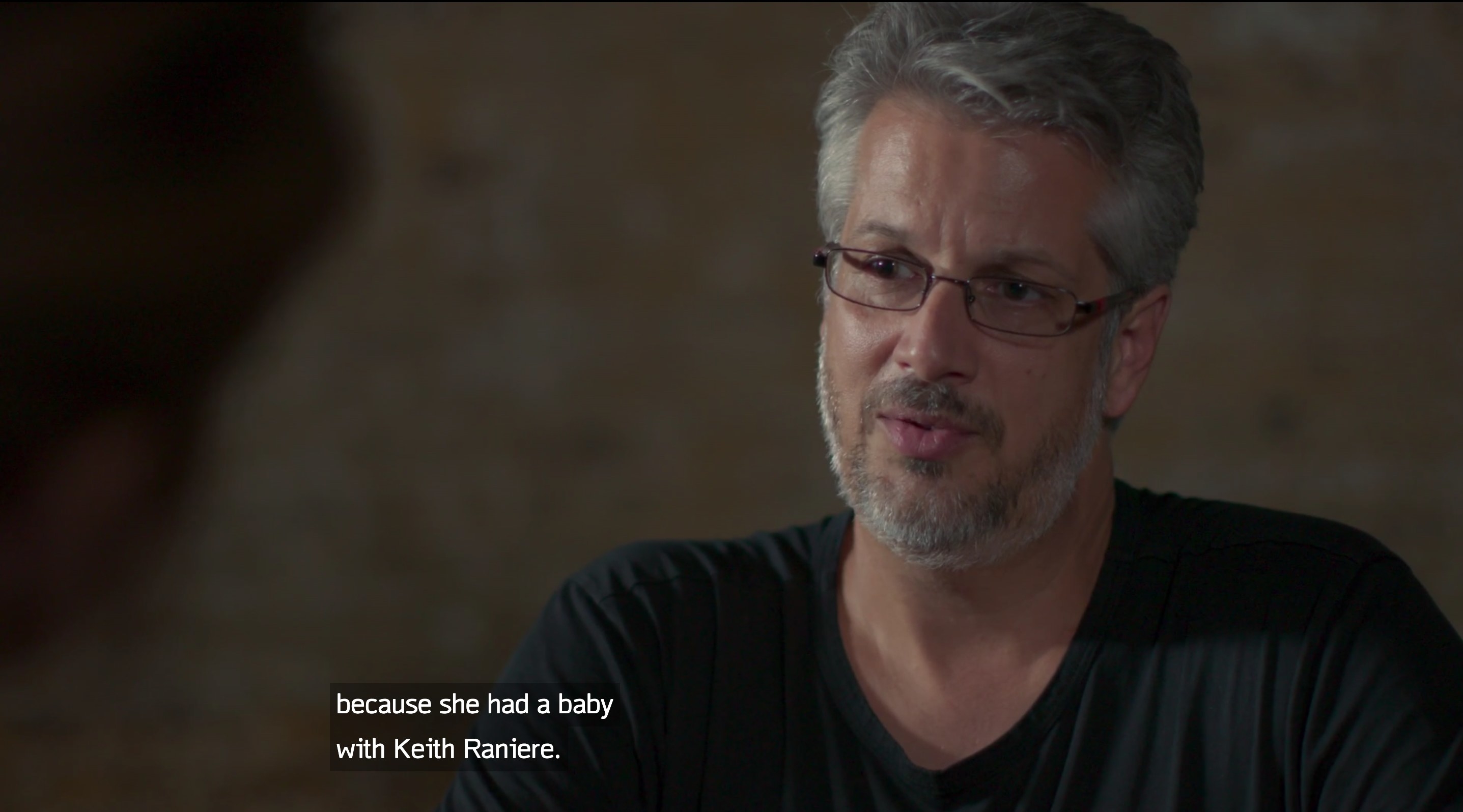 8.
This very adorable dog.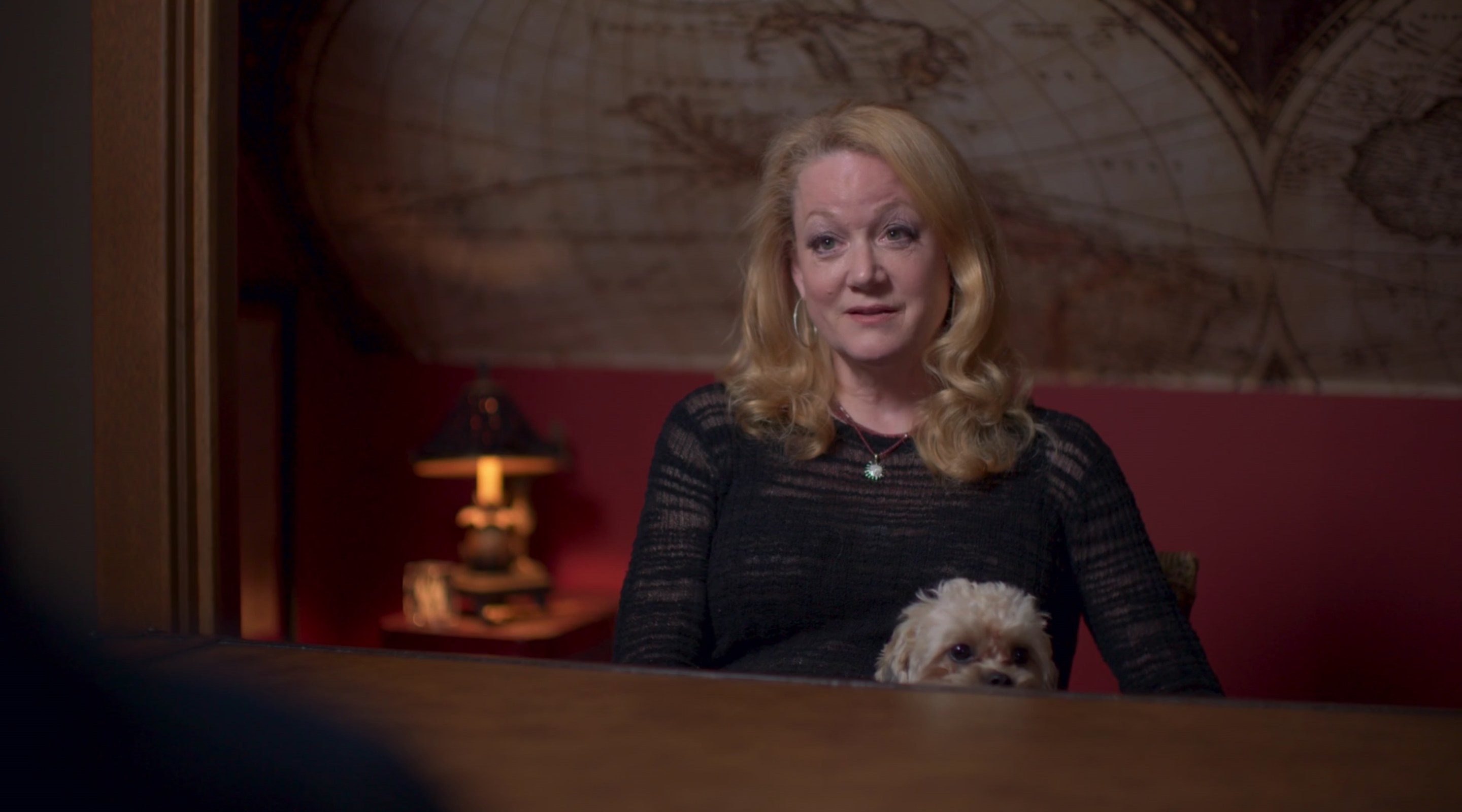 9.
The Dalai Lama.
10.
A week long adult summer camp/birthday party.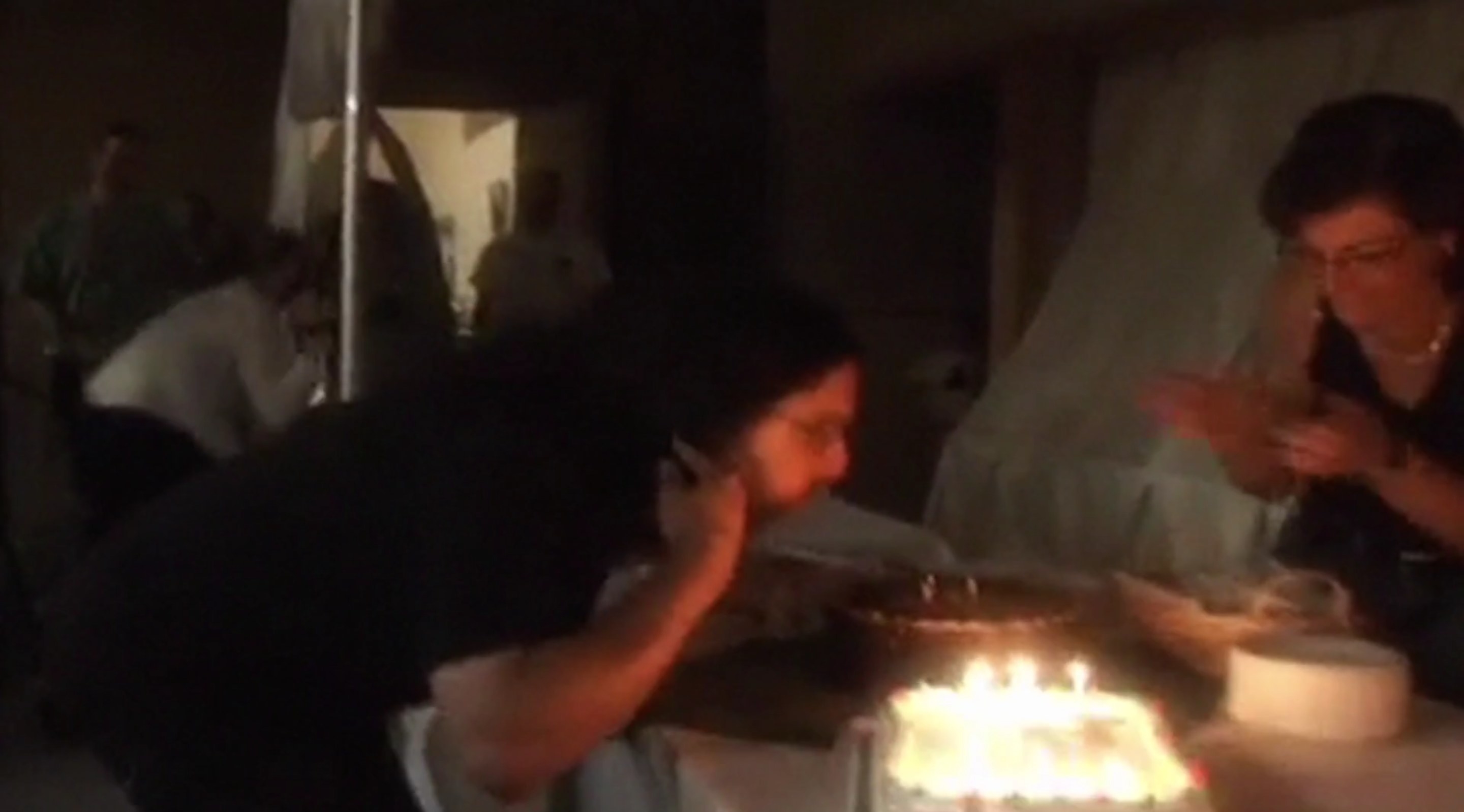 11.
Sexism, sexism, sexism.
12.
A cliffhanger.
Talk about the perfect setup for season two — which was just announced by HBO and should air early next year.