1.
E-cigarettes are unquestionably far less harmful than tobacco cigarettes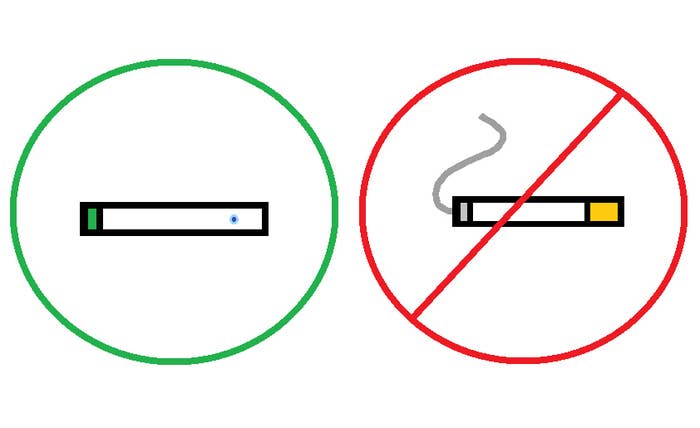 2.
E-cigarettes help people who want to quit tobacco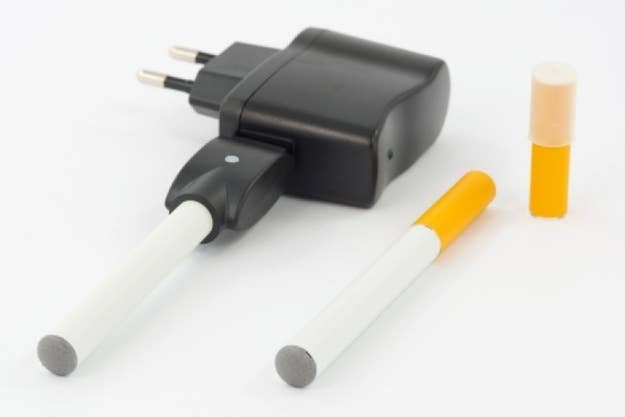 3.
Medicines regulation is too burdensome, costly and restrictive for small businesses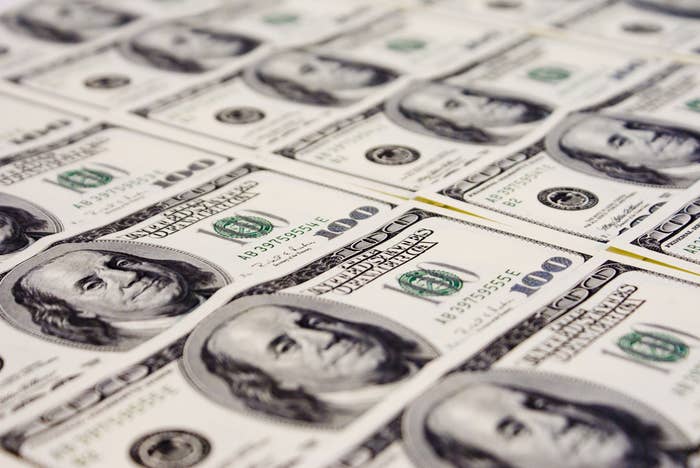 4.
The democratically elected European Parliament has voted against regulating e-cigarettes as medicines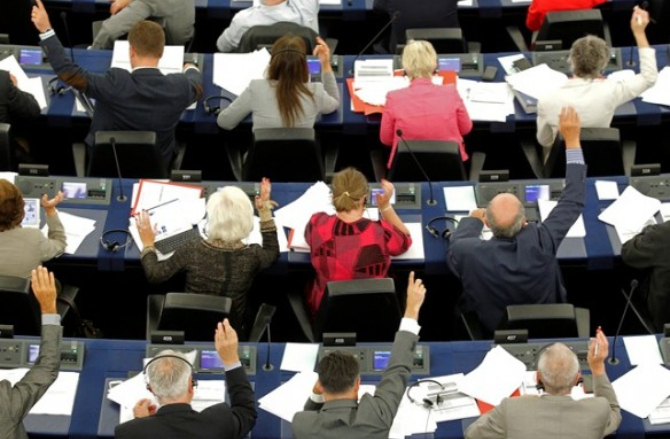 5.
Medicines regulation would seriously limit the availability of e-cigarettes in many EU countries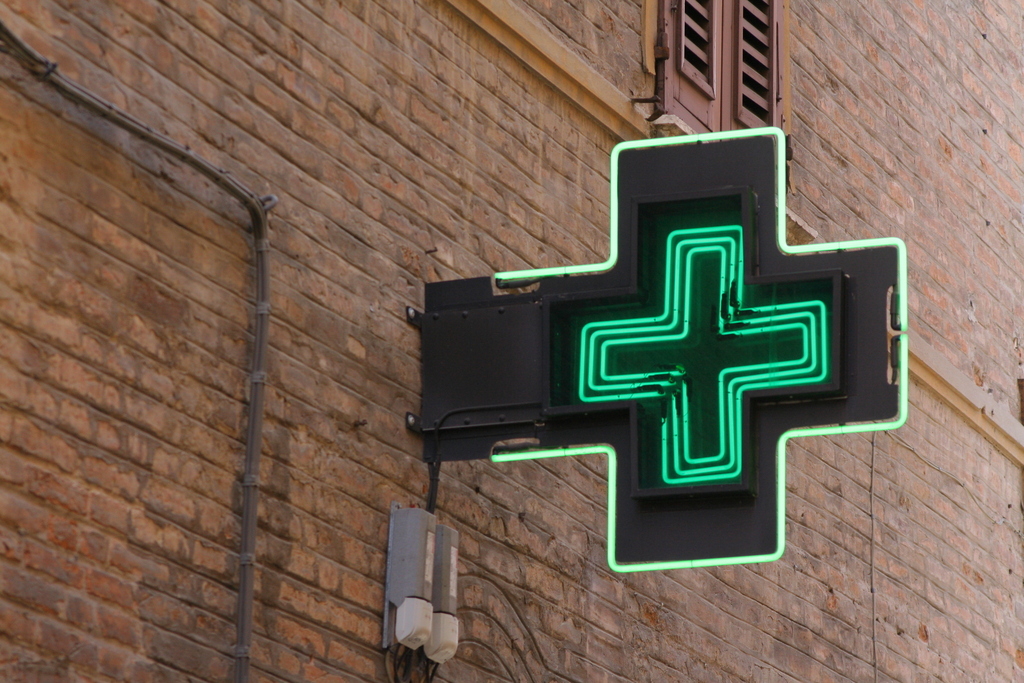 6.
Is it even legal?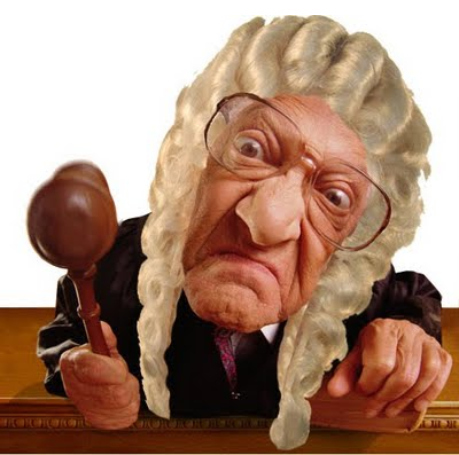 7.
Just who is pushing so hard for medicinal regulation?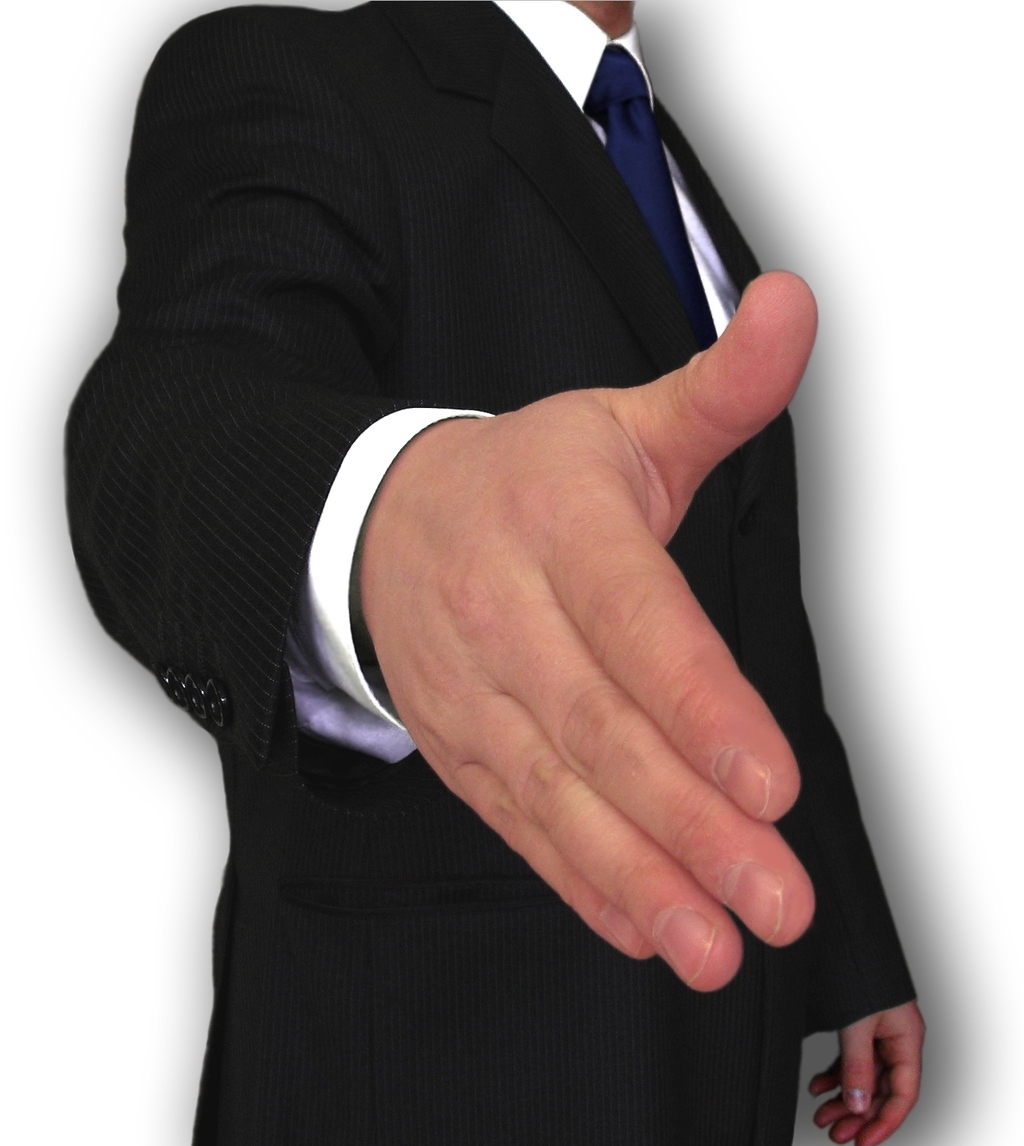 8.
There are better ways to regulate