I've flown all of the major airlines. This includes low-cost carriers like EasyJet, IndiGo, and Scoot, to the more luxurious (in my opinion) airlines like KLM and Lufthansa — but Spirit Airlines will forever be one of my favorites.
First of all, cheaper flights = more inclusive travel.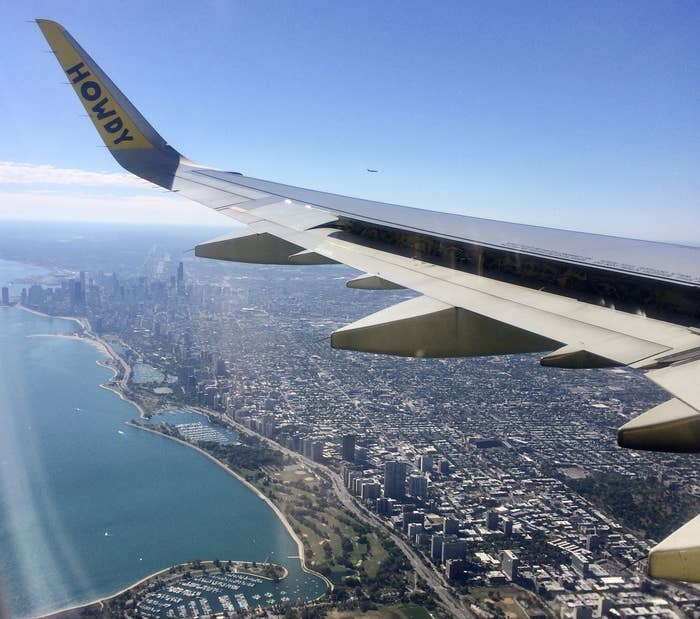 I mean, I once booked a flight to Orlando for $25!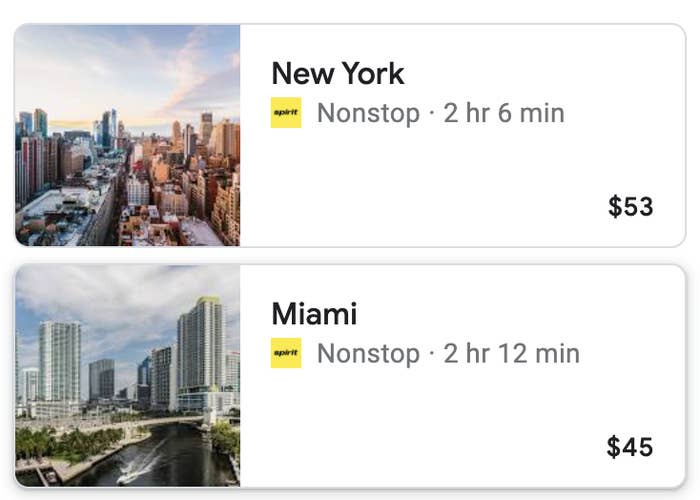 Let's debunk some common complaints when the topic of Spirit Airlines is brought up, shall we?
"It's cheap for a reason...💀"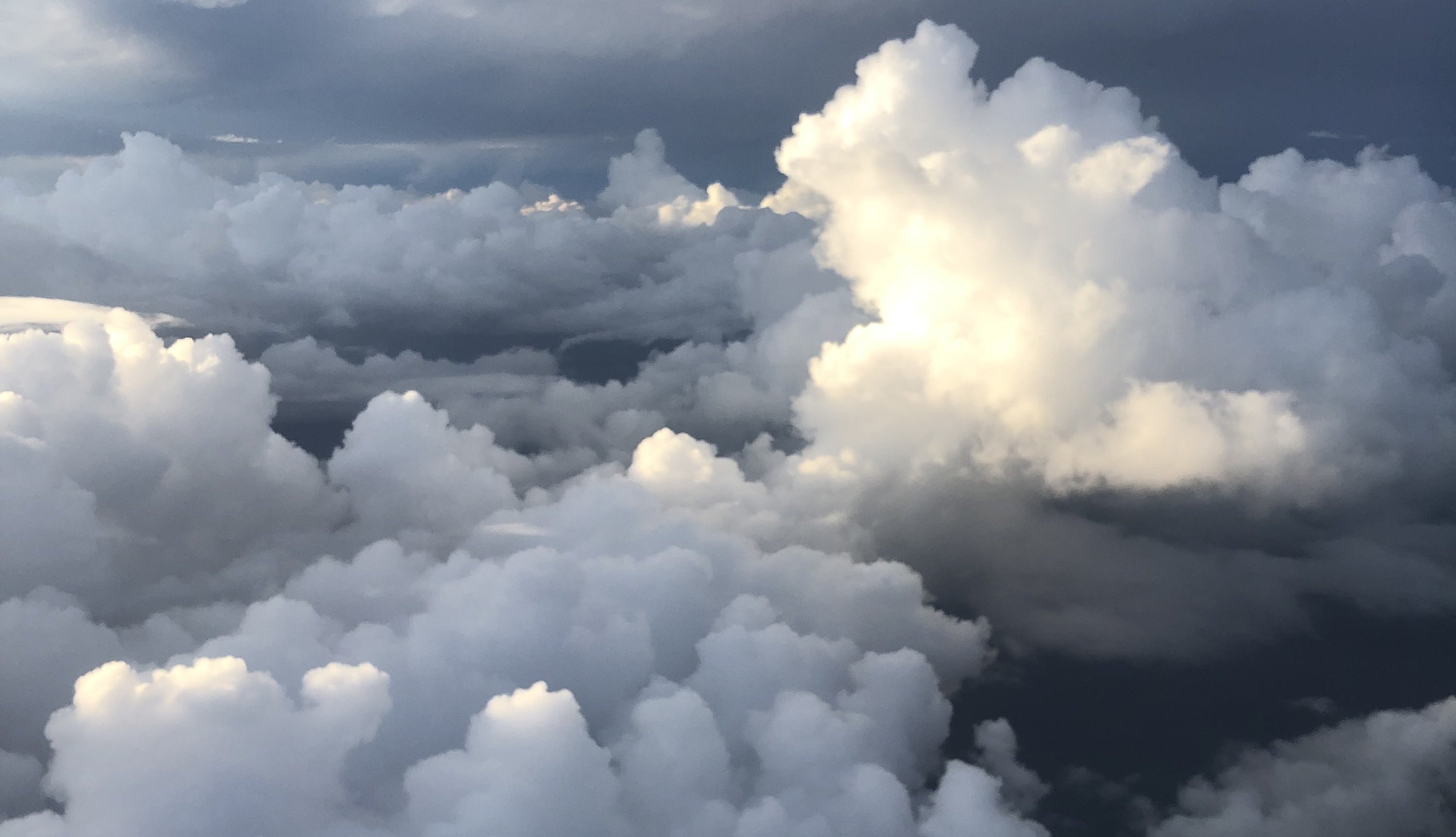 "But the fare doesn't include bags!"
"The teeny tiny personal item, that's all that's included?"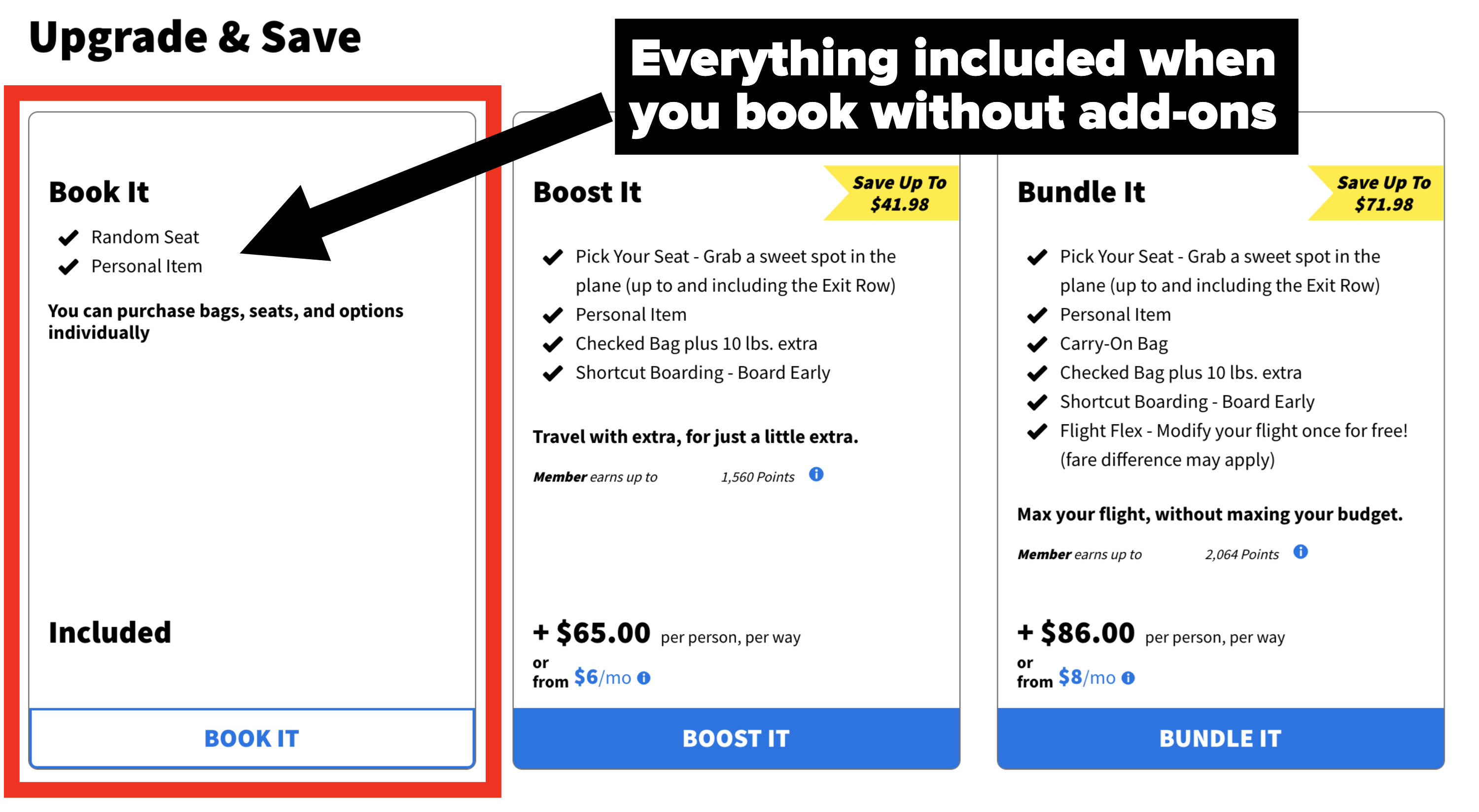 An aside: My one rule when flying Spirit is to never pay for luggage.
"Well, I didn't know bags weren't included!"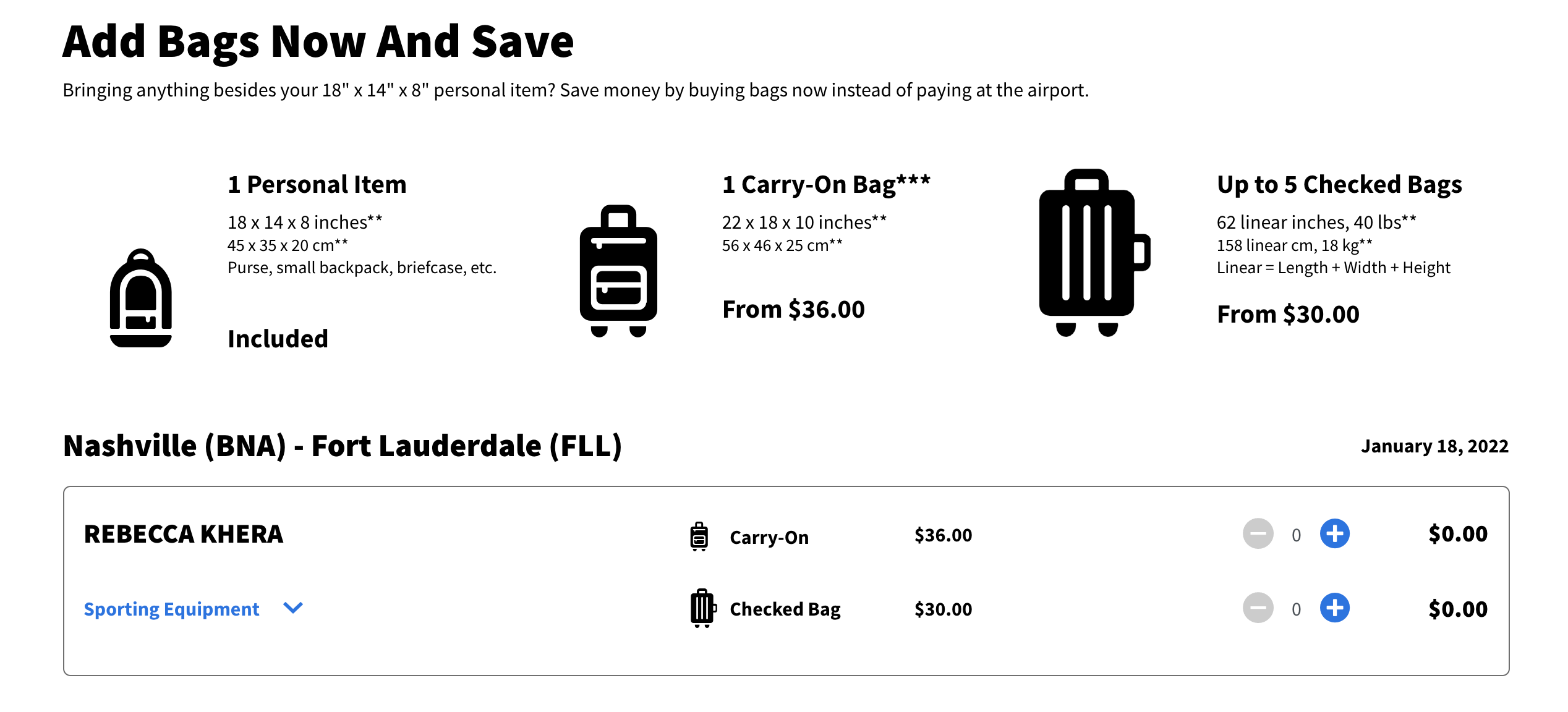 "No one told me bags were extra!" 🙄🙄🙄🙄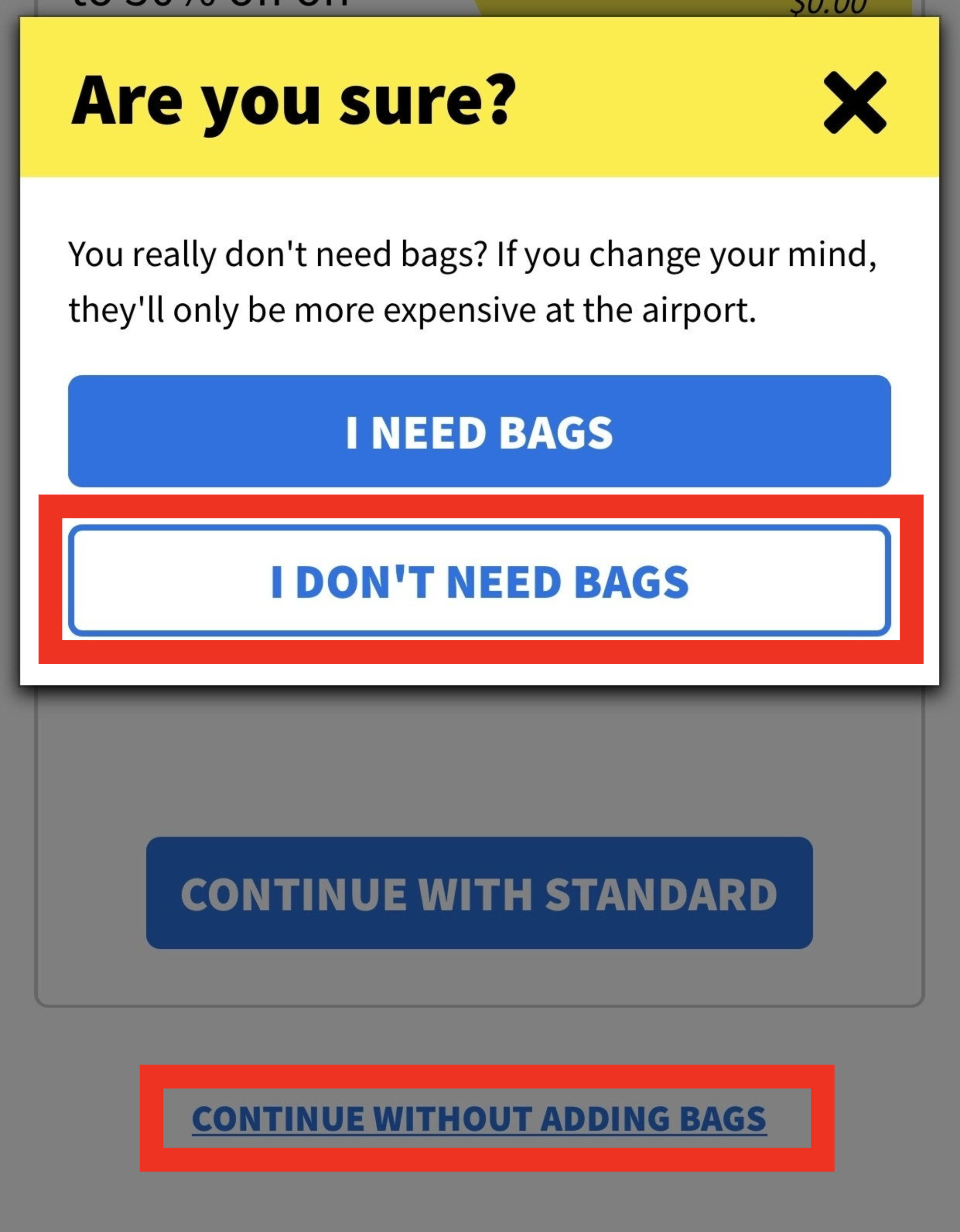 "Surely Spirit Airlines has the smallest bag allowances there are?"
"Okay, but I hate waiting in those lines to drop my bags."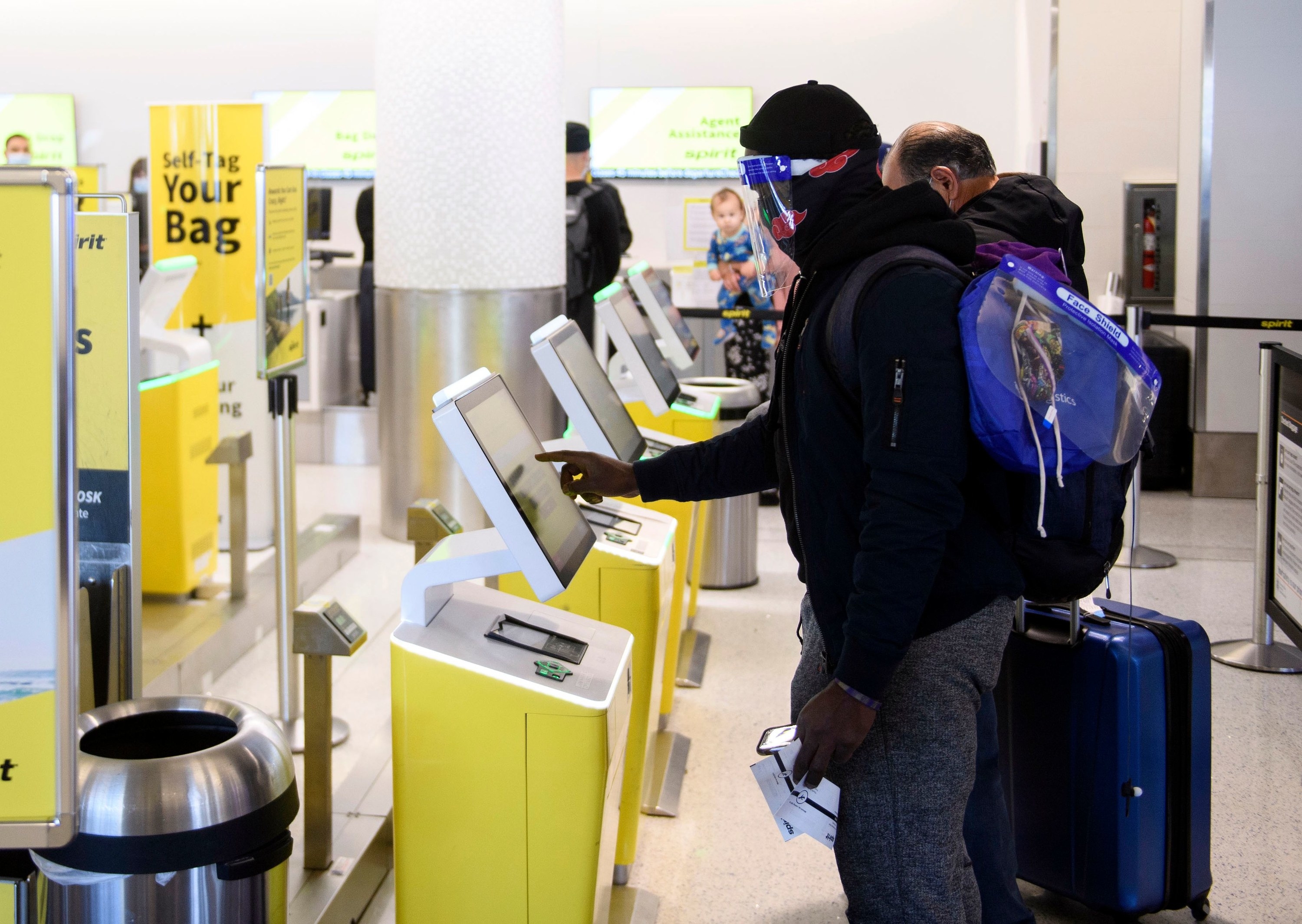 "Yeah, but they nickel and dime for you everything!"
"Yeah, but Spirit airlines makes you pay for seats!"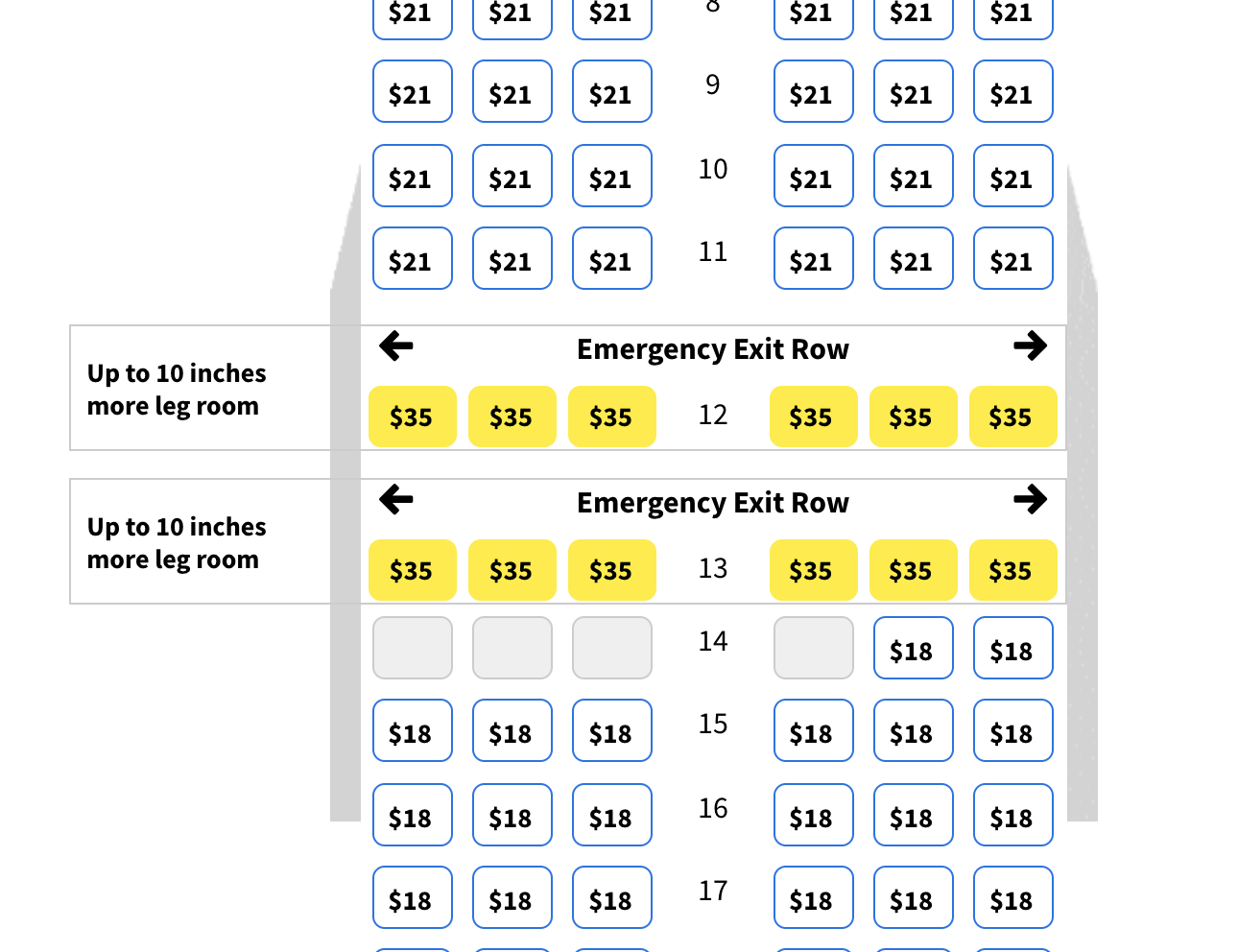 "Well you do have to pay to check in at the airport! That's unheard of!"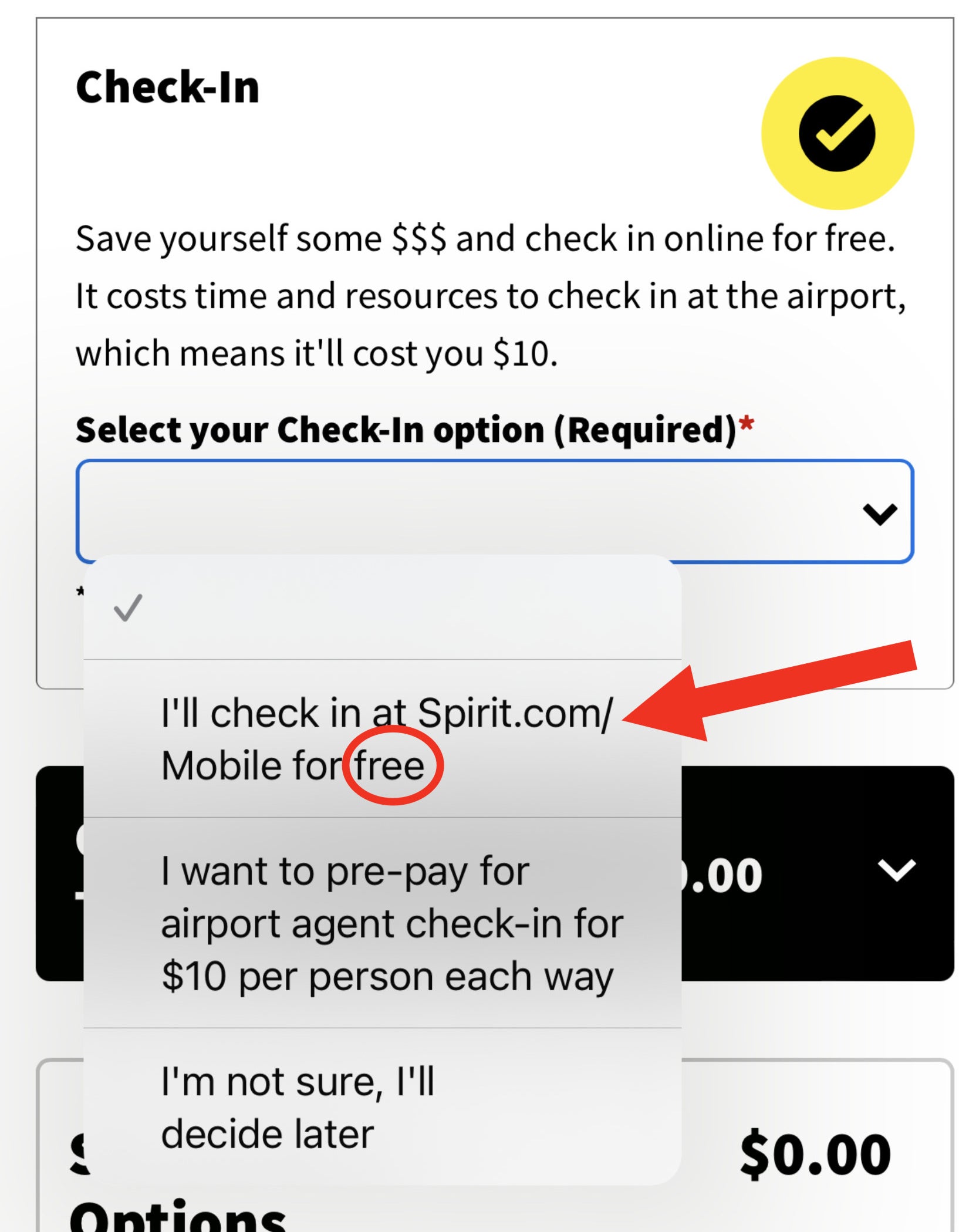 "But they're constantly cancelling flights!"
"Yeah, but I bet Spirit is delayed more than other airlines."
"But the planes are old and rickety..."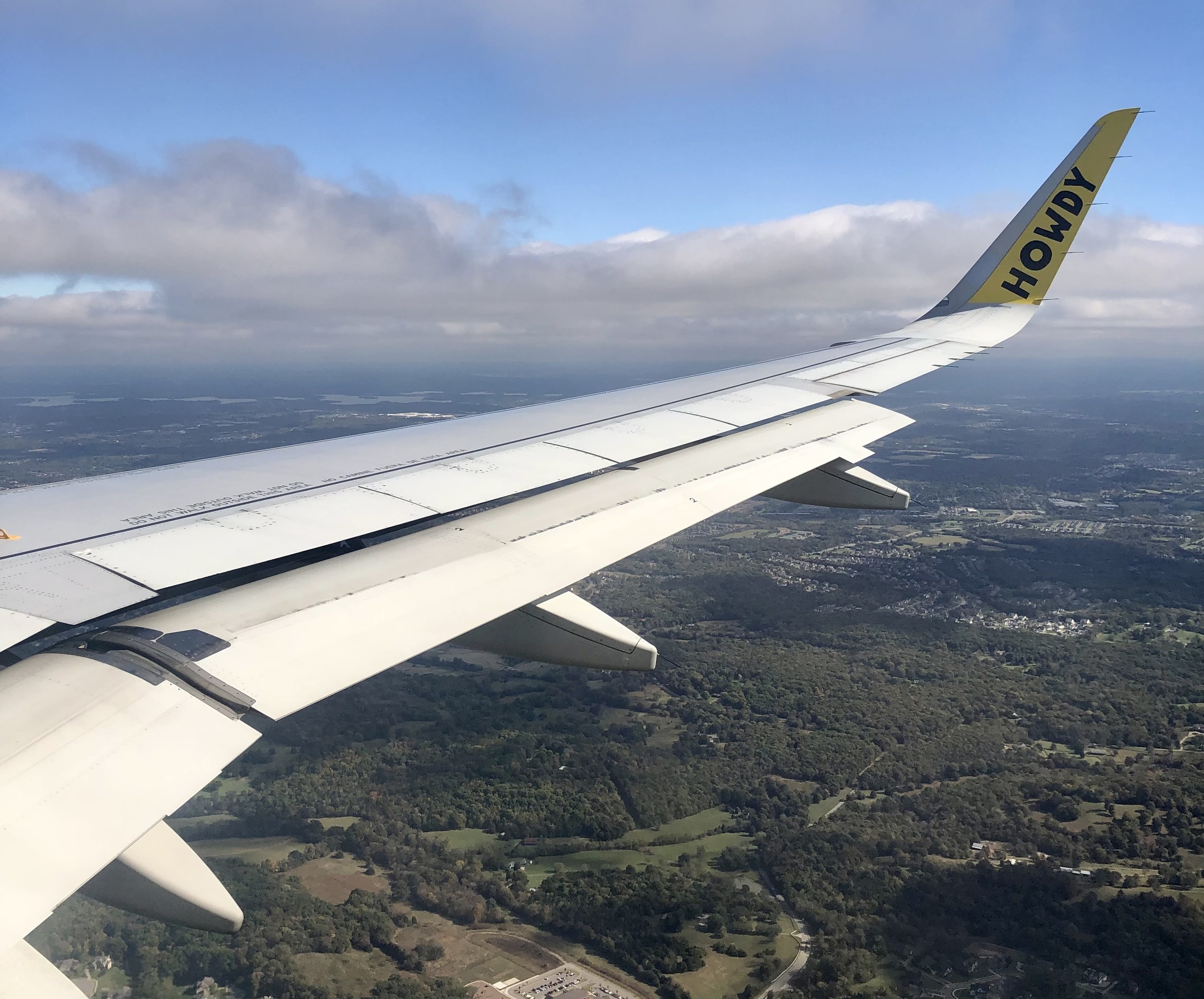 I know it's fun to hate on stuff, but let's please shift from hating on Spirit Airlines to hating on literally anything else!