I Can't Get Over These Creepy Hostels That Are Perfect For Spooky Season
If you are a lover of all things creepy and haunted, but also like to travel on a budget, then these are the hostels for you!
Keep spooky season going with a trip to one of these haunted hostels. If you're lucky, you might just have a ghost encounter! 😱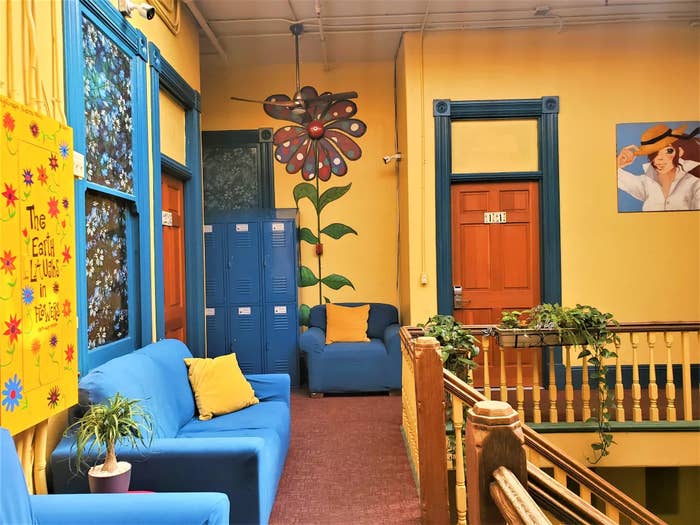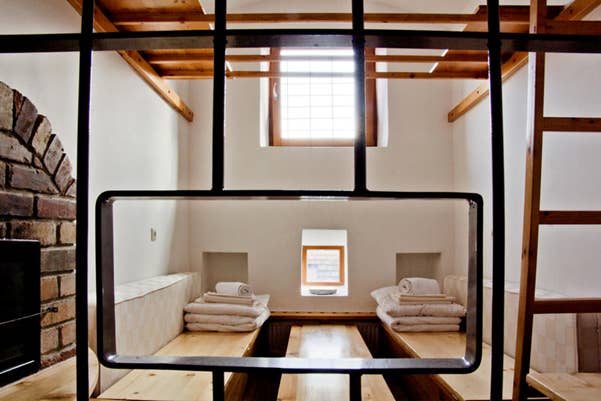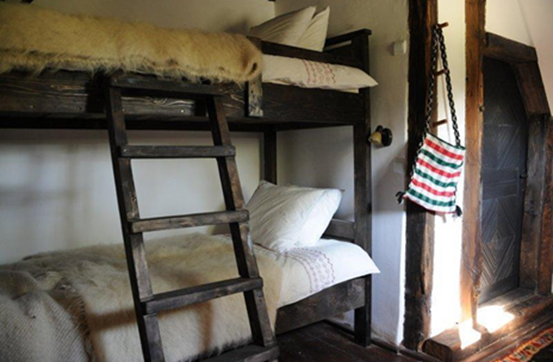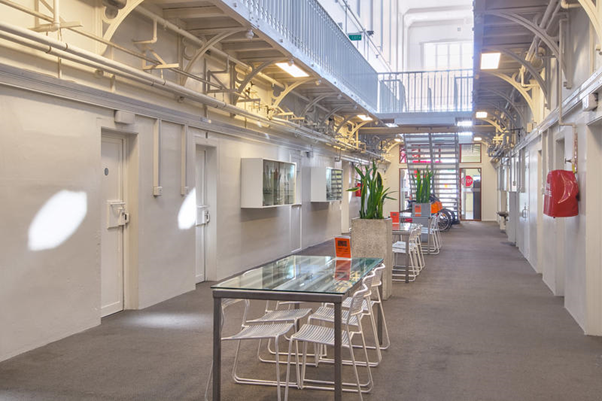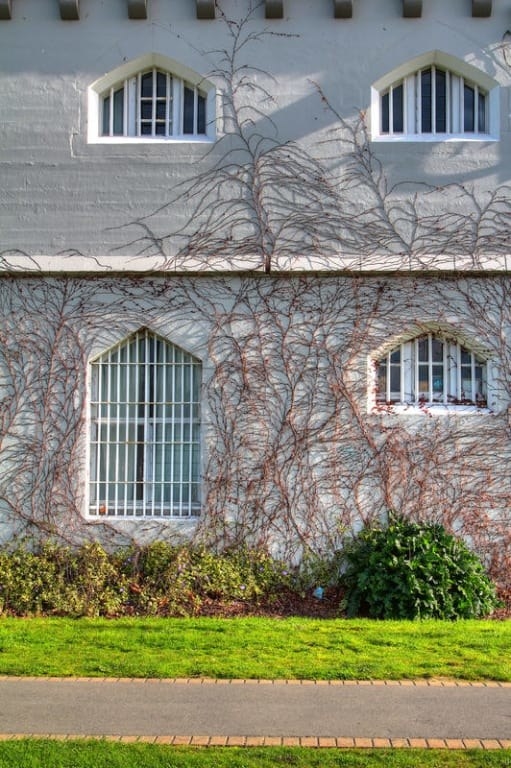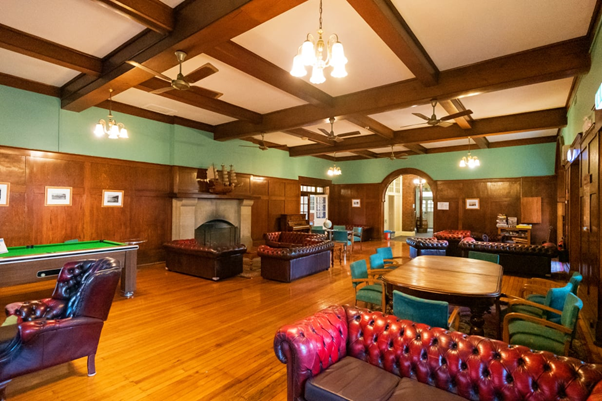 The haunts don't have to end. While you can never guarantee a ghost sighting or spirit encounter, these hostels are the best bet for anyone who wants to experience the paranormal.
Don't forget to pack your EVP reader, headlamp, and a camera — all the ghost hunting essentials.
Have you stayed in any haunted hostels? Share your ghost stories in the comments! I'm always down for a good scare 👻