Starbucks "Come Together" Message Doesn't Solve Fiscal Cliff Crisis
On Capitol Hill, staffers and journalists look to Starbucks for inspiration. But baristas don't spread the word.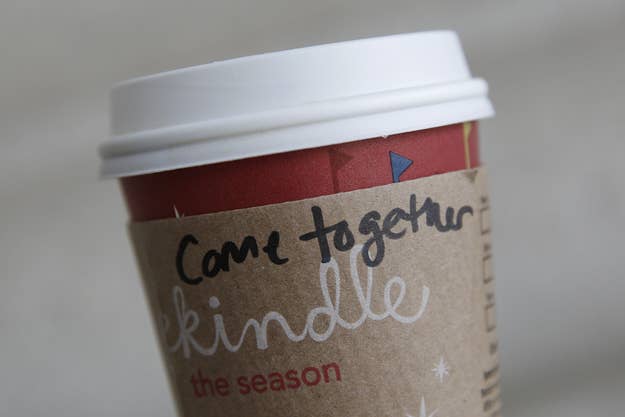 People were cynical from the start.
And Hill staffers and journalists were disappointed.
(Twice.)
All over the Hill, inspiration was in short supply.
Even Speaker John Boehner's press secretary, seeking fiscal cliff wisdom, received only coffee.
Desperate, Washingtonians weighed a "Plan B."
But persistence paid off.
And the fiscal cliff was averted.