Congress Approves $9.7 Billion For Sandy Relief
But most funding won't come to a vote until later this month.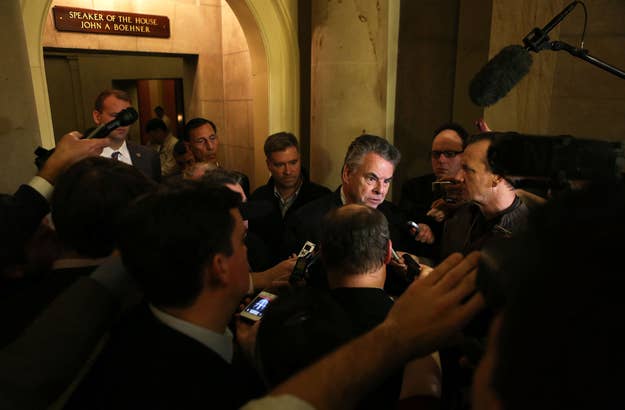 WASHINGTON — Congress approved $9.7 billion for flood insurance Friday, drawing an end to a protracted fight to secure the first wave of disaster relief funding since the storm Sandy ravaged parts of the East Coast.
The vote was cast with little time to spare: The flood insurance program was set to run out of money next week.
"We should not have parades down the street because this bill passed," said Sen. Chuck Schumer, of New York, in a speech on the Senate floor. "The major work of helping the victims of Sandy is still ahead of us."
Indeed, most of the money affected states have requested for Sandy relief will not be approved by Congress until later this month, when the House will vote on a $51 billion funding package.
Earlier this week, New Jersey Gov. Chris Christie chided the House for delaying a vote at the last minute on the flood insurance funds.
"There is only one group to blame," Christie said during a press conference Wednesday. "The House majority and their speaker, John Boehner."
In Congress, lawmakers from New York and New Jersey have been comparably vocal about the need for aid and have bemoaned the length of time — more than two months — it took to approve even the first wave of funding.
"New York, above anything, is the can-do city," said New York Rep. Carolyn Maloney after the House voted Friday. "But we need federal help," she added.
"The longer we don't have the money in place, the harder it is to rebuild."
The Senate approved the bill by unanimous consent after it passed in the House with a vote of 354-67. In the House, all 67 "no" votes came from Republicans.
Earlier Friday, before either chamber had voted, Club for Growth, a prominent conservative group, emailed members of Congress urging a "no" vote and warning that the vote would be scored.