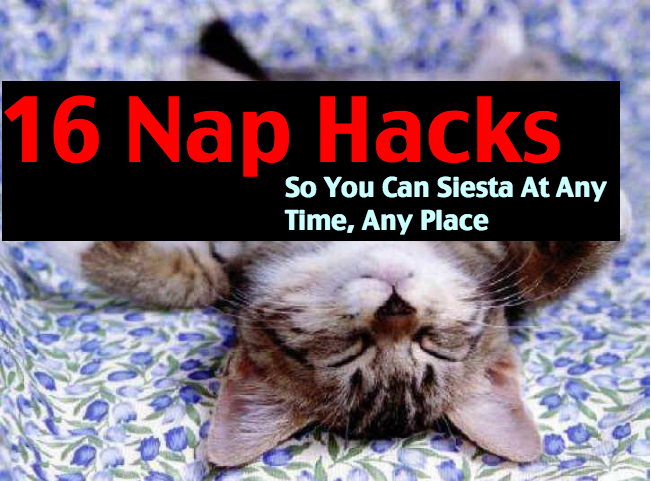 1.
If You Take Daily Naps and a Couch isn't Available, Make a "Sleep Sheet"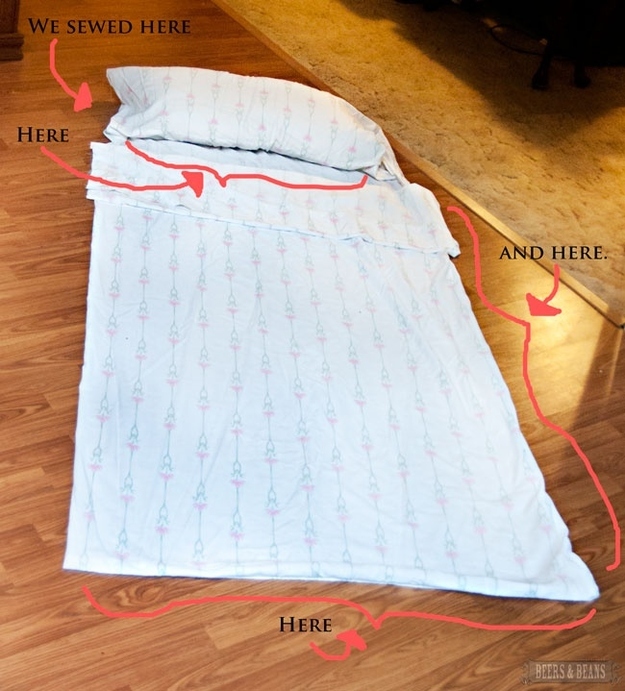 2.
Know How Long to Nap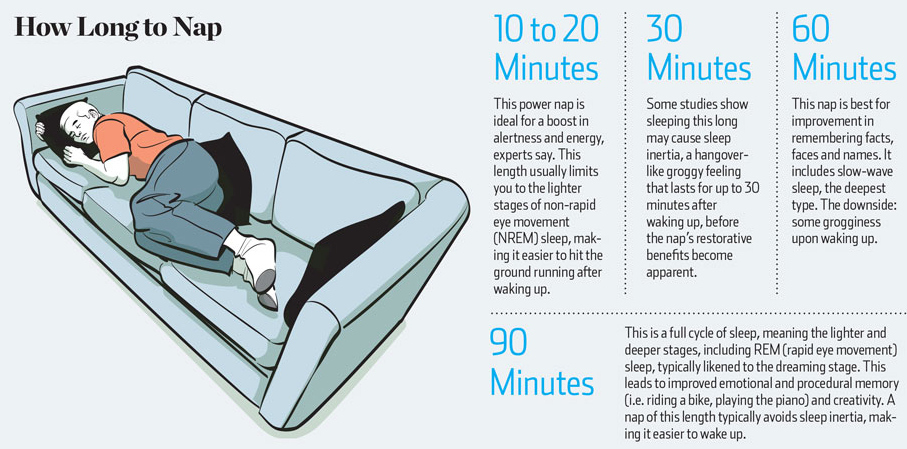 3.
Use a Nap Aide - Rainy Mood Works Great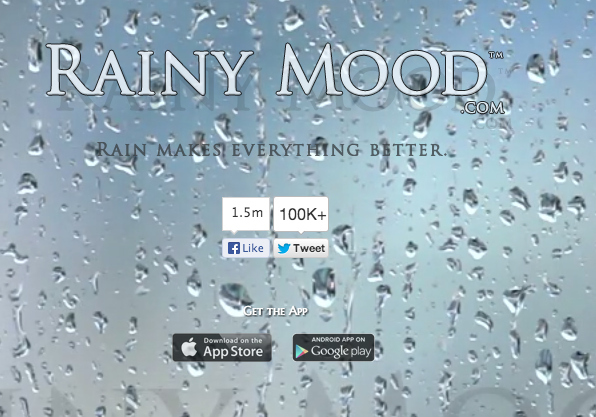 4.
When Napping in Public, Be Sure to Secure Your Belongings To Your Body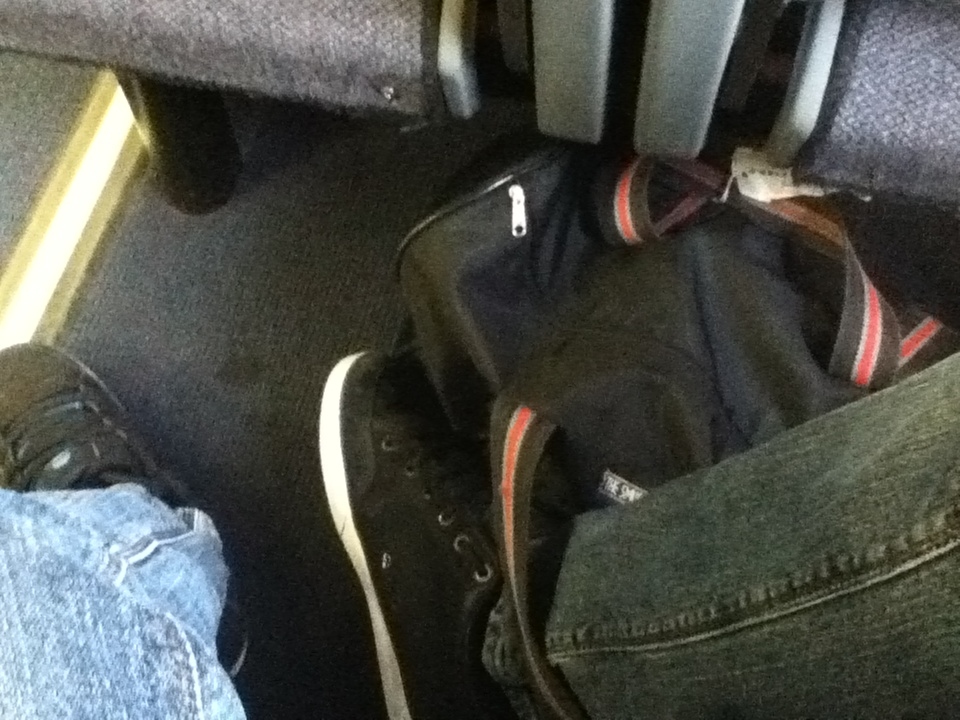 5.
Watch Your Sugar and Caffeine Intake : Look for "Hidden Sugars"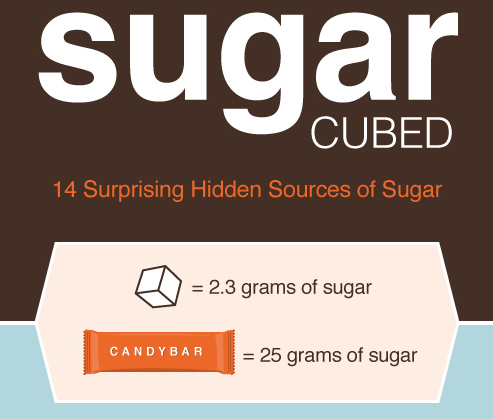 6.
The Ostrich Pillow is the Rich Man's Hoodie

7.
Determine the Type of Nap You Want to Take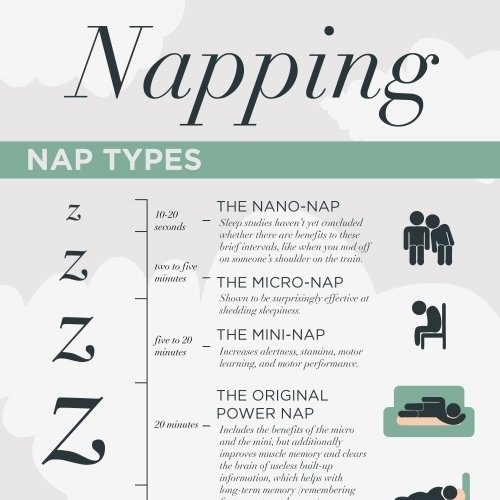 8.
Use Sleepyti.me to Optimize Your Nap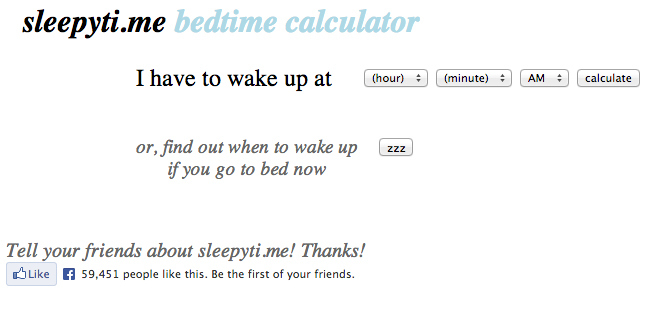 9.
Hoodies Are Amazing for Staying Warm and Keeping the Sun Out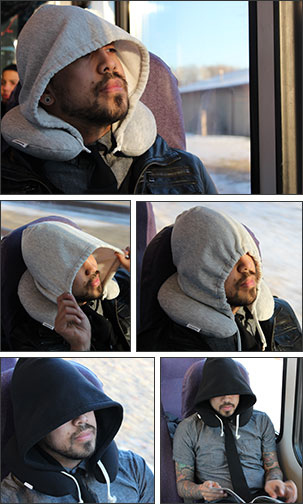 10.
Drink Coffee Before Your Nap to Wake Up More Energized

11.
Get a "Glo to Sleep" Mask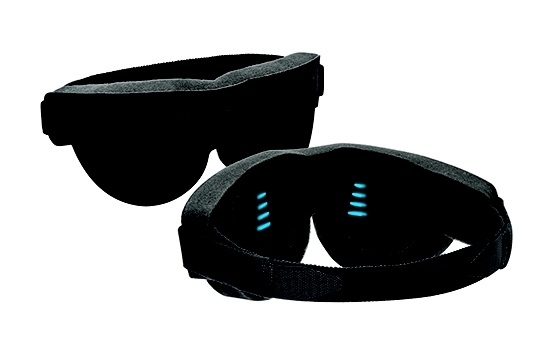 12.
Tell People You're Napping So You're Not Disturbed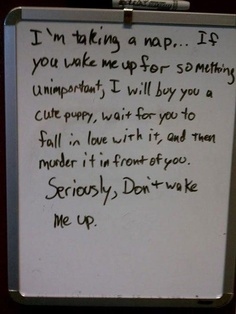 13.
Learn how to Nap Properly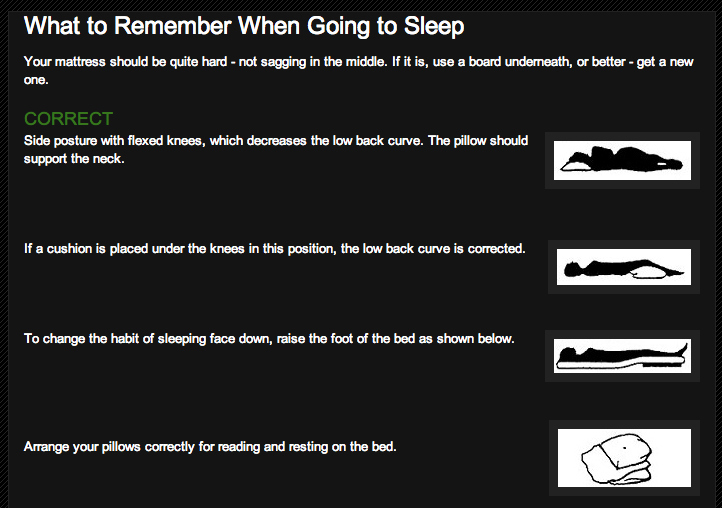 14.
Take a NASA Nap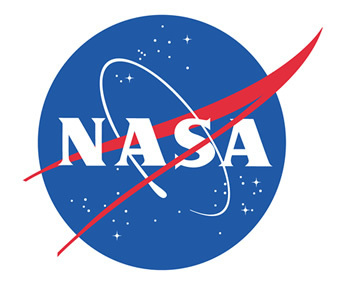 15.
Design Your Own "Nap Wheel"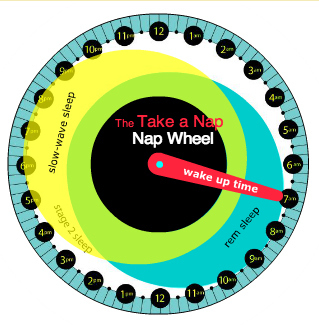 16.
Use the Einstein Nap Method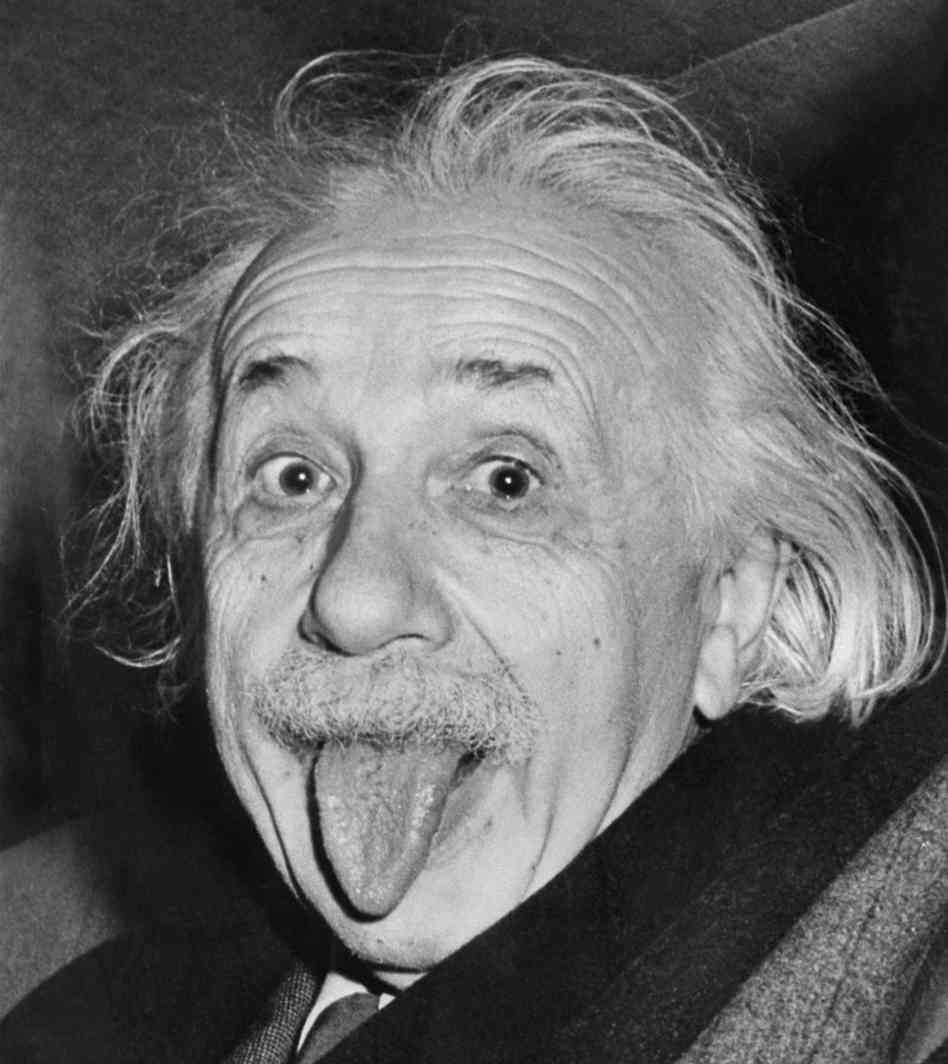 This post was created by a member of BuzzFeed Community, where anyone can post awesome lists and creations.
Learn more
or
post your buzz!