1.
You Know the "Infinite Lives" Trick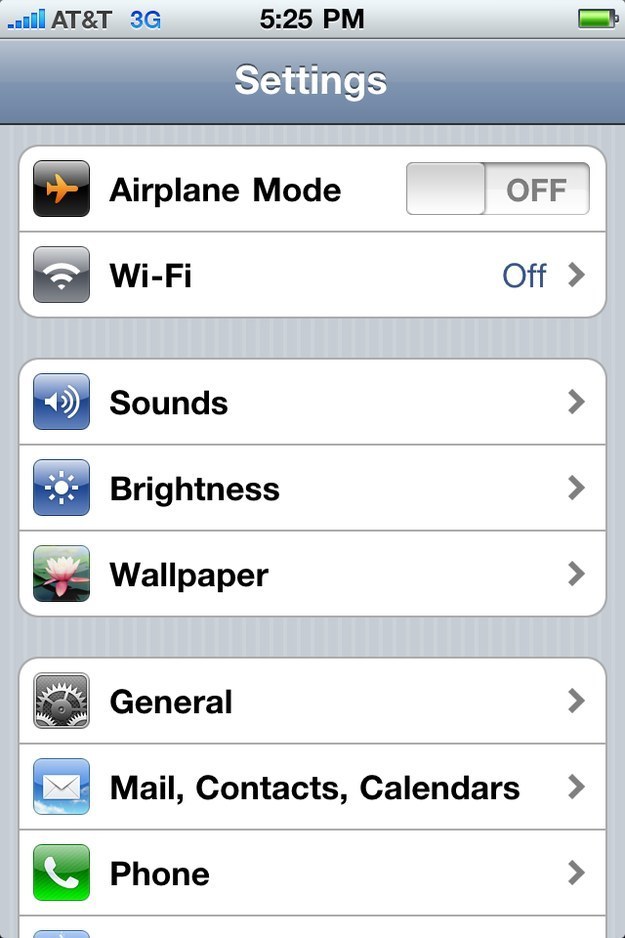 3.
You Match Candies In Your Sleep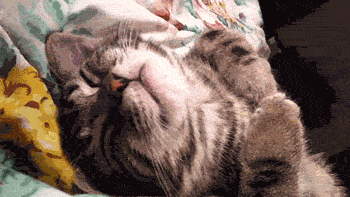 4.
You Get Antsy When You Don't Have Your Phone in Your Hand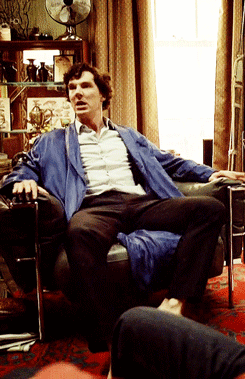 5.
The Highest Level You've Reached is No Longer Grounds for Bragging, but Rather Grounds for Pity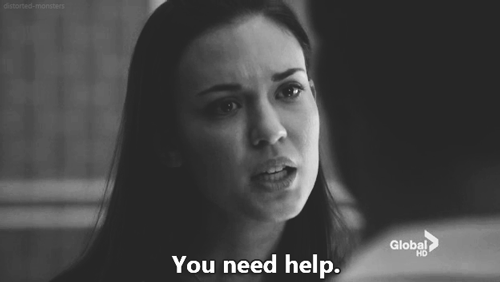 6.
If Someone is Playing Next to You, You Have to Fight the Urge to Backseat Drive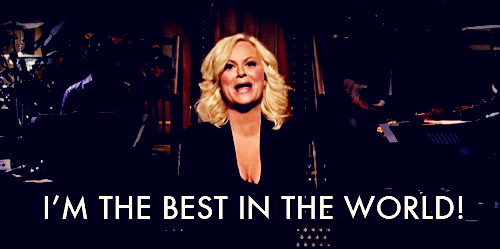 7.
Watching This is Ridiculously Satisfying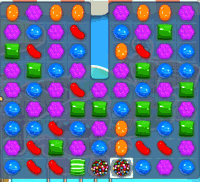 8.
There's Something Bittersweet About This Message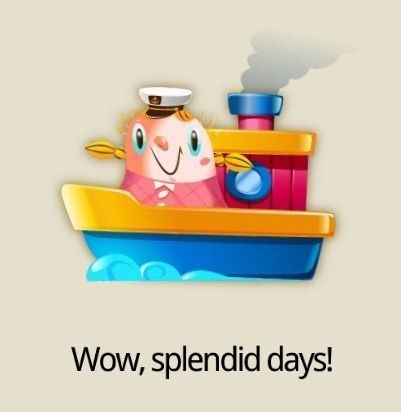 9.
So Now You Have to Make a Choice: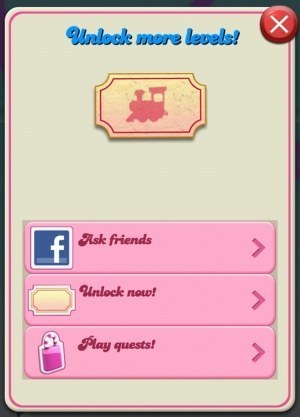 10.
There Are At Least Five Levels That Almost Made You Quit For Good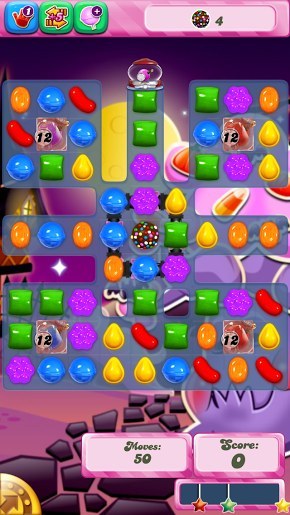 11.
Many Weeks Of Toil Later...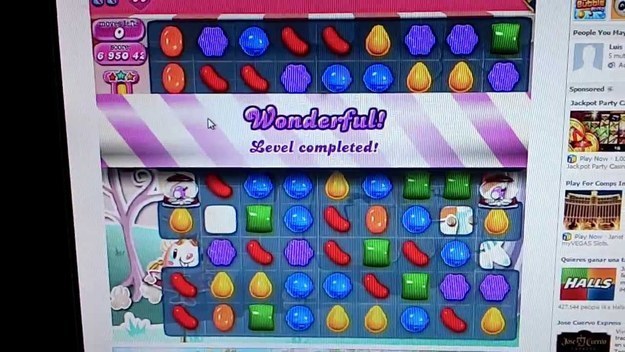 12.
The Names of the Candy Worlds Make You Feel Like This Game Is Definitely Not Meant for Your Age Bracket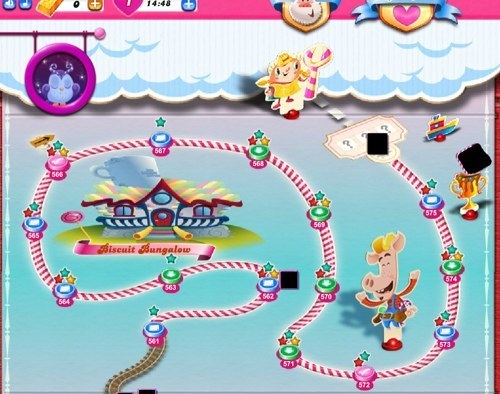 13.
You Hate Dream World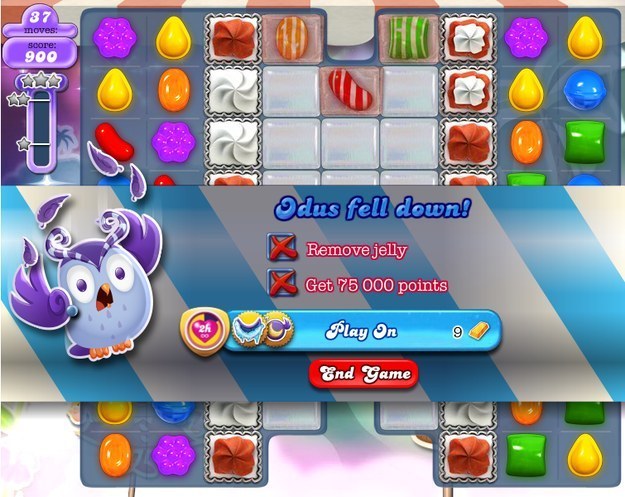 14.
You Advocate the Superiority of Crush Over All Other Puzzle Games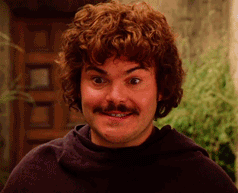 This post was created by a member of BuzzFeed Community, where anyone can post awesome lists and creations.
Learn more
or
post your buzz!