1.
When you see this image, your thumb twitches faintly.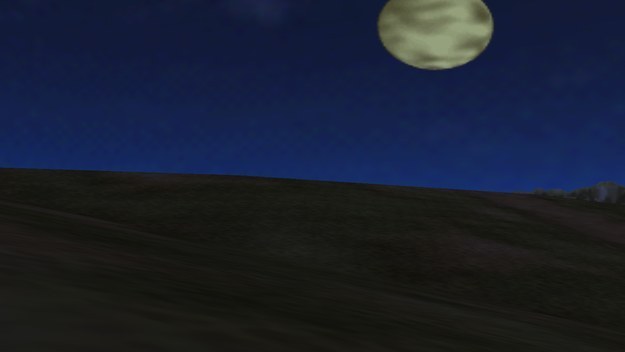 2.
When she comes in, you wish there could be another way...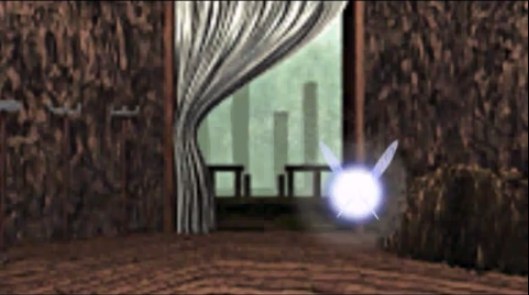 3.
...But there isn't, so you grit your teeth and push on.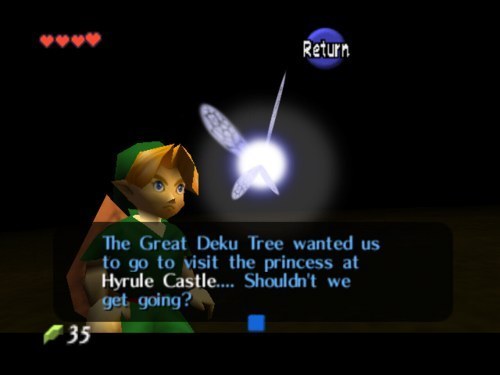 4.
This is what freedom looks like to you.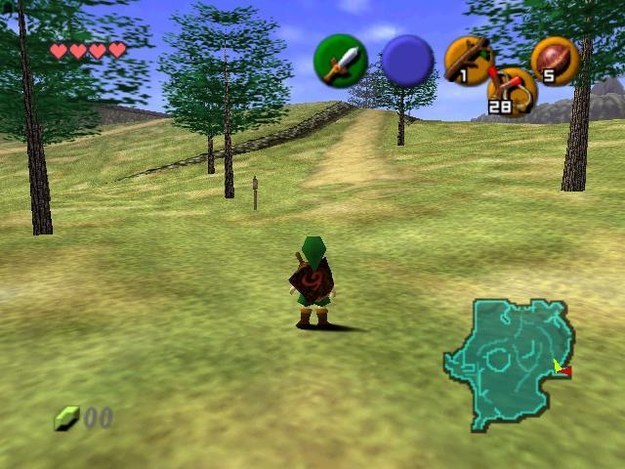 5.
You know that answering this question correctly is crucial.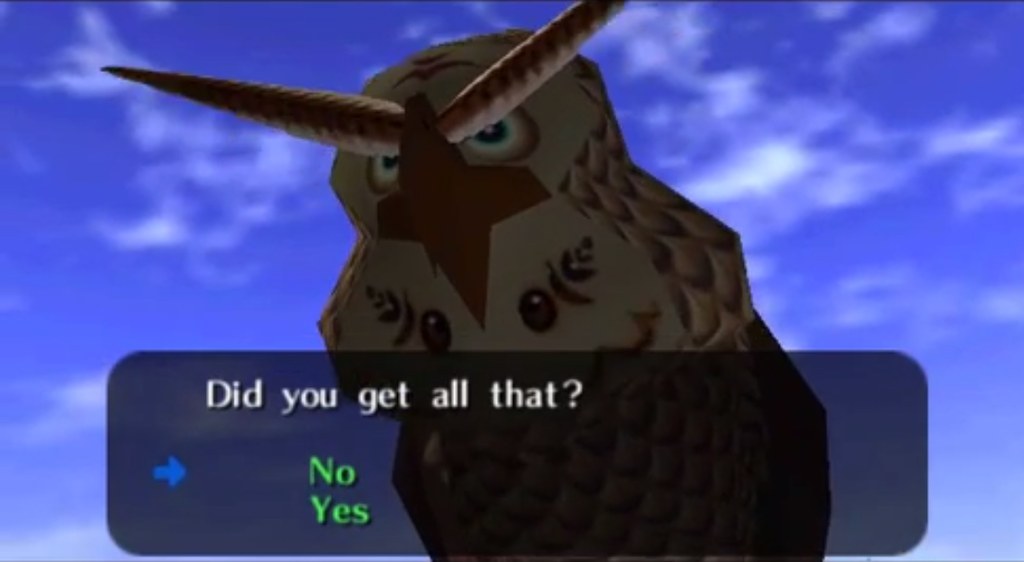 6.
For you, this = Major Bank.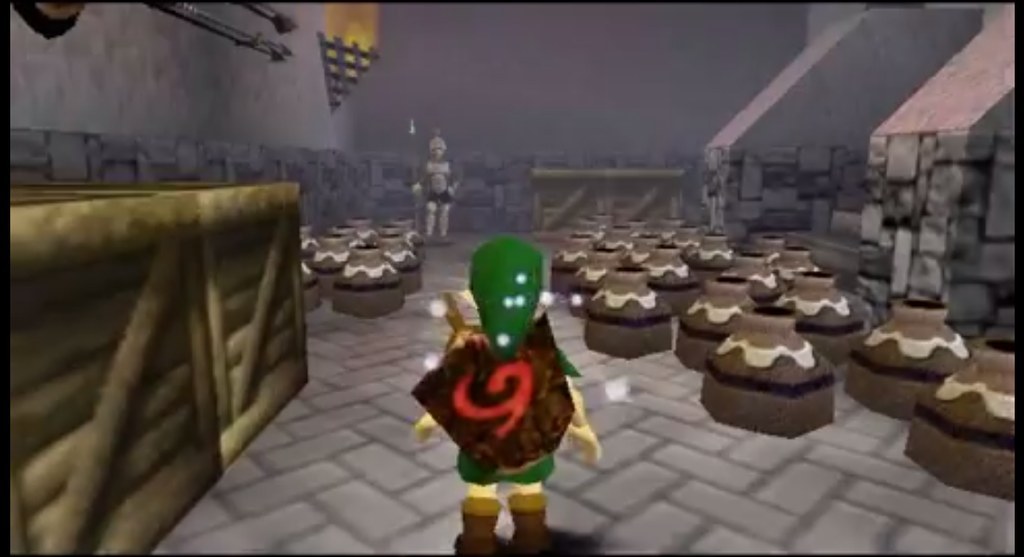 7.
When this happened, you weren't entirely sure whether to laugh or be super weirded out, and you liked that.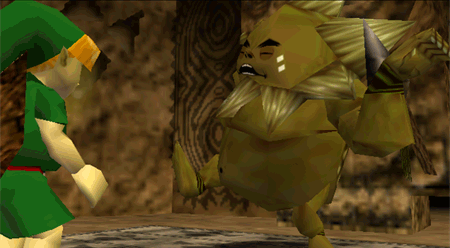 8.
This represents an incredibly difficult decision.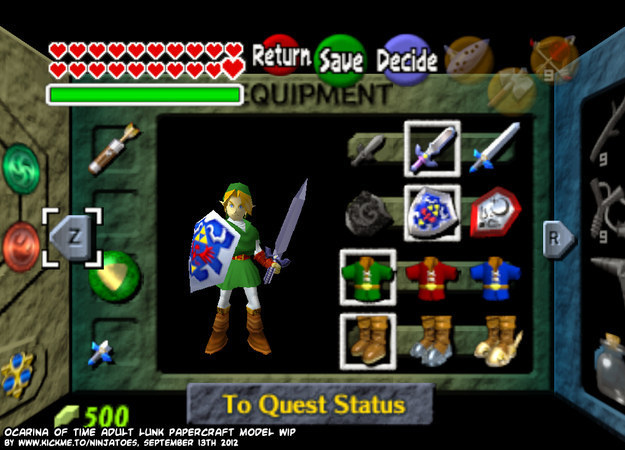 9.
This man is the epitome of a lying, cheating bastard.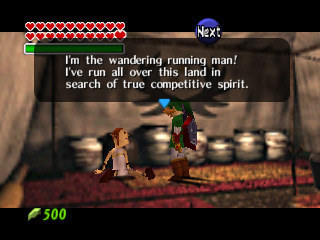 10.
Your heart sinks when you see this.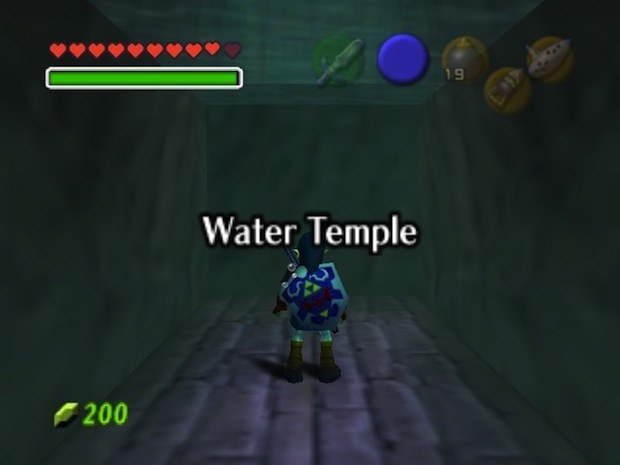 11.
To the unacquainted, it is a harmless chicken. To you, it is a horrifying death machine.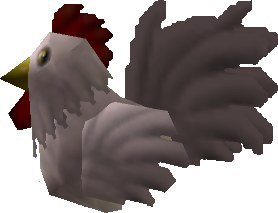 13.
You've caught this, and you know what a big freakin' deal that is.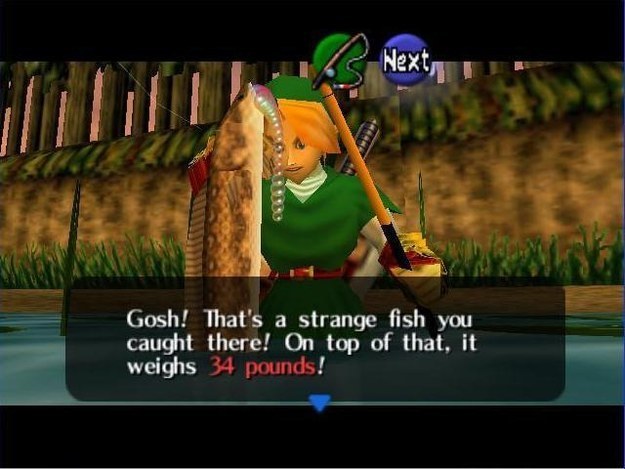 14.
You've been kept up at night trying to decide which temple is your favorite.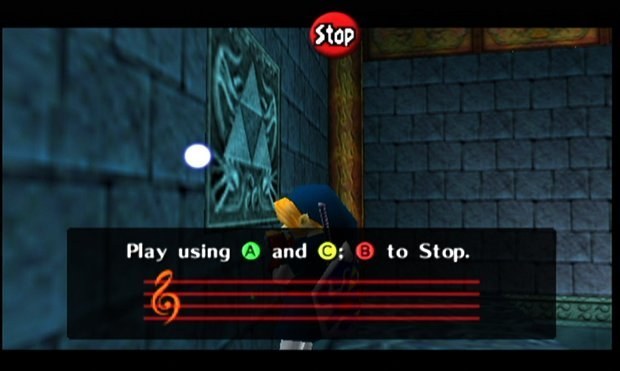 16.
You know that this is a rare treasure.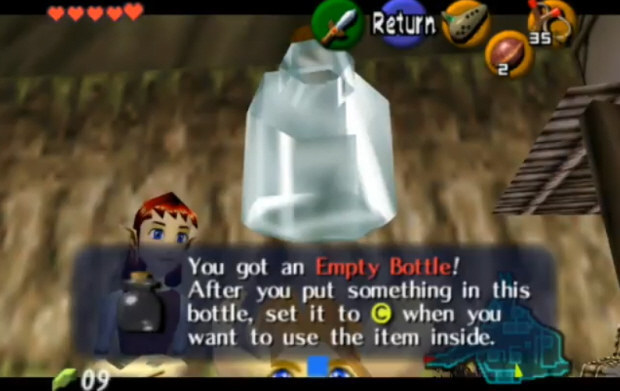 18.
No matter how many times you've experienced this moment, you always feel just the teeniest bit surprised.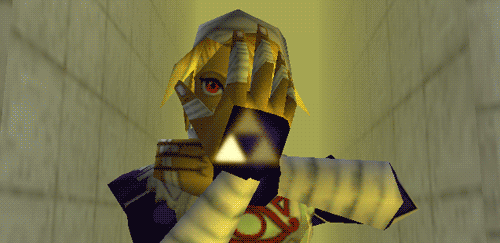 19.
Watching this is immensely satisfying.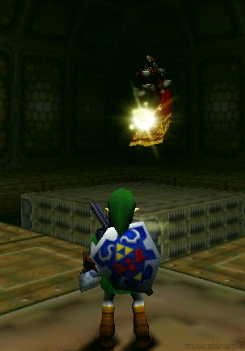 20.
For you, being stuck in traffic is nothing compared to this.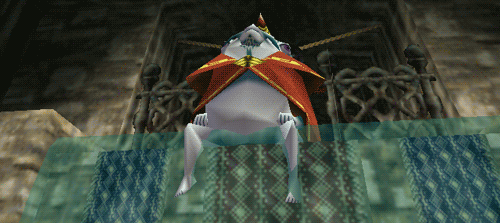 This post was created by a member of BuzzFeed Community, where anyone can post awesome lists and creations.
Learn more
or
post your buzz!