Potterheads may never truly get over the end of Harry Potter (thank goodness for Fantastic Beasts, The Cursed Child, Pottermore, and the Wizarding World of Harry Potter, right?), but that doesn't mean there aren't some other great books out there to keep our love of fantasy and fandom alive. Here are five great book suggestions based on some aspects of our beloved Harry Potter.
If you like the world building…Read the Daughter of Smoke and Bone trilogy by Laini Taylor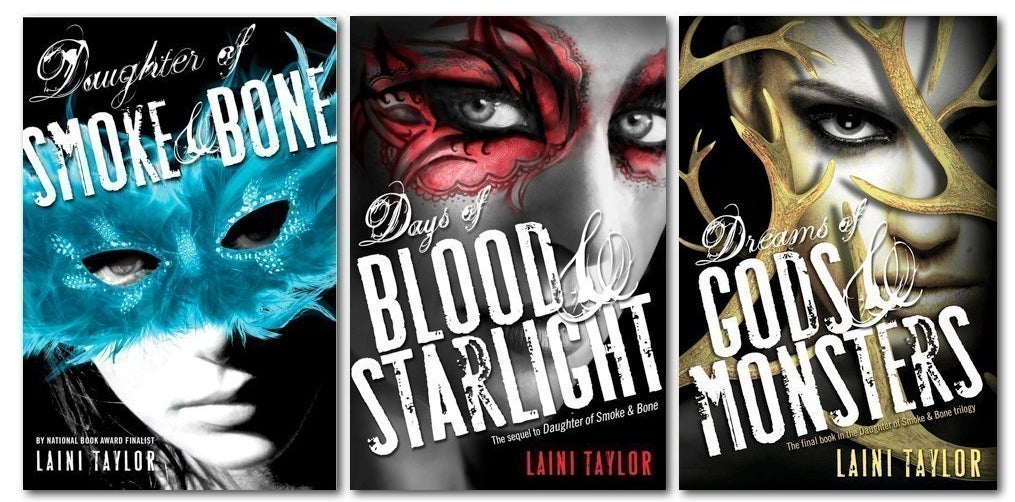 Karou's life has never exactly been normal. She has blue hair, a necklace of wishes, and was raised by monsters—or creatures who look like monsters, anyway. Straddling the human world and a much more magical one, Karou doesn't know exactly who or what she is, much less where she belongs. But when a group of winged beings come to Earth and cut Karou off from her family, she is thrust irrevocably into the world of magic, and forced to trust the last person she ever expected to: Akiva, the beautiful and dangerous 'angel' who is trying to kill the people she loves.
The world building in this series is colorful and has a lot of depth much like the Wizarding World in Harry Potter, but the mythology itself is unlike anything I've seen in any other fantasy series. It is completely unique, and although it initially appears to be an 'angels v. demons' story, it quickly becomes apparent that this story goes far deeper than that. This is a series you won't be able to put down, and you won't soon forget.
Books in the series: Daughter of Smoke and Bone, Days of Blood & Starlight, and Dreams of Gods & Monsters
Companion Novella: Night of Cake & Puppets
If you like the cultural phenomenon…Read Fangirl by Rainbow Rowell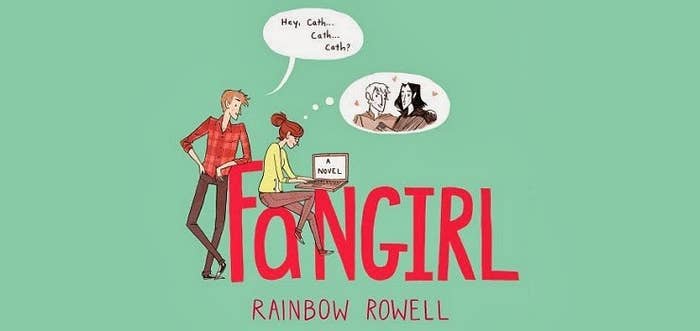 If you like the Chosen One...Read Carry On by Rainbow Rowell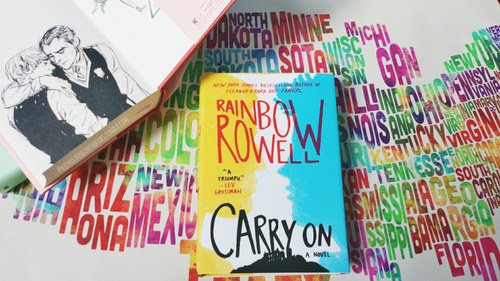 If you like the prophecy… Read the Underland Chronicles by Suzanne Collins

If you like the magical teens… Read The Young Elites by Marie Lu