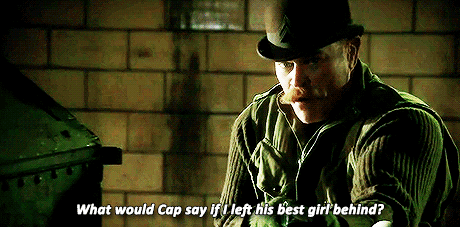 She knows what needs to be done, and she's gonna do it. So either do as she says, or step out of her way.
2.
She knows her worth.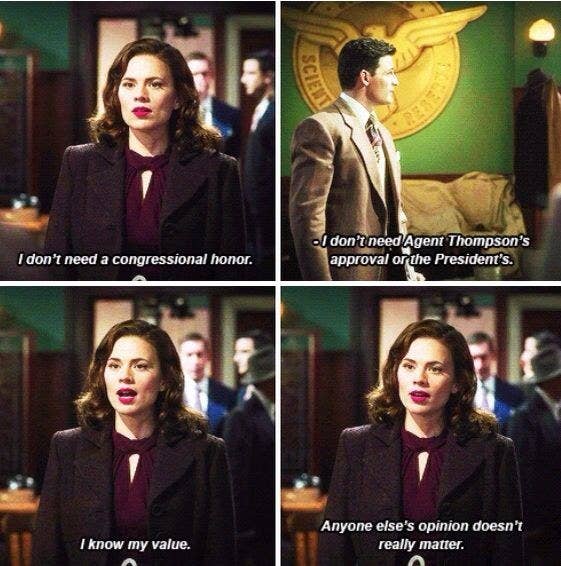 3.
She can turn anything into a weapon.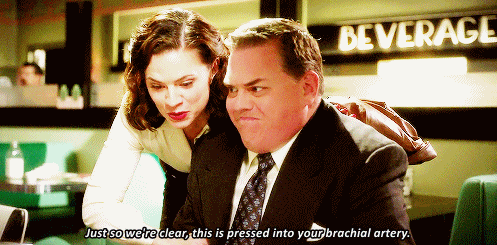 4.
Seriously, she can beat you up with literally anything.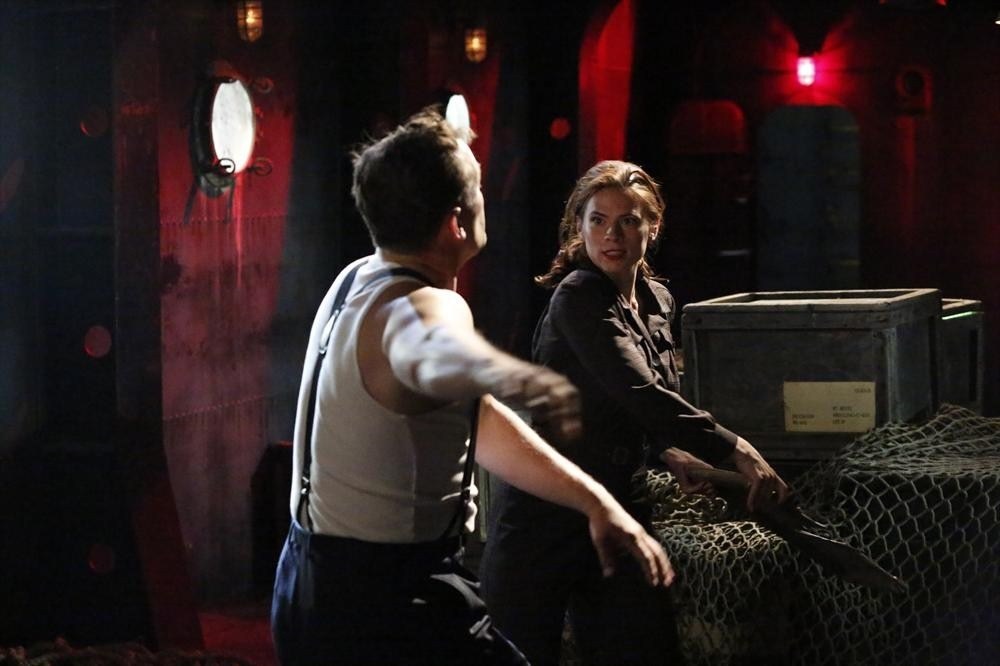 5.
She's not taking any of your misogynistic BS.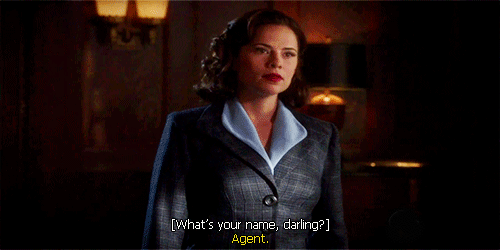 6.
She is a master of sass.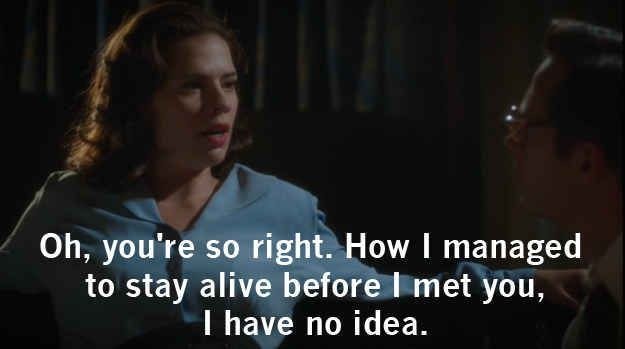 7.
She is just as qualified as anyone else — and she's not gonna let you forget it.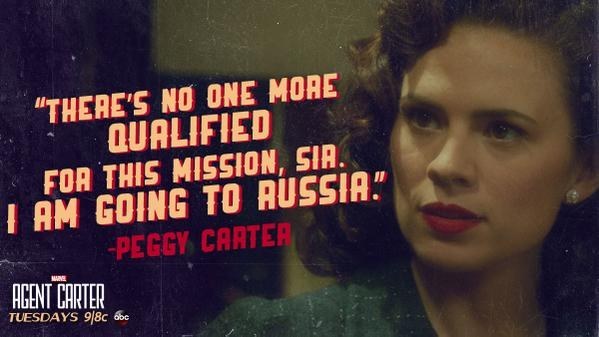 8.
She is a master of disguise.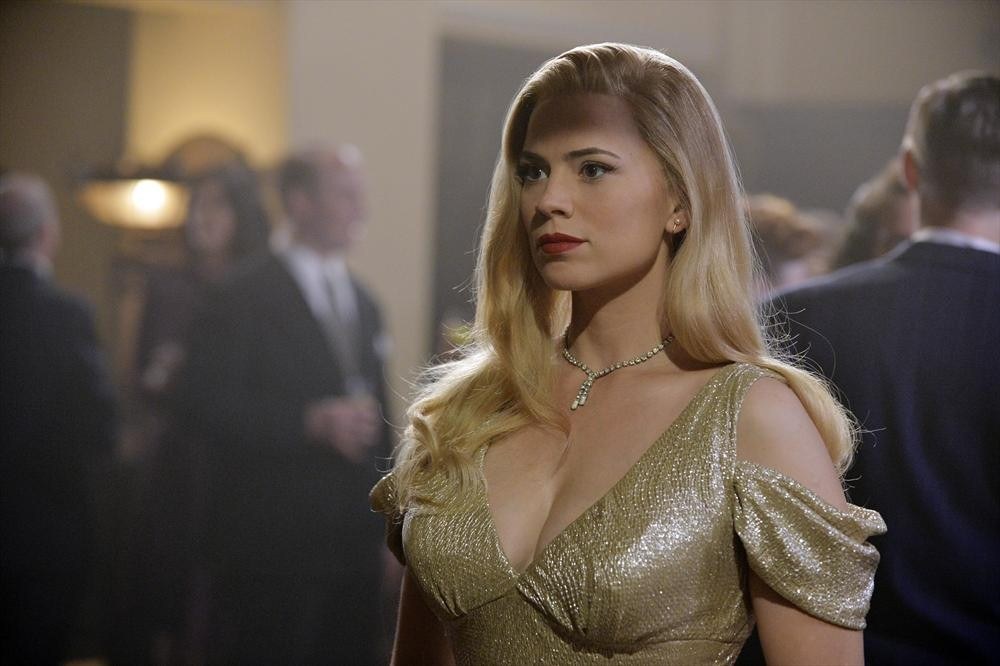 9.
She is perfectly capable of sticking up for herself, thank you very much.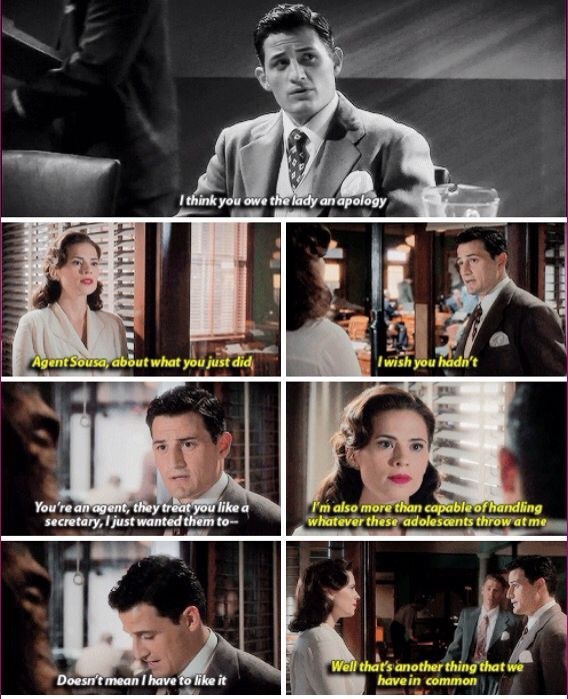 10.
She founded S.H.I.E.L.D.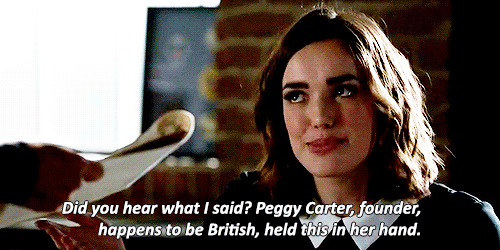 12.
She will gain your respect.
13.
She is played by the fabulous Hayley Atwell.