Maybe you were too busy following the ACC's so-called elite teams, like Duke, UNC, or Syracuse, so here's some news...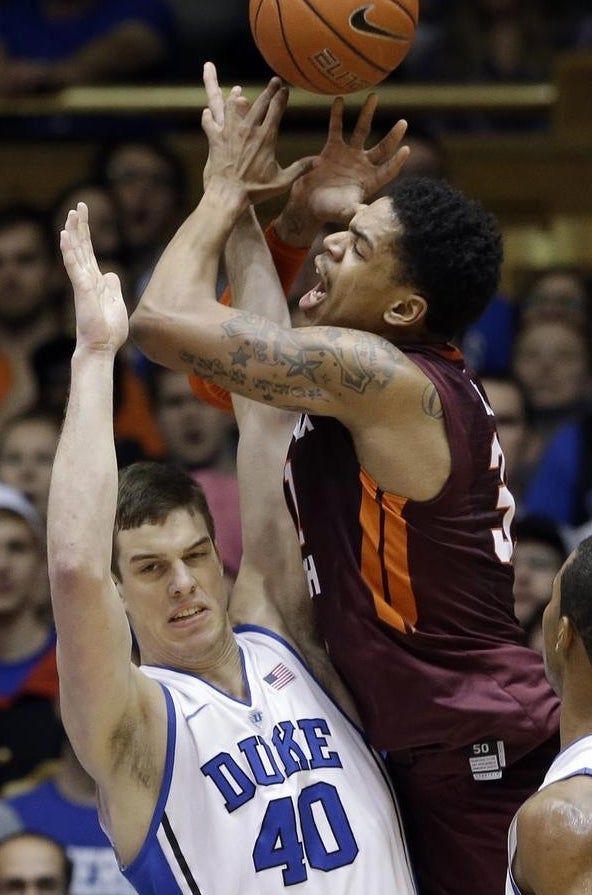 The best team in the ACC is the Virginia Cavaliers. They won the ACC regular season title outright.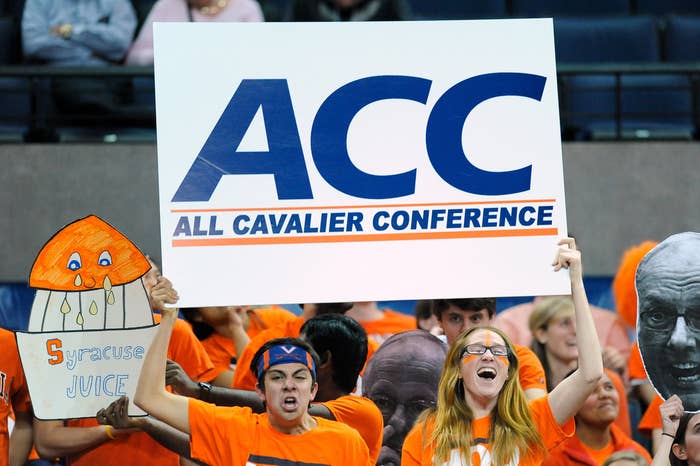 Sure, it's easy to dismiss Virginia as a top basketball program.
It's sad, but true.
Most people tend to associate UVA with other sports...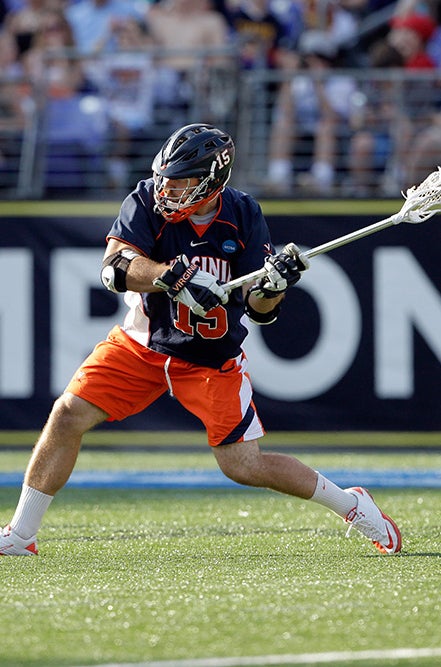 ...Not to mention Virginia's often-preppy student section.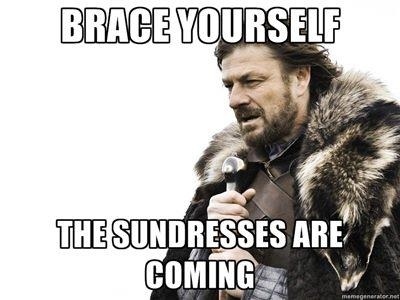 But don't rule the Cavs out so quickly.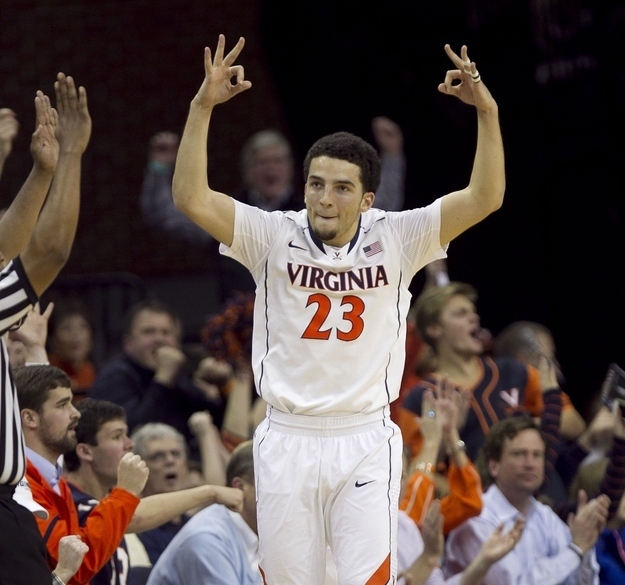 Do you know how many teams in ACC history have won 16 conference games?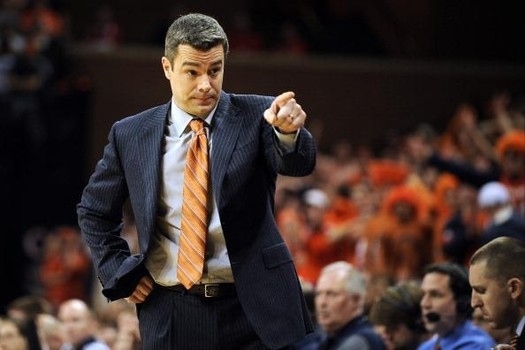 They're steady on offense.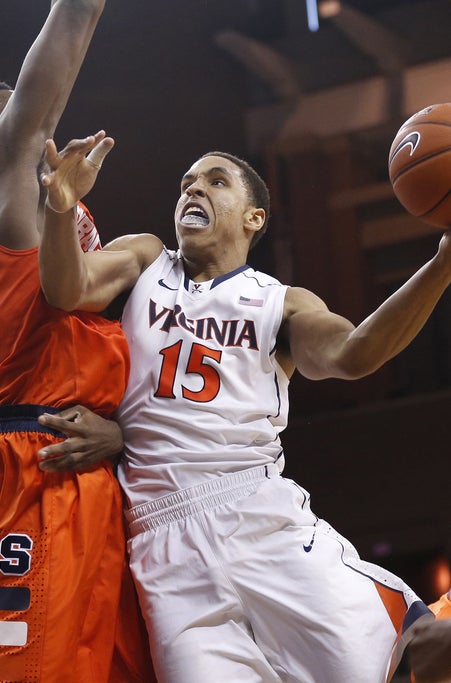 Malcolm Brogdon, Akil Mitchell, and Joe Harris lead the Hoos in points per game, rebounds per game, and 3-point field goal percentage, respectively.
And this team's defense is incredible.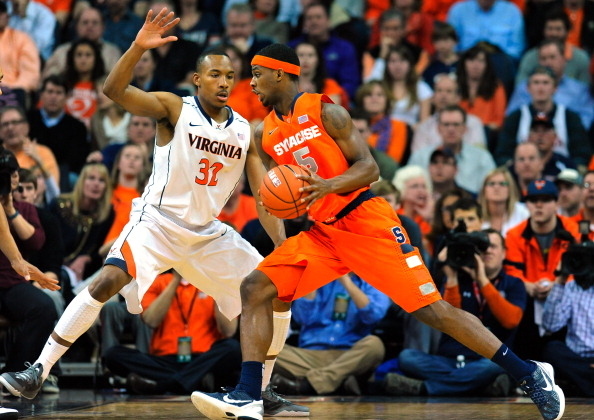 This year's been quite the ride, but there are some Cavs fans that aren't exactly on board with rejoicing just yet. Maybe they've gotten used to disappointment.
The daggers have been oh-so-painful.
Consider this: UVA's last NCAA tournament win was in March 2007 over Albany.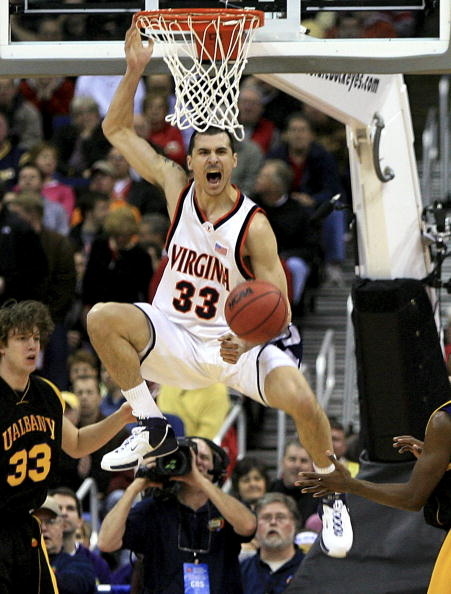 To put those seven years in perspective: Norfolk State, Richmond, and George Mason have all won a game in the tourney since then.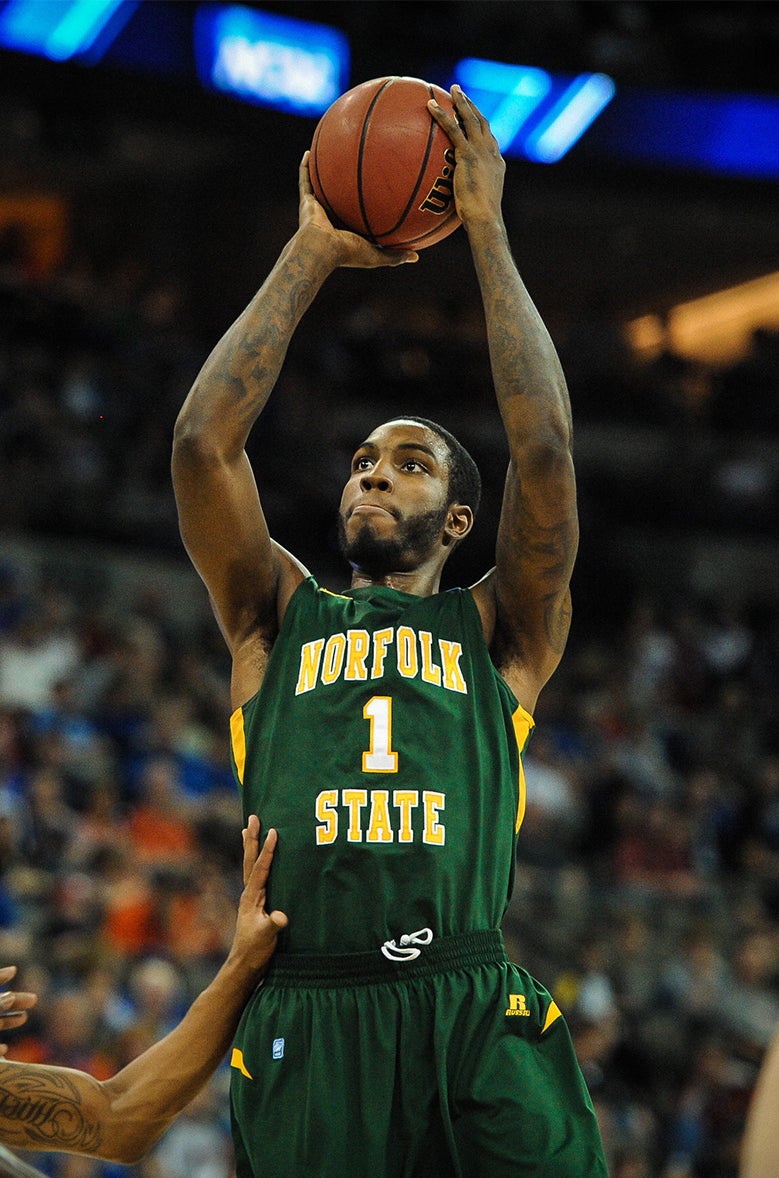 Oh yeah, can't forget ODU and of course VCU. THESE are the teams representing the great Commonwealth?!
In UVA's most recent tournament appearance, back in 2012, the 10-seed Cavaliers lost by a sad, SAD 26 to the 7-seed, Florida.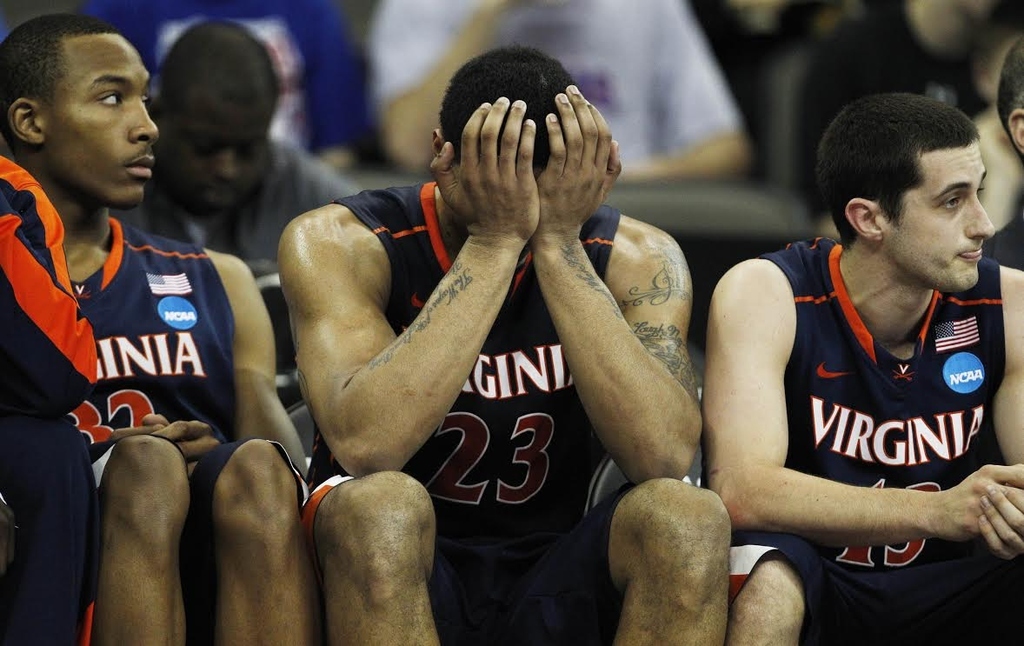 So sure, there were some tough seasons in the past, but the previous heartbreaks are making the 2014 season that much sweeter.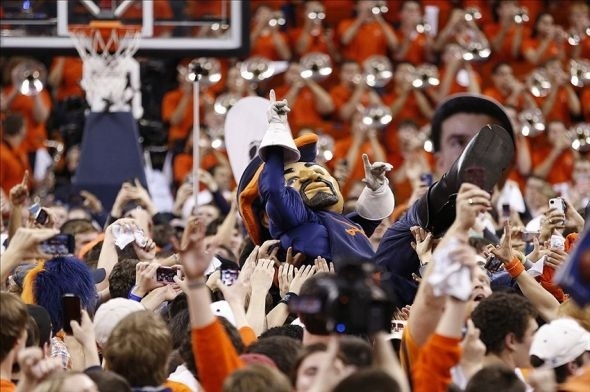 It's also why you need to majorly respect the resilience of this team, feel for what their loyal fans have gone through, and GET ON THE UVA BANDWAGON.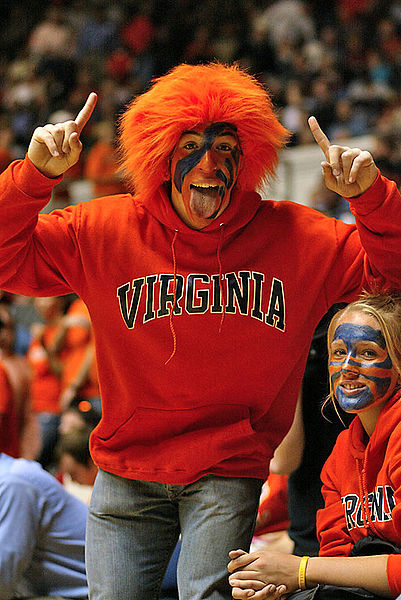 Thus, even if you are a die-hard Hokie...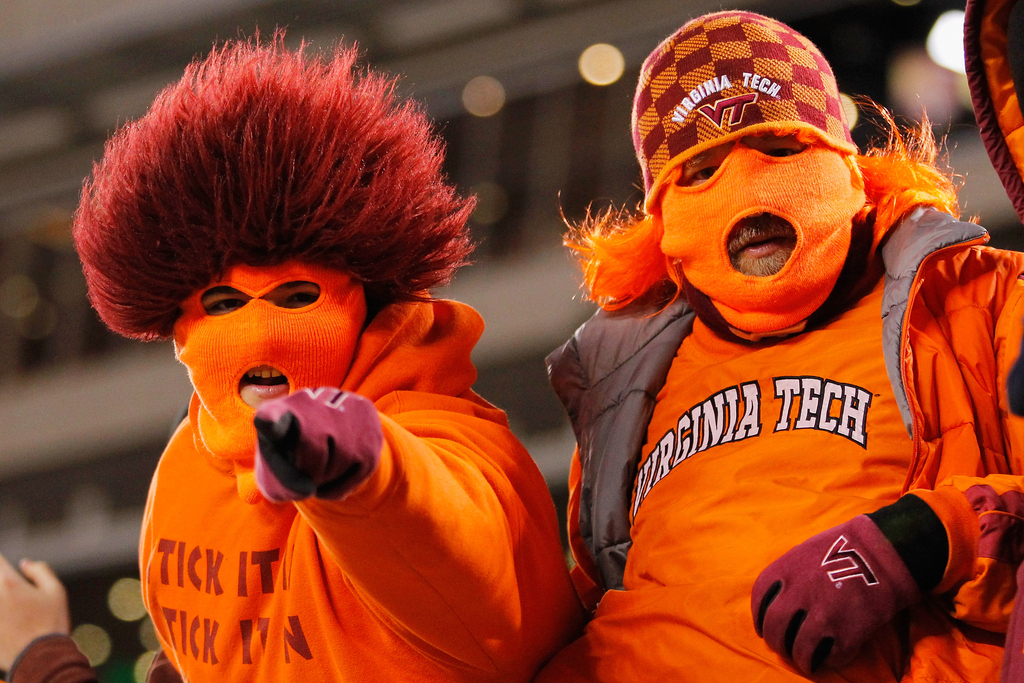 Or even if you're a high school senior from Fairfax with a 2360 SAT score and a sparkly fresh rejection letter from UVA admissions...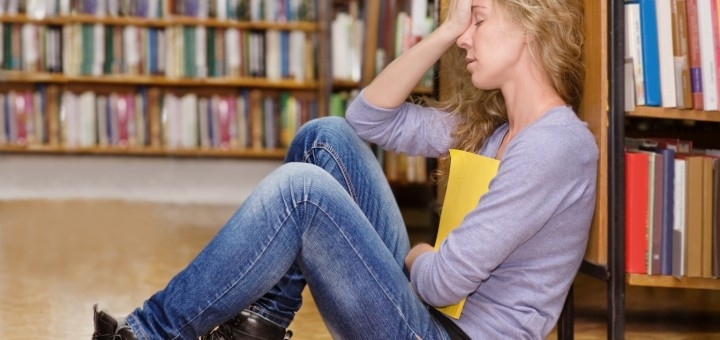 Put all of that nonsense aside.
The time for UVA has come.
Virginia fans, ACC fans, and overall college basketball fans, remember this: YOU CAN'T HELP BUT CHEER FOR UVA.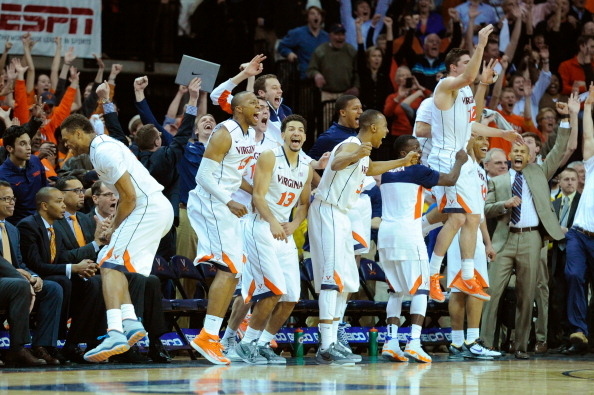 Because 2014 is the year of the Virginia Cavalier.